Assessment, Leadership, and Organizational Effectiveness
Welcome to the Office of Assessment, Leadership, and Organizational Effectiveness (ALOE)
The Office of Assessment, Leadership, and Organizational Effectiveness (ALOE) serves as a WesternU internal consulting unit that works with academic and operational leadership to align business strategy with people strategy, translating WesternU's business needs for transformation into talent management strategies.
Mission
Enable career development and successes for individuals through leadership development, career enhancement, talent assessment and performance measurement.
Vision
Grow transformational leaders and provide a career path for every employee.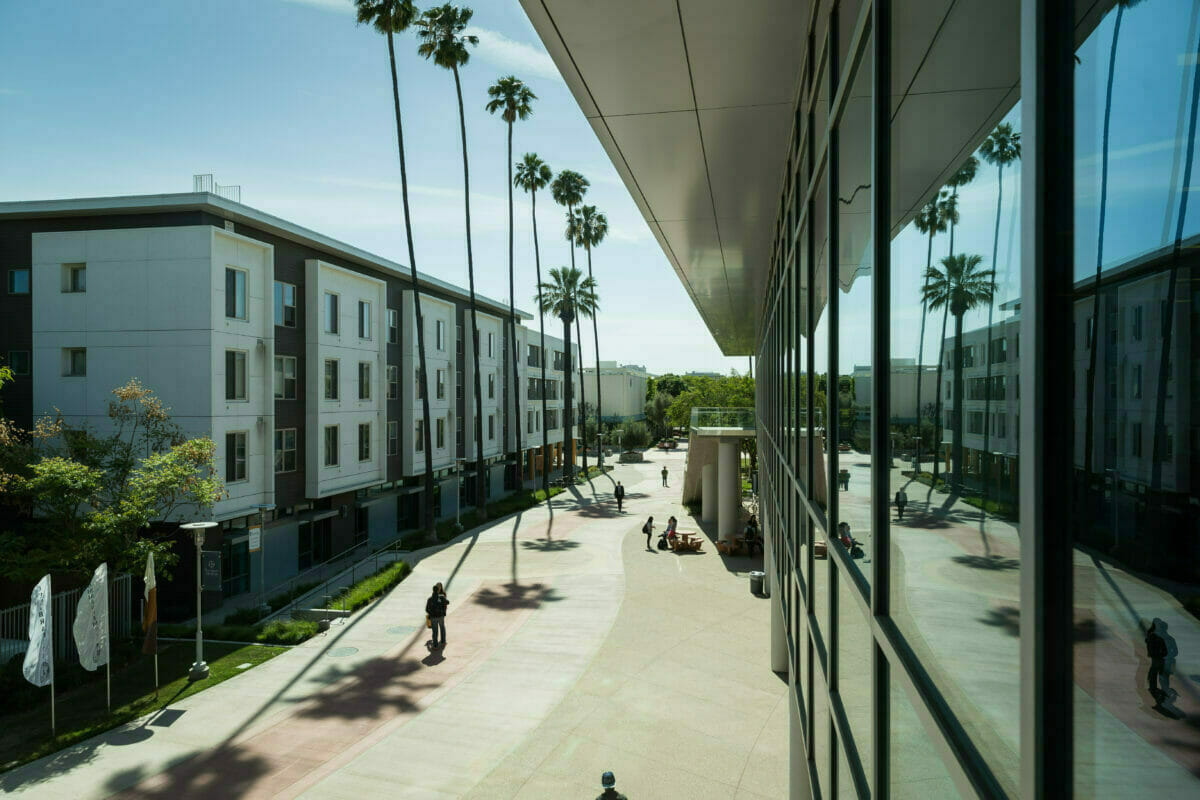 Mission Critical
Goals


Create an organizational culture that fosters and supports leadership, career development and staff development.
Work with campus leaders to establish accepted leadership competency models and a common language or set of operational definitions to describe leadership strengths at WesternU.
Develop staff career development pathways, frameworks or models.
Design assessments, programs, initiatives, or processes that improve leadership, employee development and engagement.
Contact Information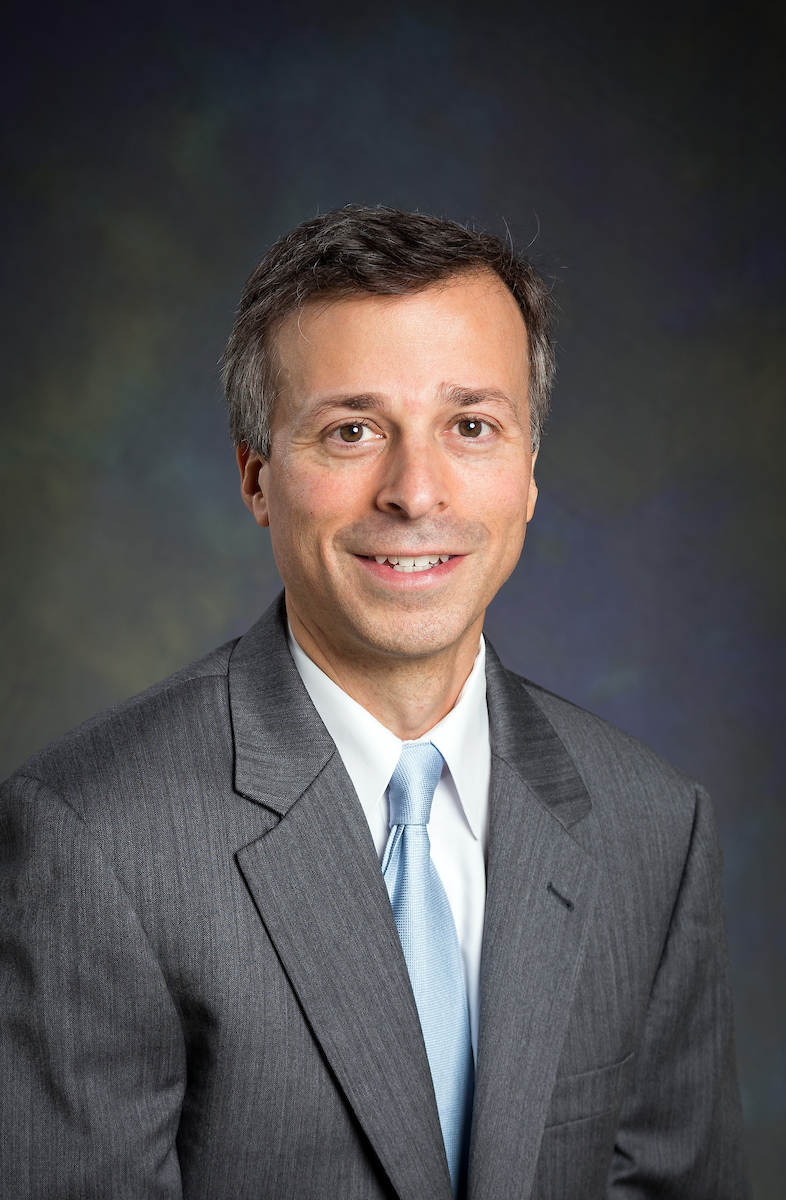 David N. Dickter, PhD
Assistant Vice President, Assessment, Leadership, & Organizational Effectiveness