Mission 
To provide supportive education and well-being services to the WesternU community to foster and promote the university's humanistic values and tradition.
LEAD Services
We specialize in five main topics that support students through their academic journey here at WesternU. All LEAD services are free of charge to the WesternU community.
One-On-One Academic Counseling:
Counseling sessions and academic writing support are available to all students free of charge and are completely confidential. During these 50-minute sessions, we strive to understand you and support you in your academic journey. Using our online Advisortrac system you can make appointments up to 24 hours in advance up to 30 days out. You can also contact LEAD, the office manager, or specific academic counselors directly to set up a session.
LEAD Academic Counseling Appointment Scheduler
https://traccloud.go-redrock.com/westernu
Creating appointments in the scheduler:
How to make an appointment
Tutoring:
Tutorial Assistance Program (TAP) services are peer-based, small group content review sessions. To receive TAP support, students must first meet with a LEAD academic counselor then, students must request a tutor. Please use this link to request a tutor after meeting with a LEAD academic counselor. Our LEAD Tutors are current and alumni students who have successfully completed the coursework you are requesting. They are eager to share their experiences to support your academic journey.
SPaRC (Summer Preparedness and Readiness Course):
The Summer Preparedness and Readiness Course (SPaRC) is a multi-week program designed to prepare incoming students for the rigors of their chosen program. SPaRC provides students with an introduction to applicable courses, skills, and competencies in an interprofessional healthcare setting while easing their transition to a professional graduate program.
Wellbeing:
We believe your wellbeing is important. We weave in aspects of wellbeing from four domains (mind, body, social, self) into every session we do. Your wellbeing matters!
Workshops:
LEAD workshops and presentations will always be available at the request of the University and College Programs. We currently have successful workshops that are available and willing to customize and create new workshops to meet student and faculty needs.
Social Media:
Join us on Facebook to be part of the LEAD community and share the successes of students and college programs. There are also great tips and advice to check out.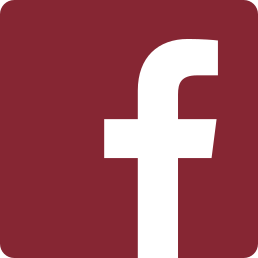 Contact LEAD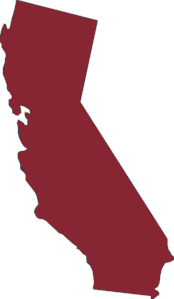 Pomona, CA

 lead@westernu.edu

 (909)469-5325
Location:
Pumerantz Learning Center, 1st flr., Rm 102
Western University of Health Sciences
Learning Enhancement and Academic Development Office (LEAD)
287 Third Street
Pomona, CA 91766-1854
Hours:
8:00am-5:00pm
All Pomona Student Services: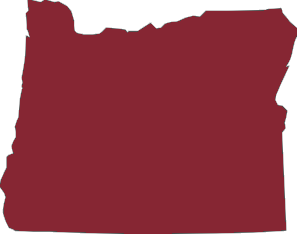 Lebanon, OR

  leadnw@westernu.edu

(541) 259-0226
Location:
Western University of Health Sciences
200 Mullins Dr. Lebanon, Oregon 97355
Hours:
8:00am-5:00pm
All Lebanon Student Services: