Project Management Office
Welcome to the Project Management Office (PMO)
The Western University of Health Sciences Project Management Office (PMO) is your partner in fostering collaboration and optimizing project management resources. We collaborate closely with university entities to strategically manage projects, ultimately enhancing the impact of our institution.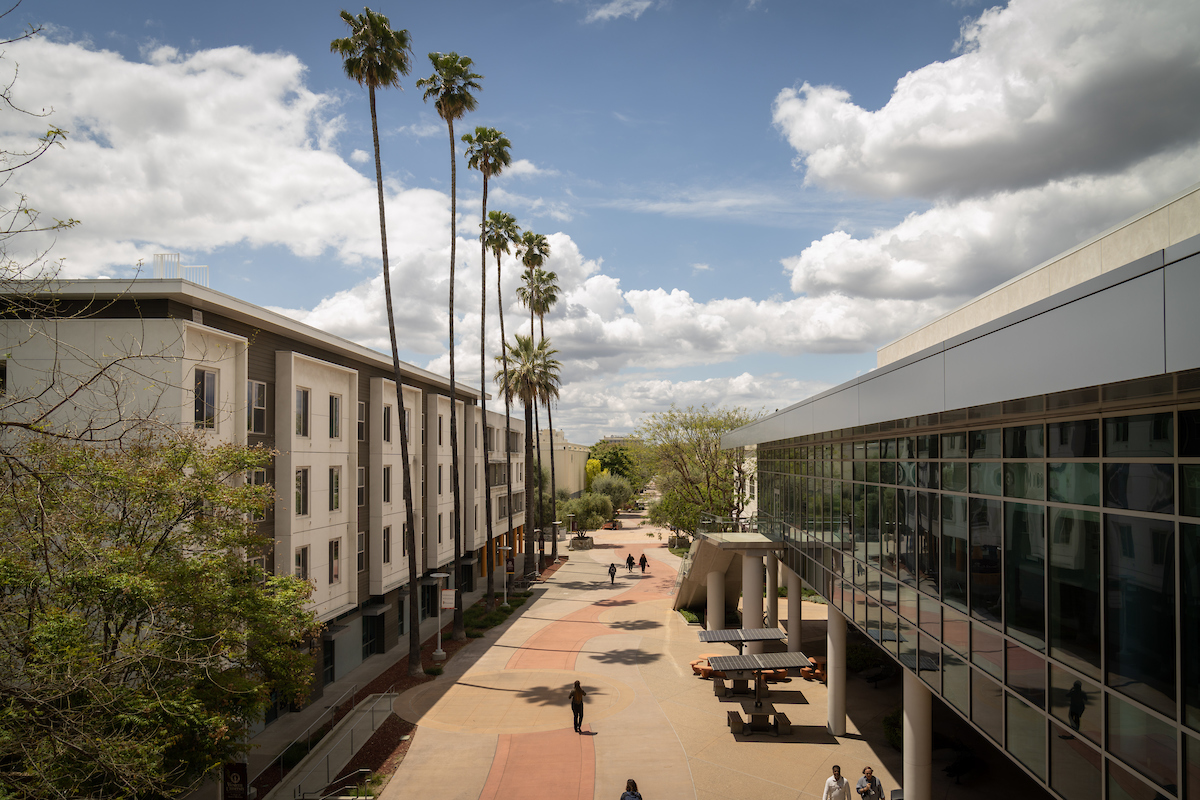 What We Do:
Strategic Project Management
At the core of our mission is the strategic management of projects, ensuring efficiency and alignment with the university's goals.
Cross-Functional Collaboration: We promote collaboration across university departments, uniting diverse teams to streamline processes and achieve shared objectives.

Excellence in Execution: We uphold the highest standards of project management, driving positive change and making a meaningful difference in our WesternU's success.
Mission
To enhance WesternU's effectiveness and impact through the strategic application of project management tools, best practices, and collaborative approaches.
Vision
To be a pioneering force in project management, driving integration and collaboration throughout the University.
Strategy
Train members of management as Lean Six Sigma (LSS) champions. Train world class LSS Green Belts who can take the role of change agents in their organizations. Continuously coach and mentor the change agents on tools and techniques using process optimizing projects as a platform.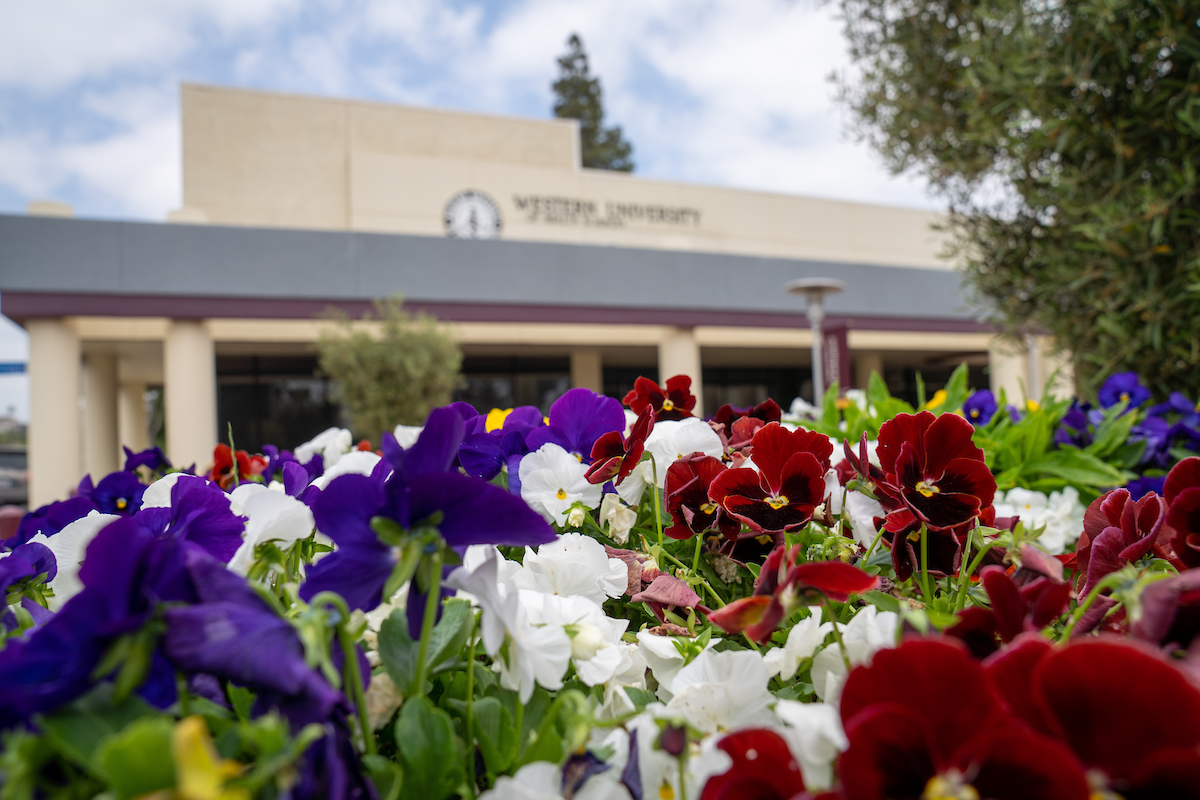 Project
Request
Any body of work that is temporary and has any combination of the following: it requires 80+ hours of resource time, requires coordination from 2+ divisions, requires coordination with 2+ resources, or has hard costs of $25,000+ where the work effort also exceeds $25,000.
Contact Us
The Project Management Office looks forward to providing you guidance and direction and supporting your efforts for professional growth and performance excellence.