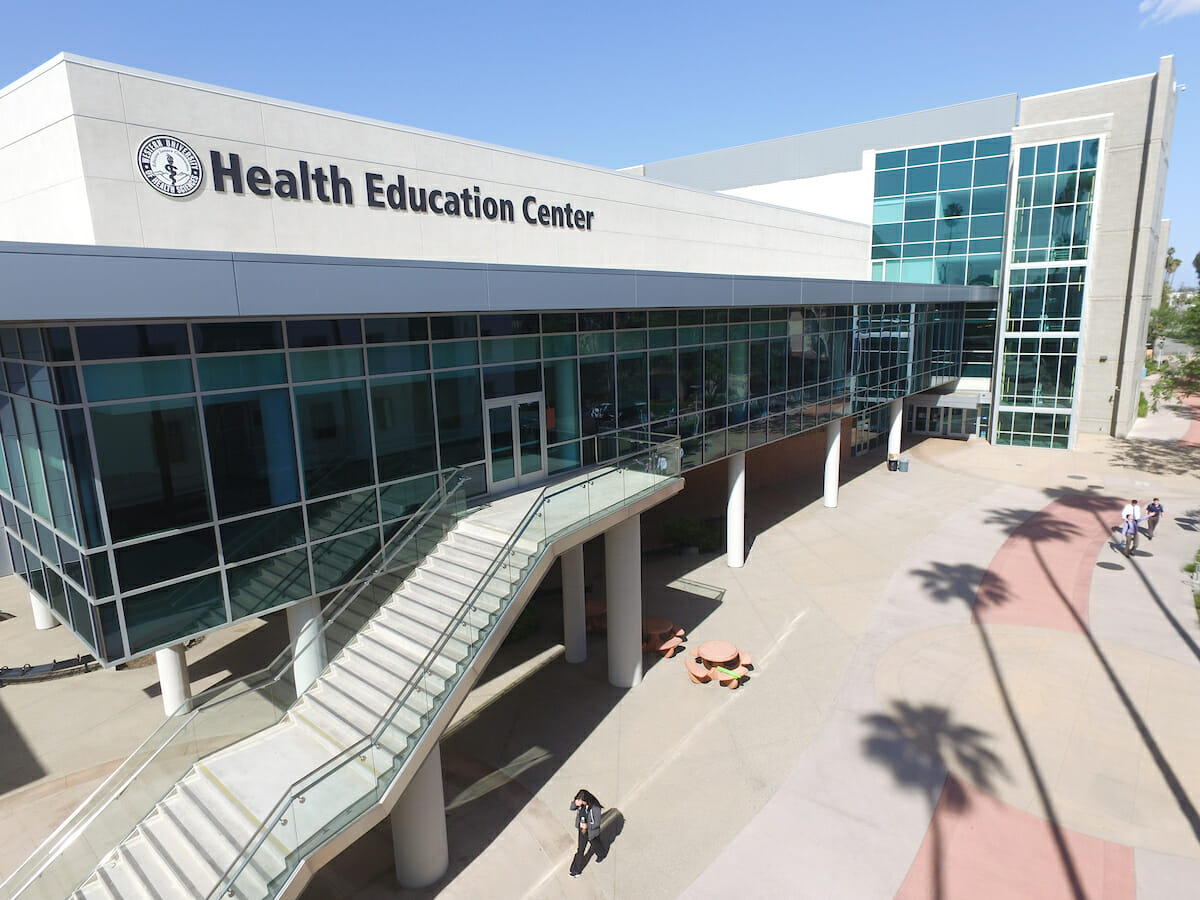 Space Planning & Management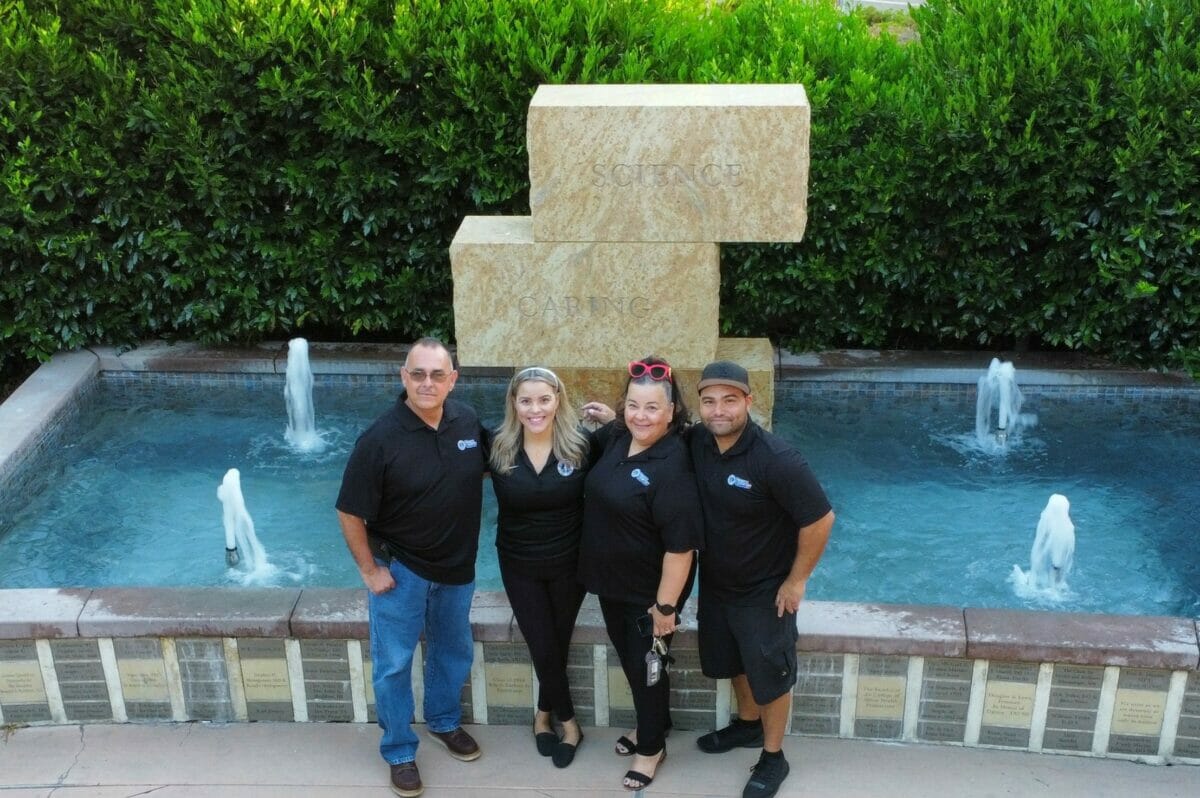 Our
Department
The Space Planning & Management department is responsible for the strategic allocation and utilization of physical space on campus. We collaborate with departments to optimize space usage and support the evolving needs of our university community.

Team Photo (Left to Right): David Valadez (Set up and Relocation Manager); Maribel Frias (Director of Operations); "Mirtha" Guadalupe Soltero (Space Logistics Administrator); Matthew Robles (Set up and Relocation Assistant).
Office Moves & Relocations
Room Reservations & Space Set Ups
Resource Scheduler
Reservations are required for the use of all designated rooms, areas, or grounds on campus through our online Resource Scheduler software.
Reserve Your Space with Ease
Reservations are facilitated by designated schedulers within each college/department. Simply contact one of the designated schedulers in your department and they'll guide you through the process and help you secure the perfect space for your needs.
Space Set Ups
Need chairs and tables set up? No problem! When making a reservation in Resource Scheduler, navigate to the "Space Planning" tab to enter your requests.
NOTE:
Due to the shortage of available rooms on campus, WesternU can only reserve rooms for official university business at this time.
Reservations may at no time interfere with academic/curriculum needs.
If you have any questions or need assistance with Resource Scheduler, please visit our TDX Resource Scheduler Request Page. We're here to help you with all your scheduling needs!
Room Number Signage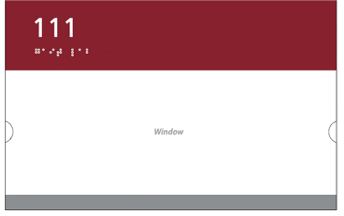 To request room number signs for your space, please utilize the TDX Room/Office Number Sign Request Form.
Please note that room number signs associated with new construction or large-scale renovations are to be included as part of the project scope and do not require separate requests.
Major Capital Projects/Major Space Renovations
Space Planning & Management plays a crucial role in supporting Major Capital by providing valuable recommendations for space-related decisions that positively enhance our university community's overall experience and functionality.
connect with us
Email is the best way to reach our office
SpaceManagement@westernu.edu