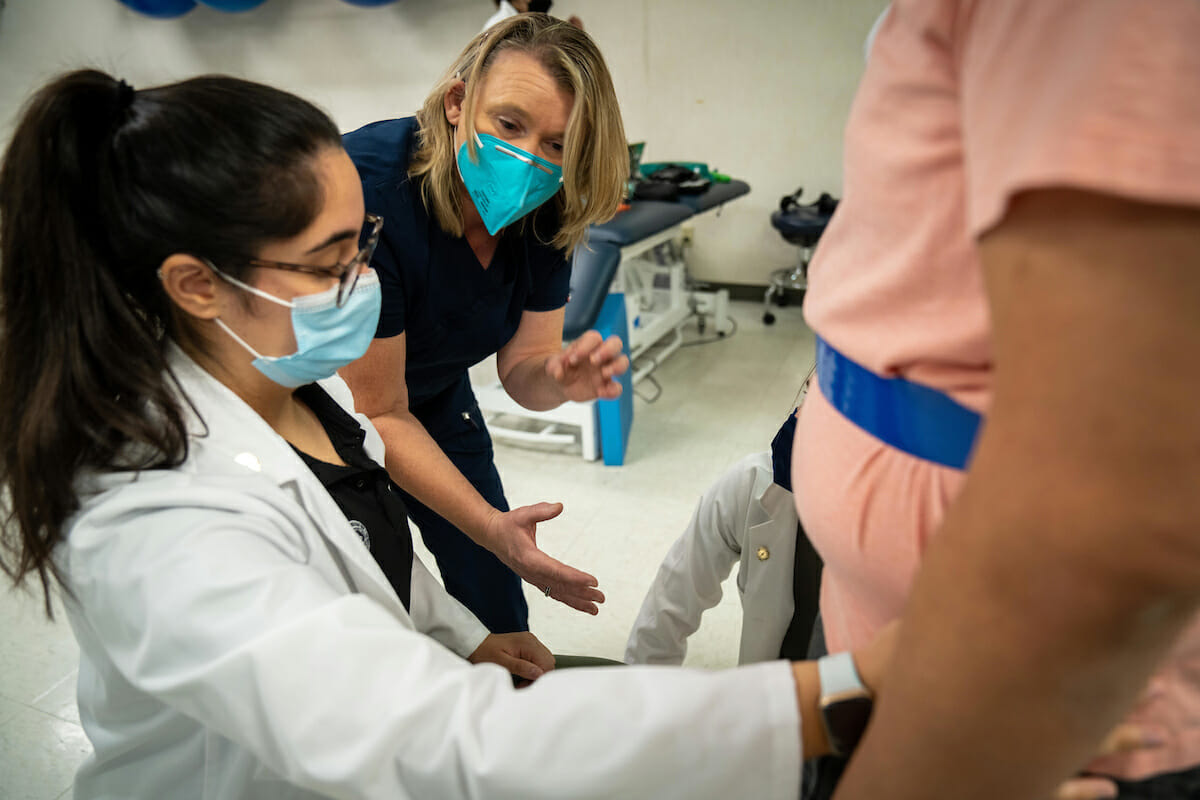 Doctor of Physical Therapy (DPT)
Oregon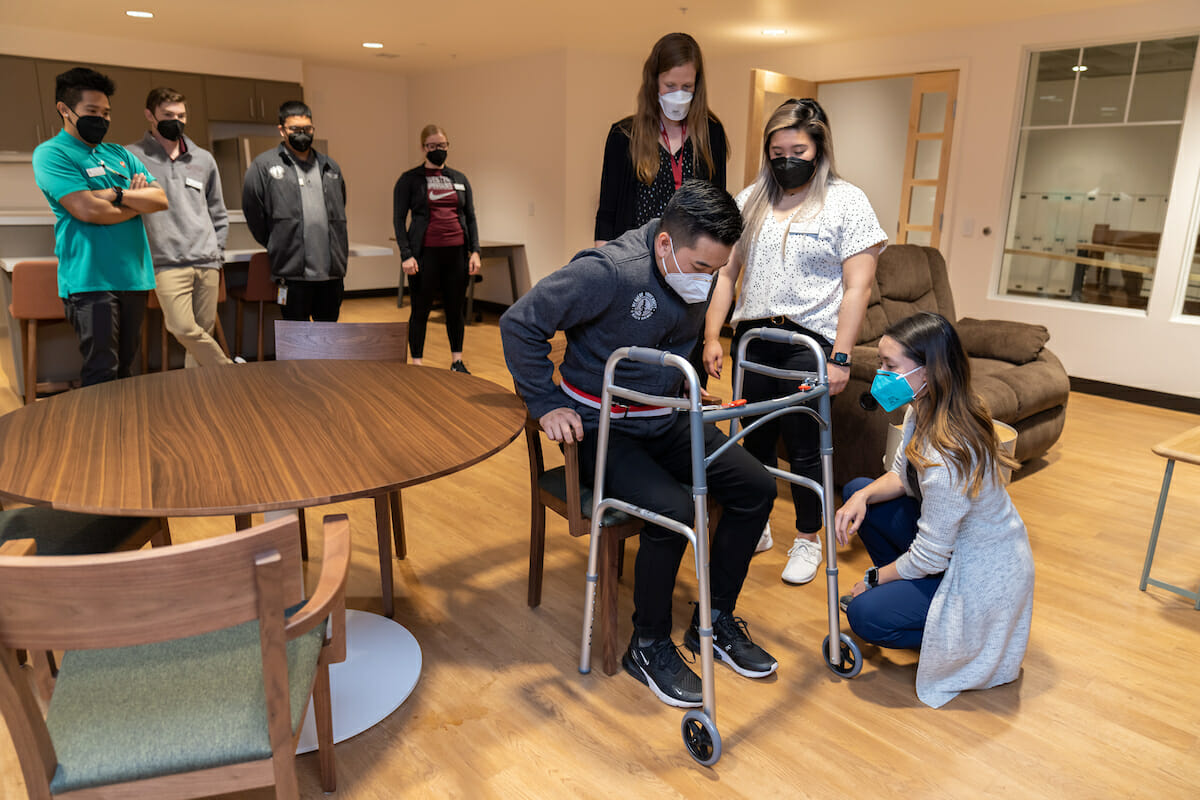 Why Become A
Physical Therapist?
Physical therapy is a dynamic profession with an established theoretical and scientific base and widespread clinical applications in the restoration, maintenance, and promotion of optimal physical function. PTs provide care for people in a variety of settings, including but not limited to hospitals, private practices, outpatient clinics, home health agencies, schools, sports and fitness facilities, work settings, and nursing homes.

The Department of Physical Therapy Education educates competent, caring, culturally sensitive, reflective practitioners who are committed to life-long learning, scientific inquiry, developing critical thinking skills, and employing evidence-based practice so that they may best address the healthcare needs of the community.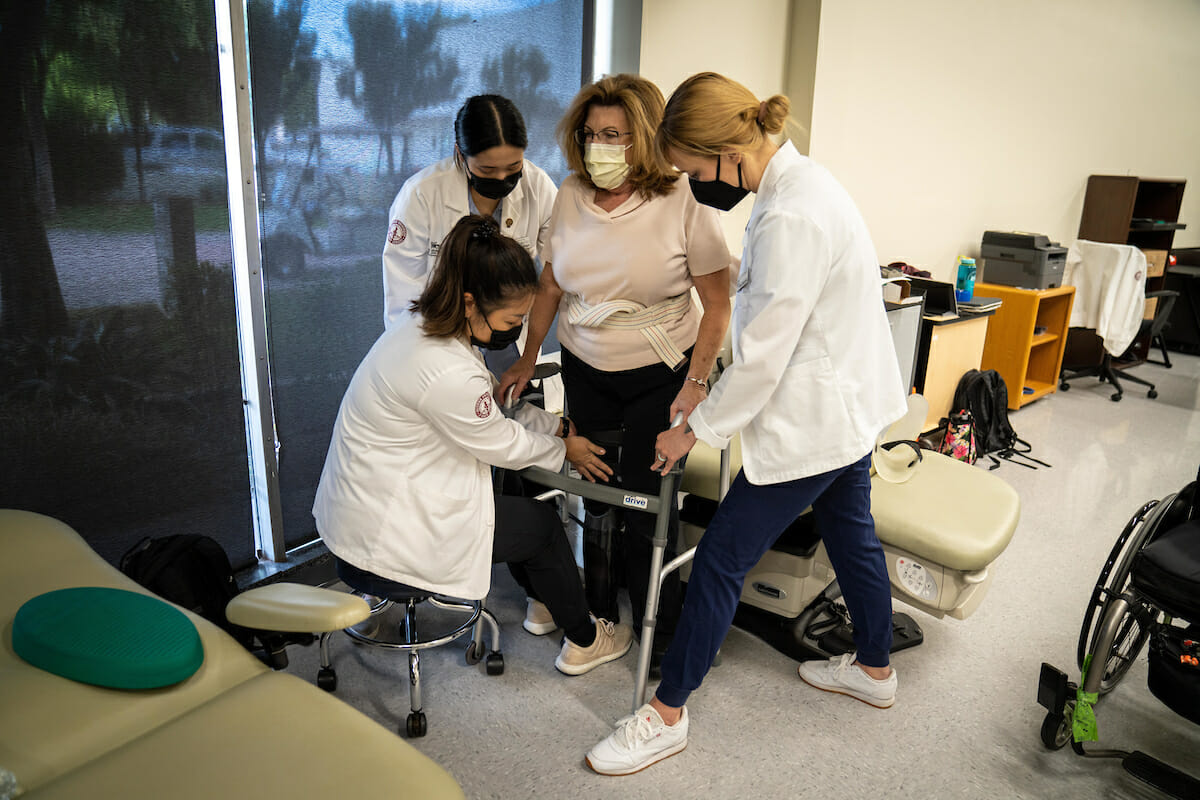 WesternU's Unique
DPT Program
WesternU DPT curriculum is future focused and responsive to the demands of the Physical Therapy practice, which are evolving. Students experience a variety of teaching methods including classroom lecture and discussion, laboratory experiences and online, web-based education. The program also includes clinical education experiences interspersed throughout the three-year curriculum and culminates in 24 weeks of clinical education experiences. All clinical experiences occur in a variety of clinical sites from coast to coast (including Hawaii). The clinical component of the curriculum prepares our students to be generalist practitioners who have exceptional problem-solving and critical thinking skills necessary for autonomous practice.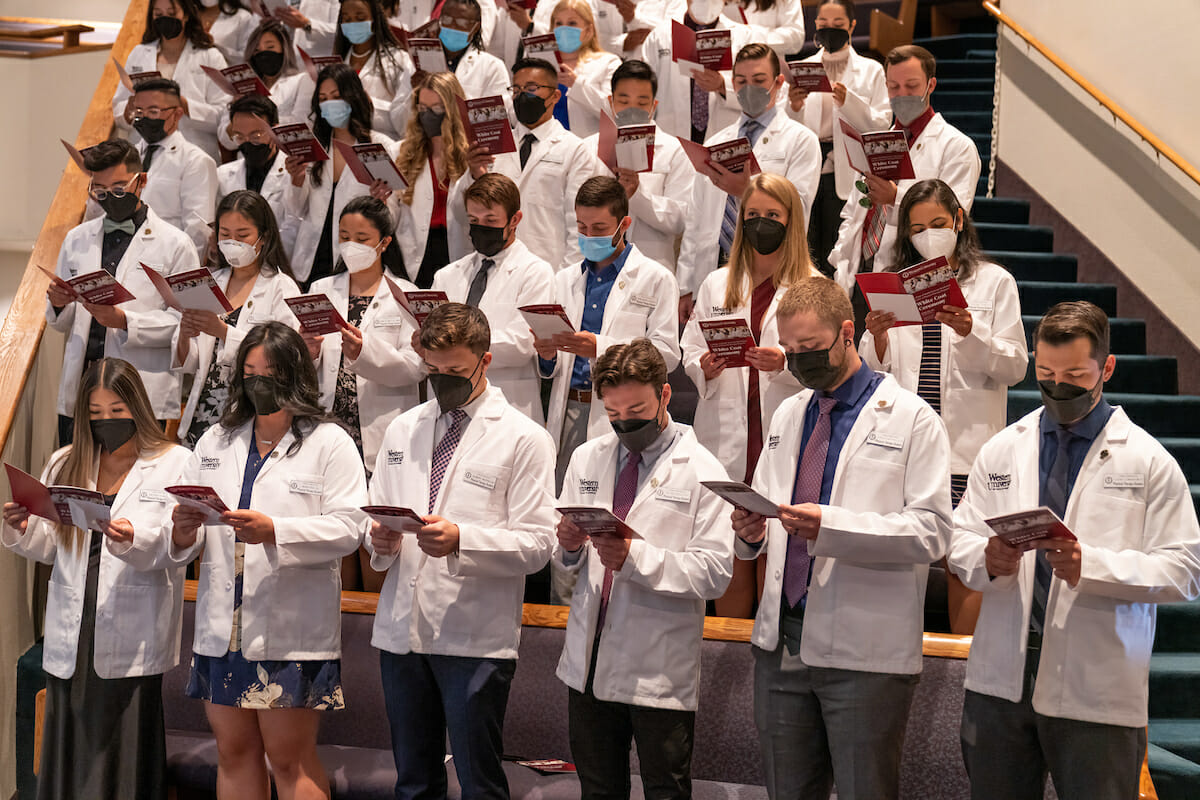 Let's Get
Started!
You may already qualify to begin earning your Doctorate at WesternU if you have a Bachelor's degree from a regionally accredited institution with a recommended GPA of 3.00 — conditional admissions may be granted pending degree completion.
No GRE.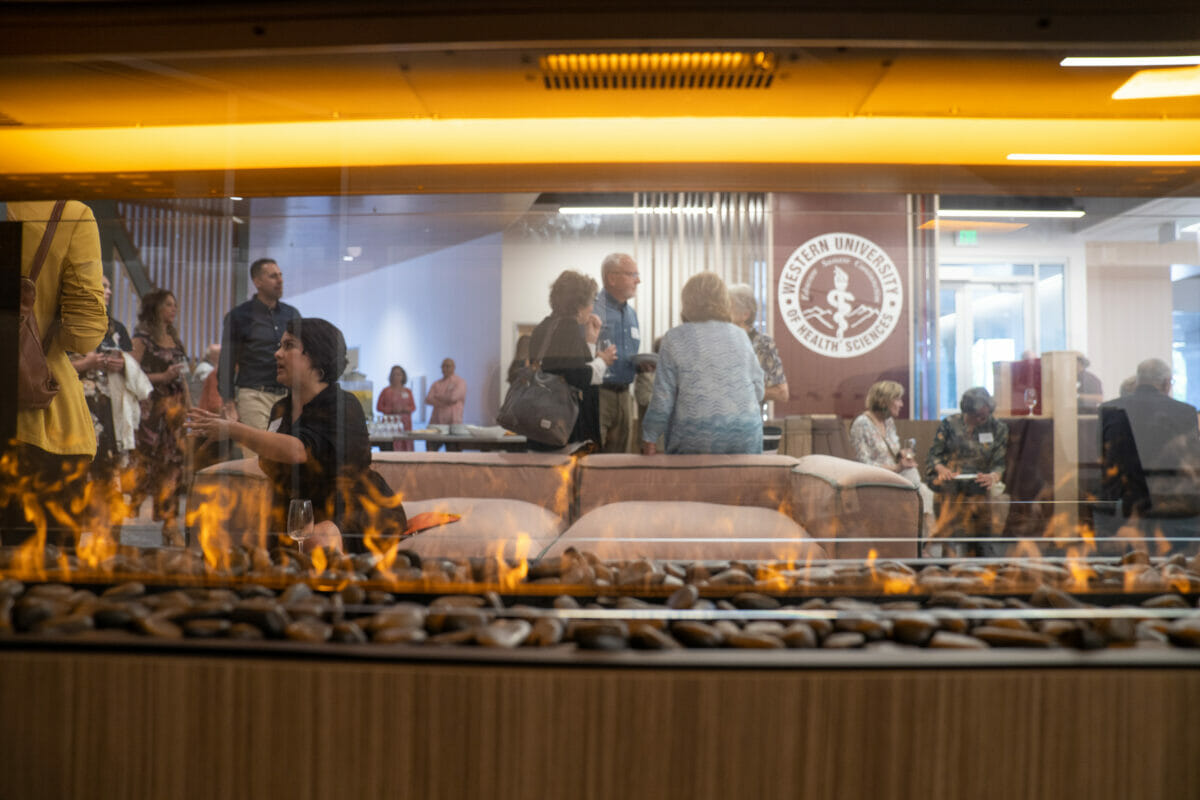 Lebanon, Oregon
Advanced Techniques & Technology
We embrace innovation in education, clinical practice concepts, scholarship, and health care. At our state-of-the art facilities located in Lebanon, Oregon, we use inter- and intra-professional collaboration and experiential learning to develop leaders among physical therapists who engage in practice that is reflective, evidence-based, inclusive, collaborative, innovative, and holistic, with a keen focus on advocacy, diversity, and inclusion.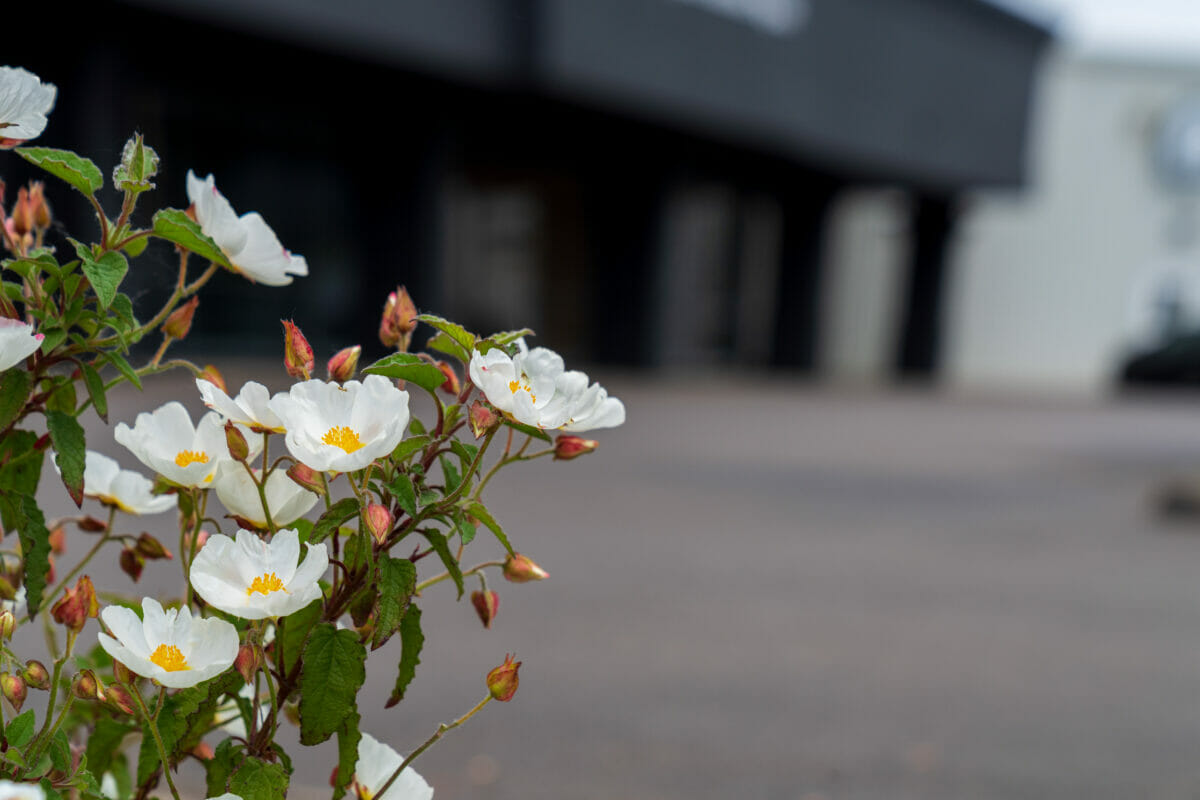 Choose CHS-Northwest
Get more information on WesternU's College of Health Sciences-Northwest Doctor of Physical Therapy program today.