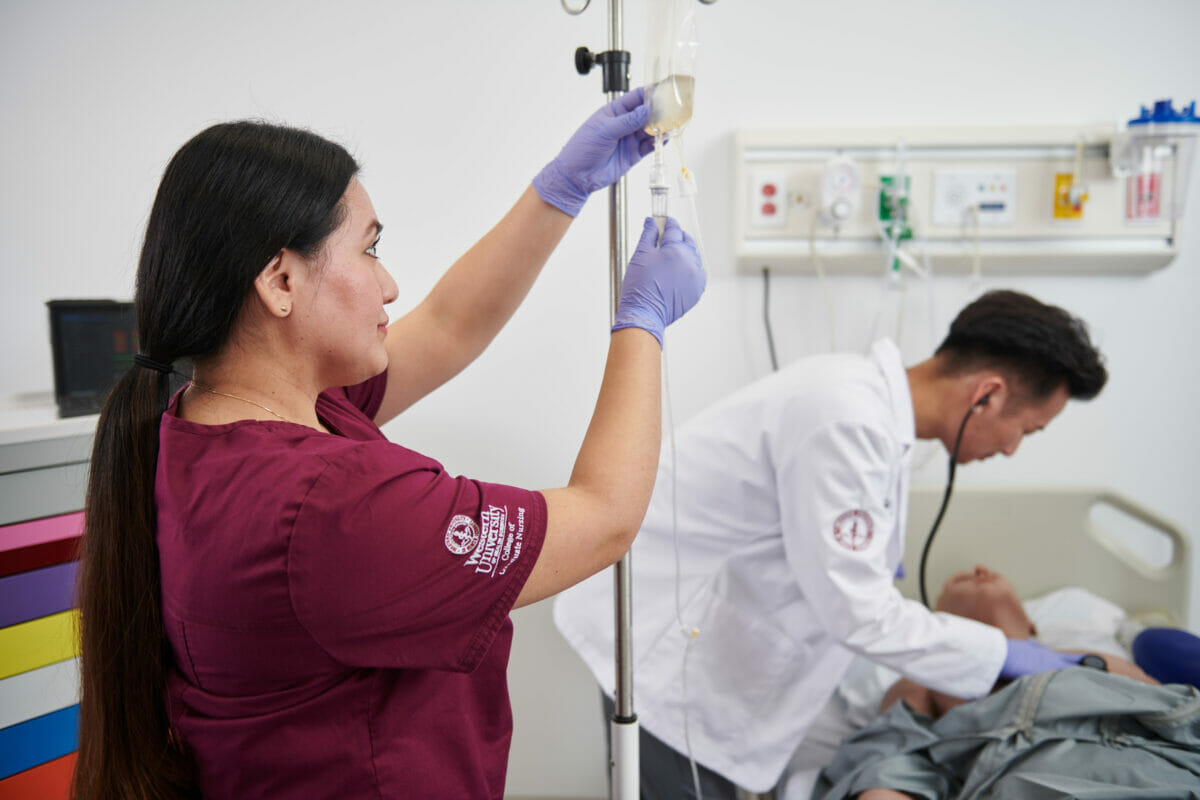 College of Graduate Nursing
To teach, to heal, together.
Take the Next Step
Request Information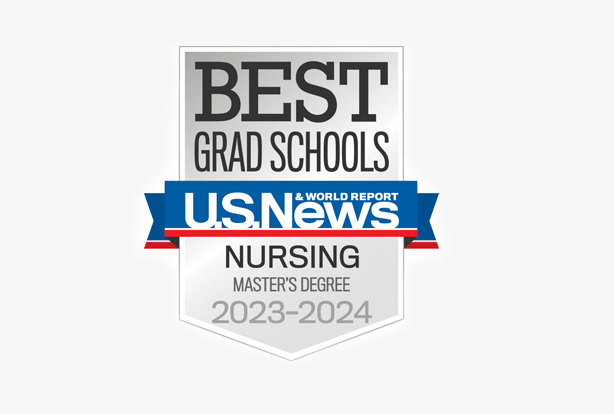 Best Grad Schools
U.S. News & World Report
For the 2nd consecutive year, the College of Graduate Nursing (CGN) is among the best in the nation and the state according to U.S. News & World Report. CGN was named as a Best Nursing School: Masters 2023-2024. WesternU also earned the following distinctions: Best Medical School: Research, Most Diverse, Most Graduates Practicing in Medically Underserved Areas, and Most Graduates Practicing in Rural Areas.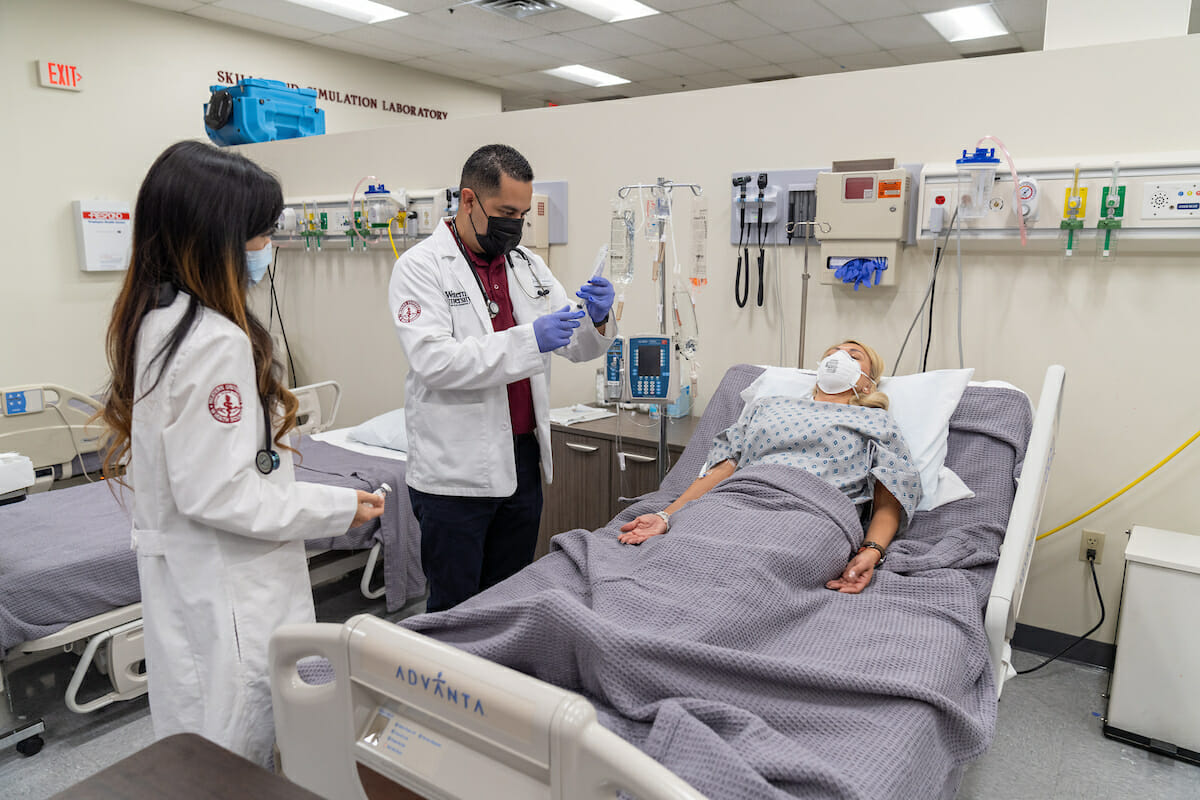 Our
Mission
To advance nursing education, using a humanistic approach, to enhance health equity and quality of life.

We accomplish this mission by cultivating relationships and academic-service partnerships across health systems that furthers interprofessional collaboration, scholarship, and practice.

Online learning is integrated into all programs. Our hybrid graduate level courses combine online learning with campus-based seminars, intensives or clinical skills days specific to the program of study. The educational model is designed to meet the needs of traditional and non-traditional learners, minimize time on campus for some programs and prepare graduate-level professional nurses.
Points of Excellence
College of Graduate Nursing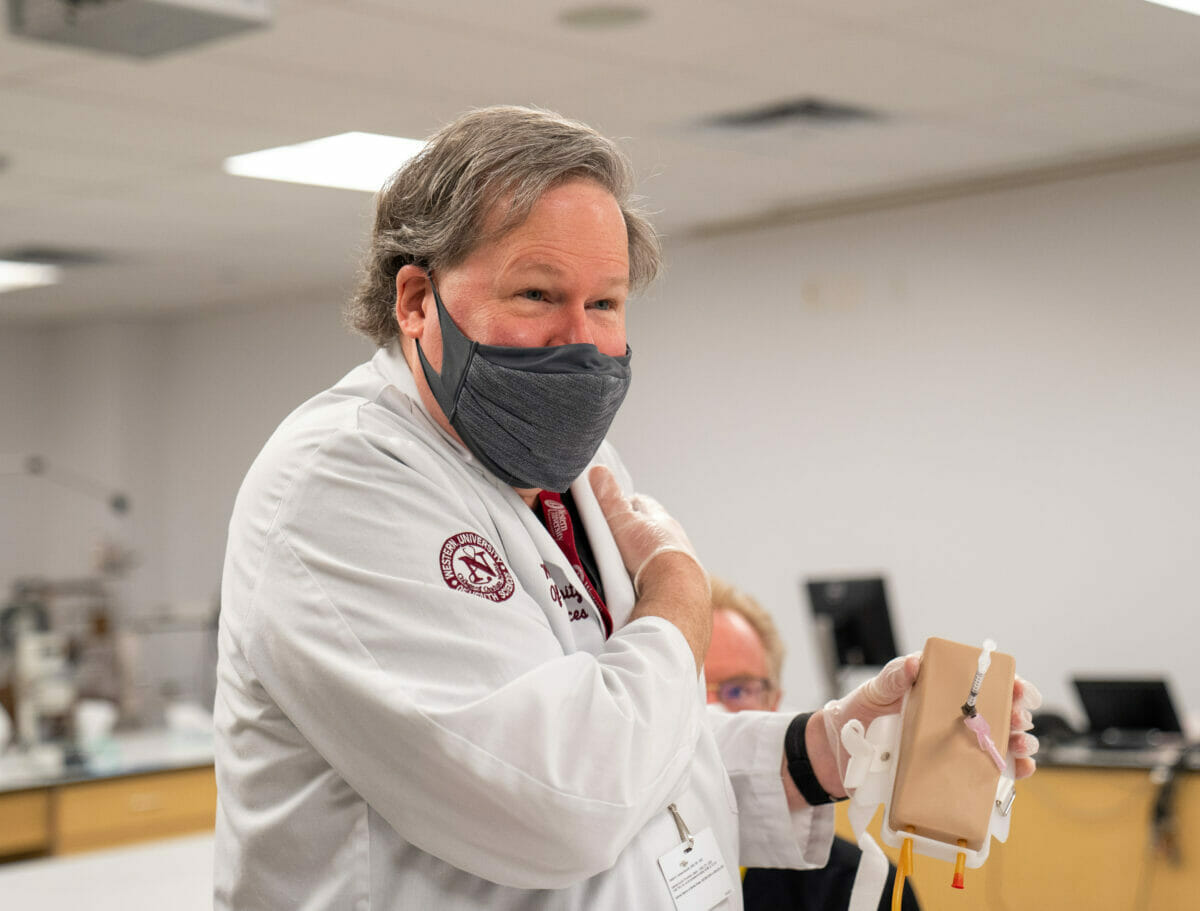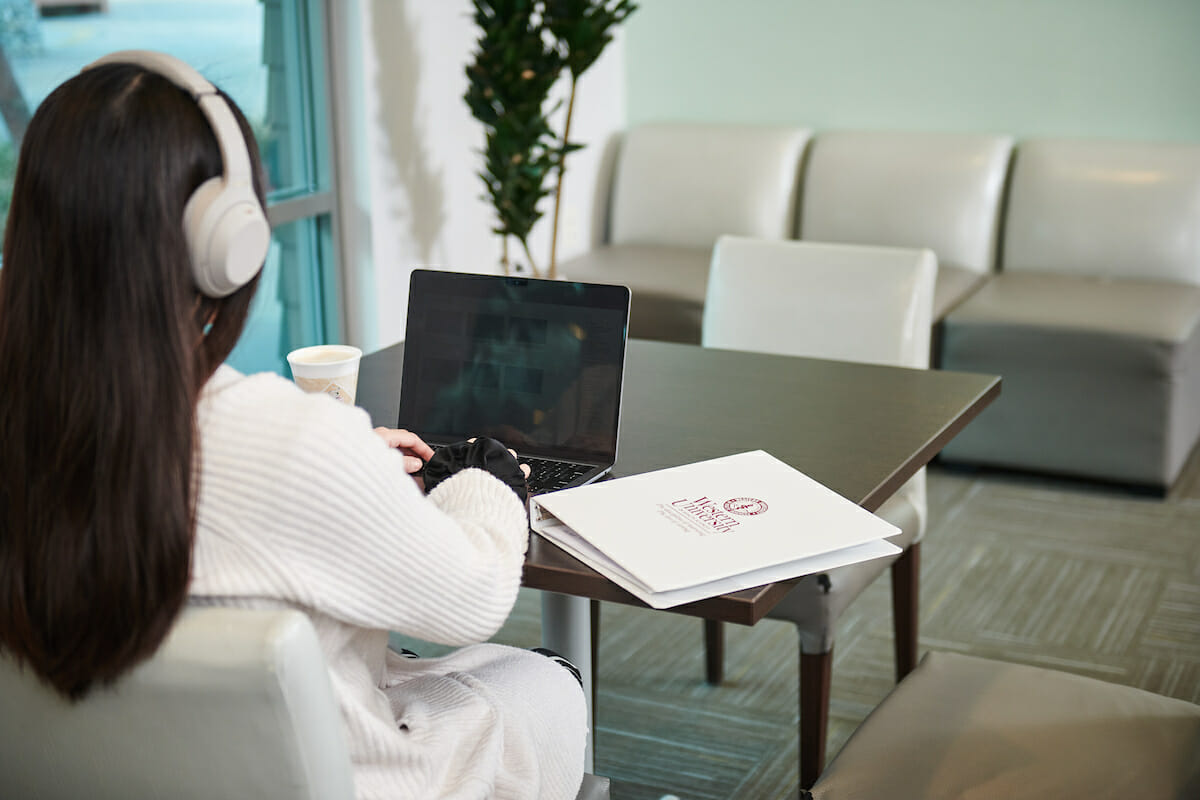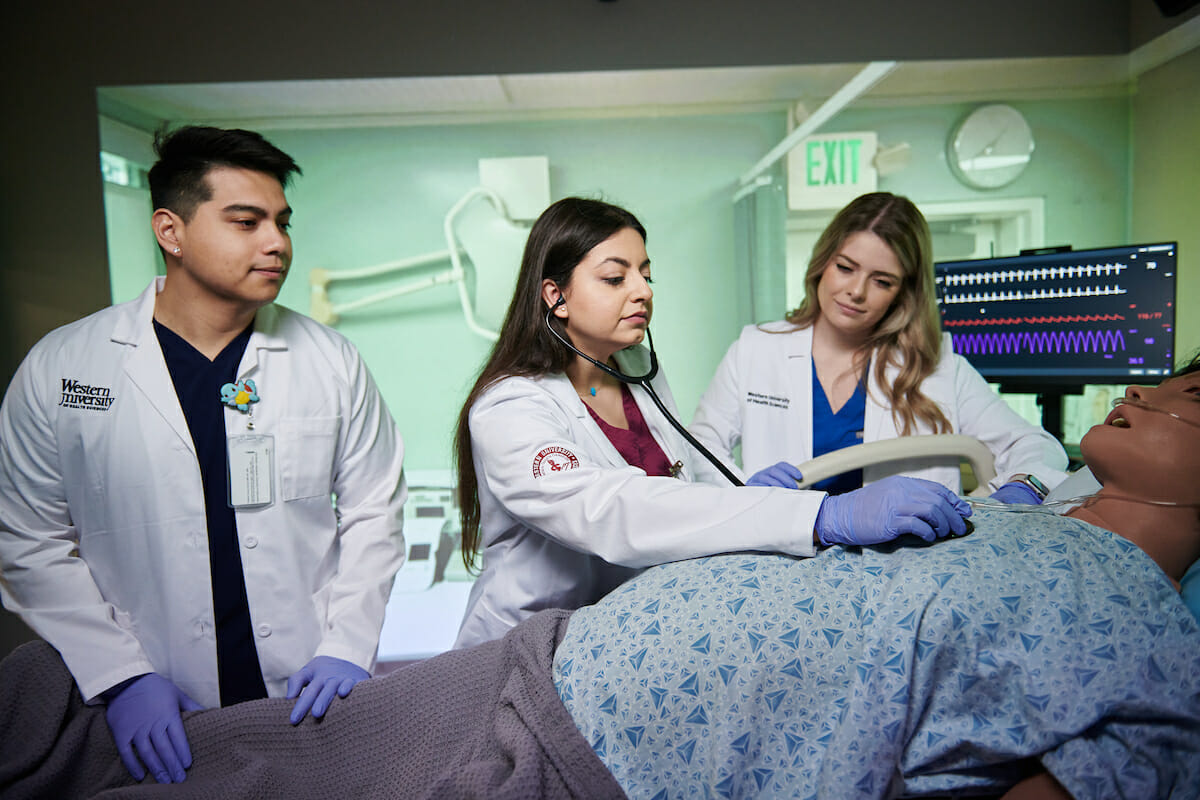 CGN's Philosophy for Nursing Leadership and Lifelong Learning
---
We envision healthy people and a healthy society where CGN is an innovative catalyst, educating highly-valued
nursing professionals who are recognized as forward thinkers, system partners, advocates, and
LEADERS FOR LIFE.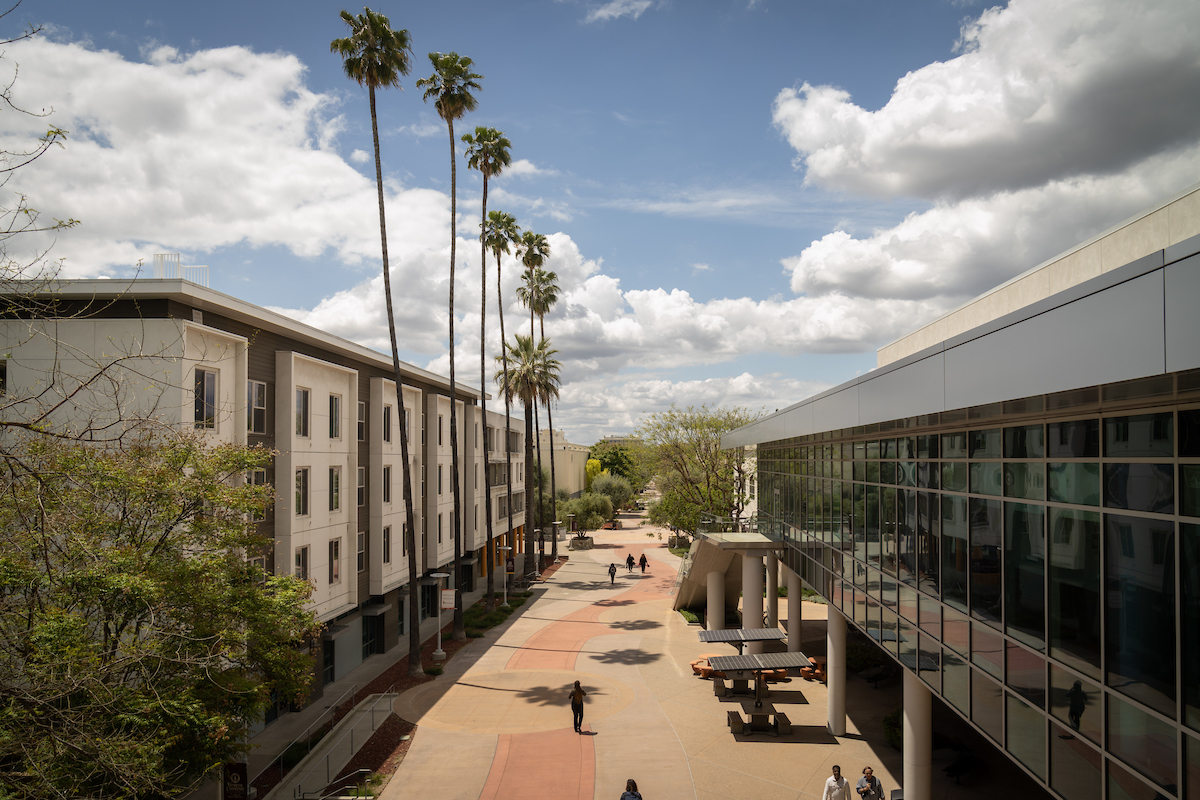 About
WesternU
Western University of Health Sciences is a private, non-profit graduate university for the health professions, dedicated to preparing tomorrow's health practitioners to flourish as skilled, compassionate healers. For over 45 years, WesternU has prepared health care professionals for long-term career success. Our educational approach is centered around humanistic values, so that our graduates treat every patient as the unique individual they are. WesternU is one of the largest graduate schools for the health sciences in California and the only osteopathic medical school in Oregon. With over 20,000 alumni, WesternU graduates rank among the top leaders in health care and medicine throughout the country and the world.
Let's Get Started!
The heart of the graduate experience is preparing you to become a leading medical professional. You will learn to approach every patient as a human being – to better their lives, improve their care, and strengthen their communities. Learn how you can get started today.