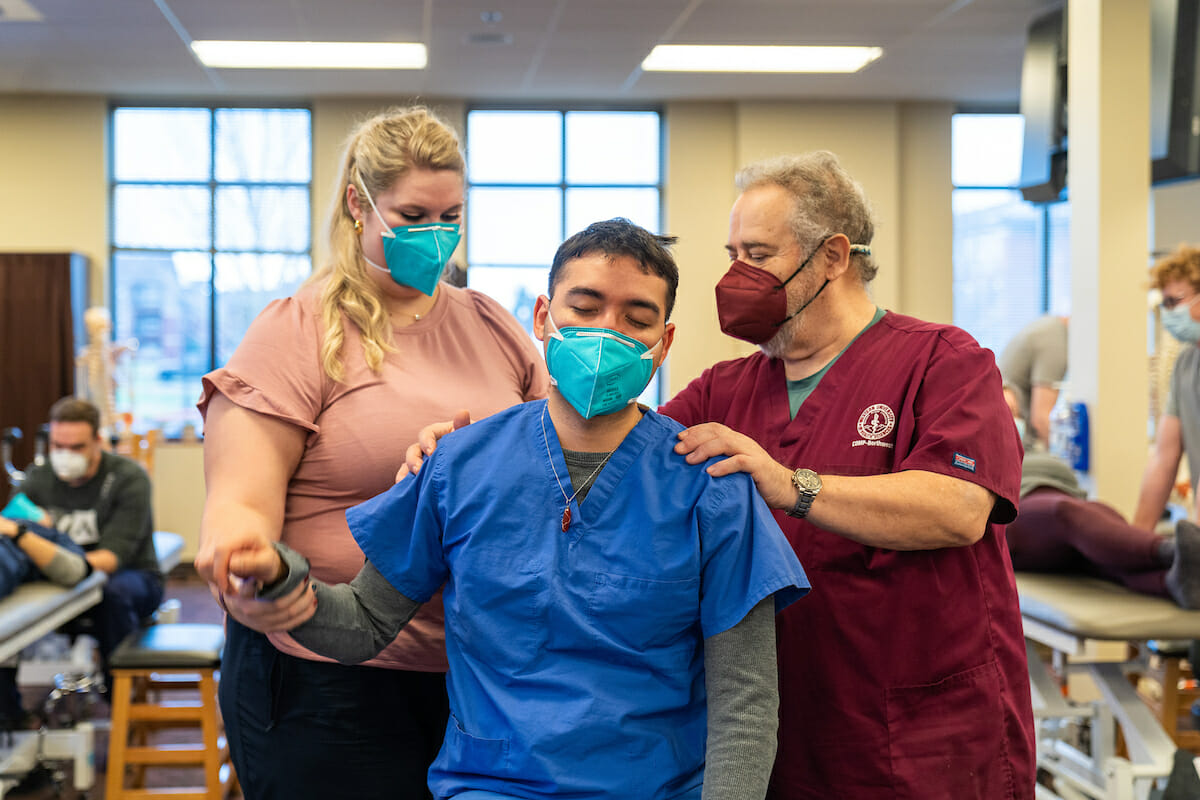 COMP-NW
Our Mission
To prepare students to become technically competent, culturally sensitive, professional and compassionate physicians who are prepared for graduate medical education, who are lifelong learners, and who will serve society by providing comprehensive, patient centered healthcare with the distinctive osteopathic philosophy. This is accomplished through excellence in curriculum, translational research, service, osteopathic clinical practice and the enhancement of osteopathic graduate medical education.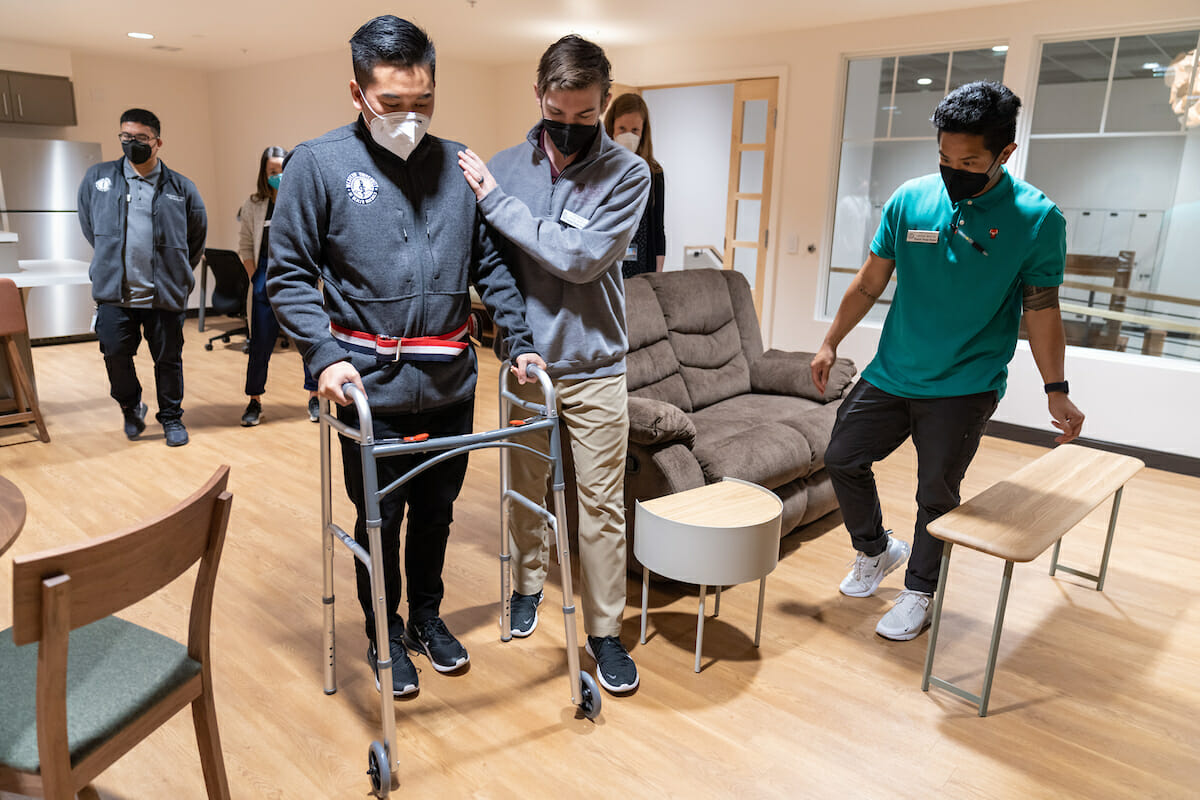 CHS-NW
Our Mission
To provide an exceptional learning experience that prepares our students to become successful leaders and global citizens. To achieve this, we continuously strive to provide an innovative and challenging academic environment that fosters intellectual curiosity, critical thinking, and creativity.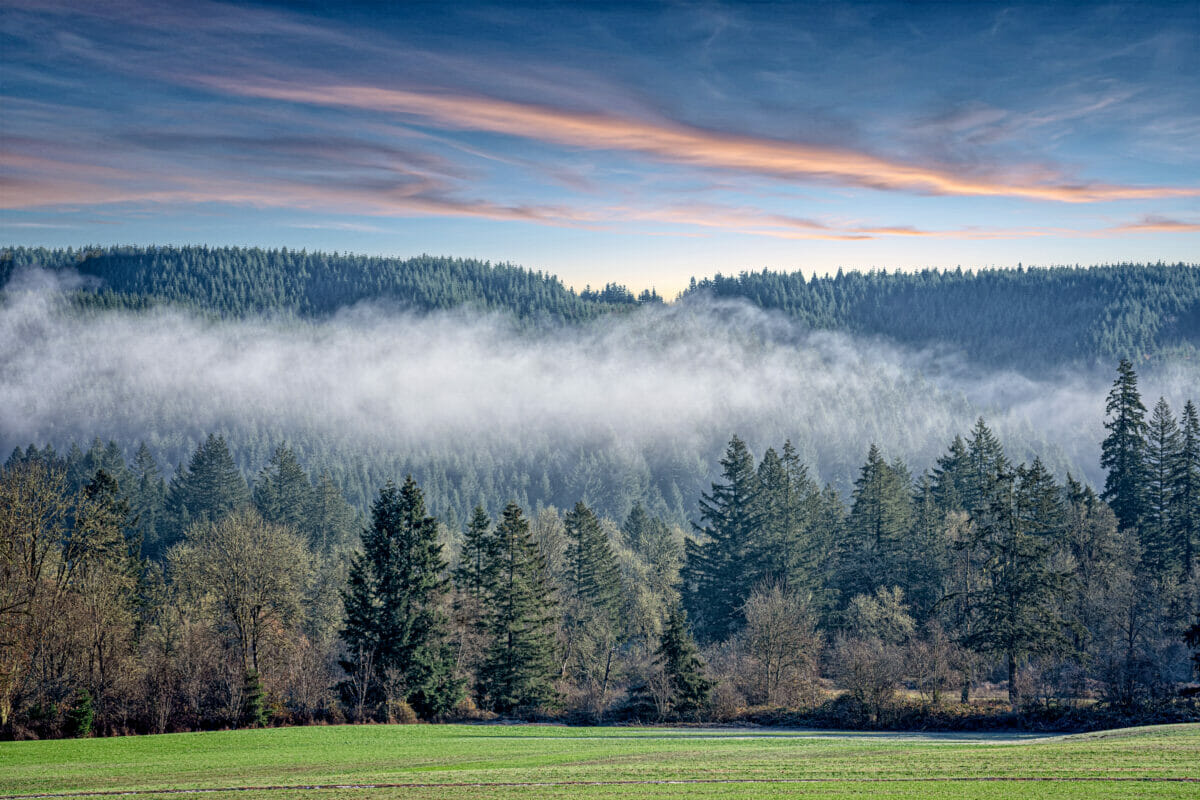 Lebanon,
Oregon
WesternU Oregon has two campuses in Lebanon. A city known for inclusiveness with a motto that reflects our commitment to Humanism: "The City that Friendliness Built." WesternU Oregon brings the best of our humanistic education and community outreach to Lebanon. It's the place to get experience in rural medicine and health care. We prepare tomorrow's medical professionals to practice from the Pacific Northwest to all corners of the globe with purpose, passion, and skill and serve society by providing comprehensive, patient-centered healthcare.
Community Partnerships
As humanists, our goal is to enhance and extend the quality of life in our communities and achieve excellence in everything we do. WesternU is about being and becoming – to help people discover who they are and who they can become. WesternU is about supporting each other to support others. Our students, faculty and staff embrace the call to serve the community. Our partnerships include:
Albany Helping Hands Homeless Shelter
Benton Hospice Service
Greater Santiam Boys & Girls Club
Lebanon Community Schools
Lebanon Fire District
Lebanon Soup Kitchen
Linn-Benton Community College
Mennonite Village Continuing Care Retirement Community
Planting Seeds of Change
Samaritan Lebanon Community Hospital
Lebanon Career Health Ladder (6th-12th grade)
WesternU Health Oliver Station: A Primary Care Clinic (Southeast Portland)
CHOOSE WesternU Oregon
The heart of the graduate experience is preparing you to become a leading medical professional. Through cutting-edge technologies and techniques, you will learn to approach every patient as a human being – to better their lives, improve their care, and strengthen their communities. See how you can get started today.