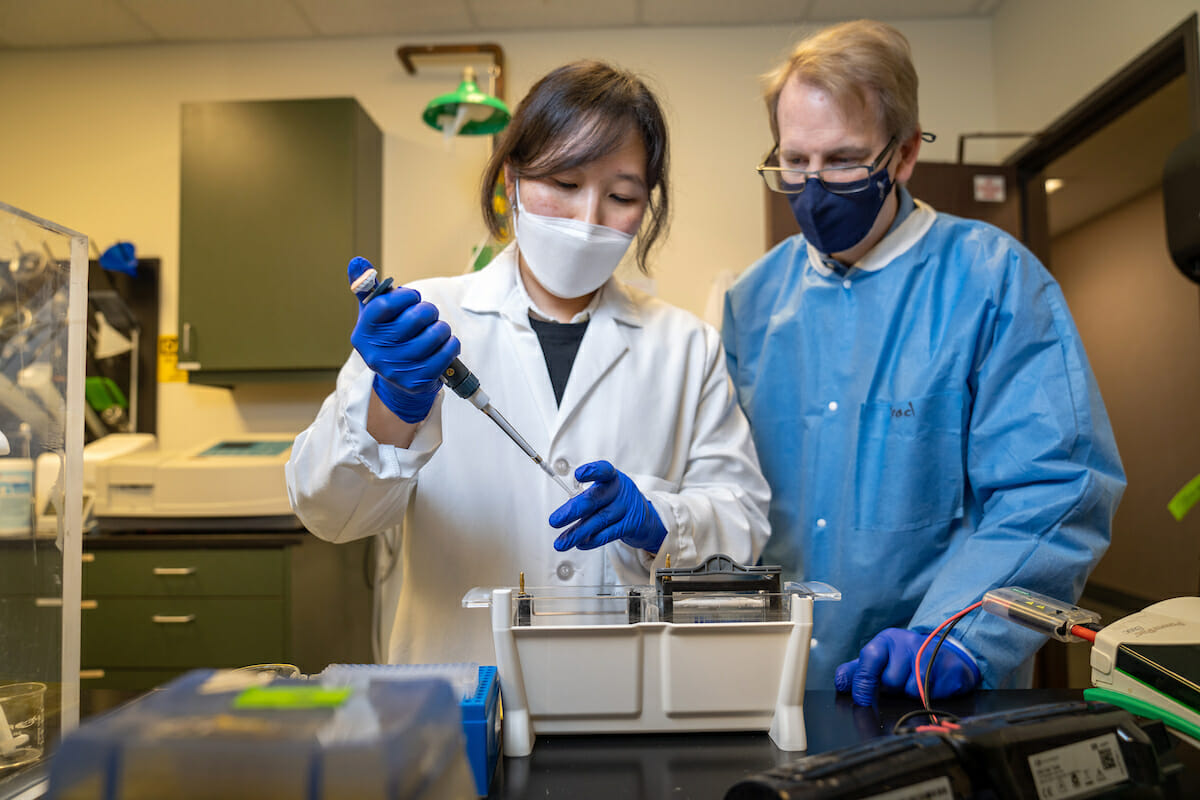 PhD in Biotechnology and Pharmaceutical Sciences
Fall 2024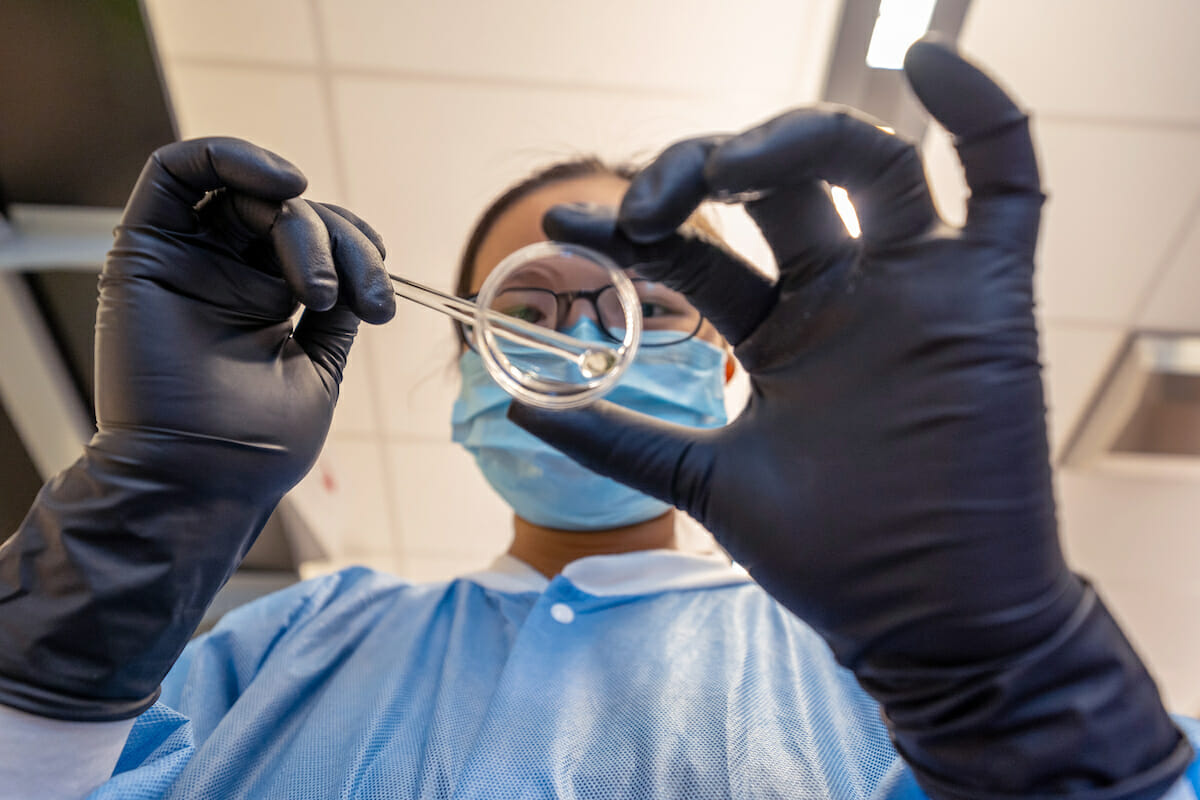 New PhD Program
Be A Pioneer
The College of Pharmacy is excited to announce the establishment of the PhD program in Biotechnology and Pharmaceutical Sciences. The PhD program is slated to start classes in Fall 2024 and will grow our offerings in research-intensive graduate education.

The PhD program is designed for those interested in developing their careers as research scientists or a related profession. The program offers diverse areas of study and research including Pharmaceutics and Nanotechnology, Cardiovascular Physiology and Pharmacology, Neuropharmacology, Immunology and Immunotherapy, Computational Biology, Cancer Therapeutics, and Infectious Diseases Research.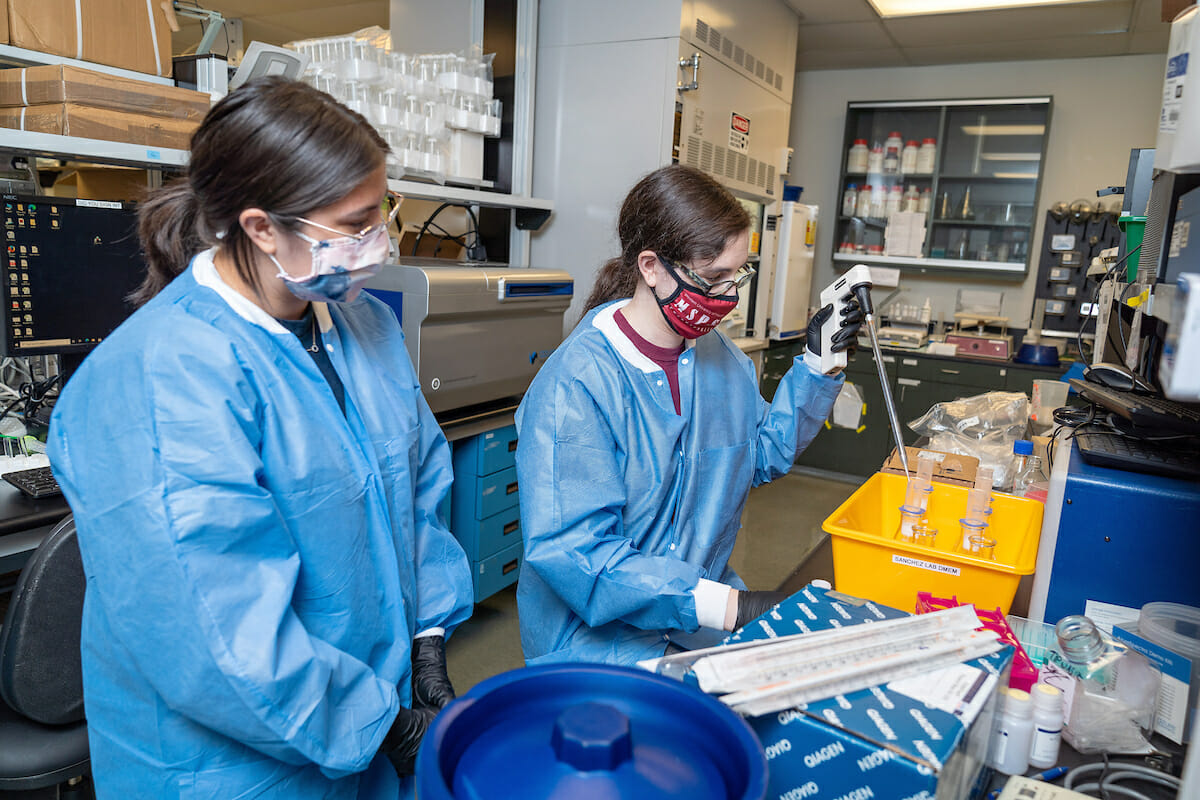 Career & Research
Opportunities
Los Angeles, Orange, San Diego and San Francisco continue to be one of the top industries in the nation for career opportunities and research according to GEN rankings: Top U.S. Biopharma Clusters.

Los Angeles is leading the way in supporting life sciences by establishing the WhyLALifeScience to navigate one of the nation's top life science hubs.

California enjoys a healthy growth in the pharmaceutical and biotech industry by continuing to attract the highest amount of life sciences venture capital funding, reaching $12.5 Billion in 2021.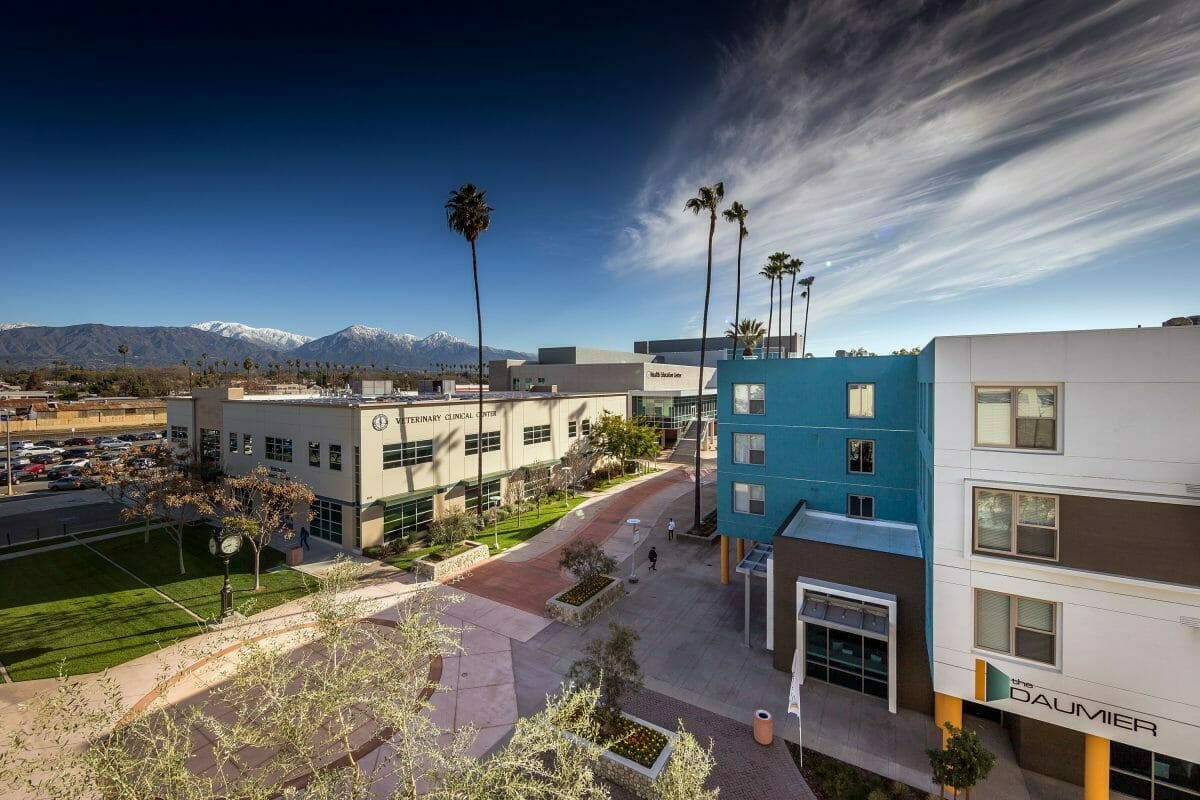 Our Campus
The Heart of Southern California
Pomona is located about 30 miles east of Downtown Los Angeles; 27 miles southeast of Pasadena and 23 miles north of Anaheim. The LA region is one of the world's most diverse metropolitan areas and, of course, well-known for its beautiful sunshine weather throughout the year. Pomona is part of the region's foothill communities, and with it comes a sense of serenity. If you love nature, you only have a short drive to beaches (Huntington, Santa Monica), mountains (Mt. Badly, Mt. Wilson) or the desert (Coachella, Palm Springs). If you would like to explore culture, recreation and resorts, you are within an hour of Disneyland, Dolby Theater (Home of the Academy Awards), The Getty, Grammy Museum, Hollywood Bowl, Los Angeles County Fair, Knott's Berry Farm, Mountain High, the Rose Bowl, Snow Summit and Universal Studios.
Accreditation
Our PhD program is currently being considered for accreditation by the WASC Senior College and University Commission (WSCUC). We expect to receive full accreditation before Fall 2024. Presently, the program is pending WSCUC accreditation.