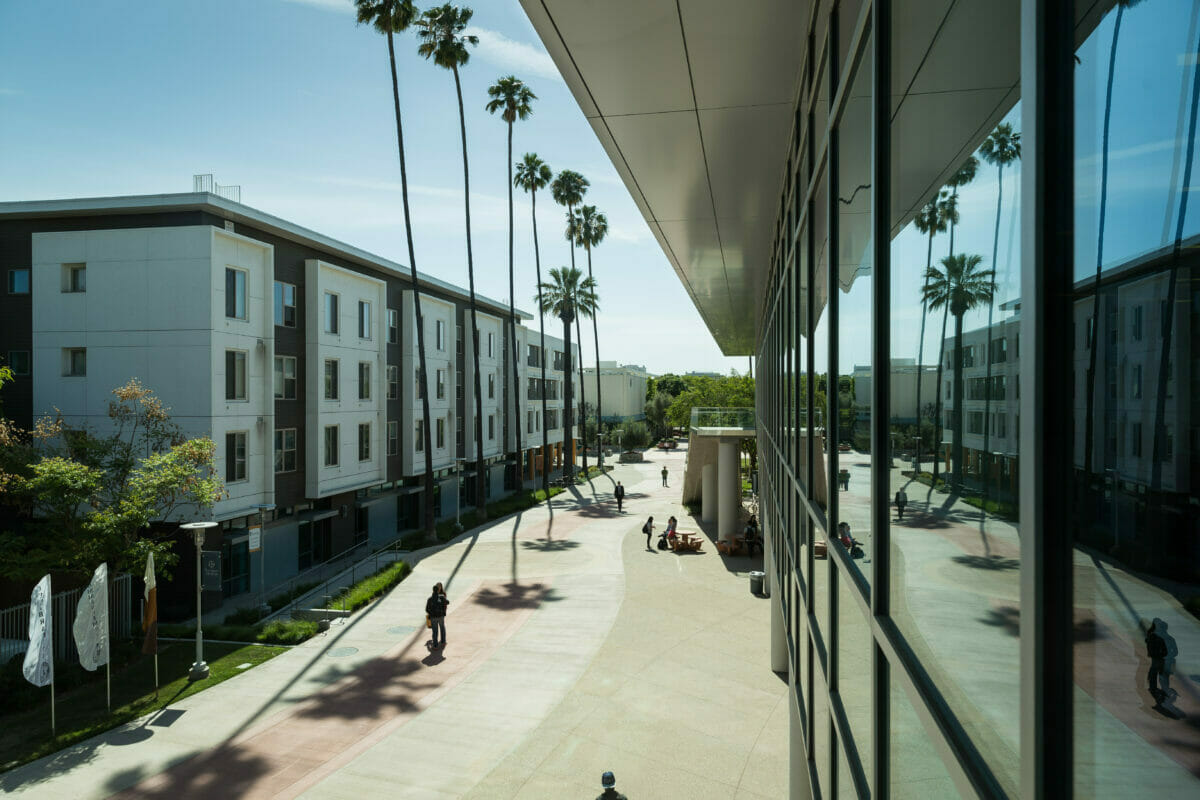 Who we are &
What we do
The Office of Legal Affairs provides legal representation to Western University of Health Sciences (WesternU).

To accomplish our mission we seek to:
1) provide timely, accurate, and responsible legal guidance;
2) address existing and potential legal problems;
3) reduce exposure to legal risk;
4) help the institutional clients effectively and efficiently achieve their objectives; and
5) coordinate and supervise all legal services for the institutional clients.
In fulfilling our departmental mission, we aspire to demonstrate professional competence and independent judgment, avoid personal conflicts of interest or the appearance thereof, maintain the highest standards of ethical conduct, and be guided by the California Rules of Professional Conduct and the Mission Statement of WesternU.
WesternU is our client, but our legal services to WesternU are provided through the individuals who carry out our clients' work, which include but are not limited to the Board of Trustees, the Officers, Deans, department heads, or other designated representatives of WesternU. Accordingly, we will provide legal advice and representation to those employees acting within the scope of their duties, but we prohibited from providing personal legal advice to any individual.
Our primary approach, to the maximum extent possible, is preventative. We strive to keep issues from becoming problems and problems from becoming lawsuits.  To this end, we will endeavor to create awareness of the legal ramifications of proposed actions and, where appropriate, suggest available or feasible alternatives. Our office is also responsible for the management and resolution of legal matters.
Working with us
Please note that while we always endeavor to provide services in a timely fashion, there may be times where certain requests for legal assistance may take priority over others, based upon the urgency of the request, the authority of the individual making the request, the significance of the legal issues, and the overall impact or importance of the issue.

Contact Information: legalaffairs@westernu.edu
Mailing Address: 309 E. Second Street, Pomona, CA 91766