Together We Are Better
The Office of Mission Integration's (OMI's) supports WesternU's mission and vision by integrating Colleges and operational units' major initiatives in a way that breaks down silos and fosters a shared understanding. We bring people, energy, and efforts together to assure the integration and dissemination of best practices across the University. OMI principles are student-centered, put employees first, and committed to the concepts of humanism, equity, diversity, and inclusion.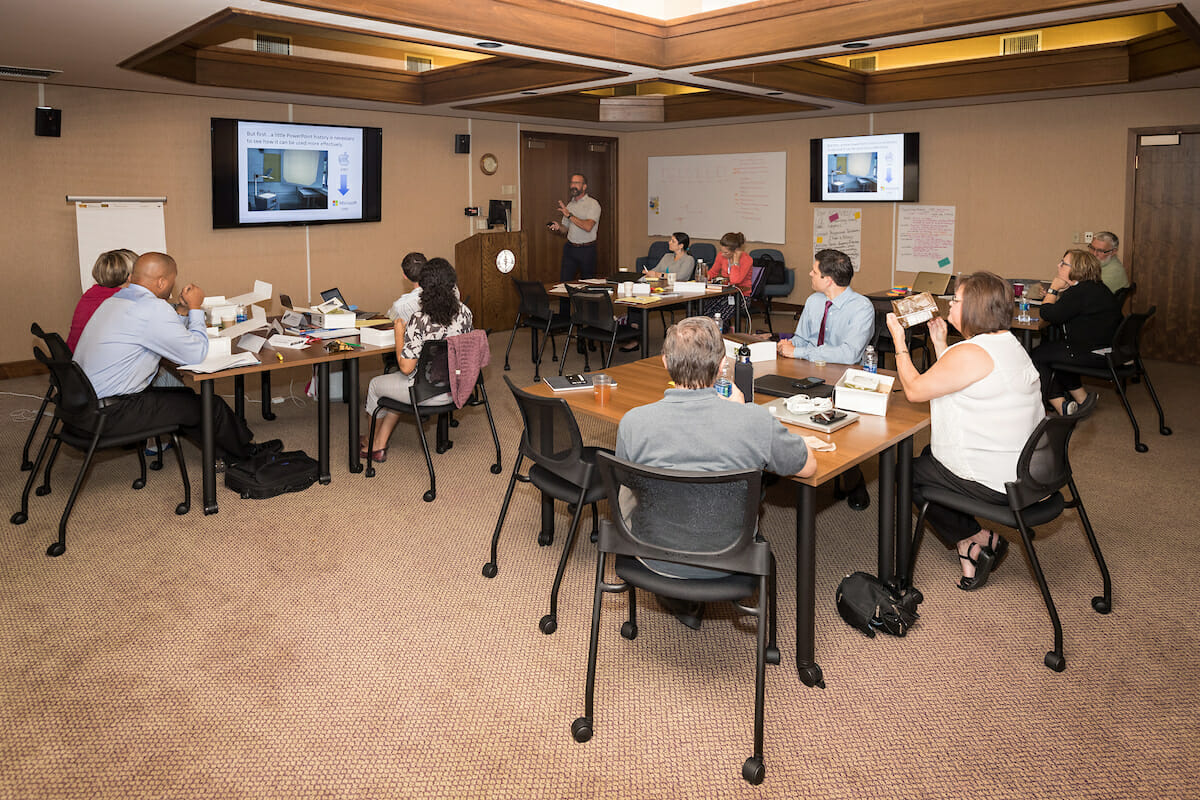 OMI
Operating Units
We work to deploy these WesternU fundamental values throughout the academic curriculum and embed them into the University's operations for the ultimate success of our students and employees:
About OMI
The OMI guides and drives WesternU mission-critical initiatives.
Mission & Vision
Mission
The Office of Mission Integration supports Western University of Health Sciences' mission by ensuring exceptional coordination of shared resources (OMI), exemplary educational practices (CETL & HFCDHP) and research related activities (Library), guides university decision-making (IRE), and promotes community engagement and success in the health professions (ACE), as well as humanism, diversity, equity, and inclusion (HDEI).
Vision
The OMI vision is to be a strategic partner that helps the University leverage shared academic and cultural programming across the University in a manner that unites faculty, staff, and students in fulfilling the University's vision.
Goals
The goals for the Office of Mission Integration include:
Provide Mission Integration Leadership
Align with WesternU's: Mission, Vision, Strategic Pillars, Strategic Initiatives, and Achieving Aspirations
Maintain a global perspective to ensure vertical and horizontal integration of the Academic and Operational entities of the University.
Strategic Updates
OMI operates as a centralized resource to guide, support, and promote mission-critical special projects, educational excellence, and shared services with the goal of managing and moving the mission.
"Humanism is the core of everything WesternU stands for and has been an integral part of our vision since the University was founded."
Stephanie Bowlin, EdD, PA, Senior Vice President and Founding Chief of Mission Integration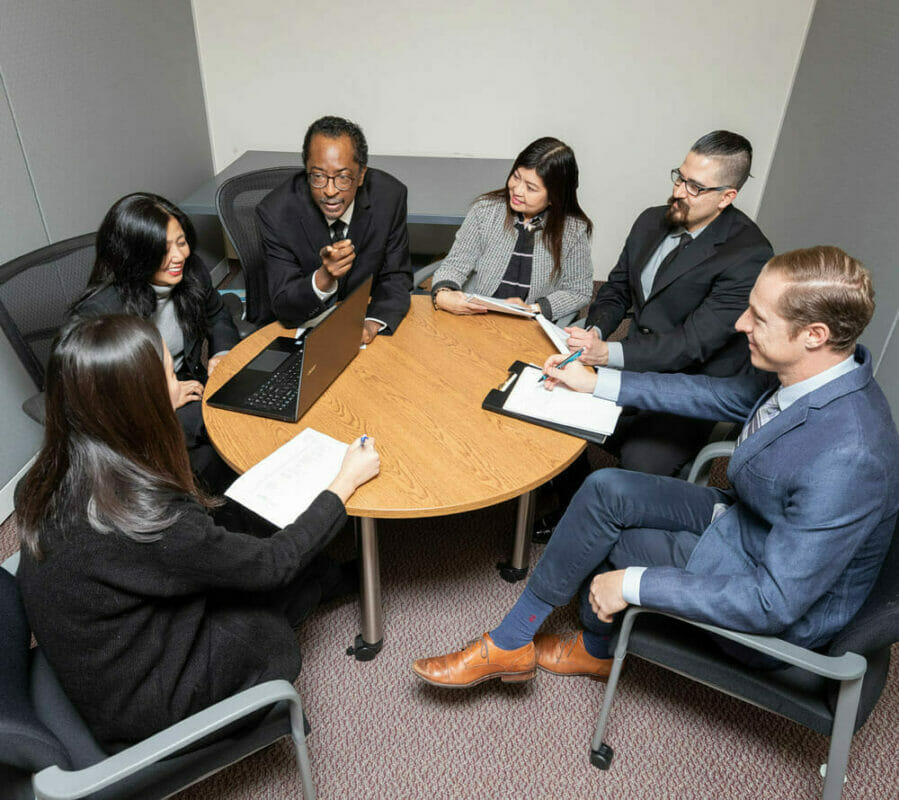 OMI Initiative
Skill Share
Skill Share is an innovative initiative that identifies mission-critical projects across WesternU departments and matches them with employees.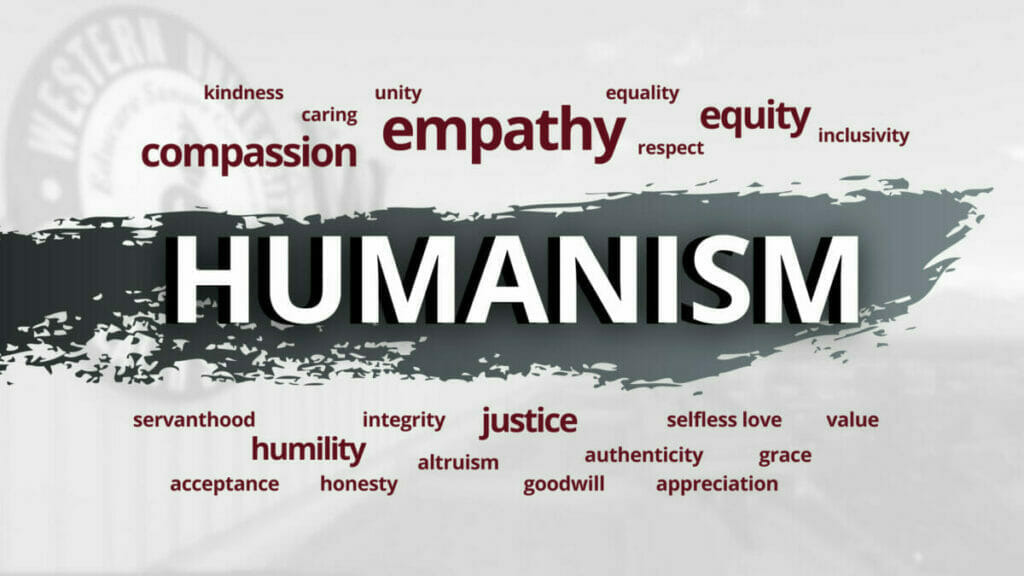 Our Commitment
To HDEI
The OMI played a definitive role in creating WesternU's Office of the Vice President for Humanism, Equity, and Anti-Racism. Stephanie Bowlin, EdD, PA, and Senior Vice President of OMI, along with Manel Lopez-Bejar, DVM, PhD, and Associate Dean in the College of Veterinary Medicine, co-chaired the Strategic Performance Initiative which engaged 30 committee members and 25 volunteers, including faculty, staff, students, senior leadership and deans to create plans resulting in the Office of Humanism, Equity, and Anti-Racism established in 2021.