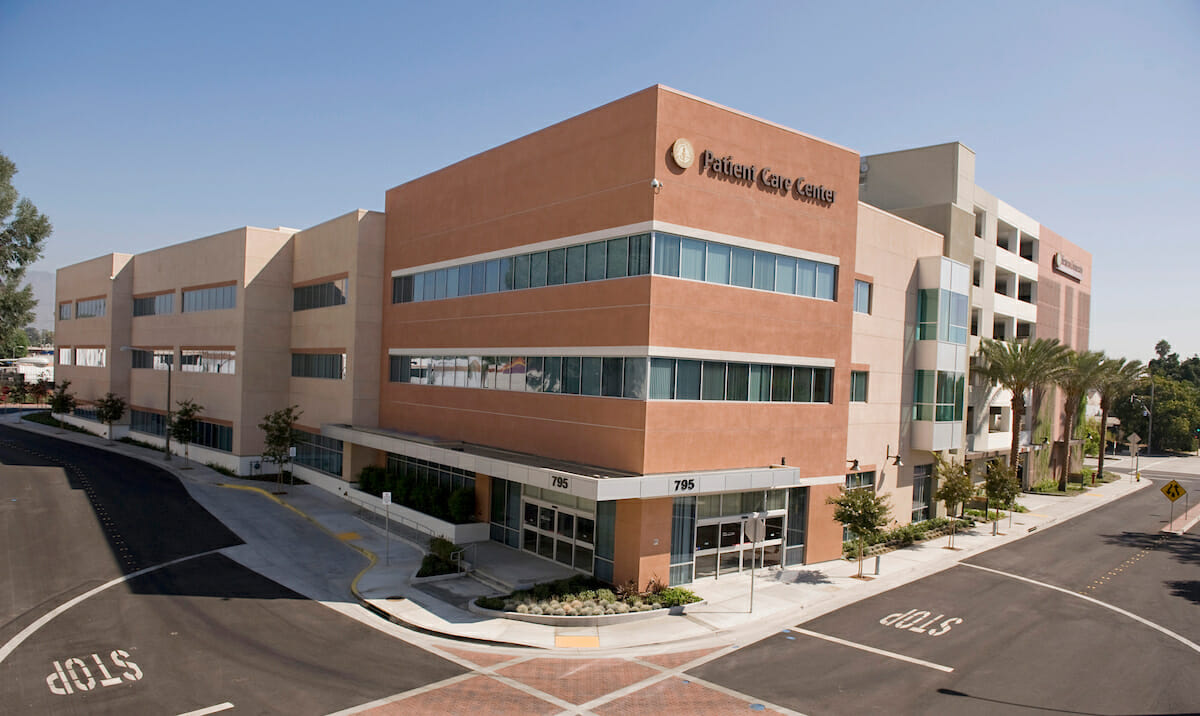 WesternU Health
Compassionate Health Care
Our Promise: To enhance and extend the quality of life for our patients.

We reflect the concepts of Humanism and Excellence in Health Care: To treat every patient as the unique individual they are; we are committed to fostering a culture of respect and equity at all levels for all people.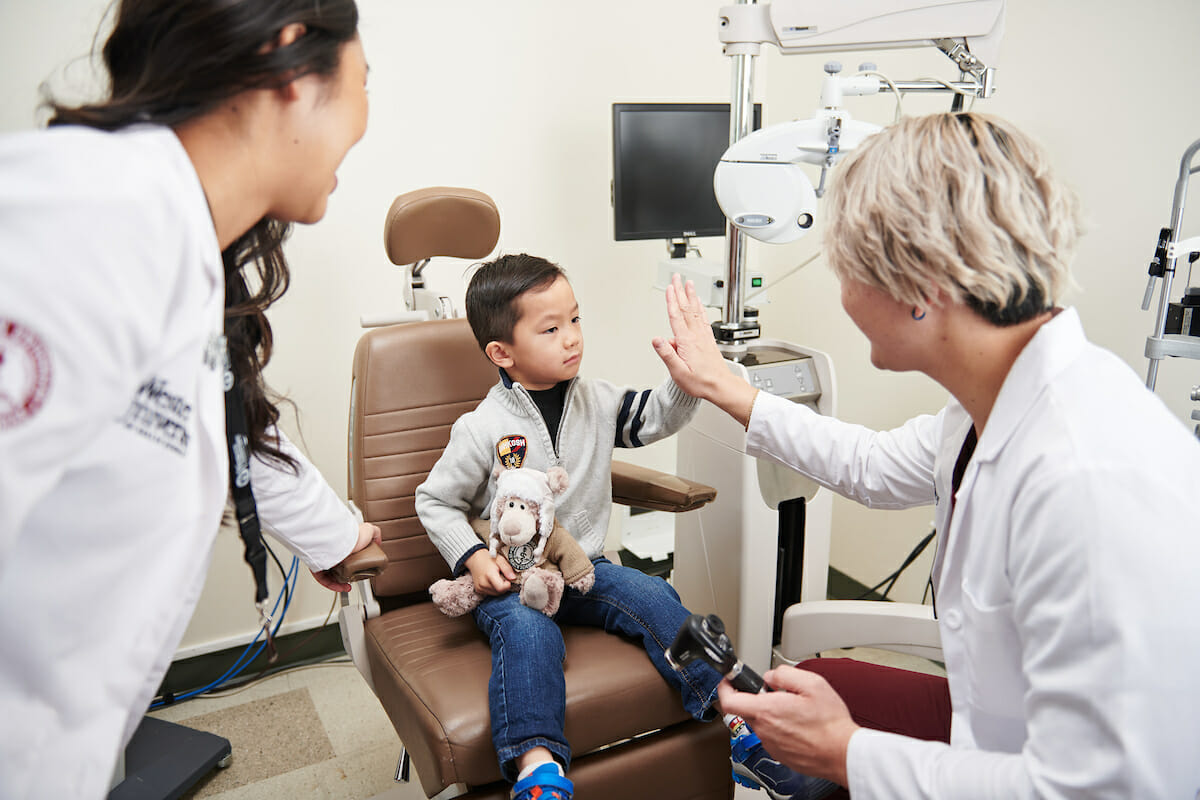 Our Community
Here to Serve
We offer a wide variety of outpatient clinics, public health & welfare services for our communities. WesternU Health has locations in Los Angeles (CA), Pomona (CA), Rancho Mirage (CA) and Portland (OR). We offer the following specialized care services in select locations: Dental, Eye, Foot & Ankle, Medical Specialty, Pharmacy & Travel Health, and Primary.