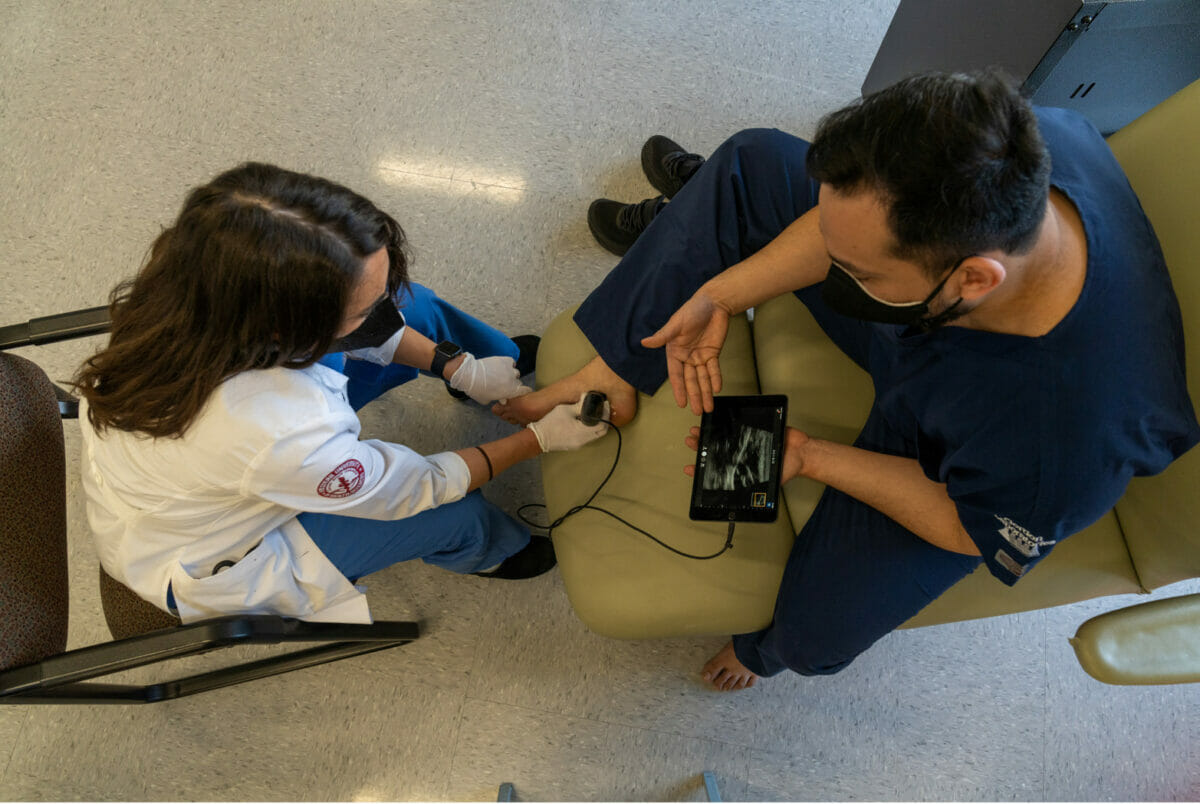 One University, Diverse Colleges
Educating Health Care Professionals for the Future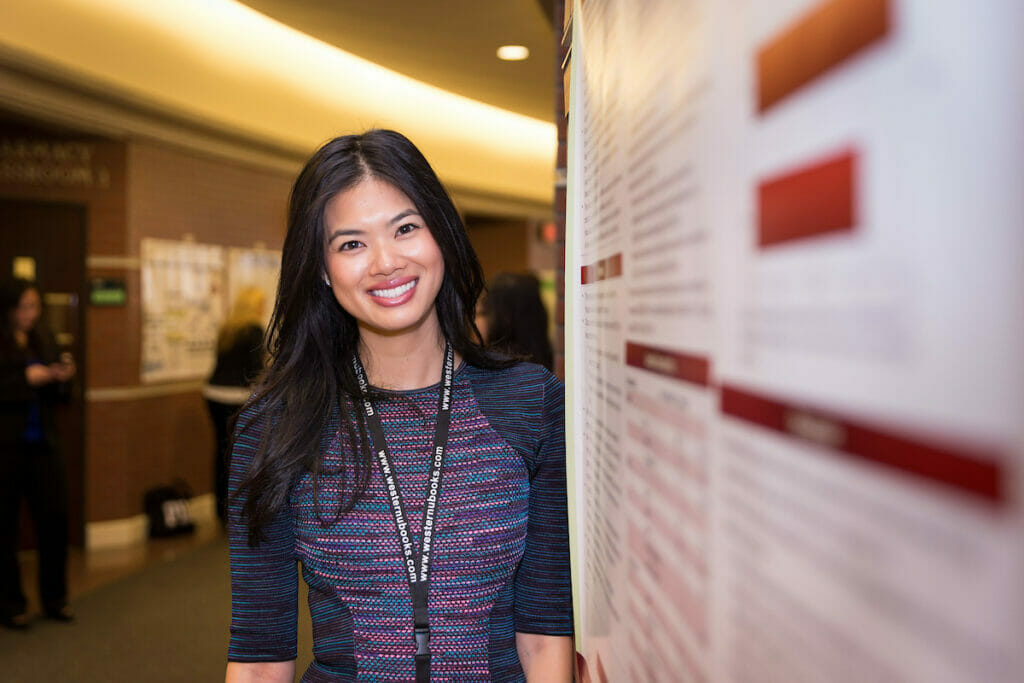 Launch Your Career
at WesternU
Promising health care careers start with a commitment to scientific excellence and a compassionate approach to patient care. That's precisely what our students discover and learn at Western University of Health Sciences.

WesternU is one of the most comprehensive non-profit graduate schools for the health professions in the United States, offering 26 degree and certificate programs on our Southern California and Oregon campuses, as well as online. These vibrant locations provide outstanding training and learning opportunities, and add to the energy and excitement of our diverse faculty, staff, and student body – all working together to create healthier communities.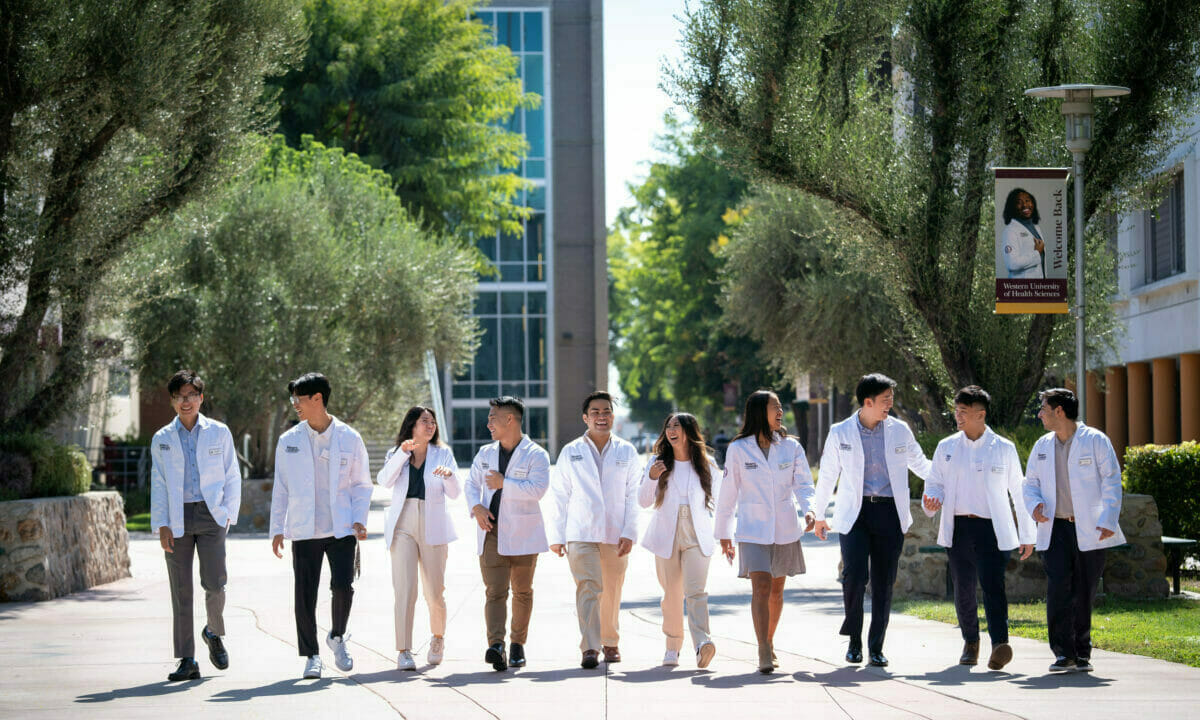 Funding Your
Graduate Education
A graduate education is more important than ever today, yet paying for one can be a challenge. No one should think that higher education is beyond his or her reach simply because of cost. With the help of federal, state, institutional and private funded scholarships and awards, students are able to achieve their educational goals for the future.

Our goal is to provide service, counseling and support during your academic career at WesternU so that you can focus on learning.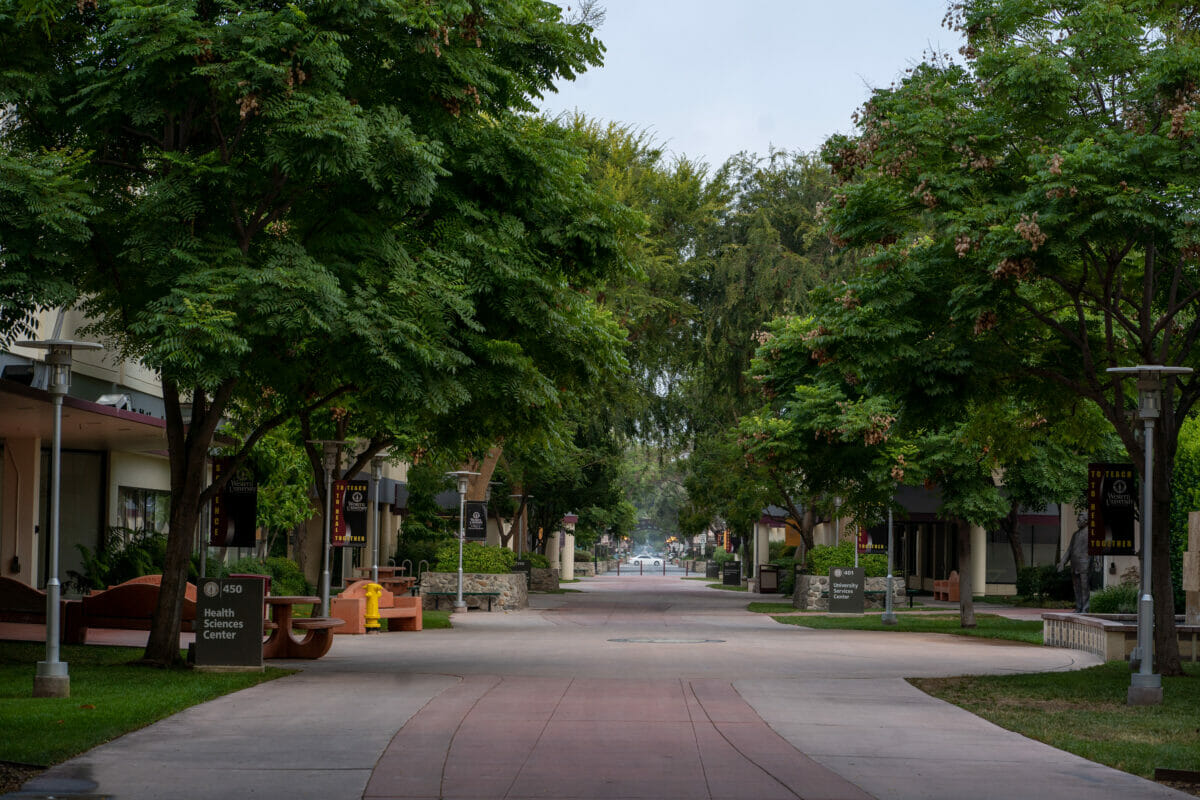 Your Future Starts Here
Future health care professionals find a wealth of resources and opportunities for hands-on and specialized development at WesternU. Always rooted in the humanistic approach to both learning and care, the academic core of WesternU prepares students to be healers and leaders in their communities.