We educate tomorrow's health-care professionals with scientific excellence and heartfelt compassion while building stronger, interconnected communities. WesternU Oregon, located in Lebanon, is home to two of our nine Colleges.
Join Us for the Experience of a Lifetime
Work side-by-side with highly acclaimed faculty.
Become a leader in making key clinical decisions in team-based healthcare.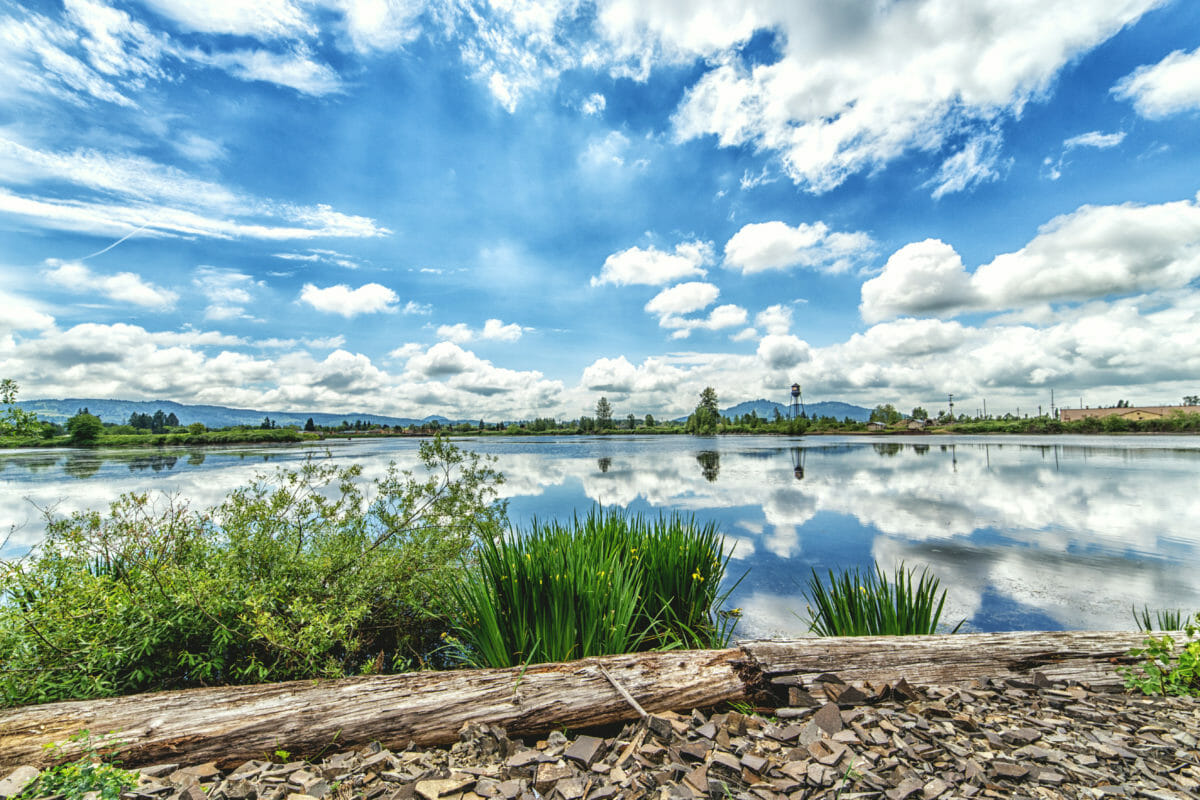 Be part of a trailblazing WesternU community.