Graduate Health Programs Recruiting
Our recruitment team is here to help you prepare for a career in the health professions and find the path that's right for you! You can find us presenting to classes and students groups, sharing information at fairs and conferences, and hosting informative in-person and virtual events. Don't hesitate to reach out if you want to discuss your career and educational goals!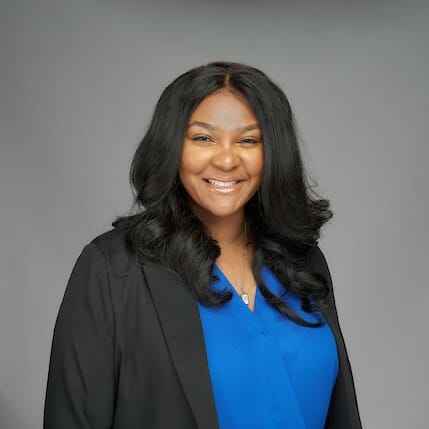 Diversity, Equity
and Inclusion Recruiting
Humanism is at the core of WesternU and encompasses values that we believe to be vital in health care, education, and community. Diversity, Equity and Inclusion are a fundamental part of humanism. WesternU is dedicated to creating an environment for all students to thrive and to further increase diversity in health care. We empower access for systemically excluded and disproportionately affected groups by connecting you with diverse healthcare professionals, and current students who are a part of your group to build a sense of community. Building strong relationships with Historically Black Colleges and Universities (HBCUs), Hispanic Serving Institutions (HSIs) and community organizations is at the forefront of the work that we do in recruitment. We host events and one-on-one advising for students to encourage a sense of belonging on our campus. We wish to create and proactively obtain an inclusive climate for all members of our community, across multiple identities.

If you are interested in recruitment activities or outreach to you or your organization, please reach out to Maya Smith, our DEI Recruiter for Graduate Health Professions Programs for further information.

Phone: 909-706-3531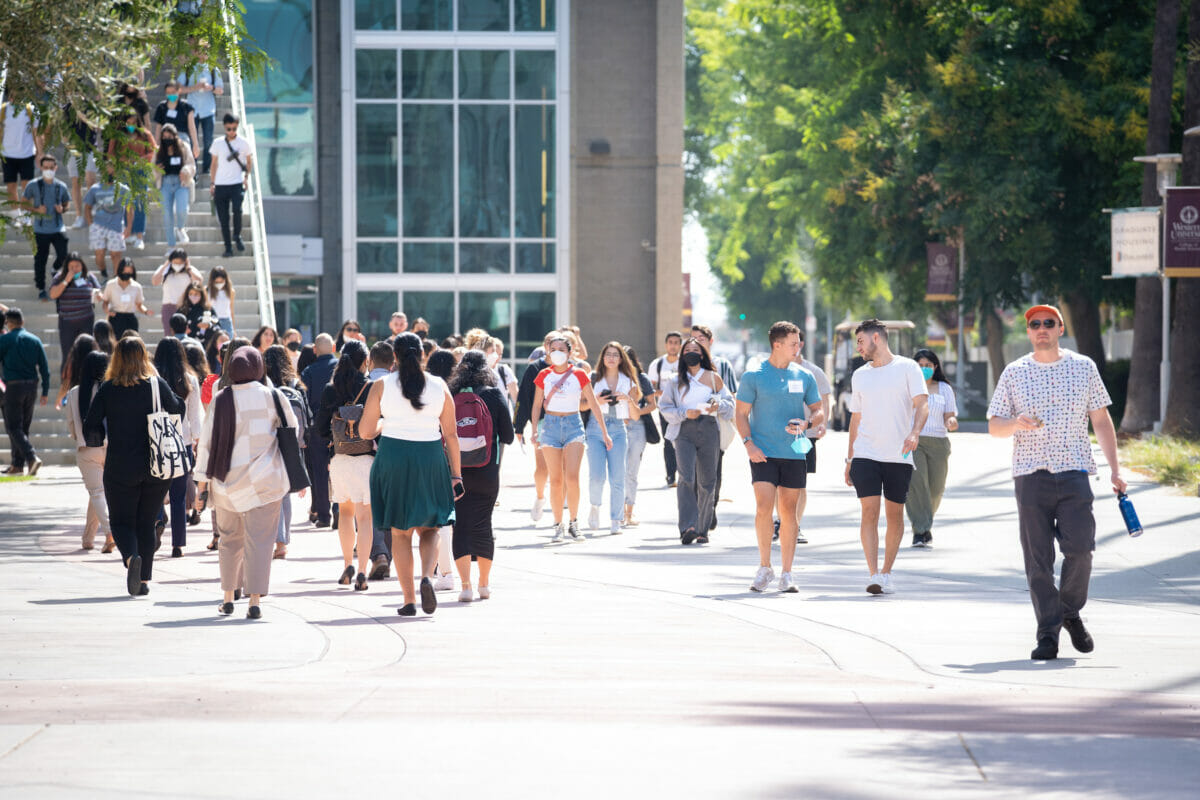 Campus
Tours
We invite you come visit us in Pomona, California! Our program-specific on-campus tours are led by a knowledgeable admissions counselor who will provide you with detailed information about your program of interest, introduce you to our campus community, and give you a chance to ask any questions you may have.
Join us on the Road
We look forward to visiting with you soon.