Welcome to WesternU's California campus events listing! We are pleased to offer you several opportunities to visit our campus and learn more about any of our eight colleges and 27 academic programs at WesternU. We look forward to meeting you at one of our future events.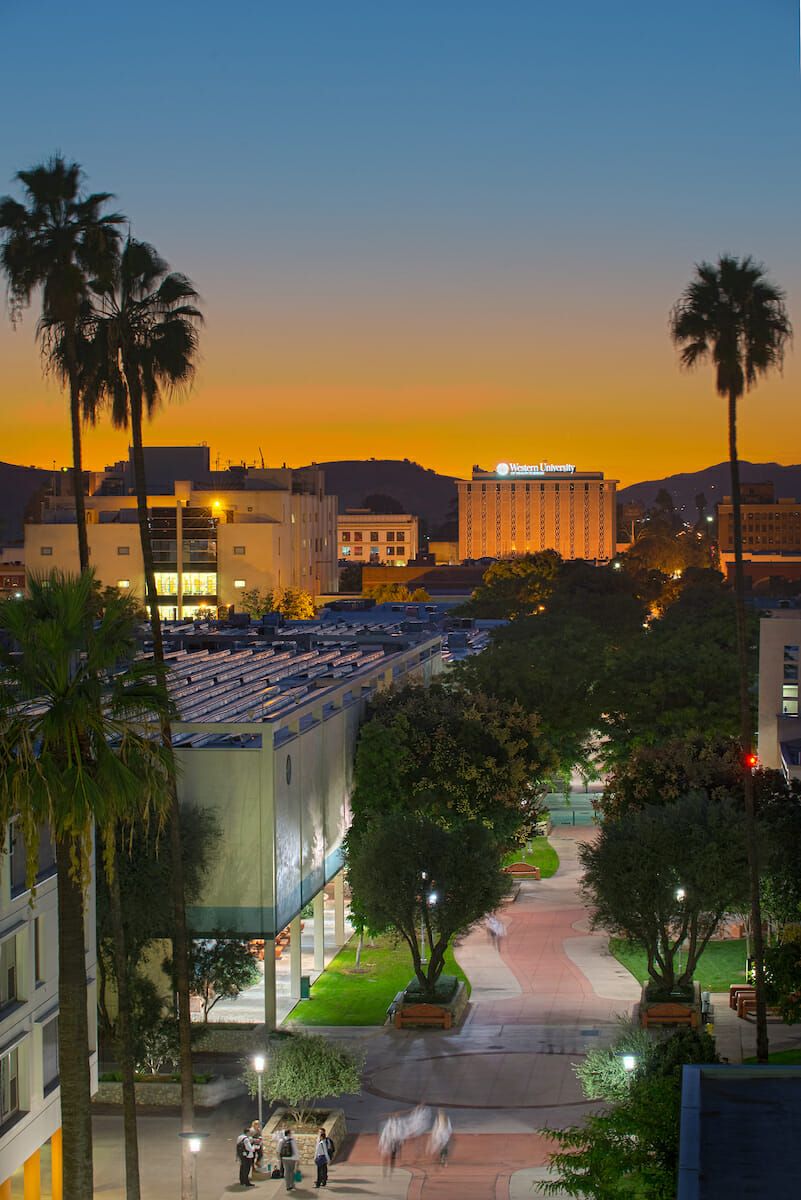 WesternU
Preview
Our preview sessions include programs offered on our Pomona, CA campus and our Lebanon, OR campus. You'll hear from faculty, Admissions personnel, and current students. Each program-specific session is designed to address your questions and provide in-depth information.

Online – Various Dates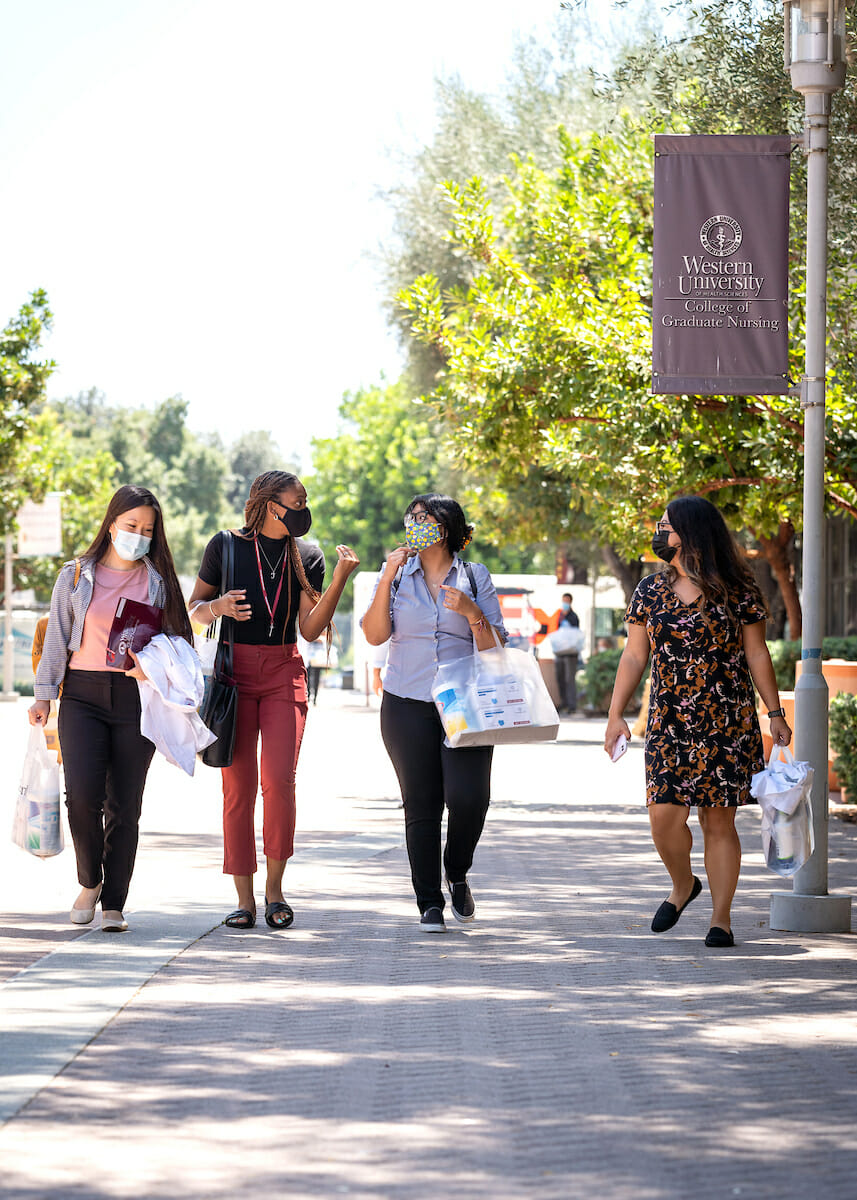 Campus
Tours
We invite you come visit us in Pomona, California! Our program-specific on-campus tours are led by a knowledgeable admissions counselor who will provide you with detailed information about your program of interest, introduce you to our campus community, and give you a chance to ask any questions you may have.
Join us on the Road
At this time, all travel and in-person events are postponed. We look forward to visiting with you, in-person, again soon. Until that time, please consider