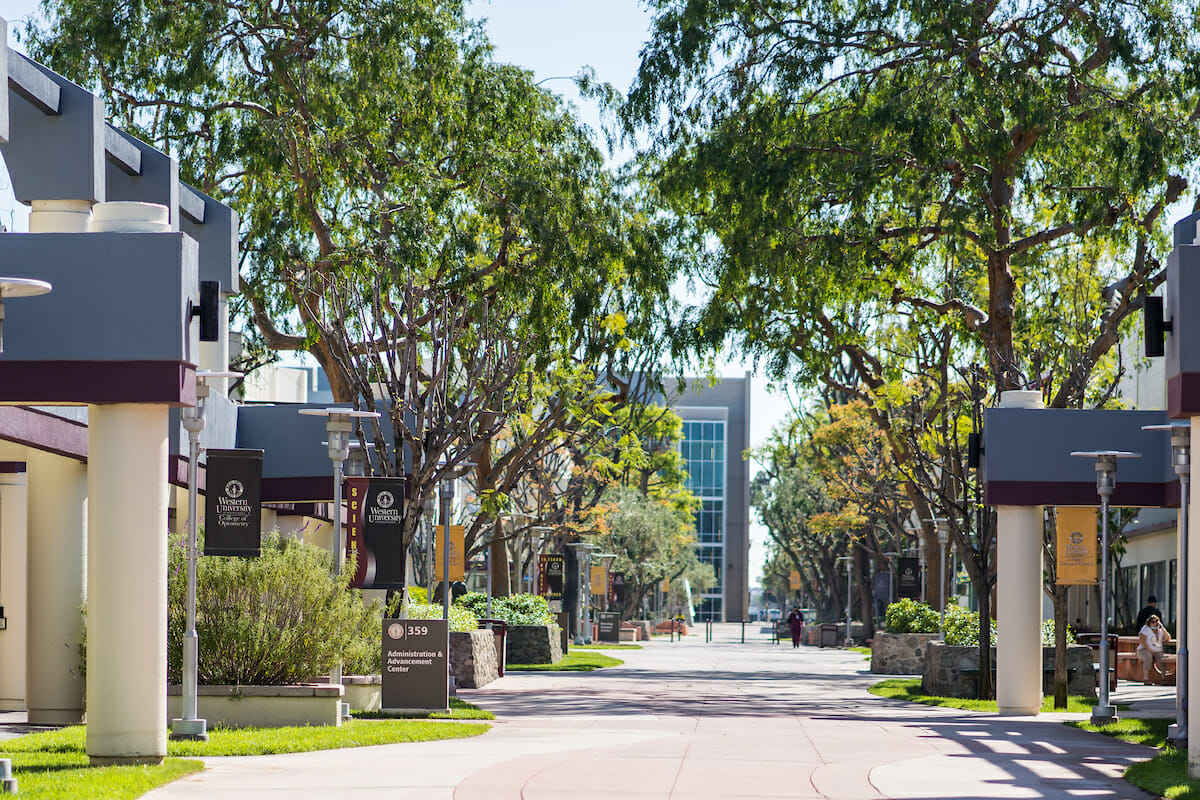 WesternU
/
Office of Institutional Research and Effectiveness
Office of Institutional Research and Effectiveness
To inspire inquiry that leads to the best educational experience possible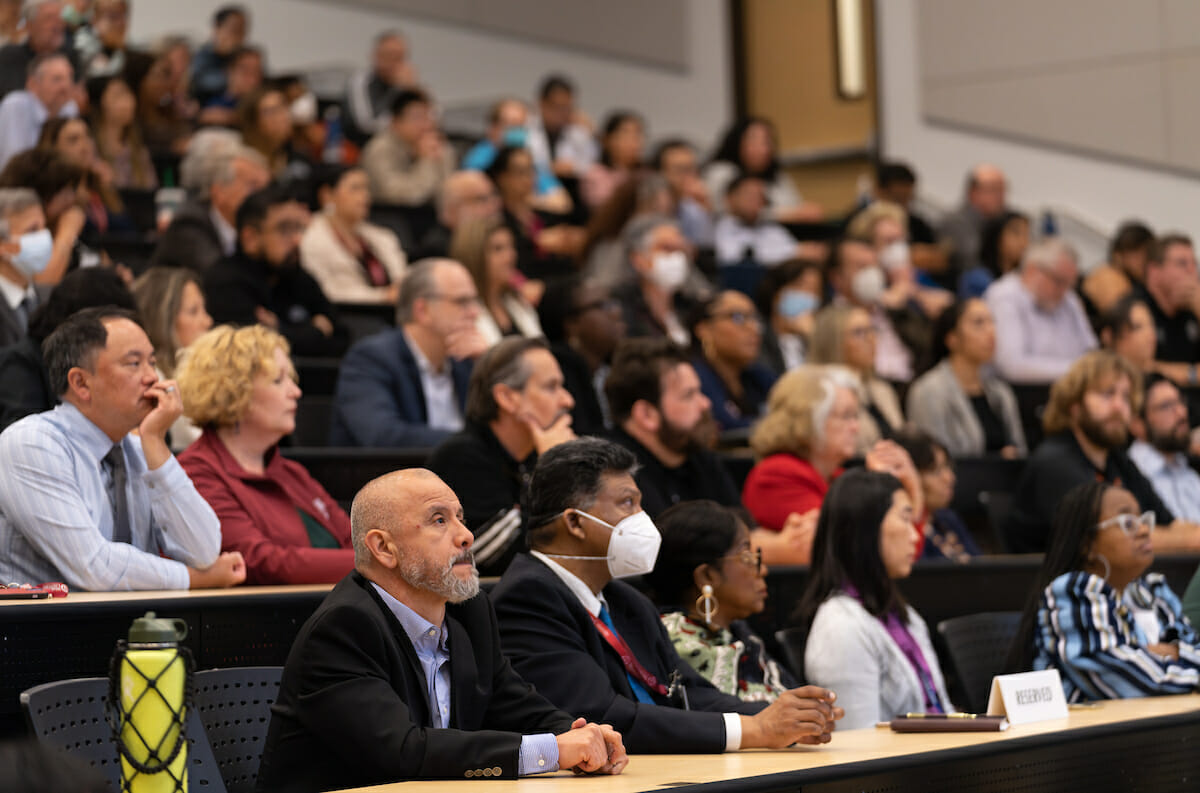 Welcome to the
Office of Institutional Research and Effectiveness
Our unit is committed to providing data that supports decision making and planning at Western University of Health Sciences. The information we collect, analyze, and report assists campus assessment and accreditation activities, helps the university meet external reporting requirements, and reinforces the use of data for continuous quality improvement.

The Office of Institutional Research and Effectiveness is staffed by a talented group of individuals who use their varied skills to supply our audience with information that is timely, relevant, and easy to understand. We hope that you take the time to explore our website. Thank you very much for visiting.

Sincerely,
Juan Ramirez, Ph.D.
Associate Vice President
Accreditation Liaison Officer (ALO)
Mission
To facilitate decision-making through data and analytics, to help maximize academic, operational, and strategic success, and to foster a culture of evidence through accreditation standards and policies
Vision
To inspire inquiry that leads to the best educational experience possible
Values
Customer Service: We provide a high level of service by taking steps to ensure we completely meet the needs of our clients. We communicate professionally, carefully evaluate requests, ask questions and deliver custom solutions in an efficient fashion.
Data Integrity: We implement sound strategies for collecting, analyzing, and delivering accurate information and analyses to customers and stakeholders.
Teamwork: We inspire and respect each other as individuals and for what each member contributes to the team. We are supportive of each other's efforts and work together to achieve our shared mission.
Professional Growth: We allocate time and resources to develop professional knowledge, skills and scholarly activity for the advancement of higher education research.
Policies
The IRE informs and protects the confidentiality of those that participate and contribute data to IRE. Where applicable, IRE is committed to preserving data in compliance with federal and state law.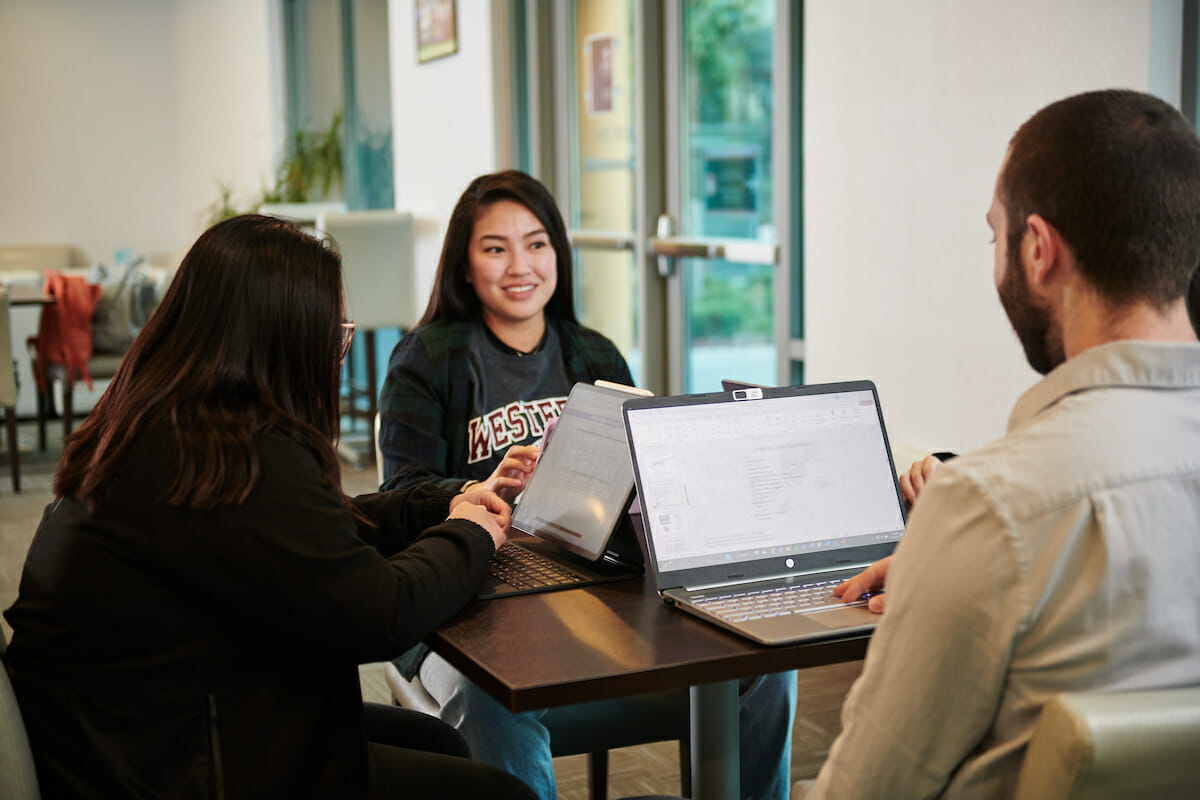 Our
Services
What services do you provide? If you need assistance with any of the services below please complete the IRE Service Request form. Your request will be assigned to a research analyst according to priority and IRE workload.

Survey Development
Survey Administration
Survey Report
Data Request
Data Analysis
Accreditation Support
Program Review Support
Focus Groups
Frequently Asked Questions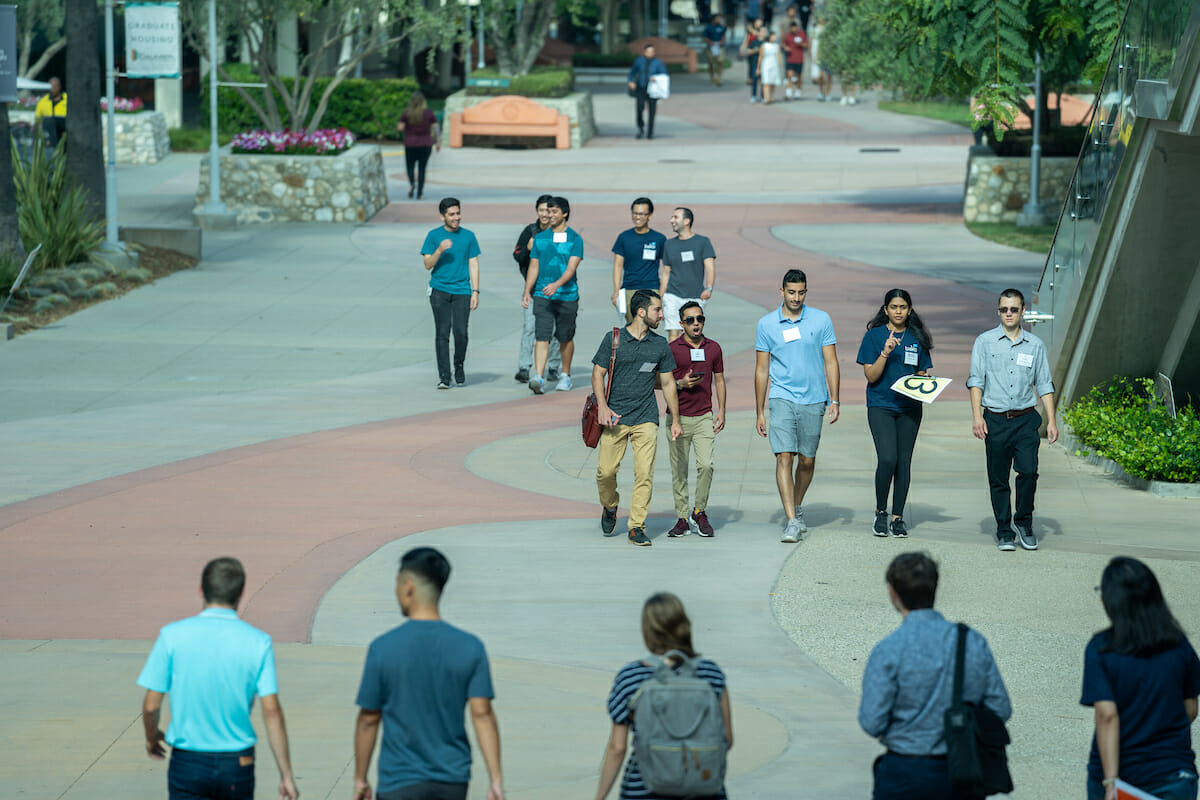 Newsletter
Descriptives, published semiannually by the office of Institutional Research & Effectiveness (IRE), is aimed at highlighting our staff and our work, as well as providing updates on WesternU and accreditation. We hope that you find this newsletter informative and helpful.