When the library subscribes to a database or an electronic journal, we must sign a license agreement with the vendor of that resource. The agreements provide that content can be served to any computer connected to the WesternU Network, but that remote access via a proxy server may be granted to authorized users only. "Authorized users" are WesternU's currently enrolled students, faculty, and staff.
The Library's license agreements with vendors of electronic resources also stipulate that it is the responsibility of individual users to ensure that electronic resources are used for personal and/or educational non-commercial purposes without systematically downloading, printing, distributing, retaining substantial portions, or sharing of password information.
Logging into the proxy
WesternU students, faculty, & staff: Use your WesternU username (without @westernu.edu) and password
Clinical Faculty, OPTI-West, & UHS Residents: Use the username and password provided to you by the library. If you do not have a username and password, submit a Remote Access request.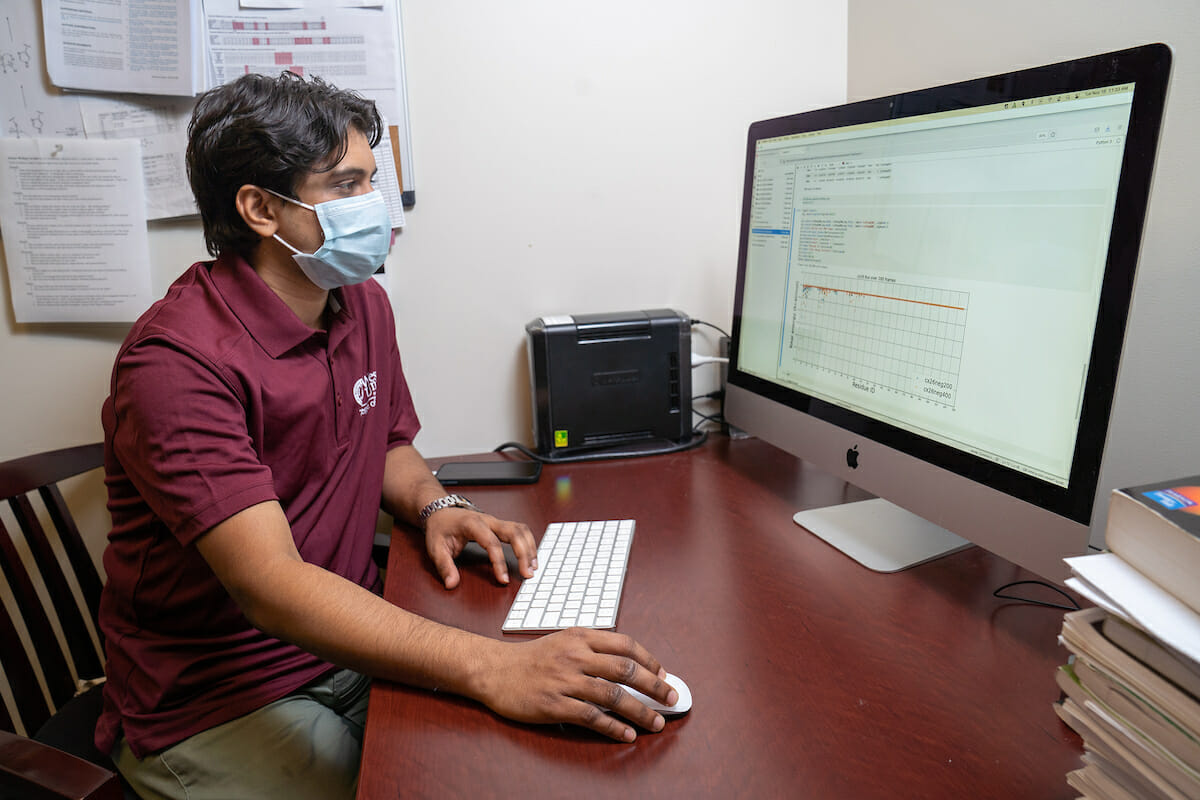 Accessing E-Resources
from off-campus
1. Go to the library's Electronic Resources
2. Click on a resource link.
3. You will be directed to the WesternU EZProxy login page. Enter your WesternU username and password.
4. Click Submit
Troubleshooting Common Proxy Issues