WesternU's College of Graduate Nursing (CGN) will ensure completion of the WU-FAR9 grants management responsibilities and contribute faculty associates to help with the deployment of the training. The WU-FAR9 project focuses more heavily on pre-licensure education.
The mission of CGN is to advance nursing education to prepare the next generation of nurses by cultivating relationships, leveraging interprofessional collaboration and practice, driving innovation, and expanding academic/service partnerships to enhance quality and safety across health systems to improve health and health care for individuals, populations, and communities.
CGN has more than 25 years of experience of facilitating preceptor development in both pre- and post-licensure education, as well as the time and talent to ensure WU-FAR9 program requirements are fully executed, and goals met.
CGN has received the highest accreditation level for all programs from the professional accrediting body for nursing, the Commission on Collegiate Nursing Education. Also, all programs are Board of Registered Nursing (BRN) approved. Distinguished faculty members have received state and national recognition for their leadership and professional accomplishments.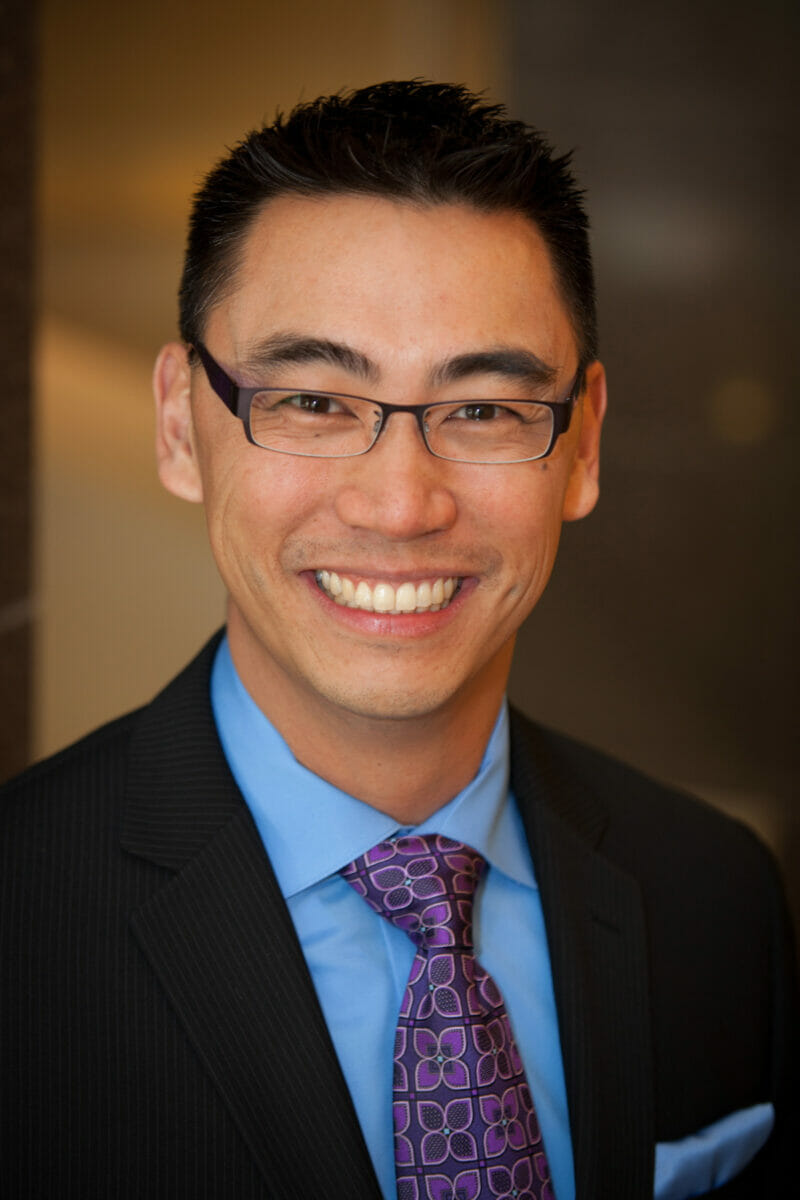 Garrett Chan, PhD, RN, APRN, FAEN, FPCN, FNAP, FCNS, FAANP, FAAN
President & CEO
HealthImpact
Pronouns: he/him/his

510-832-8400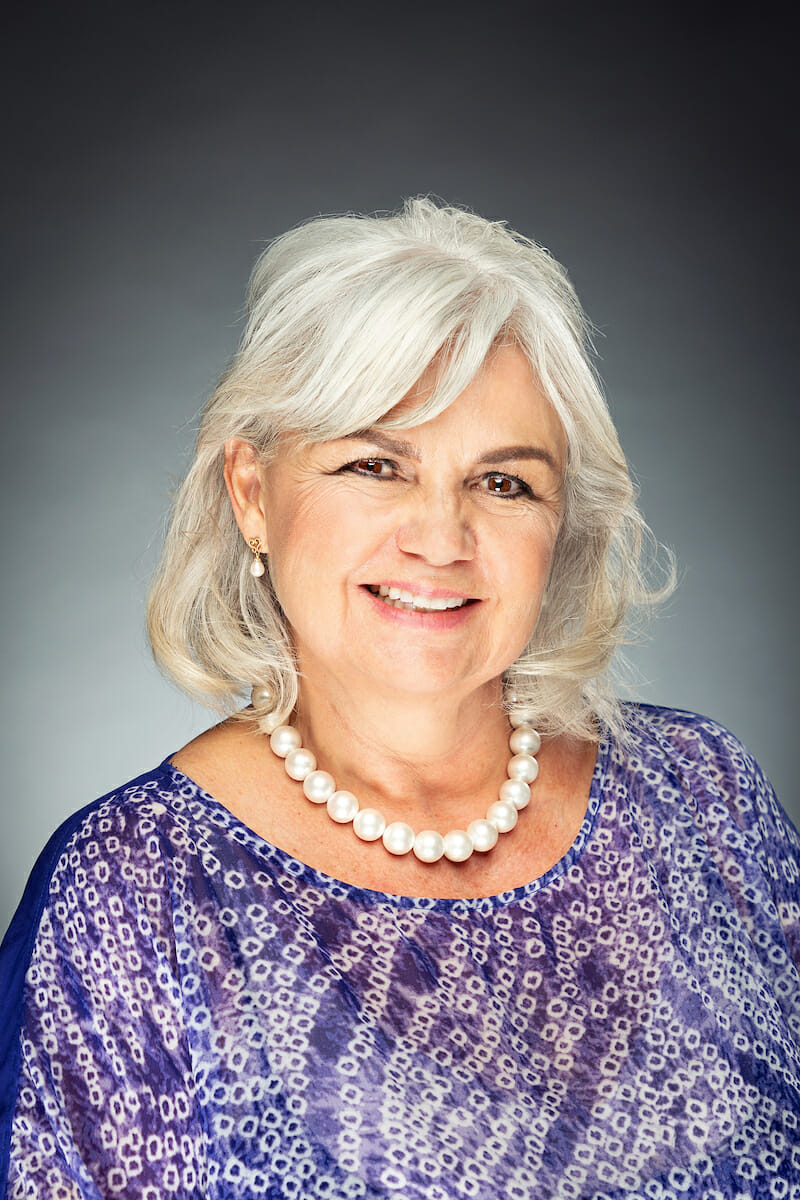 Gwen Orozco, PhD, MSN. Ed, RNC-OB
Assistant Director, MSN-Entry Program | Associate Professor
Western University of Health Sciences

909-469-8438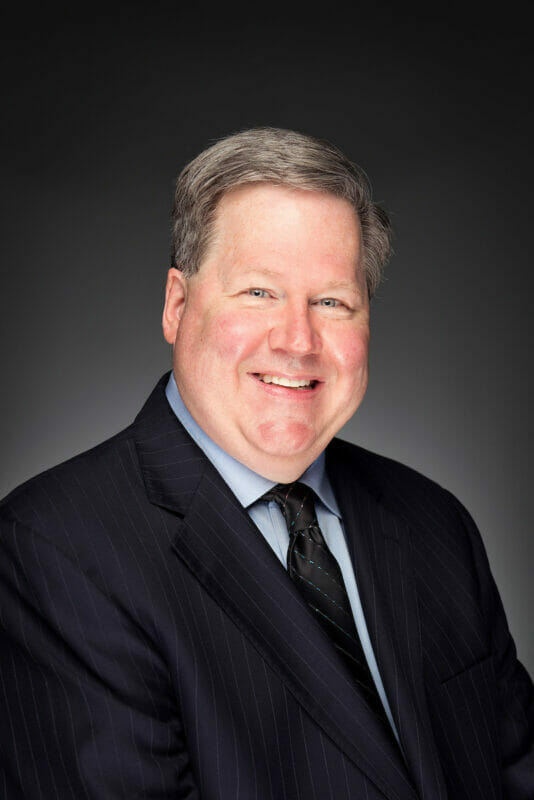 Rodney Hicks, PHD, APRN, FNAP, FAANP, FAAN
Associate Dean, Administration and Research | Professor
Western University of Health Sciences
College of Graduate Nursing

909-469-8265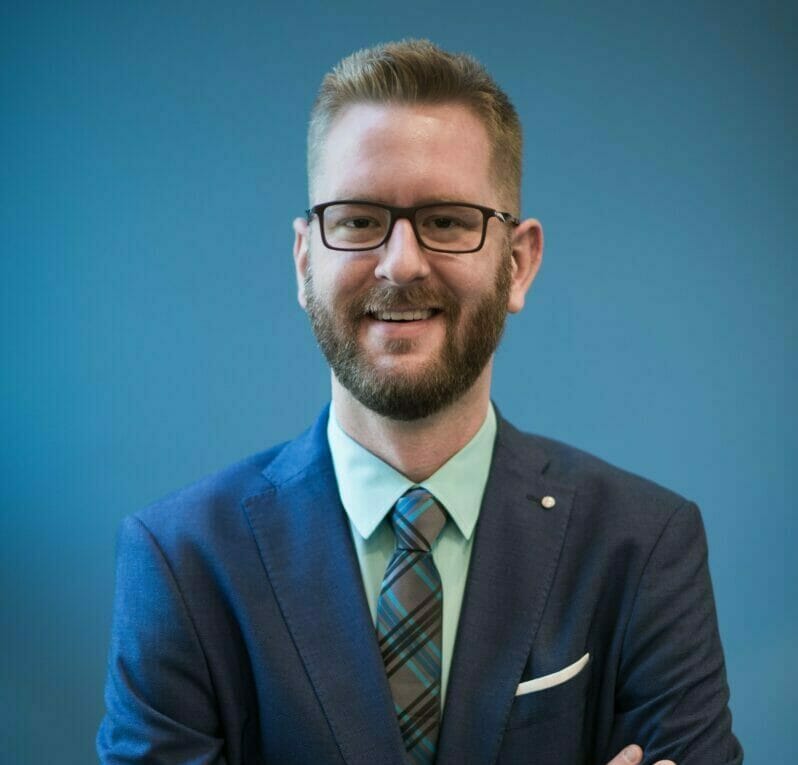 Edward M. Burns Jr. MSN, RN, NPD-BC, PCCN-K
Director of Strategic Initiatives
Benner Institute for Teaching & Learning
HealthImpact
Pronouns: he/him/his

951-525-2105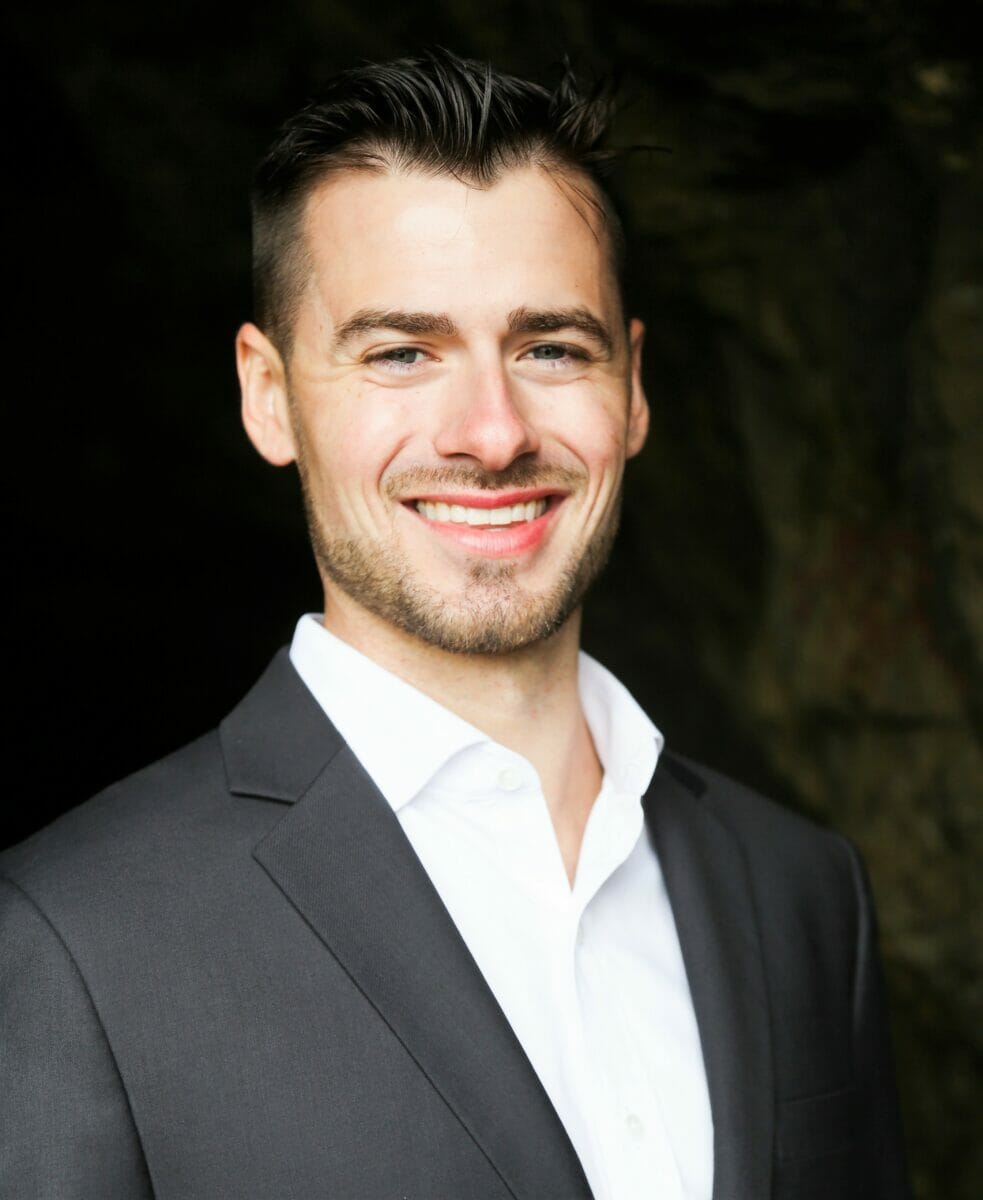 Owen Metzger, MBA, PMP
Program Manager
HealthImpact
Pronouns: he/him/his

408-913-5754