WesternU is committed to providing a safe and non-discriminatory educational and working environment for all members of the WesternU community. Consistent with state and federal and local laws, WesternU strictly prohibits discrimination or harassment in its programs and activities on the basis of race (inclusive of traits historically associated with race, including hair texture and protective hairstyles), color, national origin, ancestry, sex, gender, gender identity, gender expression, sexual orientation, physical or mental disability, age, religion, creed (including religious observances, practices, dress, head scarves, beards, and grooming standards associated with one's religious beliefs or practices), medical condition (as defined by statute), genetic information, marital status, pregnancy (including childbirth, breastfeeding or related medical conditions), veteran status or any other characteristic protected by law.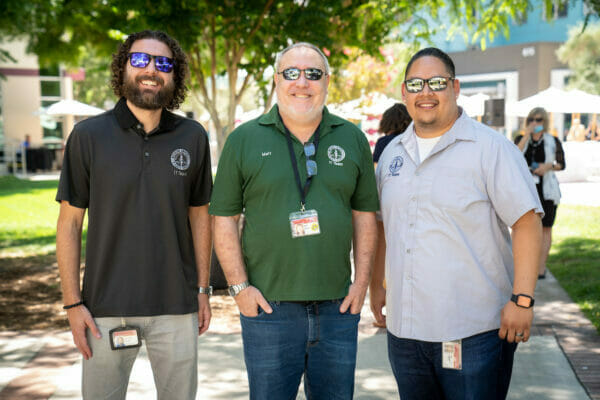 Equal Opportunity Employer
Our Policy
WesternU does not discriminate in its educational programs or activities, including admissions and employment. WesternU has adopted appropriate procedures to ensure that prompt and appropriate administrative action is taken to address disclosures, reports, formal complaints, and to eliminate the effects and recurrence of Prohibited Conduct.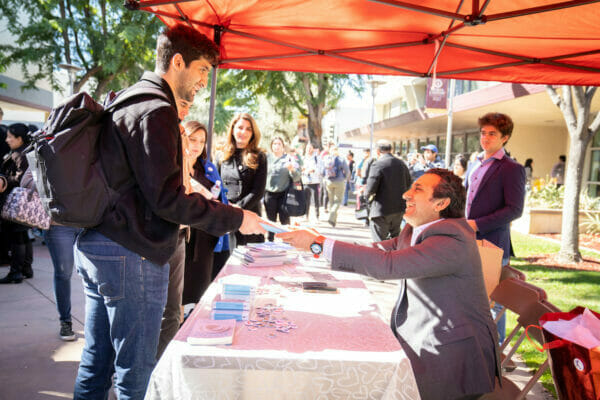 Confidential
Resources
WesternU provides support across the full spectrum of employee and student needs such as prevention and well-being, behavioral health, financial services, pharmacy care services and virtual care.

Optum Employee Assistance Program
Services are available for students and employees.
Access Code: westernu
Optum Provider Contact Information
California
Dr. Anna Couch, Dr. Luis Orozco
Optum On-Site Providers
(626) 391-8508 | anna.couch@optum.com (Couch)
(562) 219-4537 | luis_orozco@optum.com (Orozco)
Services: Counseling, coaching, and critical incident response services
Oregon
Lisa Schulz
Optum On-Site Provider
lisa_schulz@optum.com (Schulz)
Services: Counseling, coaching, and critical incident response services
WesternU Employees
For more information, visit the Employee Assistance Program page.
WesternU Students (based in Pomona, CA)
For more information, visit the Student Services Counseling page.