As a WesternU student, you have numerous options available to you for assistance. Please see below for a complete list of available services.

Behavioral Health Assistance –
Programs for Students
All Western of Health Sciences full-time students have direct access to an Employee Assistance Program (EAP) for Students through OptumHealth. Under this Employee Assistance Program for Students, you and any member of your immediate household are eligible for up to six (6) free counseling sessions for each "incident" or situation.
Counseling services may be accessed by telephone, via the web, or face-to-face. These confidential services consist of a series of tools and resources designed to help WesternU students learn new and useful techniques for dealing with stress, anxiety, depression and other common challenges.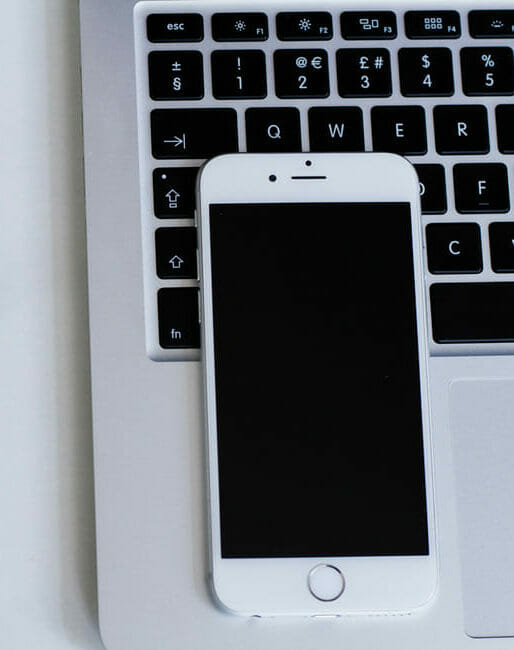 How to Access
Services
ONLINE OR BY PHONE

You have the option. You can search Optum's Live and Work Well website to find the service that is just right for you. If needed, enter access code: WesternU

You are able to contact OptumHealth 27/7/365 for confidential help. If you call this number before beginning a treatment, OptumHealth will help ensure that you obtain access to the most appropriate provider for your needs. The PBH provider network includes psychologists and other licensed clinical providers.

AUTHORIZATION CODE
Many services require an authorization code before seeing a provider, and Optum can assist you with this either over the phone or via the website.
What Services are Offered with EAP?
Work and School Issues
Relationships
Stress
Career Planning
Performance Concerns
Parenting and Child Care
Becoming a Parent
Exploring Adoption
Child care options and referrals
Parenting skills
Strategies for working parents
Emotional Wellbeing
Stress and Depression
Anger Management
Family Issues
Domestic Violence
Grief and Loss
Substance Abuse and Recovery
Alcohol/drug abuse
Eating Disorders
Outpatient counseling
Support groups
Community services
Financial Planning
Help with credit reports
Debt management
Budgeting
Dealing with delinquent payments
Legal Assistance
Divorce
Landlord/Tenant conflicts
Wills/consumer issues
Free 30 minute consultation
Referral to legal specialists
Who is Eligible for Benefits?
Employee/Student (member)
A person actively employed or on short-term disability.
Dependent children
Children who are dependents of the member.
Student
Dependent children attending school.
Spouse / domestic partner
Legally married spouse of an active employee/member.
Household members
Those residing in the eligible member's home.
Disabled employee (member)
Members who are on disability as defined by the employer/sponsor. Other designated eligible individuals include spouses or dependent children who are on disability.
Webinars & Newsletters
WEBINARS
Join us for discussions facilitated by the Oregon Optum Health counselor Dr. Lisa Schultz on Jan 31, Feb 28, Mar 28, Apr 25, & May 30.
MONTHLY NEWSLETTERS
Brought to you by Optum Behavioral Health.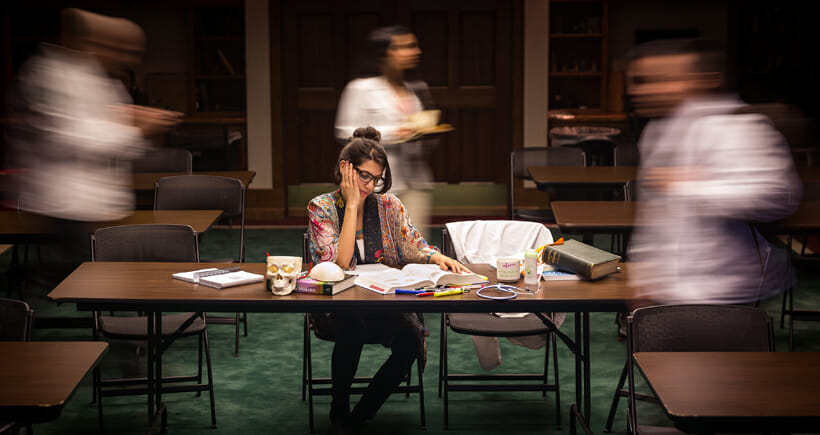 Pre-Authorized Providers
On and Near Campus
You do not need a authorization code from Optum for the following providers.
Lebanon, Oregon
Lisa Schulz, PhD, LPC, NCC
Appointment Hours:
WesternU Oregon | COMP-Northwest Building, Suite A2
On Campus: Tuesdays, 10:00am – 3:00pm
WesternU Oregon | CHS-Northwest Building, Office #1007
On Campus: Wednesdays, 2:00pm – 7:00pm
lisa_schulz@optum.com
612-474-7165
There may be flexibility with session numbers on a case-by-case basis with our on-site providers.
*Drs. Couch and Orozco are based in Southern California but can see WesternU Oregon students remotely.

SoulTenders
Pre-authorized Providers
The WesternU community can now receive mental health services without prior Optum authorization from Soultenders with multiple locations in the Southern California area. Please call Soultenders directly at the dedicated WesternU phone line 1-855-952-1907 to schedule an appointment, or visit their website at Soultenders.com
Note: to obtain an appointment, name, address, and birthdate of WesternU employee/student is needed for authorization purposes.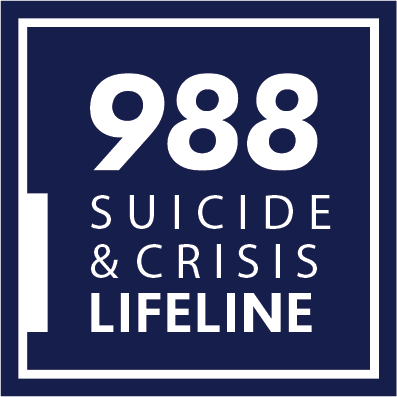 Suicide & Crisis
Lifeline
If you, or someone you know are struggling with thoughts of suicide, please call 988. Services are available 24-hours a day.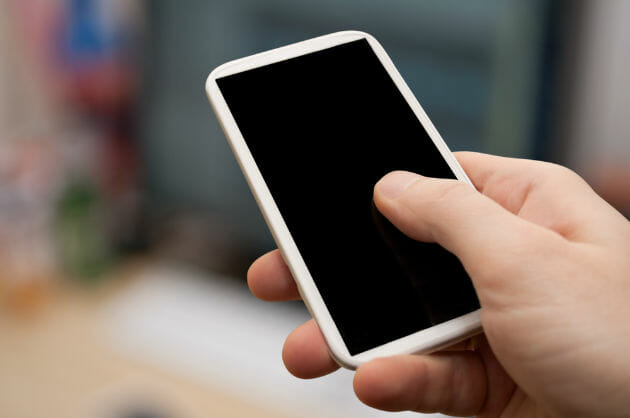 App-Based
Services
Optum has now connected with TalkSpace!

Covered under the Optum EAP benefit, WesternU students, faculty, and staff (including members of their immediate households) can connect with a licensed provider for counseling through a convenient mobile app. To get started, you must call 800-234-5465 to obtain prior authorization. Please see this flyer for more information.

The AbleTo app is available to you at no extra cost as part of your plan's behavioral health benefits.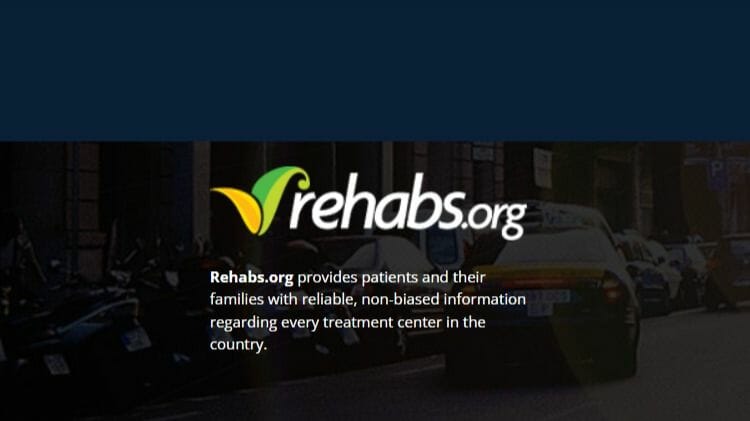 Alcohol and Drug Rehab Centers
in California
Find an accredited addiction rehab center in California. Discover all 2553 recovery options in locations convenient to you. Sort by detox, inpatient, outpatient, aftercare and more.
---
OptumHealth Disclosure Notices