Board of Trustees
Fiduciary Governance Priorities
Accreditation – University & Colleges
Financial Solvency– University & Colleges
Mission Management – Education, Research, Service
The WesternU Way – Values, Culture & Morale
WESTERNU MISSION
To produce, in a humanistic tradition, health care professionals and biomedical knowledge that will enhance and extend the quality of life in our communities.
WESTERNU VISION
Transforming the Face of Health.
We envision healthy people and a healthy society.
WESTERNU VALUES
Embody humanism through caring, respect, empathy, trust, and inclusion.
Sustain a pioneering culture of bold innovation, courage, and passion.
Display a collaborative mindset in how we operate, educate, and serve others.
Achieve excellence in all we do.
Previous Strategy – Achieving Aspirations 2019
Previous Strategy – 2005-2019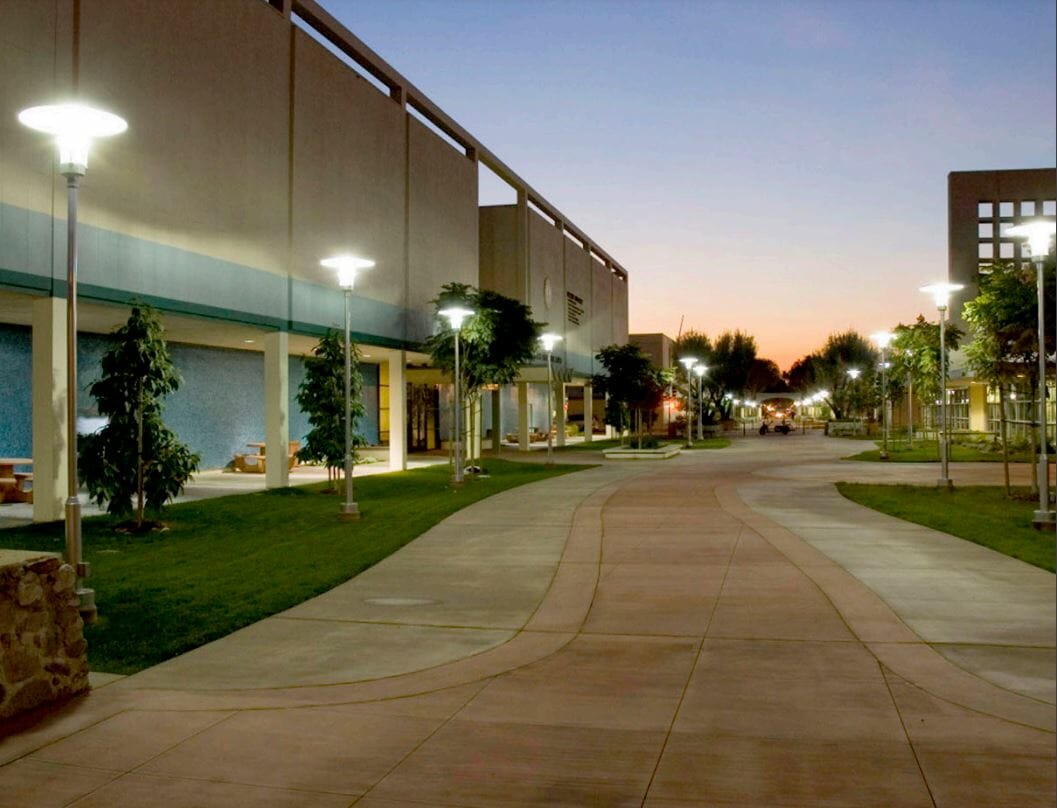 Pomona Campus
Master Plan
This Plan envisions our integrated, vibrant campus as part of our local community collaborating and partnering to better serve as a hub of health sciences education, research and care. The Plan addresses future educational and operational needs while enhancing the personal, familial ambiance that makes WesternU such a welcoming place.