A Distinctive Institution
Two thousand years ago, Hippocrates, the Father of Medicine, taught that the focus of treatment must not be on the disease, but on the patient. Dr. Andrew Taylor Still, founded the first school of osteopathic medicine more than 100 years ago because he, echoing Hippocrates, realized that health was more than the absence of disease – it involves the whole person and the person's relationship to others and the world. This is an inherent philosophy within osteopathic medicine today, and it is woven into the fabric of the training of all health professionals studying at Western University of Health Sciences. In a sense, the institution is like a marble cake in that just as certain strands run throughout the cake, these intrinsically important values and tenets are found throughout the University and are clearly evident in each program.
From its inception, WesternU set out not to be just another medical school, but to be distinctive. Underlying a regimen of scientific and technical course work is a strong moral, humanistic approach to education and health care. Curricula in each program include studies in the social and behavioral sciences. Community-based faculty serve as role models for students who participate in a wide variety of clinical experiences in primary care settings, including clinics in rural and inner-city underserved areas, group practices, managed care organizations, and tertiary care hospitals. In addition, the University supports a Center for Humanism in the Health Professions that provides programs designed to instill within educators and students the importance of compassion, understanding and empathy, whether in the classroom or in the examination room.
WesternU has created its own "Educational Power" – the power and the energy to help students become compassionate and skillful caregivers. This is Western University of Health Sciences' niche, what sets it apart. We make a promise to our students that they will leave the university with the communication and scientific skills needed to function in the modern health care system; that they will have a healthy sense of self; that they will understand and embrace people who may be different; that they will know how to learn; and that they will have an appetite for encouraging healing and wellness.
Read our University history.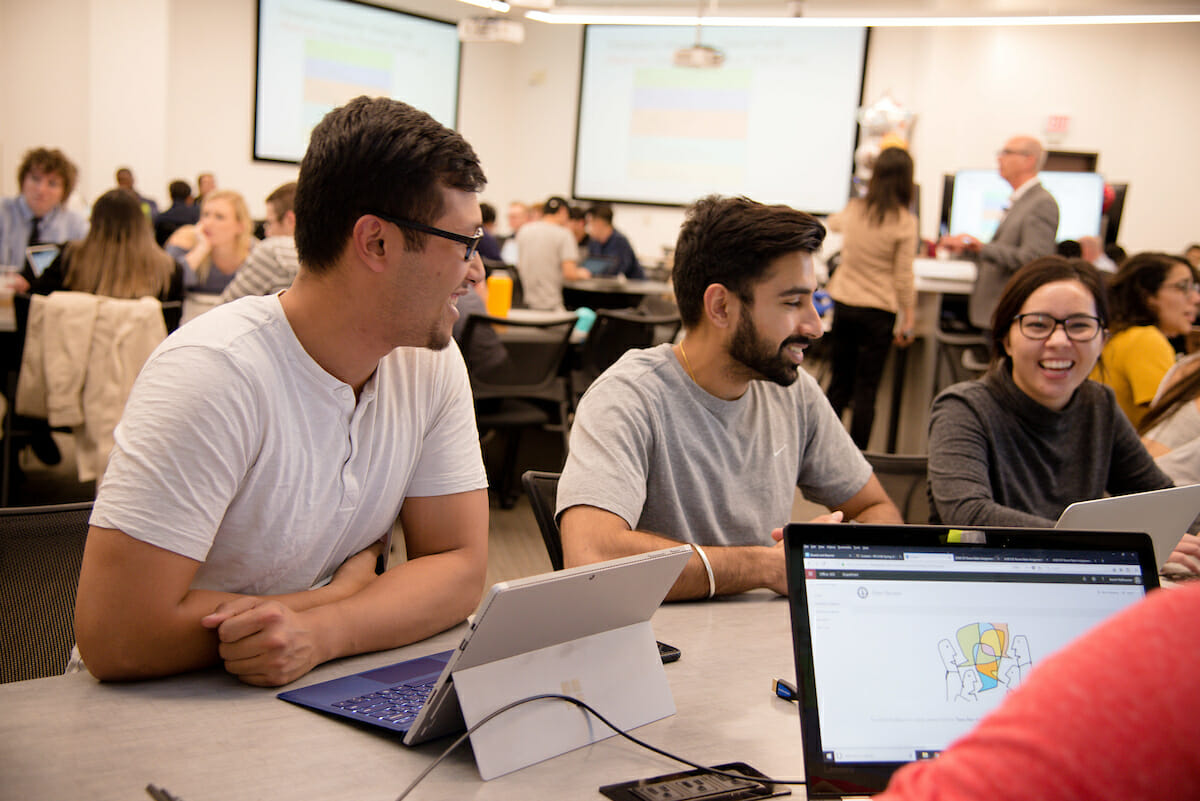 One University
EIGHT COLLEGES