Western University of Health Sciences is a proud partner of the nationally recognized program, Summer Health Professions Education Program (SHPEP). Since 1989, the Robert Wood Johnson Foundation has organized SHPEP to increase the acceptance rates of medical school applicants representing a range of economic, cultural, and geographic diversity. In 1993, the Association of American Medical Colleges (AAMC) assumed the role of the National Program Office providing direction and technical assistance.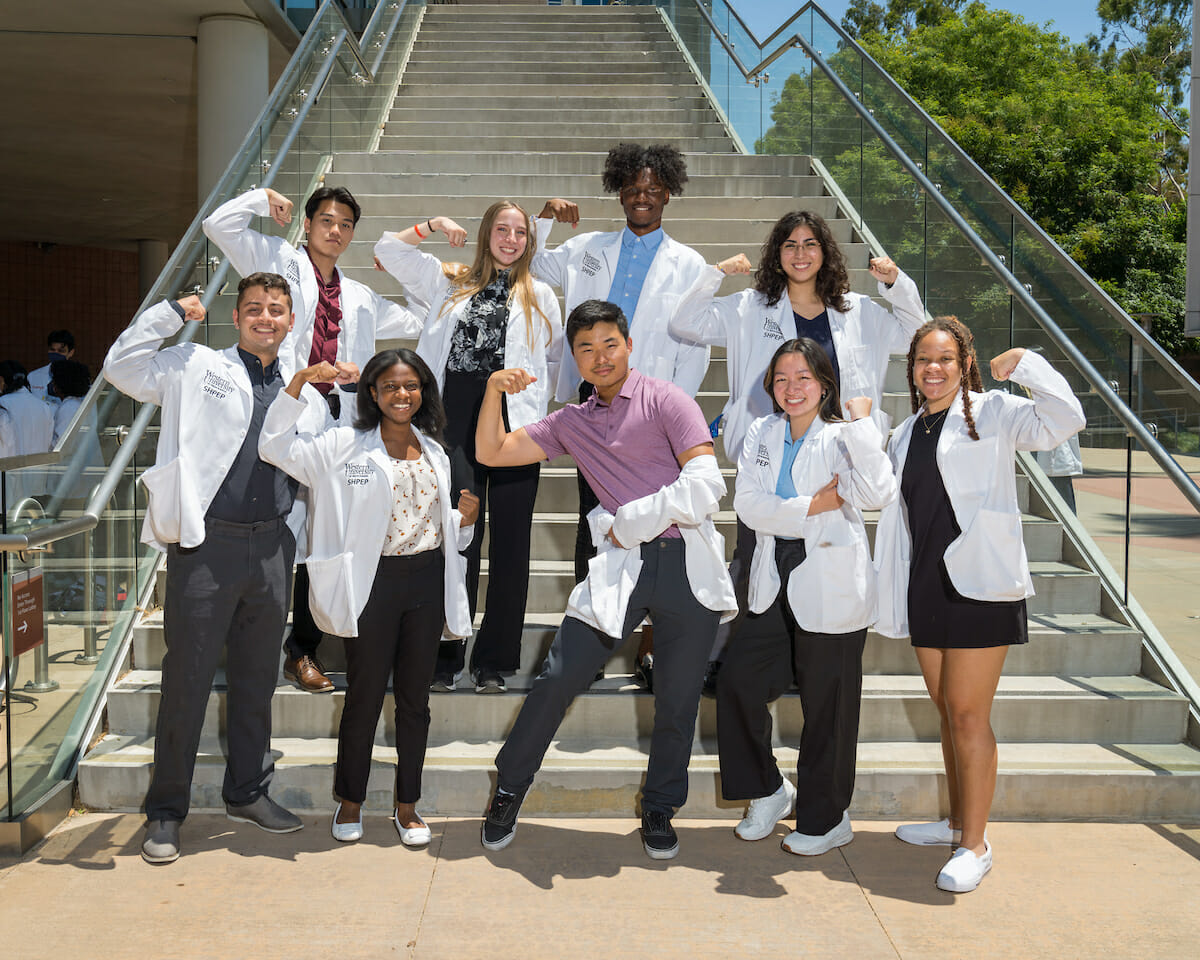 Program
Overview
WesternU SHPEP offers an innovative interprofessional approach to its summer residential program through team-based learning of foundational science, interprofessional faculty teaching and learning, health disparities exploration, and healthcare policy education, all centered on the experience of the patient. The primary goal for the WesternU SHPEP team is to strengthen the academic proficiency, clinical commitment, compassion, and enhance the career development of students underrepresented in the health professions, to prepare them for successful application and matriculation to a health professions program. WesternU SHPEP provides 4 different program tracks: Medicine, Dentistry, Physical Therapy, and Optometry.
The WesternU SHPEP programming is obligated to follow both the University and Los Angeles County Department of Public Health guidelines.
Vaccine required?
YES; the WesternU SHPEP programming is obligated to follow the University policy which requires its students to be vaccinated.
More information regarding the campus COVID-19 policies:
WesternU SHPEP Program
The application process opens November 1st and closes February 15th. Applicants who are eligible for the program will be admitted on a rolling basis. Please review the "Eligibility" section to make sure you meet all criteria for the program.

Dates: June 10, 2024 – July 19, 2024

Virtual Opening Ceremony: June 7, 2024 from 4:30PM-6:00PM (PST)

In-Person Closing Ceremony: July 19, 2024 from 3:30PM – 7:00PM

WE LOOK FORWARD TO SEEING YOUR APPLICATION
Eligibility
Requirements
All students who meet the Summer Health Professions Education Program eligibility requirements are encouraged to apply. Applicants must meet the following requirements:
Must be a high school graduate and currently enrolled as a freshman or sophomore in college.

Applicants should have earned no more than 60 credits when submitting their application.

Advanced Placement and International Baccalaureate credits are not counted.
Dual enrollment credits are counted.

Have a minimum overall college GPA of 2.5.
Be a U.S. citizen, a permanent resident, or an individual granted deferred action for childhood arrivals (DACA) status by the U.S. Citizenship and Immigration Services.
Must not have previously participated in the program.
Other factors for consideration include that a student:
Identifies with a group that is racially/ethnically underrepresented in the health professions;
Comes from an economically or educationally disadvantaged background; and/or
Has demonstrated an interest in issues affecting underserved populations.
Submits a compelling personal statement and a strong letter of recommendation.
Information can also be found on the SHPEP National Program Office website: https://www.shpep.org/application-process/eligibility-requirements/
Application
Applications will only be reviewed by designated program sites once the National Program Office processes the following materials in accordance with the admissions guidelines:
The online SHPEP application, which includes one essay prompt (Personal Statement Guidelines). An AAMC account is required to access the application. Register for an AAMC account if you do not already have one.
One official transcript from every U.S., U.S. Territorial, or Canadian post-secondary institution attended sent directly by the institution's registrar's office. Please review the Transcript Requirements section for more information.
One letter of recommendation from a qualified reference. Please review the Recommendation Requirements section for more information.
You can use the optional Application Checklist to ensure that you have completed all of the required steps to apply.
Information can also be found on the SHPEP National Program Office website: https://www.shpep.org/application-process/application-faqs/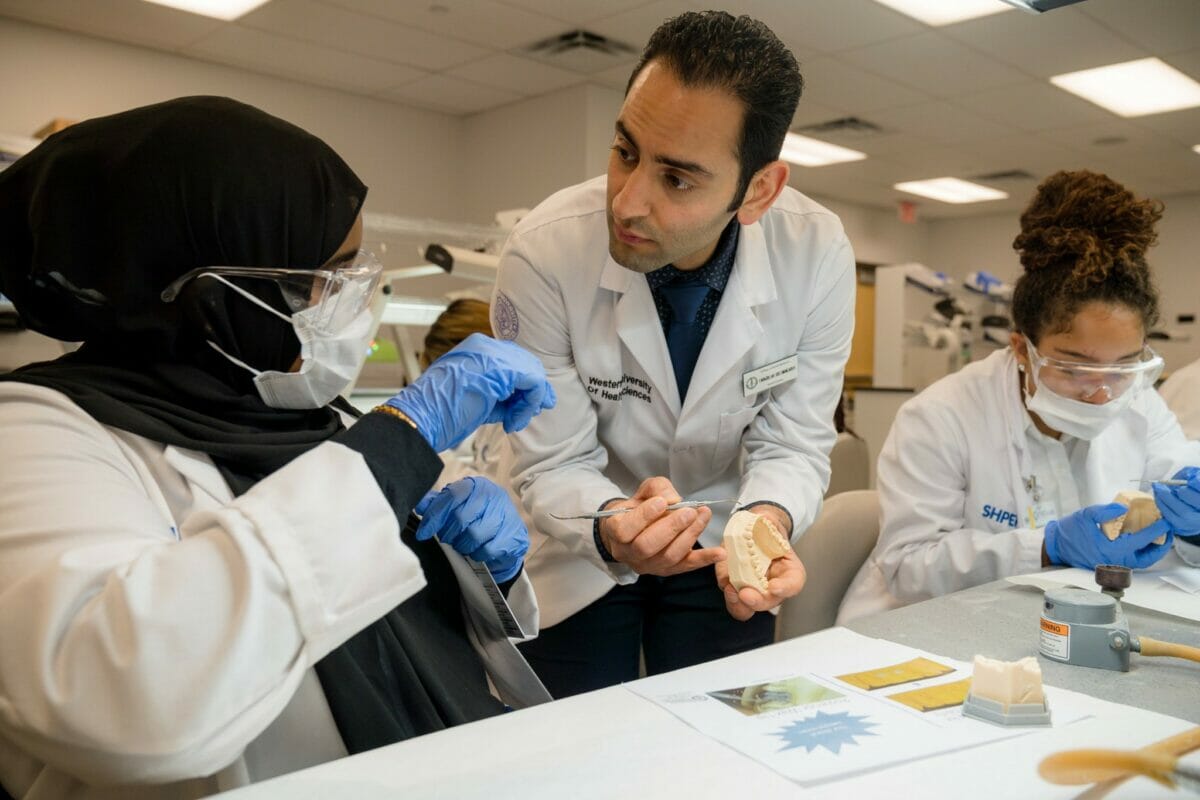 WesternU
SHPEP Webinar
The WesternU SHPEP Team will be hosting two webinars to share about the program for summer 2023. Students will have an opportunity to learn about the WesternU tracks/professions, curriculum, faculty, and more.

Thursday, January 12, 2023 from 5-6:30pm (Pacific Time).

For students that are interested in joining us, please register using the following link: WesternU SHPEP Webinar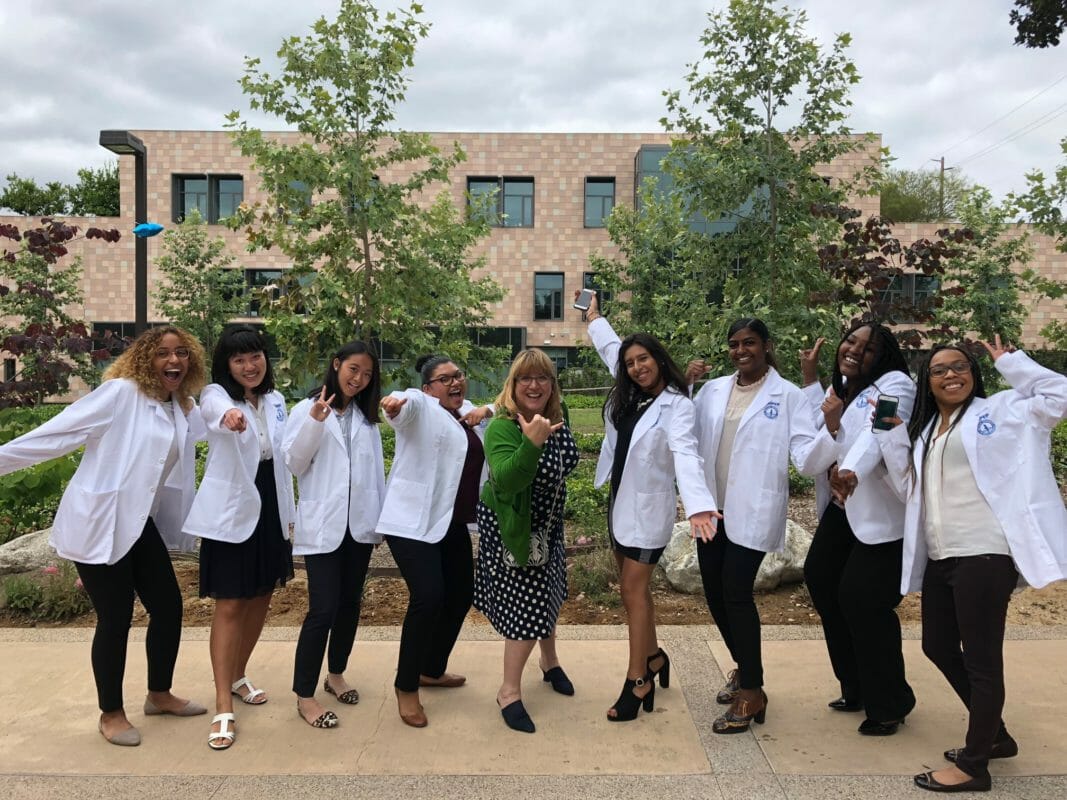 Contact
US
MARIA GONZALEZ
Manager, Pipeline Programming
*Text or email to set up a meeting time*