WesternU has brought together a group of faculty and staff for SHPEP who have put together an enriched program focused on both the sciences and health professions which will provide student participants a lifetime's worth of valuable knowledge. Our faculty come with a wealth of knowledge which include researchers focused on the biomedical sciences to those who are current health providers in the areas of medicine, dentistry, optometry, physician assistant, nursing and so much more. While all of our faculty come with varied experiences and expertise, they are all equally passionate to educate our future health professionals.
College of Osteopathic Medicine of the Pacific
College of Dental Medicine
College of Health Sciences- HS, PA, PT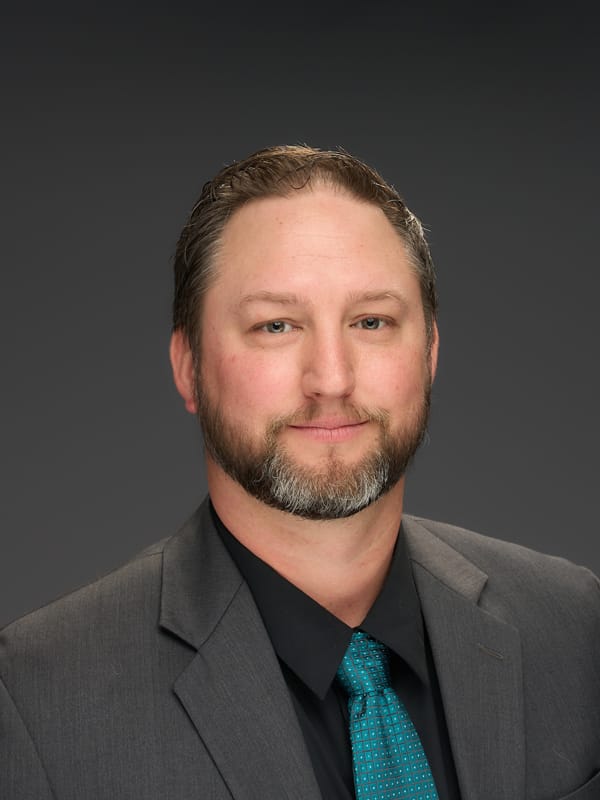 College of Health Sciences-Department of Physical Therapy Education
Assistant Professor/ Community Coordinator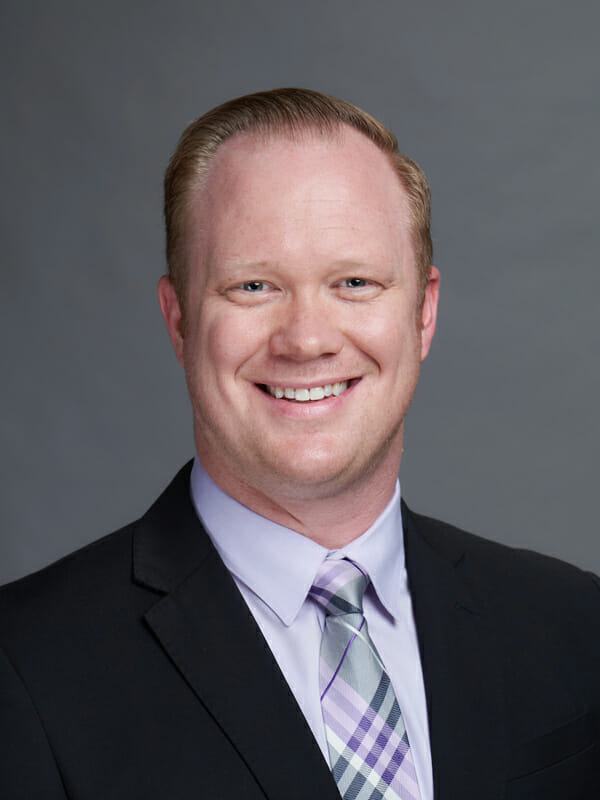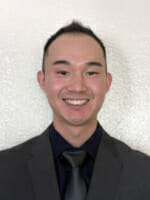 College of Health Sciences
Instructor | Community Service Coordinator
WesternU SHPEP Administration
Apply to Western University of Health Sciences' Summer Health Professions Education Program (SHPEP). The WesternU SHPEP Admin and WesternU family look forward to providing you support in paving your health career pathway!
SHPEP Den Parents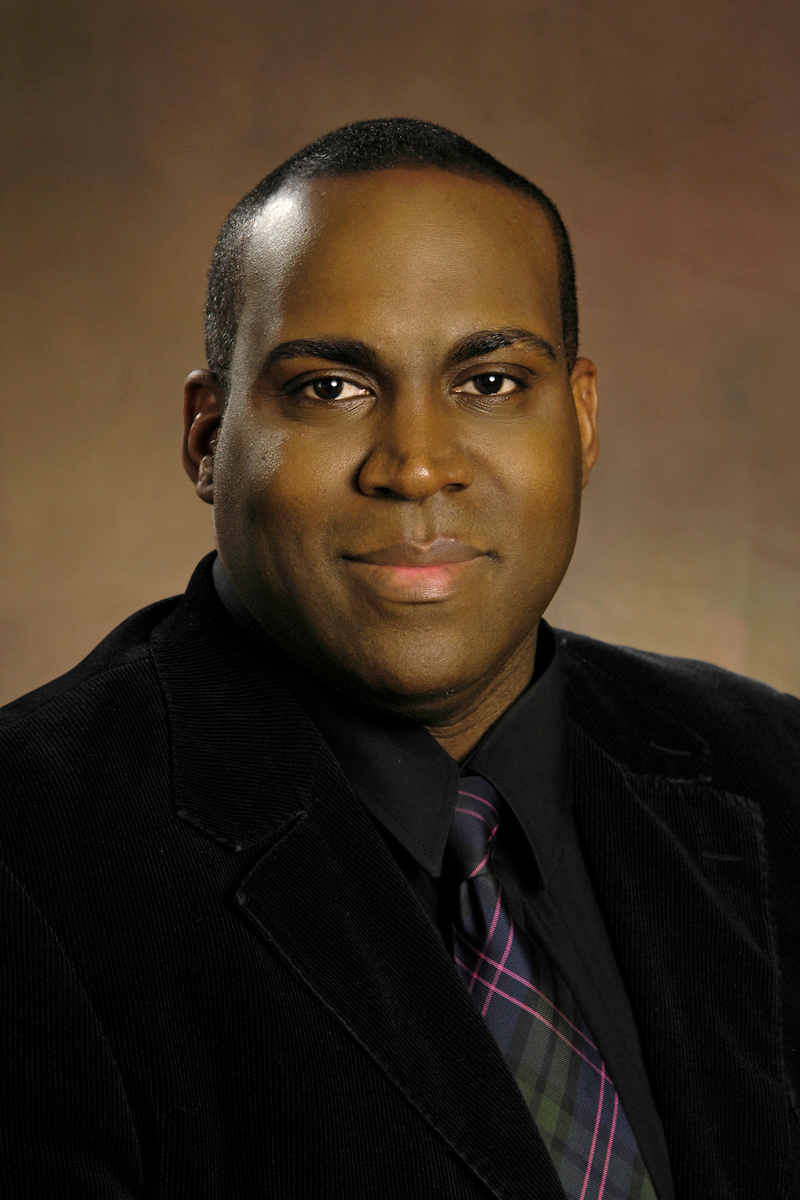 College of Dental Medicine
Assistant Dean for Student Affairs
Academic Community Engagement Leadership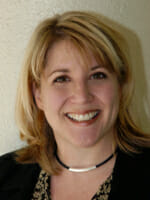 Professor of Anatomy | College of Osteopathic Medicine of the Pacific
Assoc. Provost for Faculty Affairs | Office of the Provost | Assoc. Vice President for Academic Community Engagement
Operations Team, ACE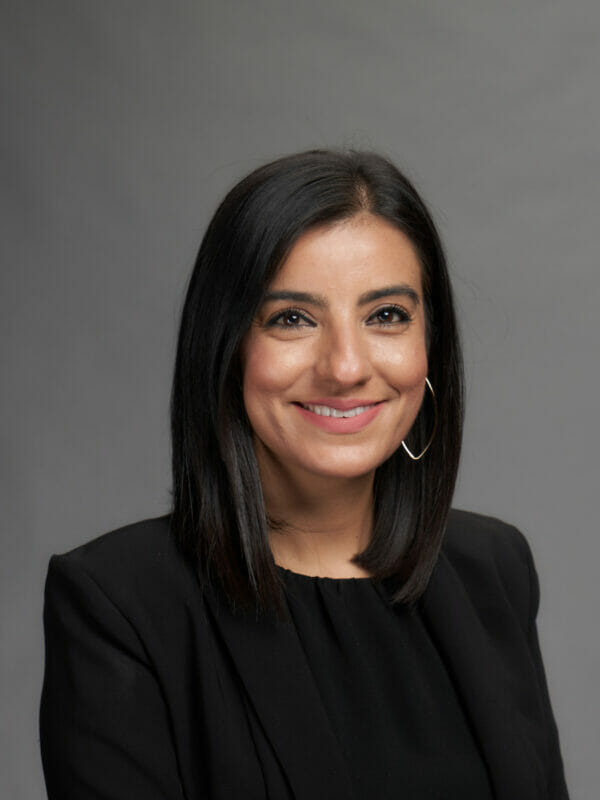 Helen Musharbash, MS
Co-Director of Community Service Learning | College of Osteopathic Medicine of the Pacific
Director, Educational Partnership & Outreach | Academic Community Engagement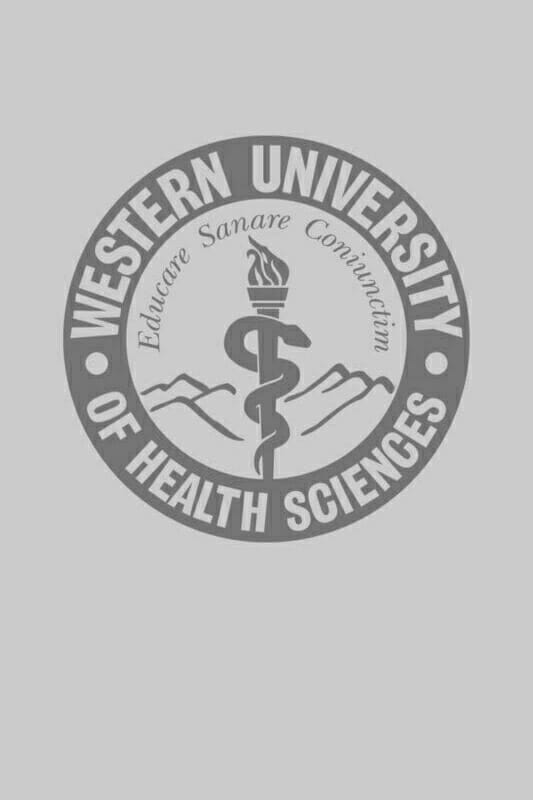 Maria Gonzalez
Manager of Pipeline Programming | Academic Community Engagement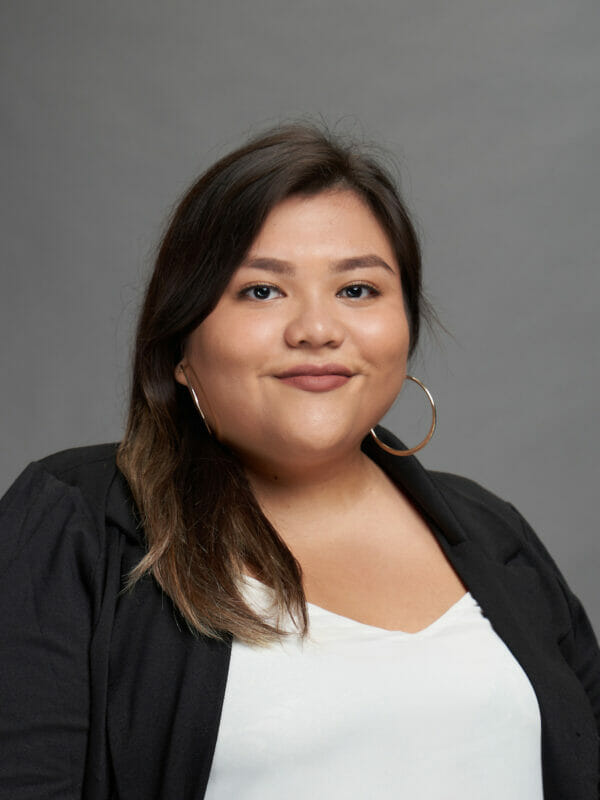 Alejandra Cervantes-Ramirez
Operation Associate | Academic Community Engagement