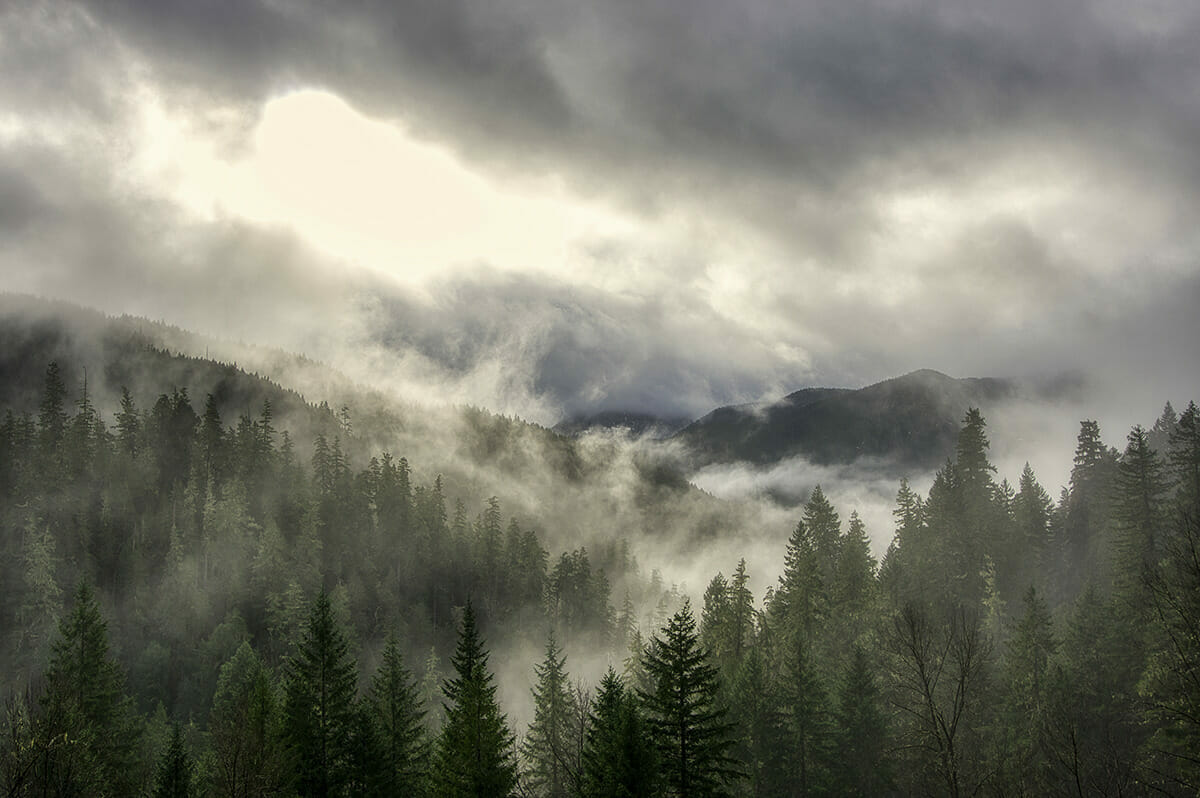 Student Experience Oregon
At CHS-Northwest, students utilize the latest technology to learn compassionate, patient-centered health care. Yet the student experience extends beyond the four walls of the classrooms and labs. Our students build strong connections to the community and embrace a healthy lifestyle including nutrition, movement, and the great outdoors.
Who Are We?
Our students are innovative, community oriented, equity minded, and diverse. We share a passion for serving underrepresented and underserved populations. We are united in our heartfelt care for each and every patient we serve.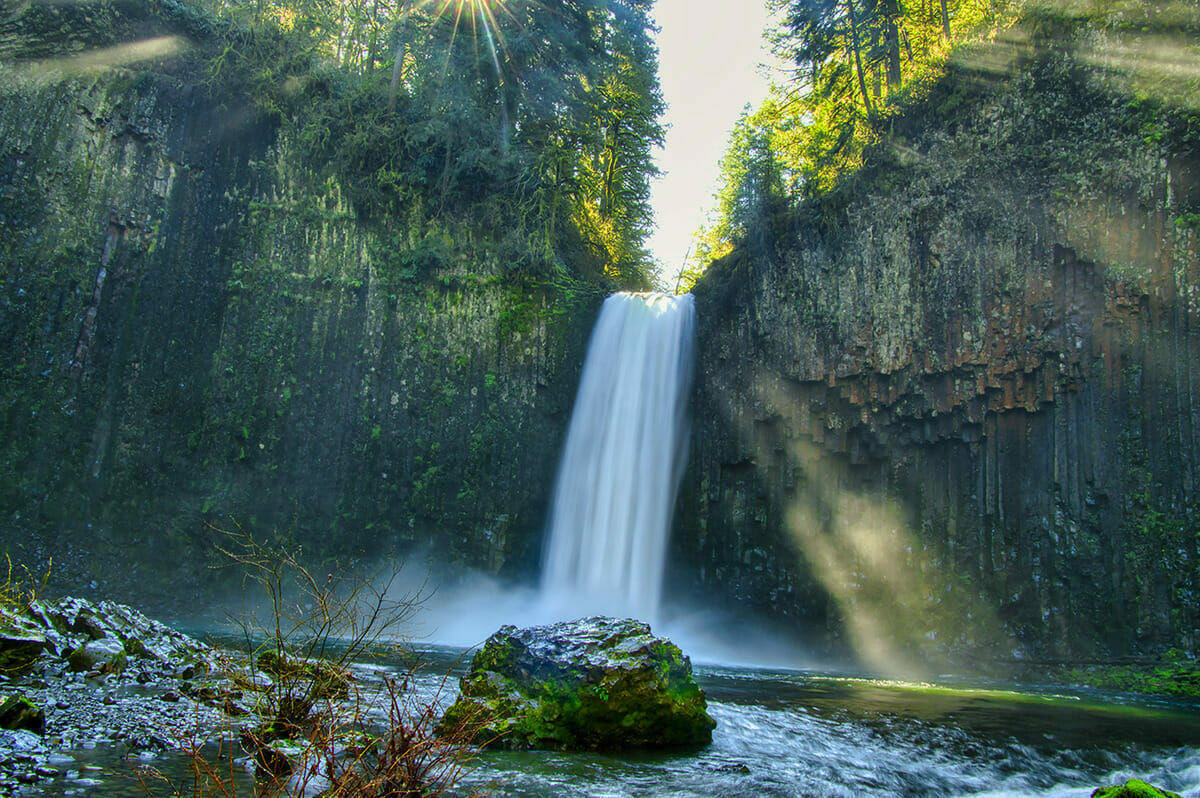 Nature's wonders
Abiqua Falls
Forests cover more than 30.5 million acres of Oregon – nearly half the state. Adventurous students can hike along trails to access gorgeous waterfalls and natural beauty, such as Abiqua Falls in Santiam State Forest.