Practice Experiences
The Doctor of Nursing Practice (DNP) is a practice-focused degree. Six of the eight courses in the DNP program have integrated practice hours. Each practice project is designed as a course assignment and completed in your own community in partnership with faculty and/or a mentor.
The DNP program is a completion program for MSN-prepared nurses and takes into account previous clinical/practice experiences; therefore, practice hours within the DNP program will be adjusted accordingly to meet the AACN required 1000 hours.
DNP Practice Hours
Clinical assignments differ by course. For example, as a part of your technology course, your practice hours come from conducting an in depth assessment of an existing health care information system where you examine the interface of technology and health care. This involves interviewing users and administrators of the system, determining its strengths and weaknesses, and recommending potential improvements. Assignments such as these give you the opportunity to redesign and improve a health care information system in your own community while earning your DNP.
Practice Immersion Project
The practice immersion project will provide you with an opportunity to demonstrate the competencies you've mastered while in the DNP program. Your project committee will include a chair, an academic member and a community member. The chair and academic members will be College of Graduate Nursing faculty, and the community member will be a person from the project's targeted community or institution.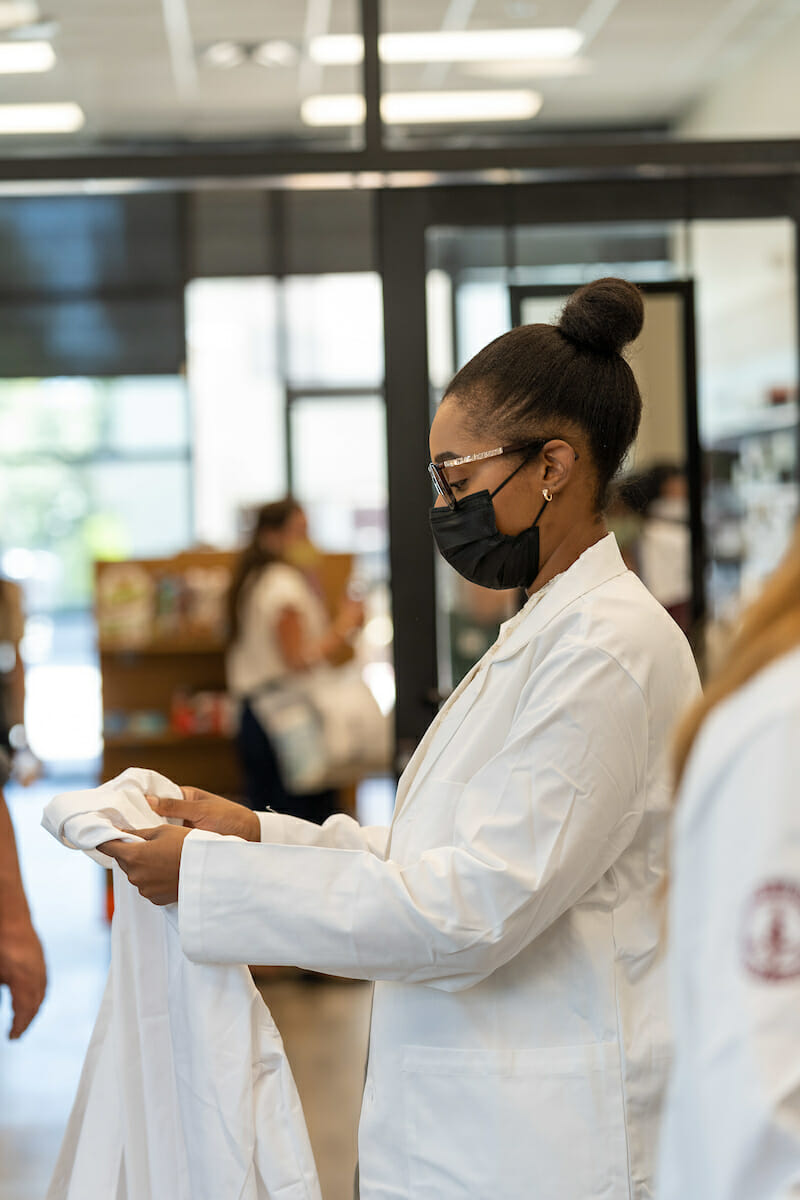 Impacting The Future
Of Nursing Practice
Nursing as a practice profession requires both practice experts and nurse scientists to expand the scientific basis for patient care. Doctoral education in nursing is designed to prepare nurses for the highest level of leadership in practice and scientific inquiry.

Being prepared at the doctoral level, you will develop a blend of clinical, organizational, economic and leadership skills, that will enable you to significantly affect healthcare outcomes and advance your career.