Lifelong Learning Opportunities
At Western University of Health Sciences' College of Optometry, our goal is to provide significant and comprehensive continuing education that will enhance the attendee's skills and management of clinical care in all aspects of optometry. Each of our programs is thoughtfully developed, comprised of quality content, and delivered by experienced and professional educators.
We service local, regional, and national health care providers through various learning styles – lectures, workshops, webinars, and online programs. All of our courses are approved by the California Board of Optometry or by the Council on Optometric Practitioner Education (COPE).
Discounts are available for all active Preceptors and Externships. Contact the Office of Continuing Education at 909-706-3493 to receive a discount code prior to registering for online enduring CE.
California State Board of Optometry
New Prescribing Laws Take Effect January 1, 2022
Licensees of the California State Board of Optometry with prescribing authority are subject to the e-prescribing requirements established by Assembly Bill (AB) 2789 (Wood, 2018). Beginning January 1, 2022, most prescriptions (including but not limited to prescriptions for controlled substances) issued by a licensed healthcare practitioner to a California pharmacy must be submitted electronically. For more information on this law and its requirements, please see the AB 2789 bulletin. Practitioners also can get answers to questions about complying with the law at Electronic Data Transmission Prescriptions (E-Prescriptions) – Frequently Asked Questions provided by the California State Board of Pharmacy.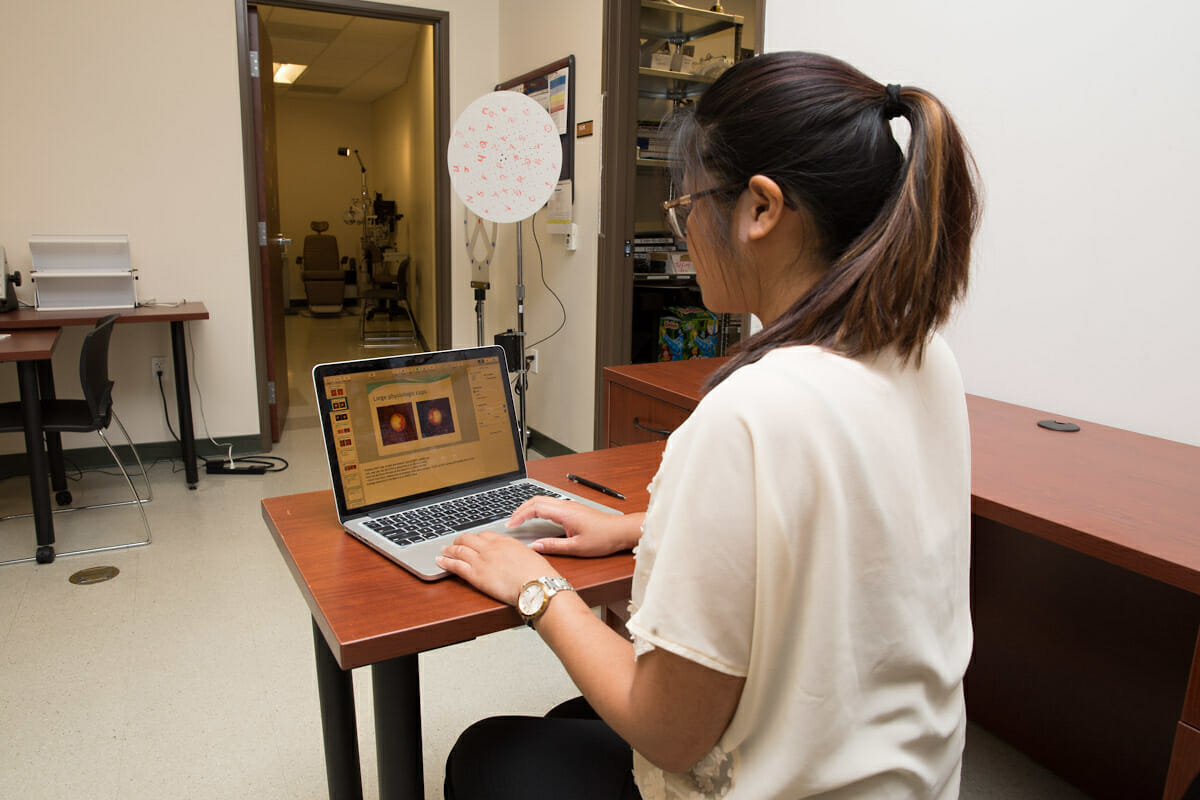 Online Continuing
Education Courses
We invite you to see our extensive list of Continuing Education Courses. Register today.
In-person Continuing Education Courses
Date
Organization
Course
Instructor
Registration
Flyer
Location
May 7, 2023
WesternU College of Optometry
Dry Eye CE and Workshop
Loretta Ng, OD, FAAO
Registration Opening in February 2023
3 CE Course Hours
3-4 hours of non CE workshops with various Dry Eye hands on experiences.
Western University of Health Sciences
College of Optometry
701 E. 2nd Street
HEC Building
Eyexperience Free Webinars
| | Mark Wu, OD | November 1, 2023 | 6:00 PM, PST | Synchronous/Online Interactive. Register to receive the webinar link. | 1 CE Credit Hour | |
| --- | --- | --- | --- | --- | --- | --- |
| Geriatric Ophthalmic Care in Long Term Care Facilities: Tips, Tricks, and Techniques for the Most Challenging Patient Care You'll Ever Love | Michael H. Fimreite, OD-TLG, FAAO | December 6, 2023 | 6:00 PM, PST | Synchronous/Online Interactive. Register to receive the webinar link. | 1 CE Credit Hour | |