We are a College of scholars and practitioners that care for one another. Our faculty members act as mentors helping to ensure student success. Our students flourish in an environment dedicated to excellent educational experiences in the classroom, in the laboratory, and in clinical education settings. Our graduates go on to become ODs with a shared vision of our core values of humanism, caring, and scientific excellence.
Living Our Core Values of Humanism, Caring, & Scientific Excellence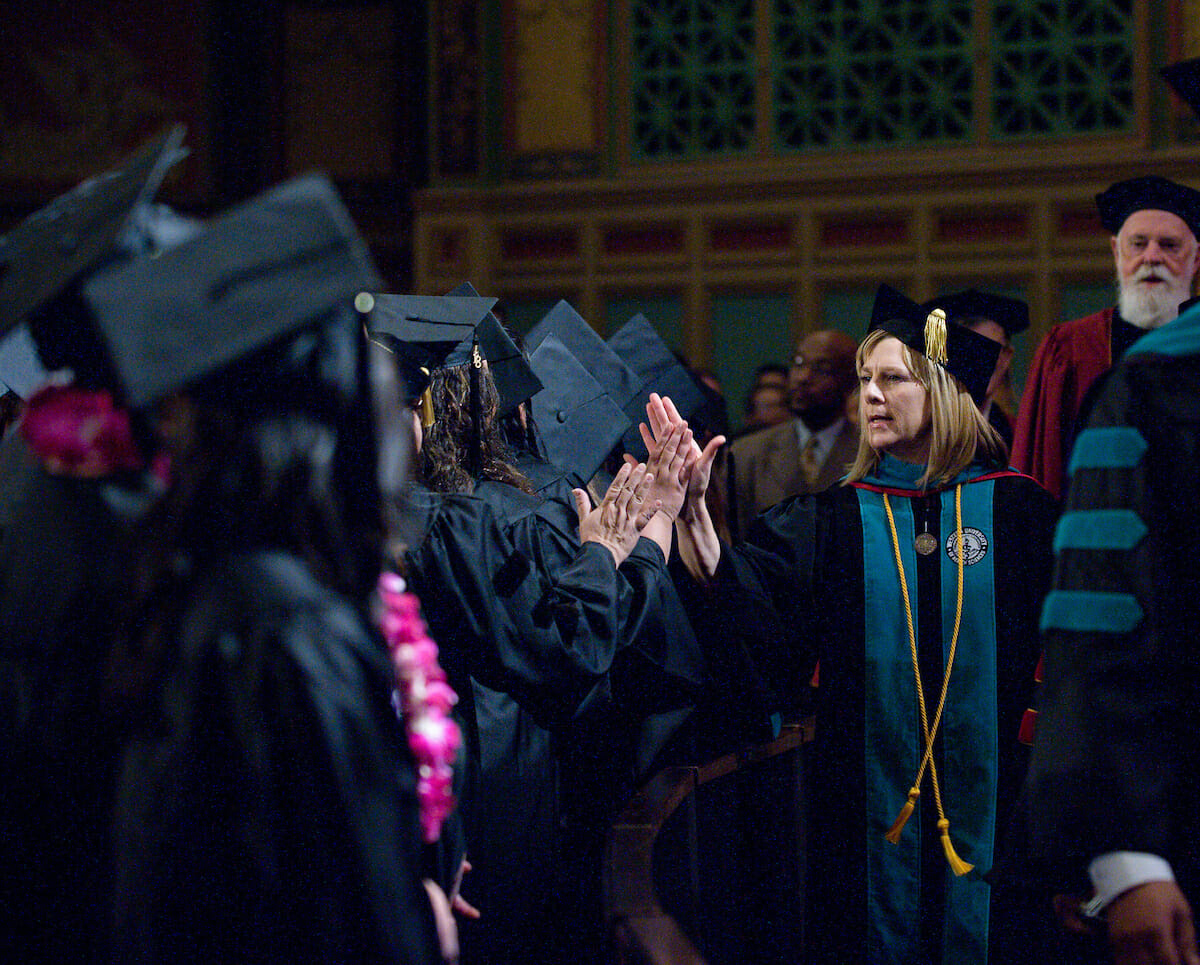 Message
from the Dean
Western University of Health Sciences has a distinguished history, and has set out to be known as a distinctive institution, as expressed by its Institutional Mission Statement: To educate, in a humanistic tradition, health care professionals and produce biomedical knowledge that will enhance and extend the quality of life in our communities.

The WesternU College of Optometry builds upon this rock-solid foundation by providing an inclusive environment in which our students thrive in educational, clinical, and research programs. I'm so very proud of our graduates who are strong, resilient, and compassionate doctors of optometry.

Elizabeth Hoppe, OD, MPH, DrPH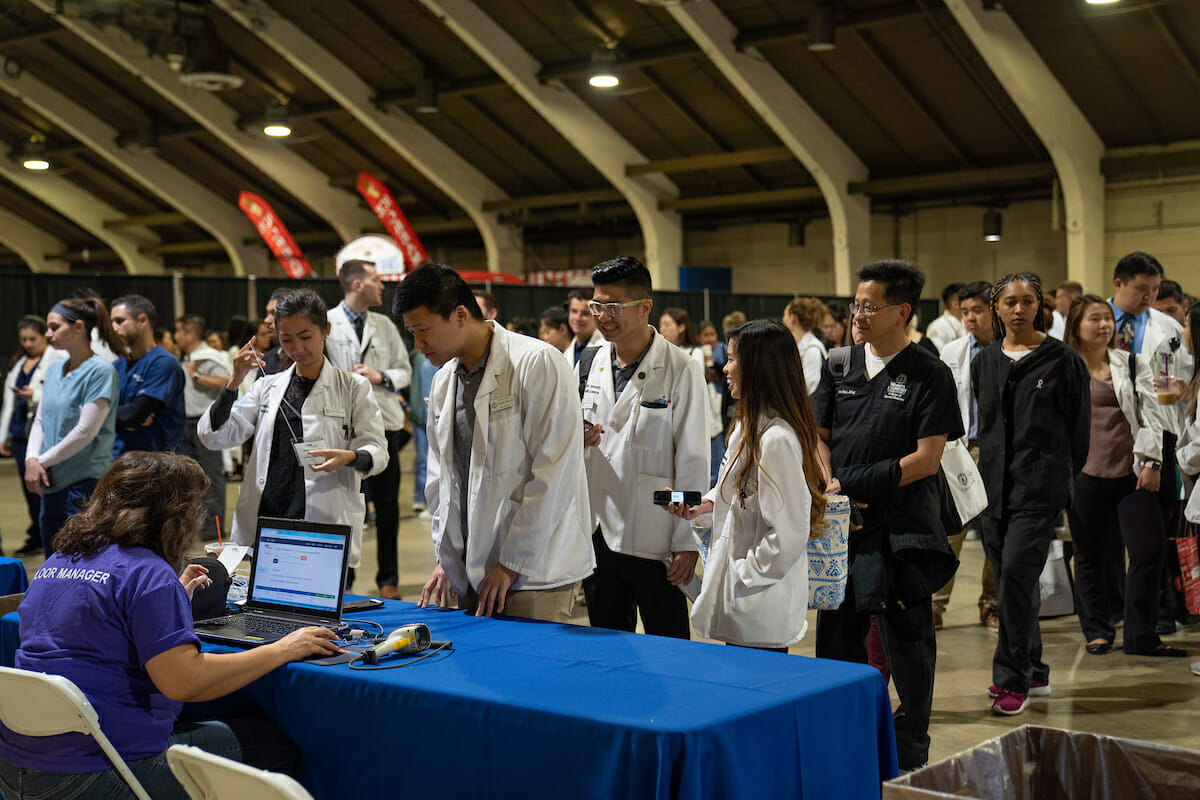 Interprofessional
Education
Many health care organizations embrace the concept of Interprofessional Education (IPE). IPE equips our students with the skills necessary to improve competency and confidence and decrease errors. Students gain valuable hands-on experience working side-by-side with other students and faculty members to address the changing needs of patients.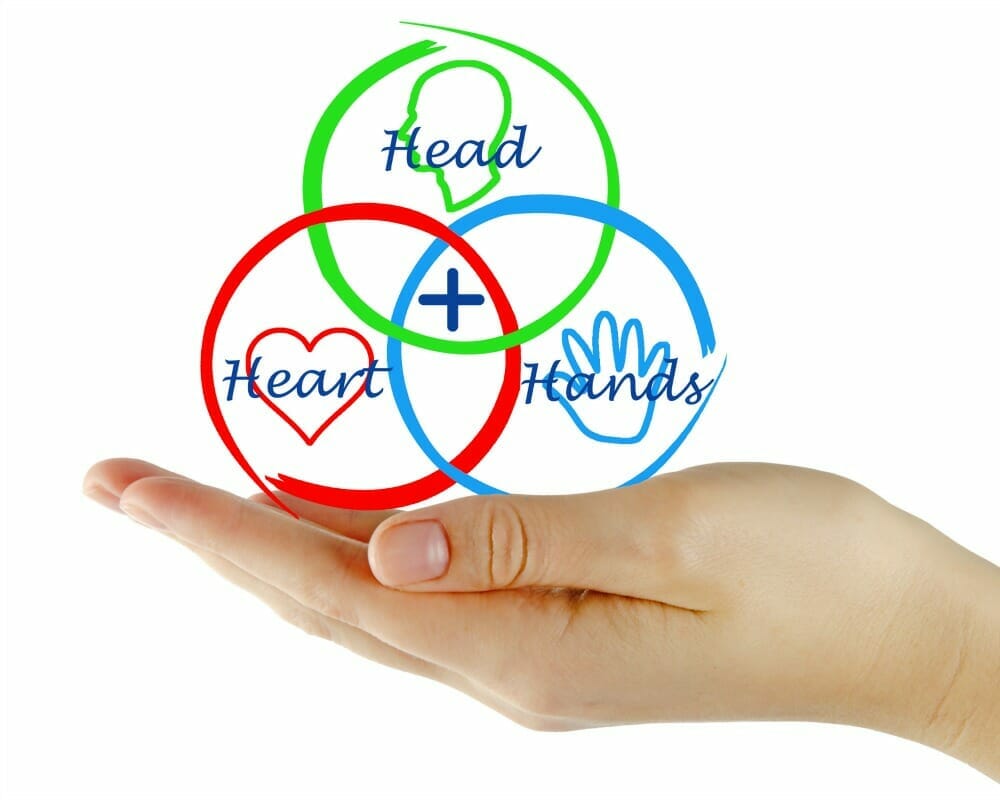 Give
and Receive
Help us continue to help our students succeed as Doctors of Optometry dedicated to a scientific and humanistic approach to healing. We will all benefit by having healthier communities around us.