This Week@WesternU is an email bulletin sent every Monday highlighting recent accomplishments and important information affecting our WesternU community. Information in the bulletin is shared with the entire University community.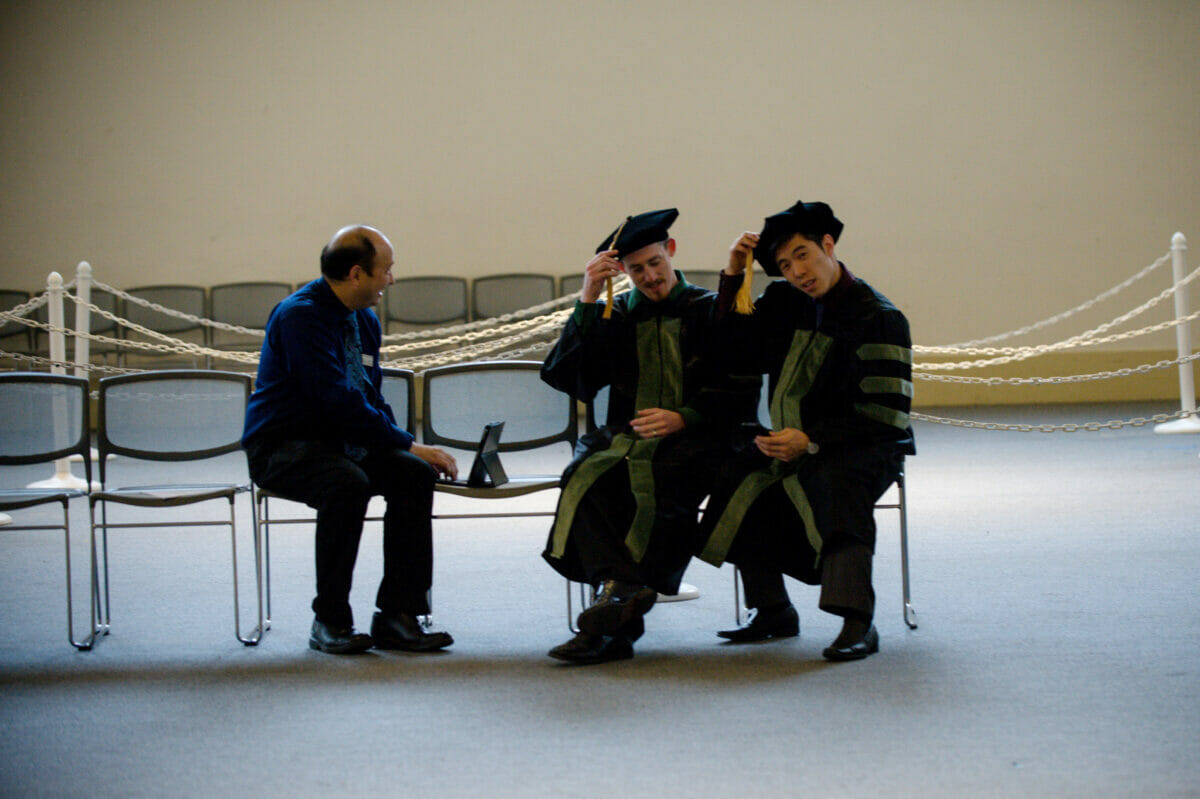 Contribute to
This Week@WesternU
We welcome updates from across the WesternU community. Send your news items or any follow-up questions or notifications to Public Affairs & Marketing by Friday at 2 p.m. deadline.

This Week@WesternU – Past Issues
Join Our Mailing List!
Community members, supporters and partners are welcome to stay in touch with WesternU's current events. Receive WesternU updates weekly by signing up for This Week@WesternU.