The Office of the Registrar oversees a diverse portfolio of student programs, resources and services. We are partners in your educational journey. Our goal is to enrich your experience and support your learning and success while at WesternU.
Parking – All those who park on the WesternU campus must obtain and display a parking permit.
Veterans Benefits – To support the personal and academic success of WesternU military affiliated students. We assist all students who receive VA educational benefits. WesternU is a Yellow Ribbon Program participant.
Postponing Jury Duty
Students who receive a jury summons with an appearance date falling within their current term of study may request to have their Jury Duty be postponed via the Office of the Registrar. When you receive a summons from the Court, please follow steps listed below.
Please send in your request as early as possible to give our office time to process your Jury Duty letter.
Fill out your portion of your Jury Summons
Complete and submit a Jury Summons Letter request (please remember to attach your Jury Summons)
A Jury Duty Letter will be issued to the student, who is responsible for submitting the letter to the court.
**Call the courthouse at least 1 week prior to the scheduled date on your Jury Summons to confirm your request to postpone Jury Duty was granted. The Office of the Registrar does not guarantee excusal from jury duty.
Typically, California courts will postpone Jury Duty up to 3 months, however; your postponement date may fall on a date that you are currently enrolled in a future term of study. If this happens, you will need to follow steps 1-5 listed above again.
If you submit your request to our office less than 3 business days prior to your scheduled appearance date, please let our office know so we can process the letter immediately.
To ensure that you are not "Held in Contempt of Court" for not showing up to Jury Duty on your scheduled date, you may be required to hand carry the letter to the respective courthouse to request a postponement.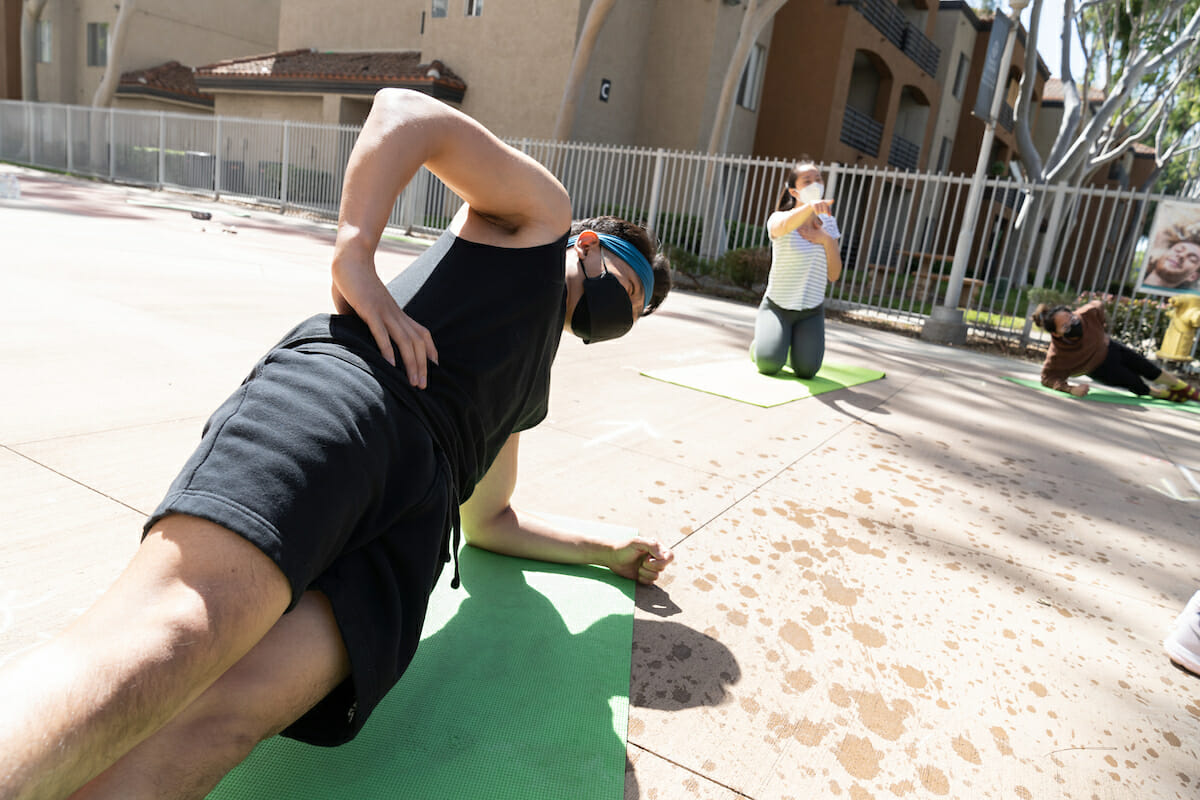 Purchase Fitness
Membership
We believe in making an impact in the lives of our students, in and out of the classroom. We believe work-life harmony is positive and achievable. WesternU offers discounts, reimbursements or subsidized rates to fitness centers in California and Oregon.