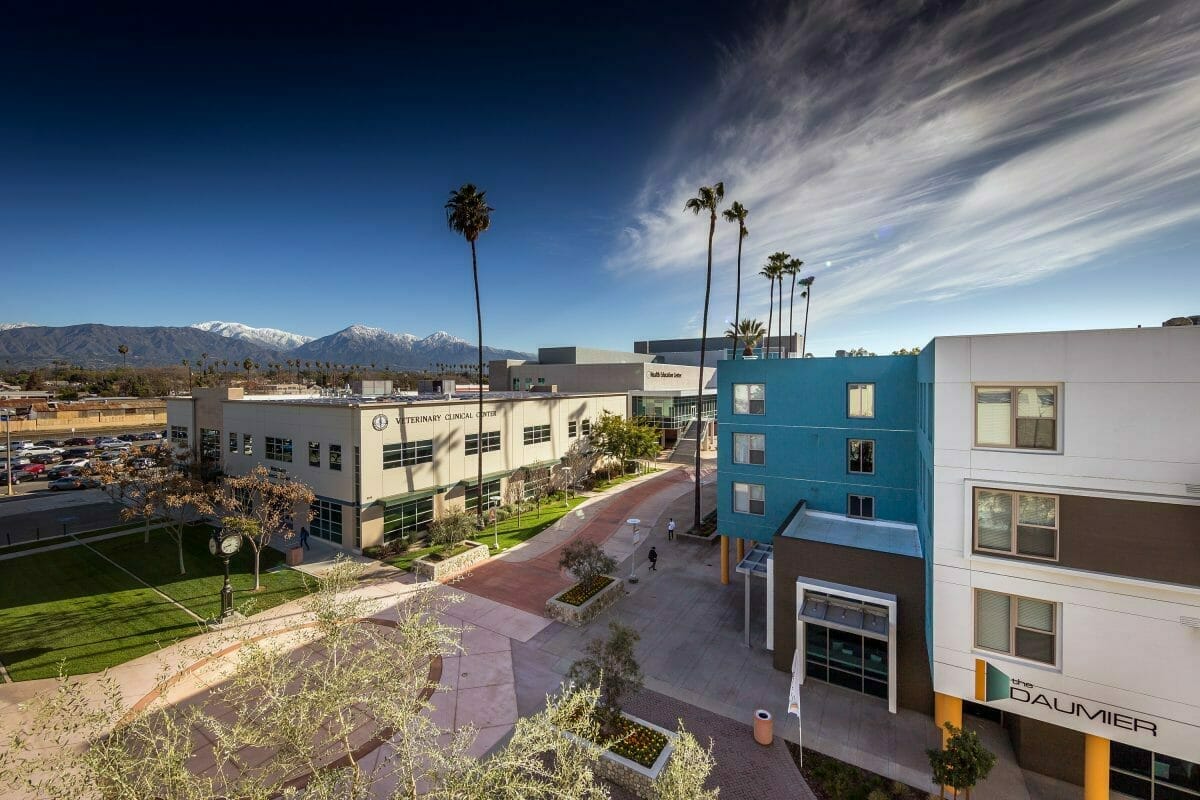 WesternU California Campus
WesternU is one of the most comprehensive graduate schools for the health professions in California and in the United States. Pomona is located about 29 miles from Los Angeles where there are times when you can easily be surfing in the morning and skiing in the afternoon. This vibrant location adds to the energy and the excitement of our diverse faculty, staff, and student body – all working together to create healthier communities.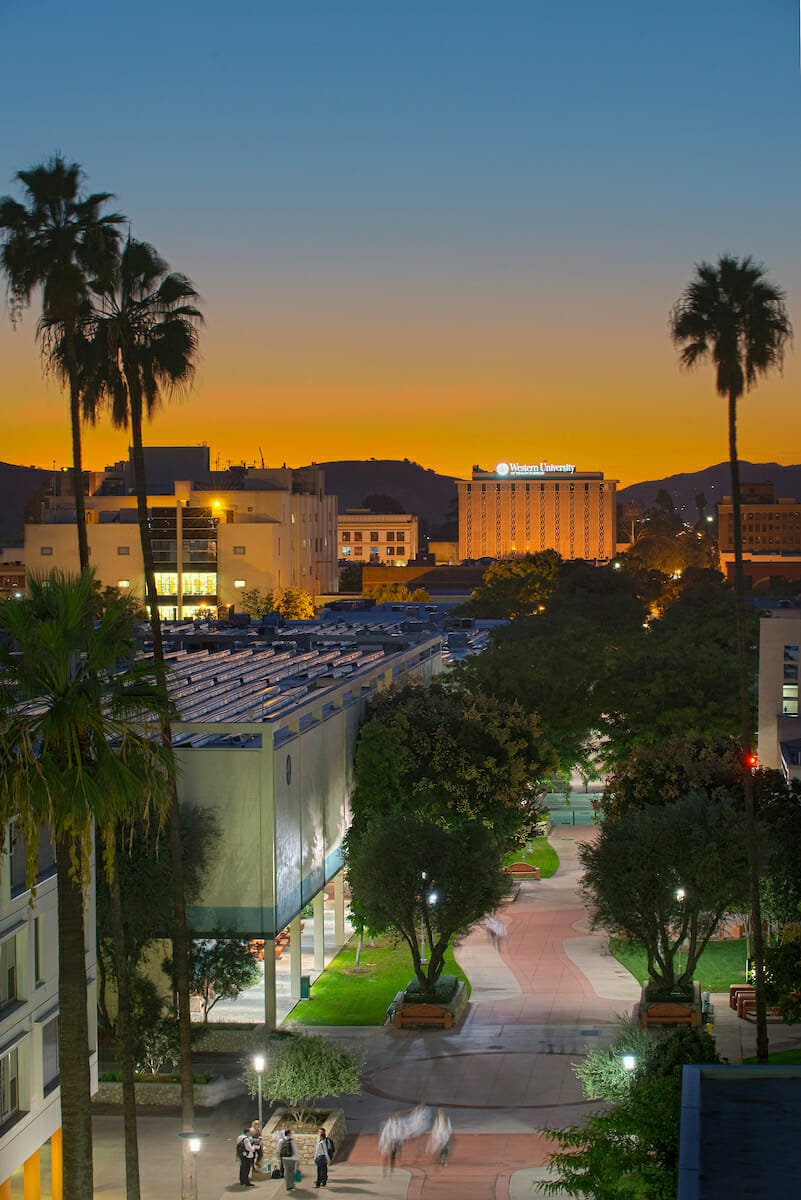 Join Us For
The Experience Of A Lifetime
Work side-by-side with highly acclaimed faculty and fellow health care student leaders of today and of the future. Gain critical experience in team-based healthcare where we develop strong bonds with each other and with our patients. We focus on inclusive teamwork at all levels to assure our students are prepared to provide expert, inclusive, value-based care.
Be part of a trailblazing
WesternU community

.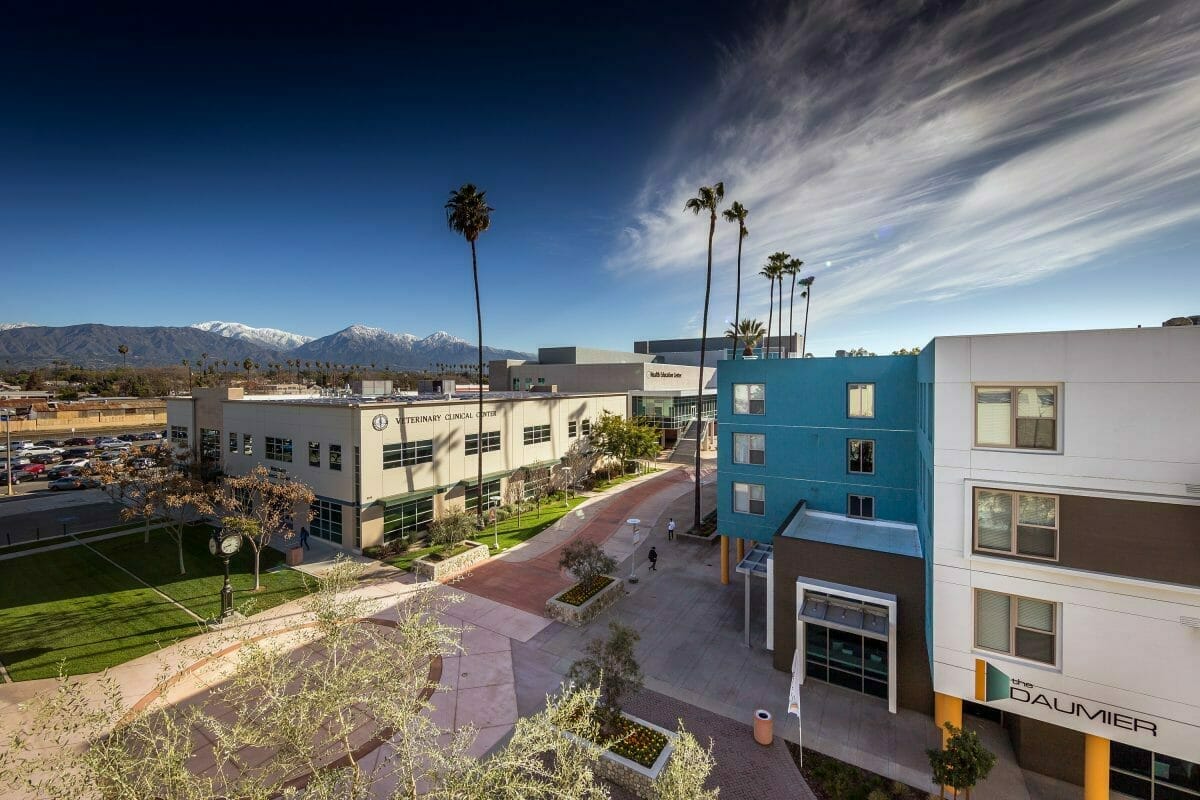 Take the Next Step
The heart of the WesternU graduate experience is preparing you to become a leading medical professional. Through cutting-edge technologies and techniques, you will learn to approach every patient as a human being – to better their lives, improve their care, and strengthen their communities. See how you can get started today.