IT Steering Committee
The primary role of the Western University of Health Sciences IT Steering Committee is to review recommendations put forward by the four subcommittees within the IT Governance Structure and decide which should move forward based on financial and mission Return on Investment (ROI). Secondary roles of the IT Steering Committee include policy review and approval, project prioritization and resource allocation (financial and human), and ensuring accountability for outcomes through the establishment of Key Performance Indicators (KPIs) and metrics for approved projects.
The IT Steering Committee will be composed of members of the President's Senior Leadership Team, with the chairs of the IT Governance subcommittees participating on the Committee in ex-officio roles.
Chair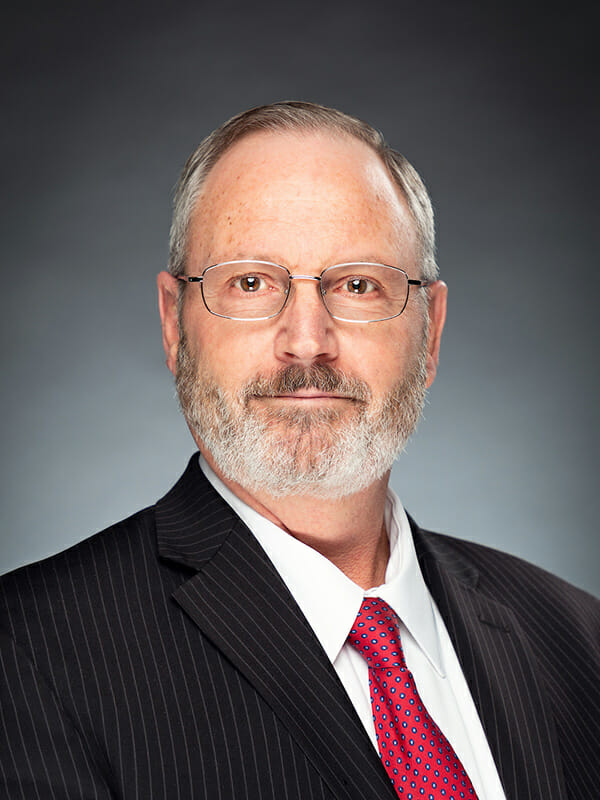 Clive Houston-Brown, EdD
Senior Vice President & Chief Operating Officer/CTO