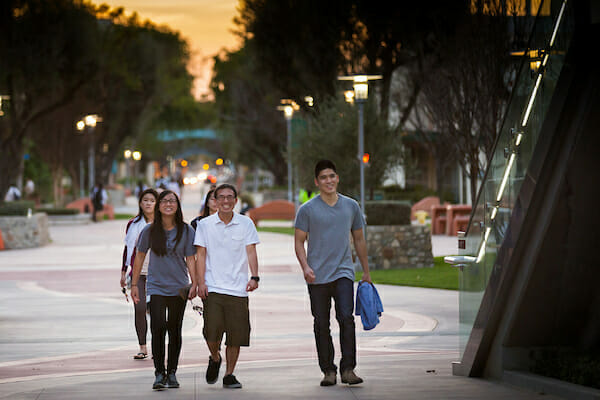 Master of Science in Medical Sciences (MSMS)
Overview
Our 12-month Master of Science in Medical Sciences (MSMS) program will provide you with the critical evaluation skills and research awareness necessary for you to become a well-informed, evidence- based professional; something that is impossible to achieve exclusively within the time constraints of most professional degree programs.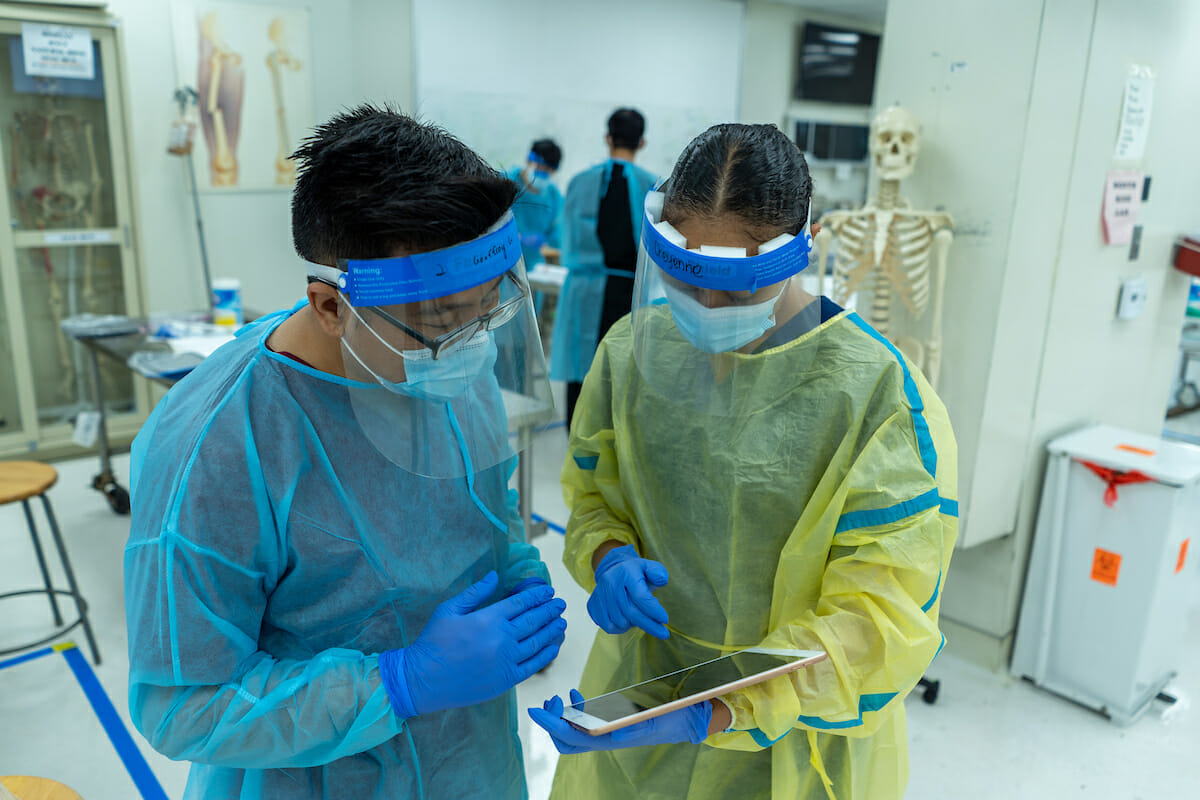 Mission &
Vision
Mission
The mission of the Master of Sciences in Medical Science (MSMS) Program at WesternU is to prepare students for health-related professional school by educating them in the knowledge, critical evaluation skills and research awareness that will allow them to become well-informed, evidence-based professionals.

Vision
The MSMS program is designed to assist individuals from diverse backgrounds in gaining acceptance to professional schools with the ultimate goal of increasing the number of health-professionals in underserved areas.
Course Listing
For more detail regarding the curriculum, please review the course descriptions (PDF) in our University catalog.
---
Inquiries
For more information about the MSMS program, please completion our Request Information form.
Accreditation
Western University of Health Sciences is accredited by the Accrediting Commission for Senior Colleges and Universities of the Western Association of Schools and Colleges (WASC)-985 Atlantic Venue, Suite 100. Alameda, CA 94570. (510) 748-9001. The Master of Science Medical Sciences (MSMS) degree in the College of Health Sciences represents a significant addition to the University's mission and goals, and requires approval. The MSMS degree program was approved by WASC in June 2010.