Research focus
Faculty in the Physician Assistant and Health Sciences programs focus their research mostly on issues related to student or patient/client education. Specific areas of clinical research conducted by Physical Therapy faculty include:
neurological
orthopedic and pulmonary conditions
sports medicine
obesity issues
pediatrics
geriatrics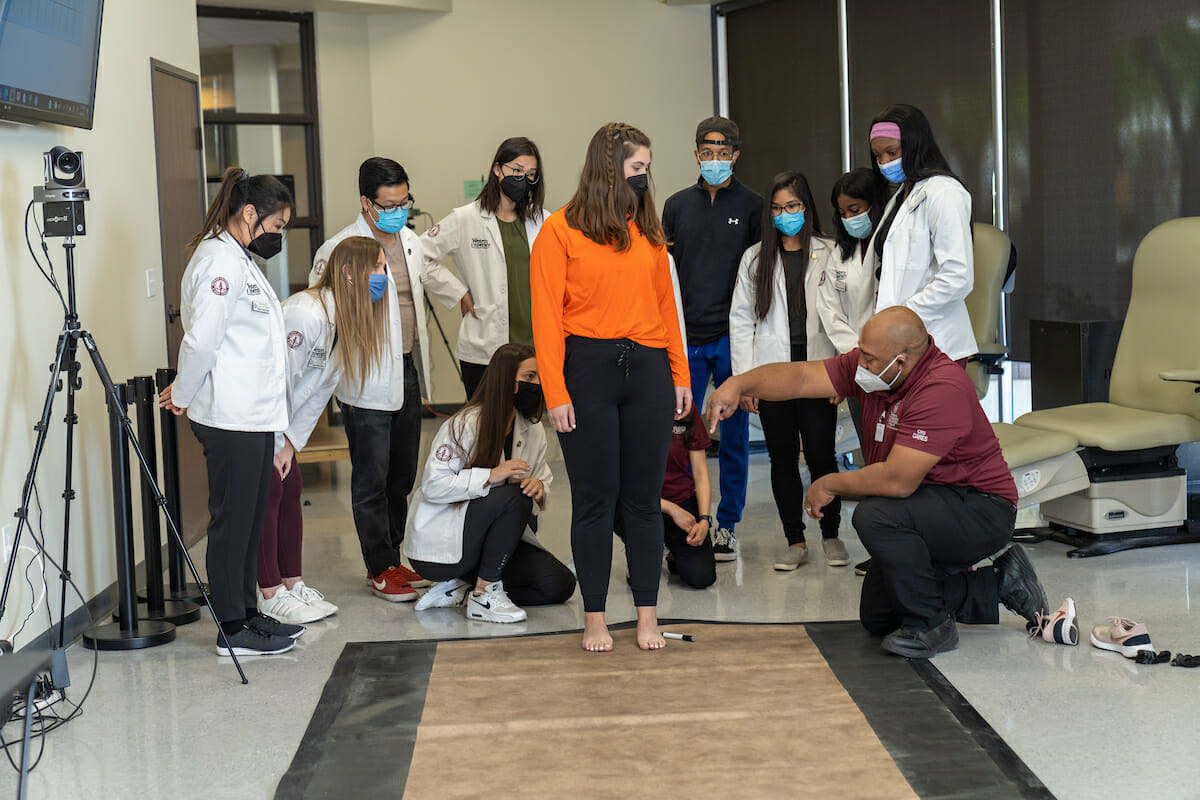 Interprofessional
Research
The CHS Dean and Program Chairs support and encourage involvement in collaborative and interprofessional research projects. Faculty from the Health Sciences program are involved with multiple programs on campus including nursing, osteopathic, and dental medicine. As a collaborative team, they provide services to the community and jointly conduct research related to evaluation of those services. Faculty in physical therapy collaborate with faculty from the Colleges of Optometry, Osteopathic Medicine, and Podiatric Medicine to develop and conduct new and innovative lines of research. Research advances knowledge for clinical practice and educational programming. The advanced knowledge, acquired through faculty research projects, stimulates an enhanced student learning environment. CHS faculty mentor students in the research process. Through the support of college and university administration, faculty and student researchers can contribute to the advancement of their respective professions.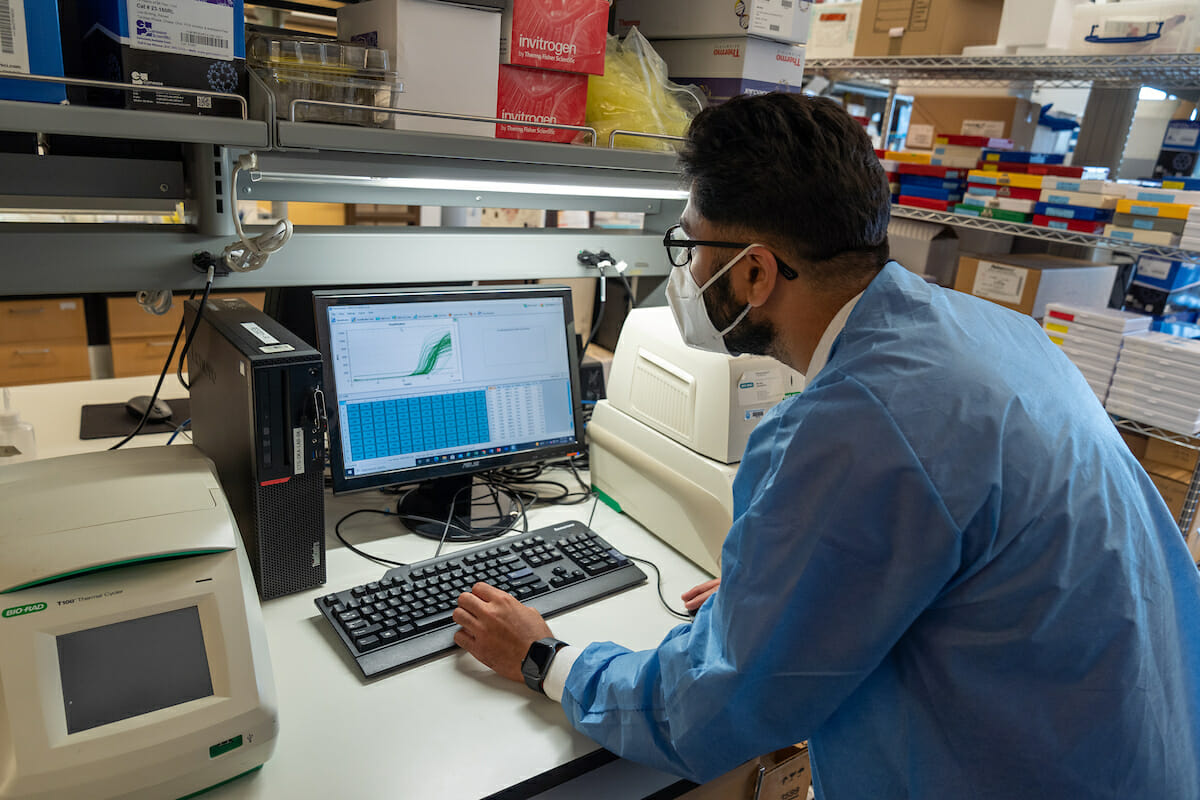 Our
Facilities
Research is conducted either in the community or in a dedicated research lab located about two miles from campus. The college establishes community partnerships with hospitals, private clinics, outpatient and rehab centers, community agencies, and public and private schools to conduct collaborative research. These valued partnerships provide a robust environment in which to gather significant data on those individuals who can benefit the most from the research results. Studies that require state-of-the art equipment such as for balance testing and gait analysis are conducted in the off-campus lab. Other portable equipment, such as US imaging and surface EMG, is available for use in the community partner's clinical setting.