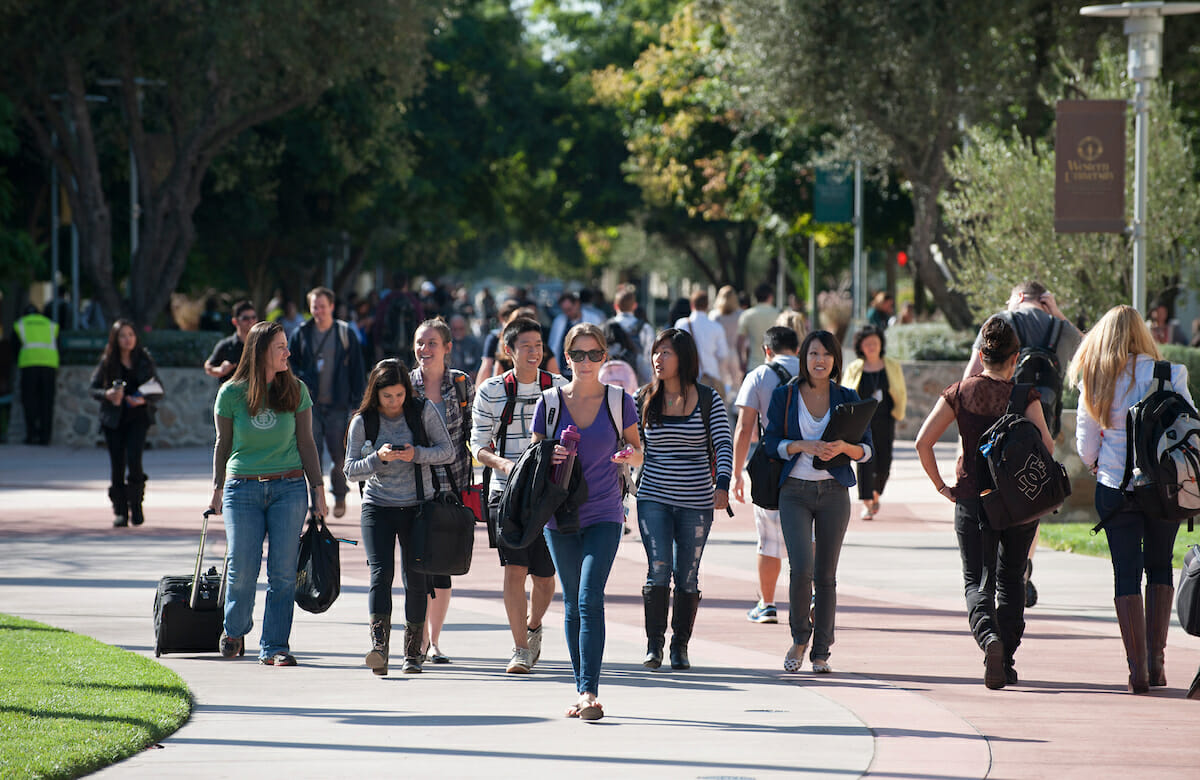 International Exchange Visitor, Faculty & Staff Services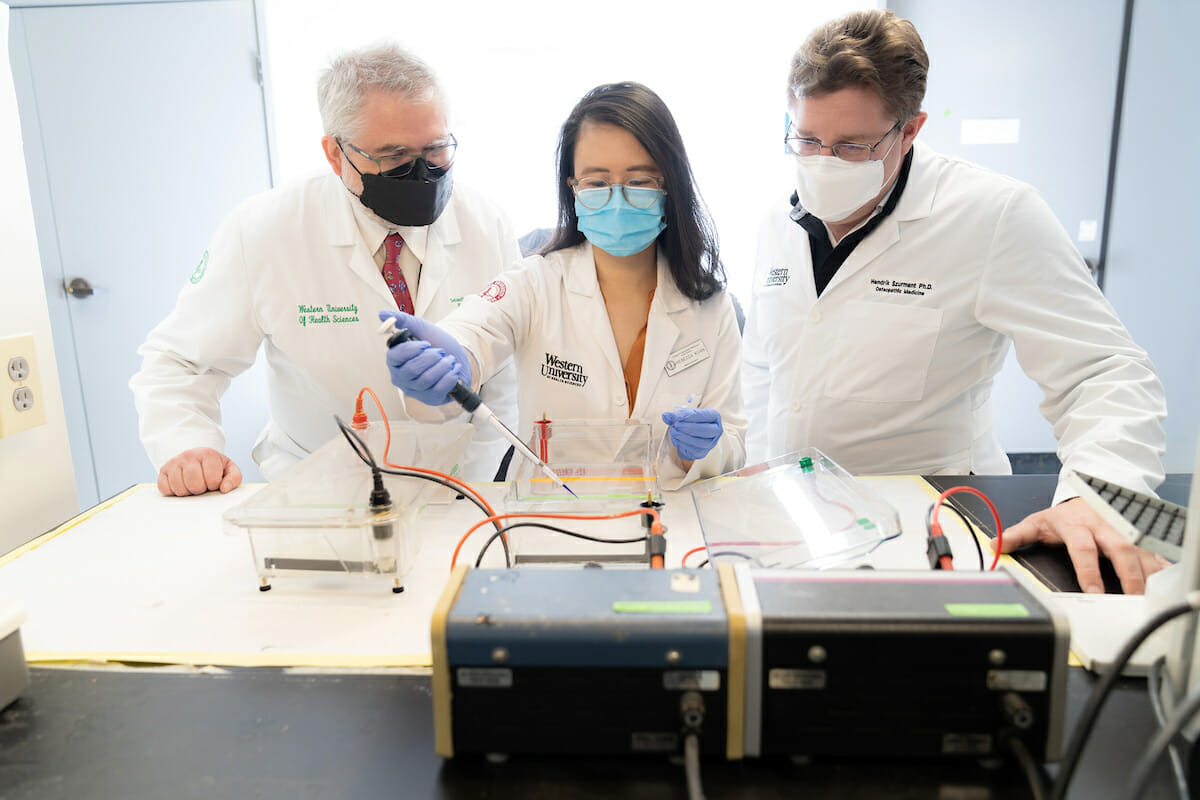 J-1
Exchange Visitors
The J-1 Exchange Visitor Program was created in 1961 with the passage of the Mutual Educational and Cultural Act. The purpose of the program is to increase understanding between the people of the United States and the people of other countries by means of educational and cultural exchange. WesternU is authorized by the U. S. Department of State to sponsor exchange visitors in four categories: professor, research scholar, short-term scholar, specialist.

We are not authorized for the J-1 student visa; international students come to WesternU on an F-1 student Visa.
Eligibility and Limitations of the J-1 Visa
An individual is eligible to participate in WesternU's J-1 program if the program is suitable to the exchange visitor's background, needs, and experience; and the individual possesses sufficient proficiency in the English language to successfully participate in his or her program and to function on a day-to-day basis. Additionally, the J-1 candidate must possess sufficient funding, either through employment at WesternU or private support, to meet the cost-of-living budget established annually by OISS.
Individuals who possess a medical practitioner's degree (MD, DO, PharmD, DVM, DDM, etc.) are restricted from having clinical contact with patients, human or animal, per Federal regulations.
The maximum amount of time an individual may live and work in the U. S. on a J-1 visa is limited by their J-1 category: professors and research scholars are limited to five years; a specialist may not exceed one year, and a short term scholar is limited to a maximum of six months.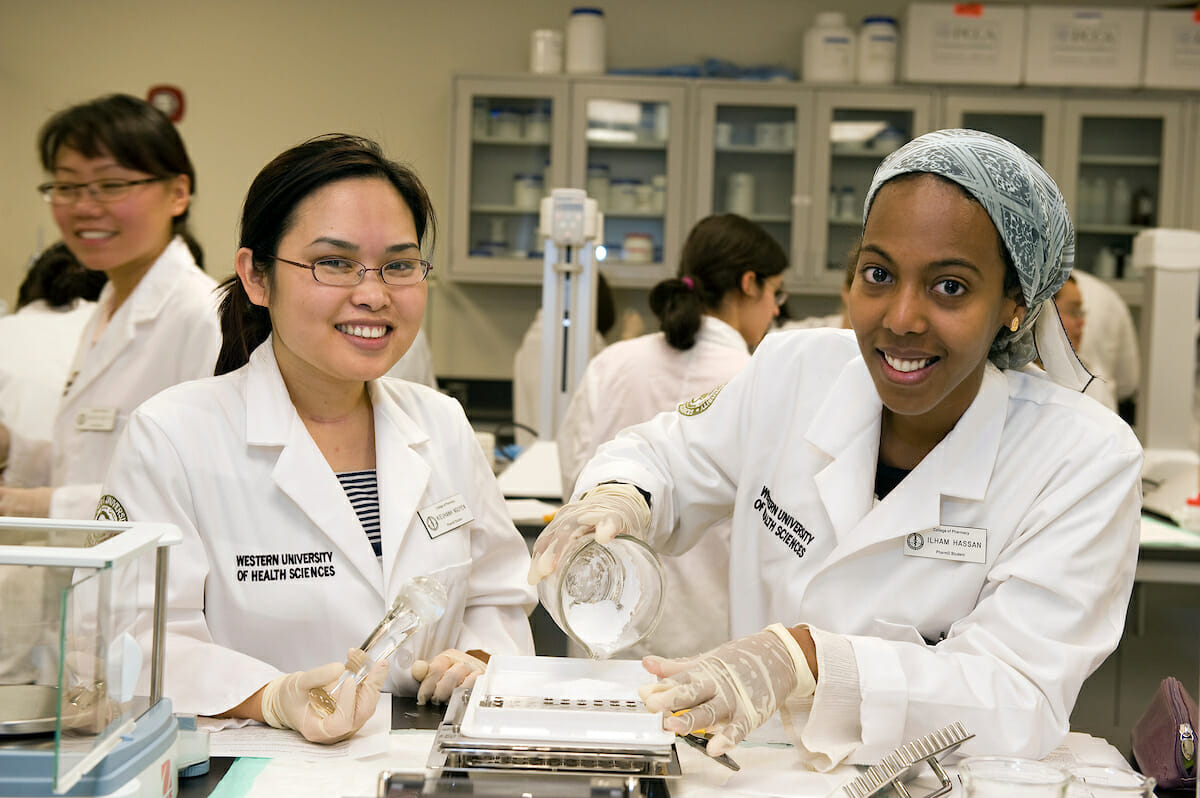 H-1B
temporary workers
The H-1B visa is considered a temporary work visa for individuals hired in a specialty occupation. A specialty occupation is defined as one that requires "theoretical and practical application of a body of highly specialized knowledge and attainment of a bachelor's or higher degree in the specific specialty as a minimum for entry into the United States.
Eligibility and Limitations of the H-1B Visa
Eligibility for H-1B sponsorship includes but is not limited to the following criteria:
The position must be a regular position;
The position must be full-time equivalent and be fully funded, with benefits;
The potential employee must intend to remain in the position for the duration of the visa;
The host college or department must be willing to devote considerable staff time and resources to the petition process;
The potential employee must be eligible to apply per requirements established by Federal regulations.
H-1B visas have a limited duration of six years, total cumulative time during a consecutive stay in the U. S. For those who might want or need to stay longer than this, it is important to plan far in advance for the next step, post H-1B.
Processing times for H-1B visas are from four to six months, unless Premium Processing is used at an additional cost to the sponsoring department or college.
OISS does not assist with filing petitions on behalf of an employee's dependents (H-4 visas); this responsibility is the employee's.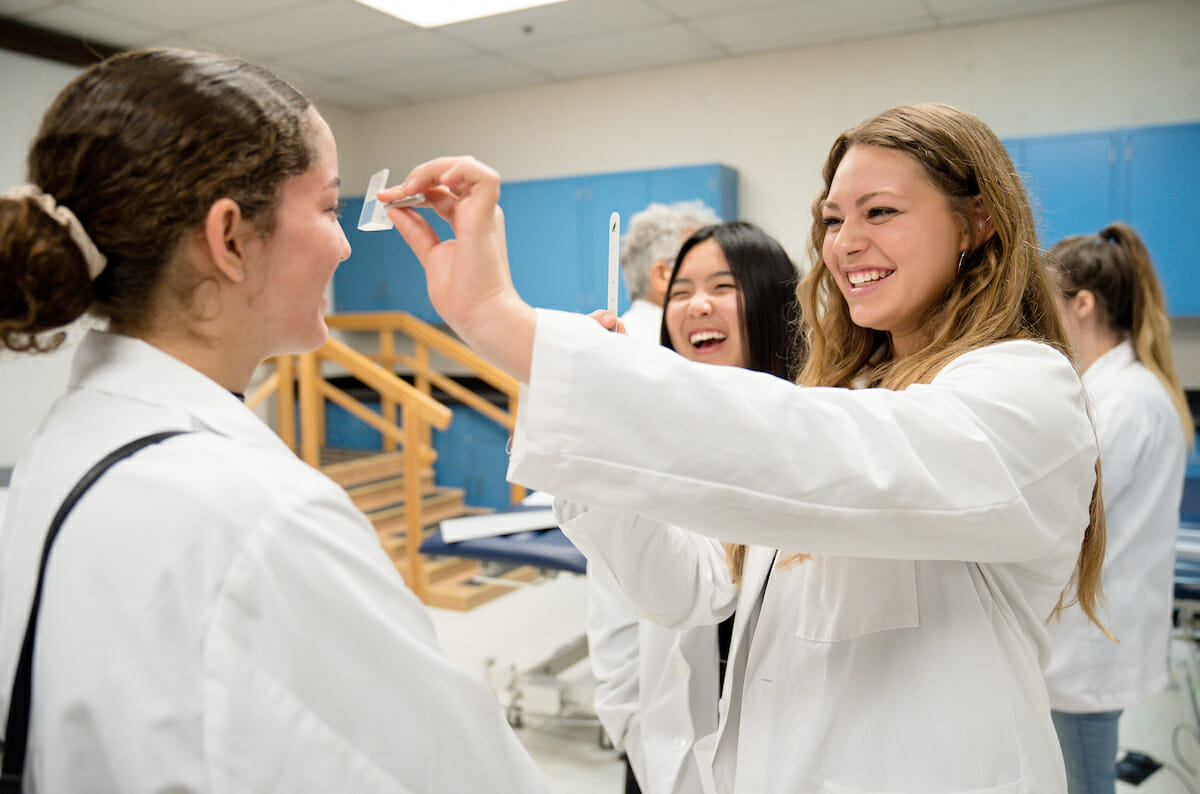 Lawful Permanent
Residents
Moving from an H-1B visa to a green card is a significant transition and signals a change from a non-immigrant status to that of an immigrant. The process is long and arduous, and requires a substantial financial commitment both from the University as well as from the employee.

Unlike the H-1B visa, which must be filed by the employer on behalf of an international employee, there is an option where the employee can self-petition for Lawful Permanent Residency.
Eligibility and Limitations of the Lawful Permanent Residency
Employees who choose to self-petition face a challenging task; employees who opt to file on their own are requested to let OISS know of their intention as their immigration status has a direct bearing on their employment status at WesternU.
Sponsoring departments or colleges must agree to invest a significant amount of time and money in the process of petitioning on behalf of an employee for lawful permanent residence.
OISS does not file the petitions required for an employee's dependents.
Green Card Phases
Typically, WesternU petitions on behalf of employees utilizing one of two potential categories of petitions. The path to obtaining a green card involves three phases
PERM Labor Certification: this step requires the employer to engage in a national recruitment campaign, obtain a prevailing wage determination for the position and then file the Labor Certification Application with the U. S. Department of Labor (DOL). The DOL typically adjudicates cases within six to ten months.
Phase II of the process begins once the DOL has approved the PERM Labor Certification. This step involves filing the I-140 which is the Immigrant Petition for Alien Worker with USCIS. The current processing time is between four to six months. An approved I-140 petition does not instantly result in a green card. Workers born in China, India, Mexico and the Philippines are assigned a priority date, which is a reserved spot in a queue for the LPR. The length of these queues will vary depending on the employee's country of origin and the category.
When the I-140 is approved, the final step involves filing Form I-485, which is an Application for Adjustment of Status. The ability to file this final step is predicated on the priority date being current for the relevant immigrant visa category. It typically takes from four to five years to get to this step.