OISS provides support services and programming to meet needs of WesternU's international community. This includes providing programs and activities around cultural adjustment and integration, social connection, self and crisis care, and diversity education.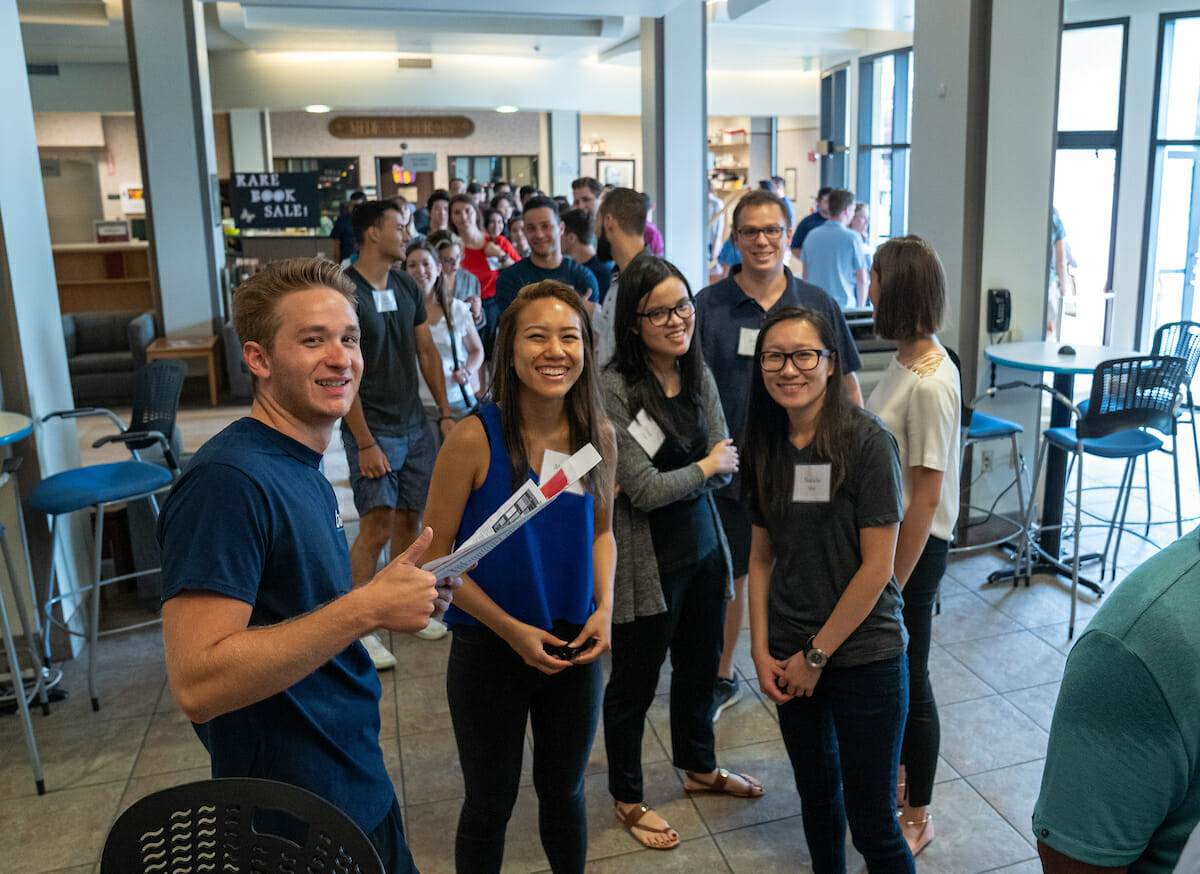 International
Orientation
OISS organizes orientation and welcome events for all incoming international students and scholars. These events aim to help international students and scholars transition to their new life at WesternU and in the U.S. and to provide them with required information to help understand their visa status requirements and responsibilities to maintain legal student visa status.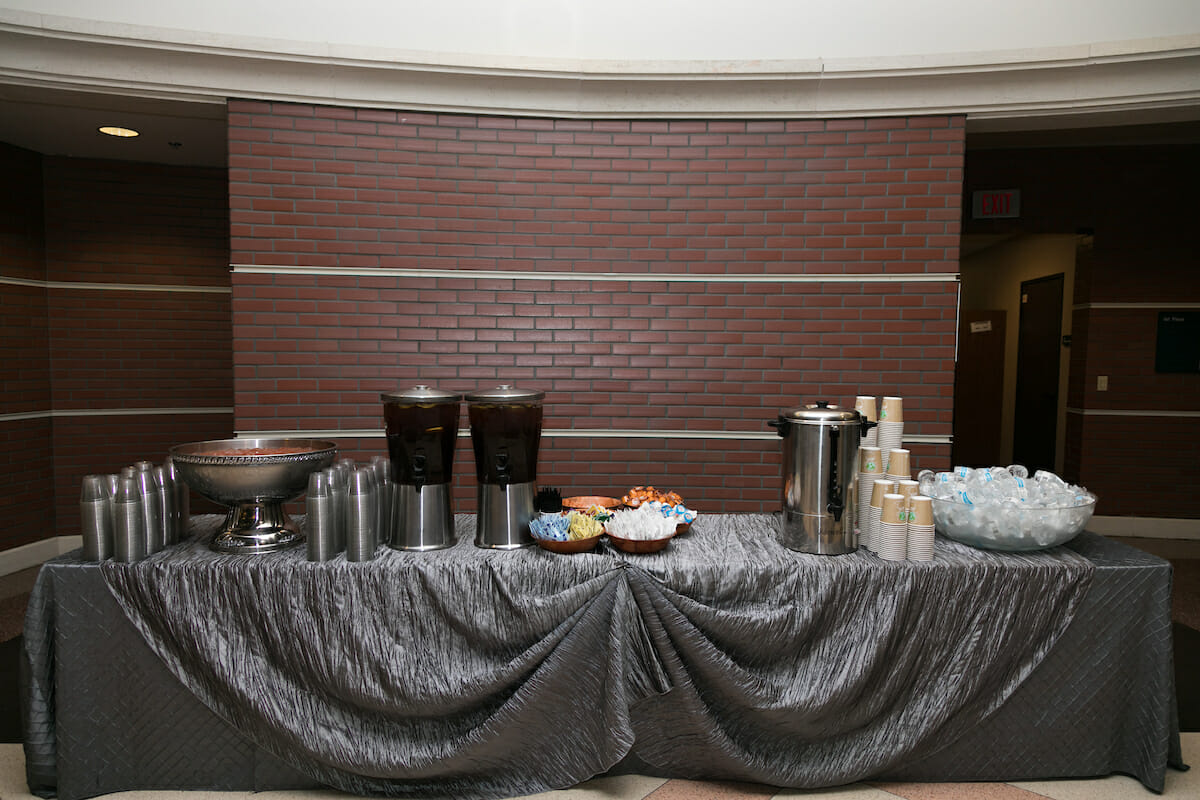 International
Coffee Hour
International Coffee Hour is an opportunity for international students, scholars, faculty, and staff to engage in conversations and make friends in a casual and comfortable environment.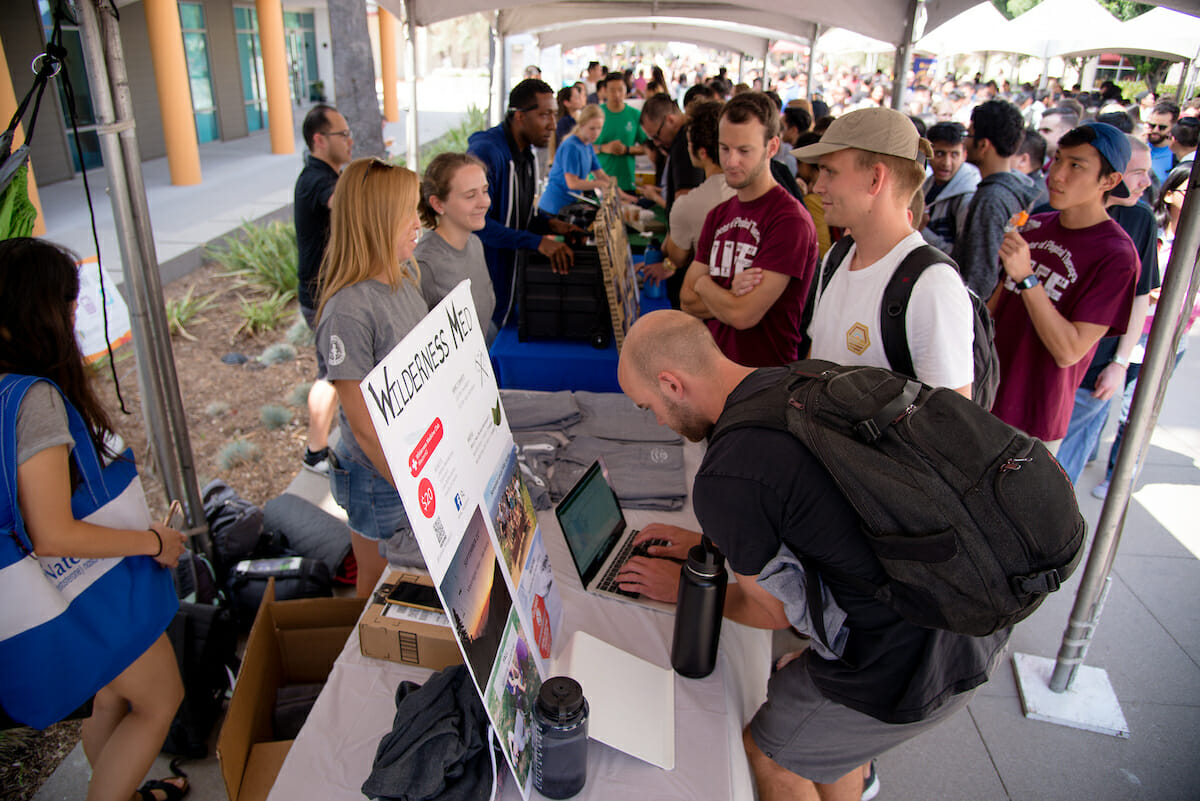 Seasonal
Workshops
OISS provides seasonal workshops to address hot topics such as visa & travel. employment rights & responsibilities, and immigration compliance.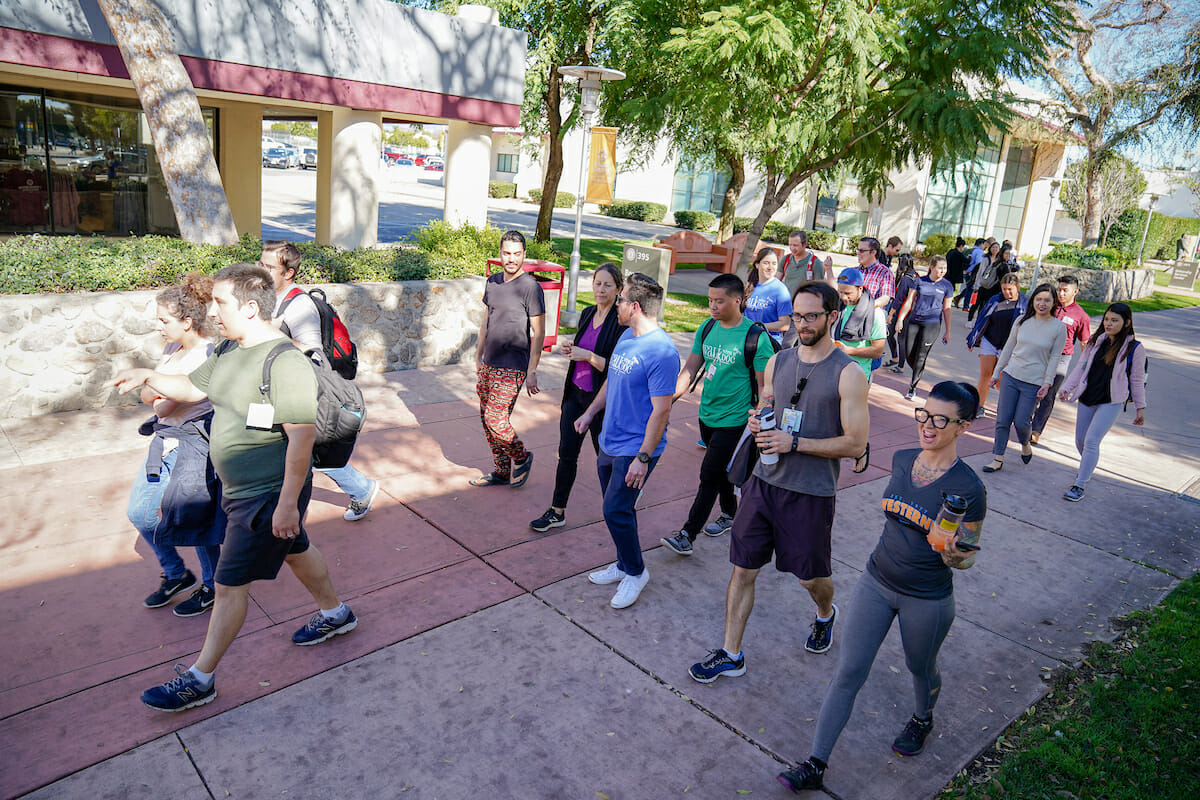 Cultural
Field Trips
OISS organizes fun and informative field trips. These trips will be a great way to explore different parts of Pomona and the surrounding area.