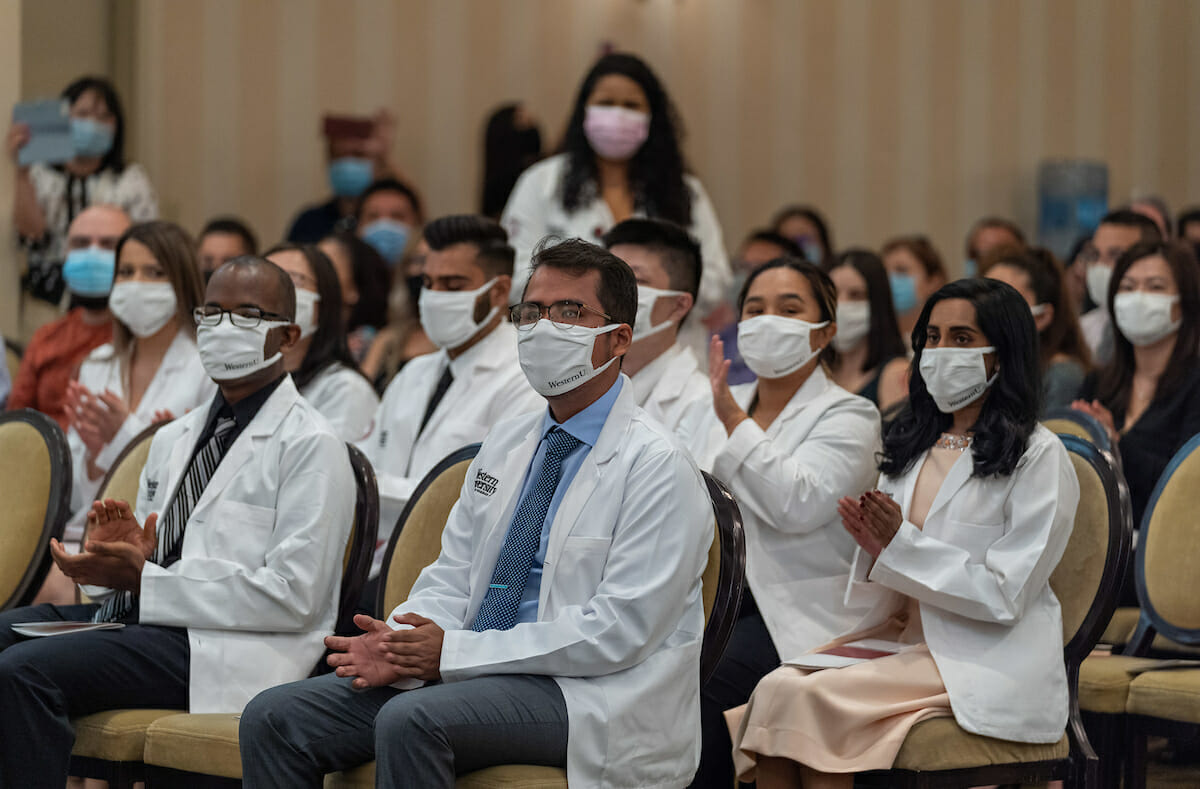 WesternU
/
Office for International Students and Scholars
Office for International Students and Scholars
Western University of Health Sciences welcomes international students, scholars, faculty and staff to our diverse university community.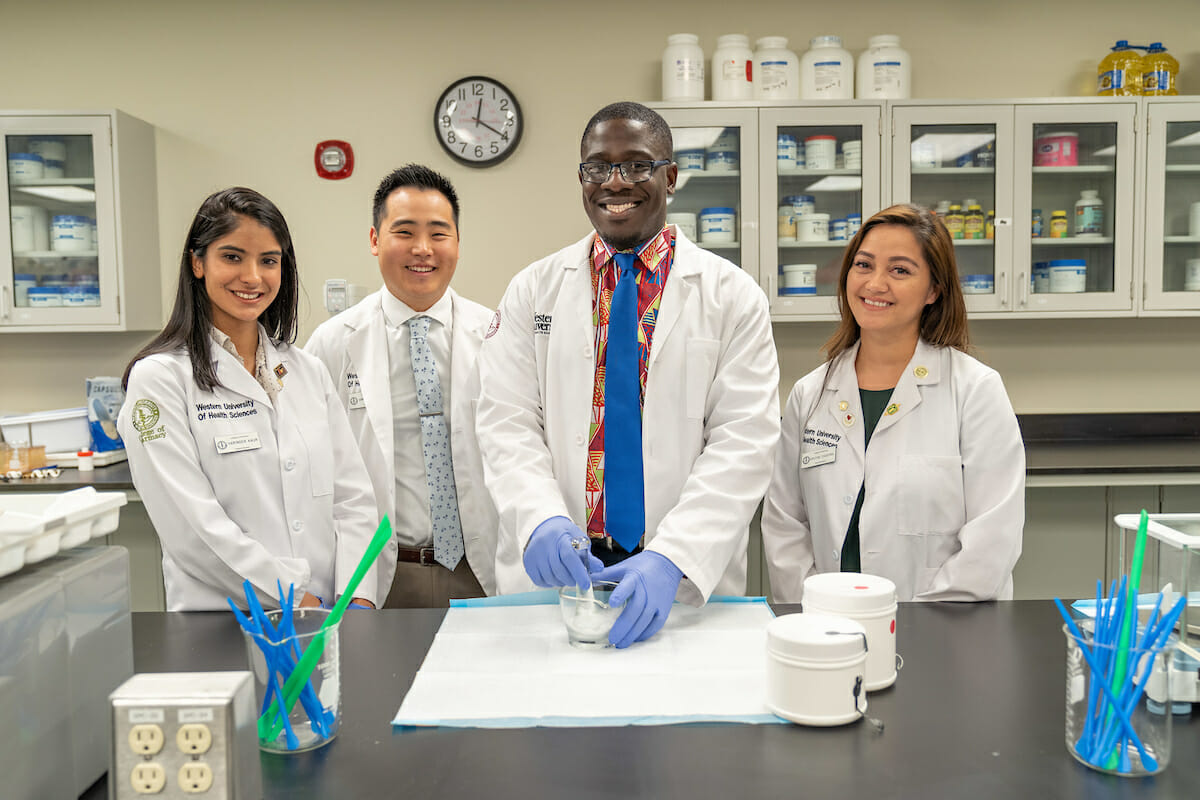 International
Student Services
We provide support and assistance in immigration advising, maintaining immigration status, maintaining information and documents on foreign students and their dependents in the Student and Exchange Visitor Information System (SEVIS), staying current with rules and regulations and interpreting and applying the rules and regulations set forth by the Department of Homeland Security.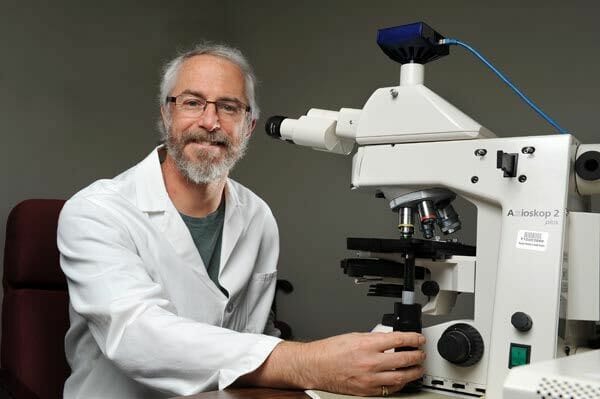 International
Exchange Visitor, Faculty & Staff Services
We assist employees and guest researchers in obtaining and maintaining legal immigration status. We provide professionally competent and culturally sensitive services to our international community at WesternU, while maintaining the regulatory integrity of our status as a sponsoring institution of J-1, H-1B and Lawful Permanent Residency (green card) petitions.
Mission & Vision
Mission Statement
To support international students and scholars in their goal to become a compassionate and skillful health care professional through shared values, culturally sensitive initiatives and scientific exchange.
Vision Statement
To advance, in the humanistic tradition of WesternU, the internationalism of our campus, where respect, caring and compassion are values we share with one another.
Services
OISS provides services in three main categories: immigration, programming and support, and reporting and compliance.
Resources
Contact Us
Whether you're curious about our services or need support — we're ready to answer any and all questions.