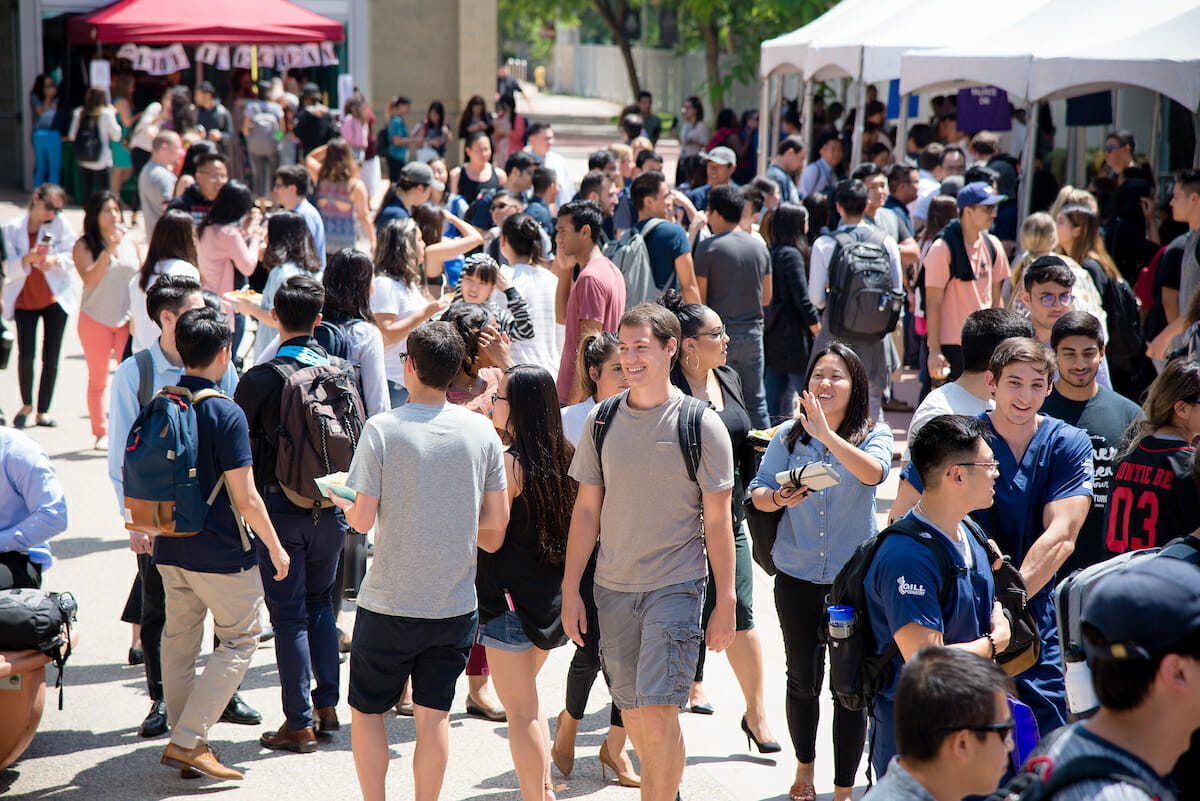 International Student Services
OISS maintains a high standard of professional and ethical conduct and provides a welcoming environment which recognizes and values cultural differences.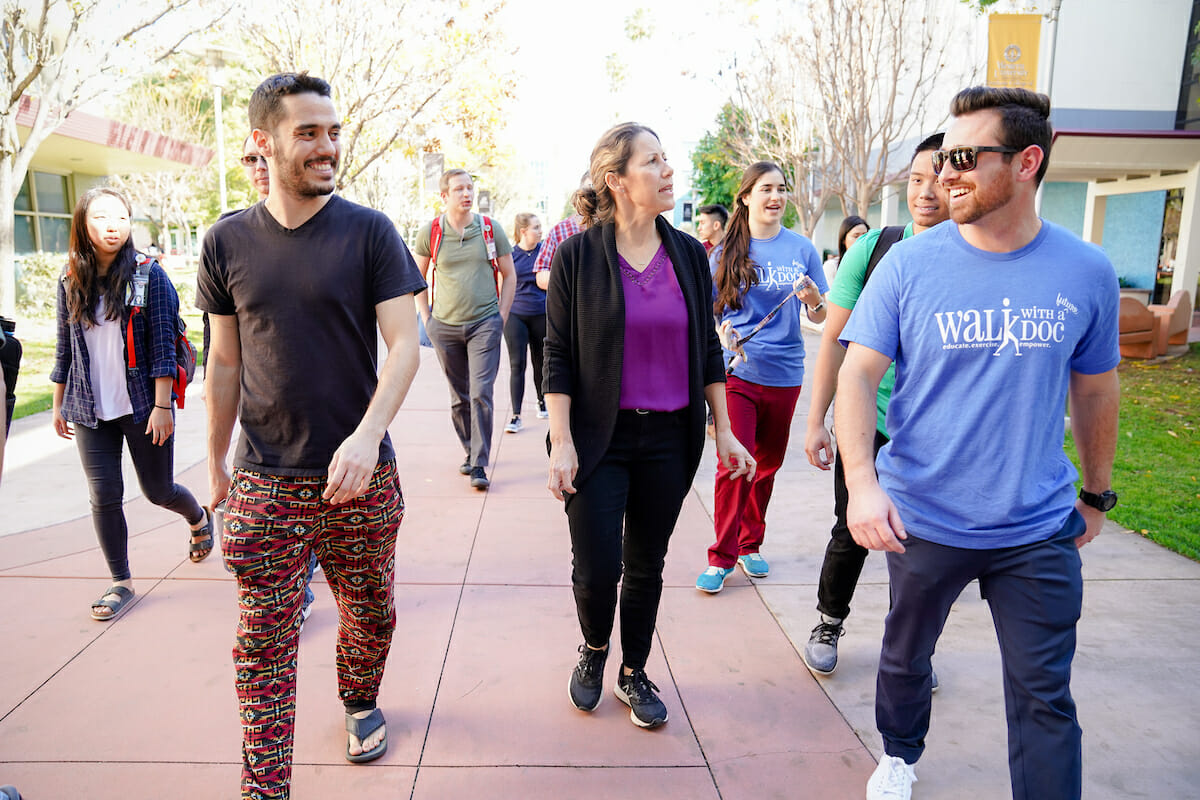 Prospective
Students
OISS does not require a separate application or fee for international students. All information regarding international students is included in each of the program's on-line application.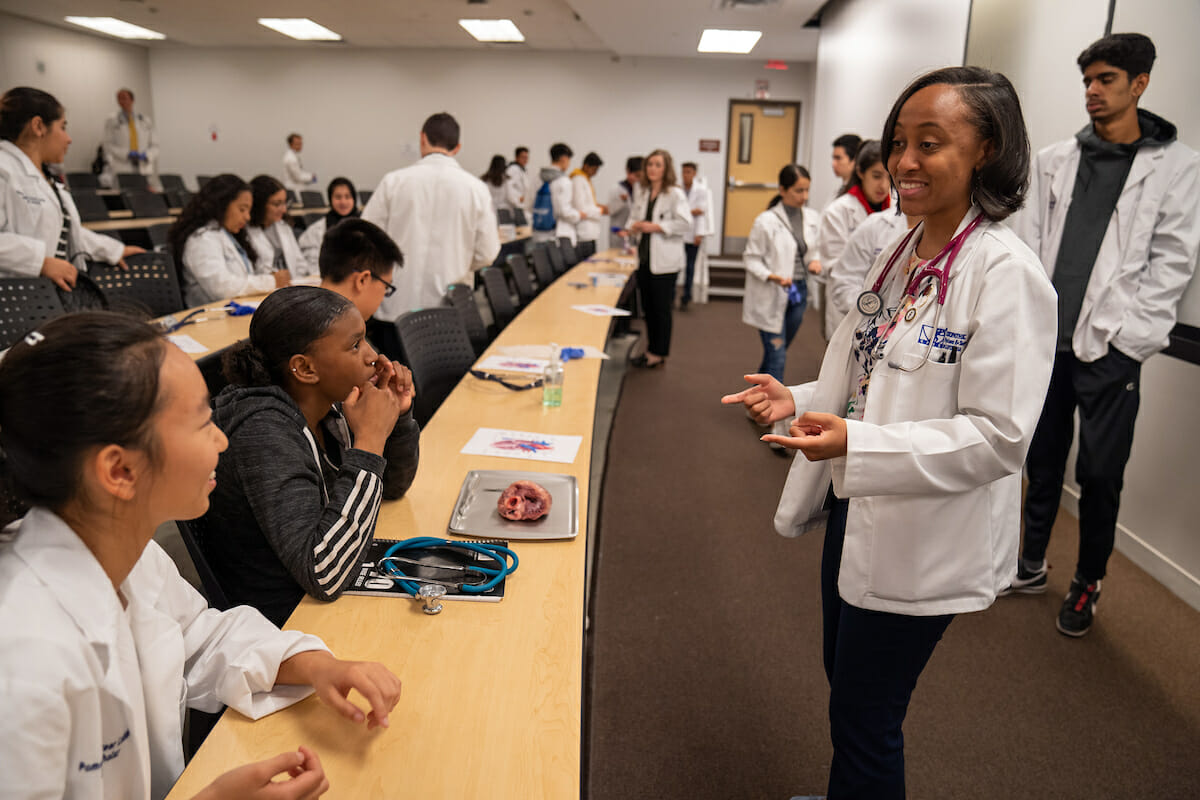 Incoming
Students
Students who are not a U.S. citizen or permanent resident of the U.S., who wish to pursue full-time studies at WesternU will require an F-1 Student Visa (F-1 eligible Canadian students are not required to have a visa).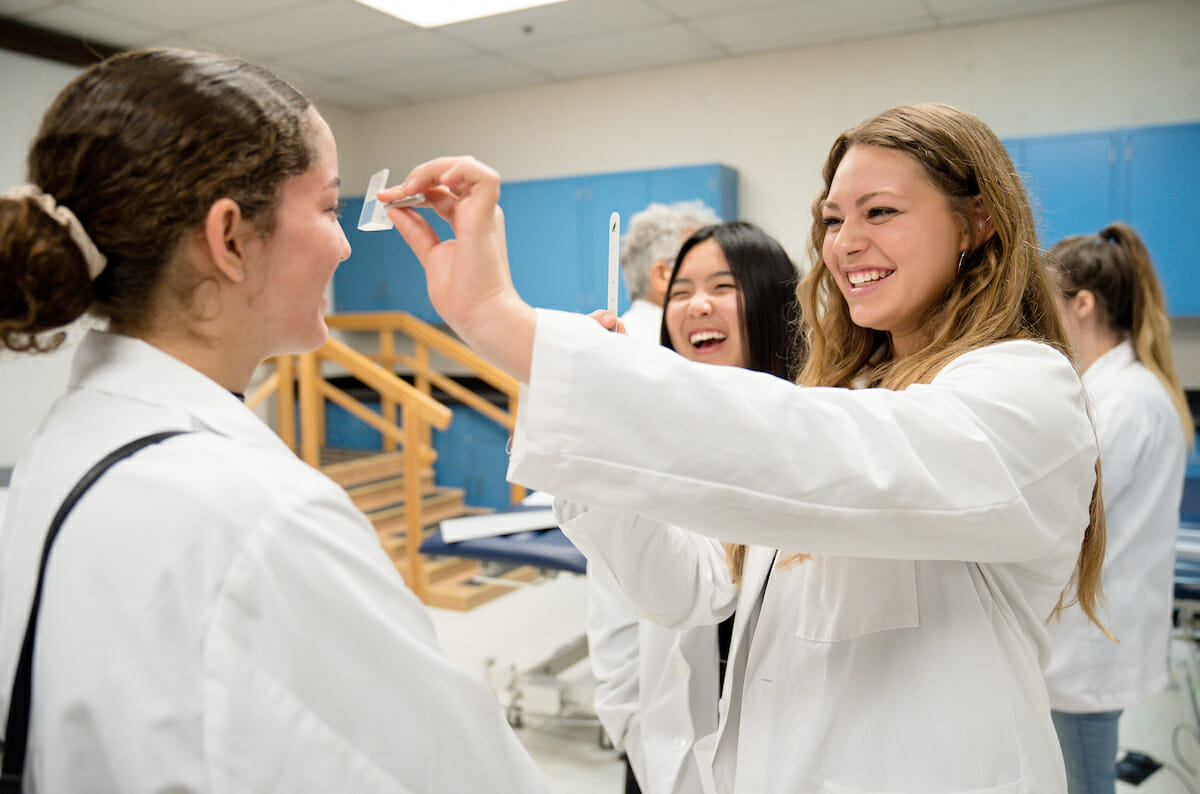 Current
Students
It is the responsibility of WesternU to keep accurate SEVIS records on each F-1 student.


California Driver's License
If you are planning in applying for a California Driver's License, you will need to wait at least 12 days after you enter the United States and your SEVIS record has been registered by WesternU on or after the first day of class and is in Active status. The 12 day waiting period allows time for all the government databases to be updated with your arrival information. If you apply prior to 12 days, your application may be denied or delayed.The DMV will require proof of your birth date and legal status when you apply for a driver's license. You should be prepared to show the following documents:
Form I-20
Form I-94 Arrival/Departure Record – This may be a white card stapled to your passport or an electronic form if you received a passport admission stamp. To access the electronic form you will need to go to www.cbp.gov/i94 and print a copy.
Passport with visa (if applicable)
You do not need a social security number to apply for a California driver's license. However, if you are requested to show a social security card, you will need to get a letter from the Social Security office verifying that you do not need a social security number. For more information on obtaining a California Driver's License, please visit the California Department of Motor Vehicles (DMV) website.
The DMV office in Pomona is located at 1600 S. Garey Avenue, Pomona, CA 91766. Office hours are Mon, Tues, Thurs, Friday: 8:00 AM-5:00PM and Wednesday: 9:00 AM-5:00 PM. Wait times can be long so it is recommended that you make an appointment before you go. Be sure to check their website for changes in hours of operation.
Financial Aid
To receive Federal funds from the Financial Aid Office a student must be a citizen or permanent resident of the U.S.
International students are required to pay tuition and fees 10 days prior to the first day of enrollment regardless of your loan application process. If tuition and fees are not paid, as stated above students will not be able to attend classes. Please refer to the Tuition Due Schedules for payment information.
Alternative or private loans may be available to international students who have a U.S. co-signer that is credit worthy. However, the nation's credit crisis has drastically affected private lenders who lend to international students. Because of the credit crisis it has become more difficult for lenders to offer private loans to international students.
If you have any questions, please contact the Financial Aid Office at (800) 346-1610.
International students applying to Western University of Health Sciences are required to provide proof of funding for one academic year before an I-20 will be issued.
Housing Options
WesternU's recommended housing option for students – the Daumier, located on the campus at Western University of Health Sciences, is not just any apartment near campus. It is owned by a non-profit and has been designed specifically with you in mind.