Pumerantz Library Mission
To promote critical thinking among the Western University of Health Sciences community, provide resources and services in support of university heritage and research, and foster a humanistic environment.
Vision Statement
The Library will be a leader in providing an innovative and inclusive community of academic learning for users in all locations, will strengthen the research culture of the university, will collaborate and contribute to the intellectual and interprofessional activities of the university, and continue to embrace change with a focus on student success.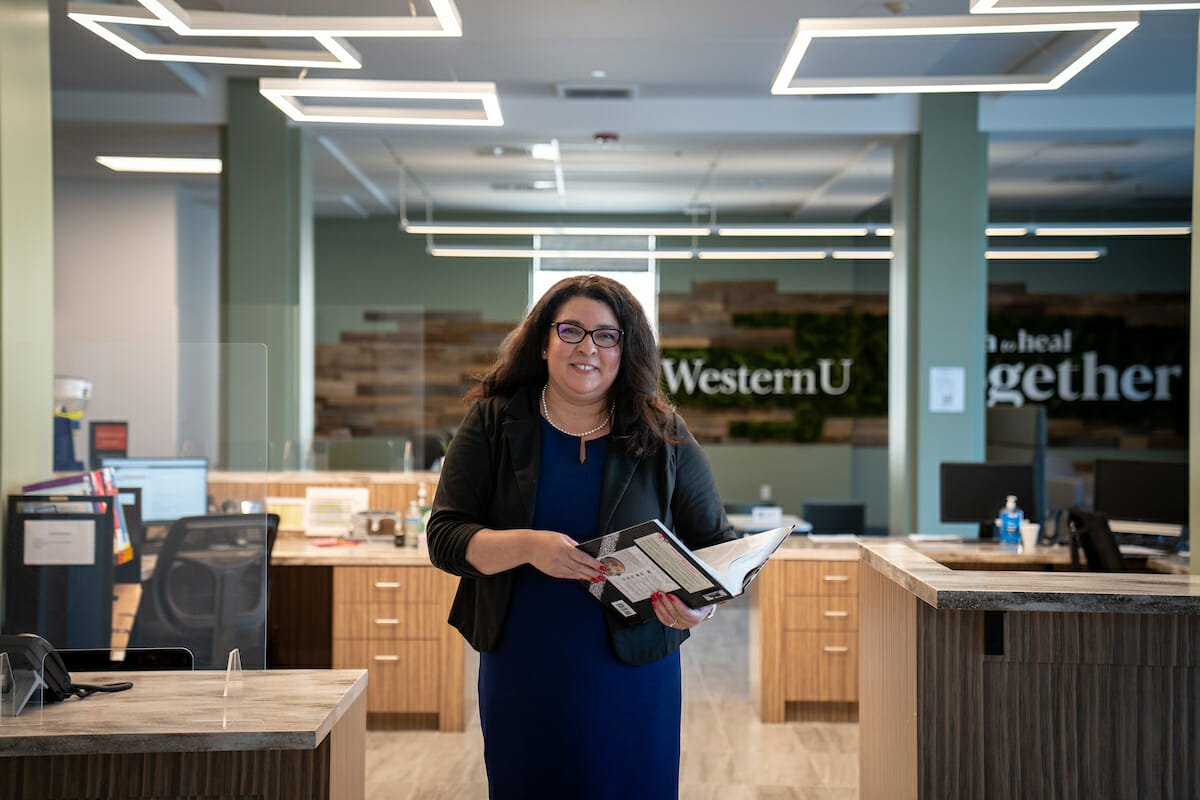 A message from the
Library Director
Welcome to the Harriet K. & Philip Pumerantz Library and Learning Resource Center. In representation of Western University of Health Sciences established vision, mission and values, we are committed to providing students and faculty with resources and services that support their educational goals. A partial list of what we have to offer includes research assistance, online access to electronic resources, print books and journals, special collections, in-class instruction, study rooms, medical app recommendations, and more! Please feel free to call, chat, text or come in to visit with one of our professional librarians with any questions you may have, we are here to help you succeed.

– Karoline Almanzar, MLIS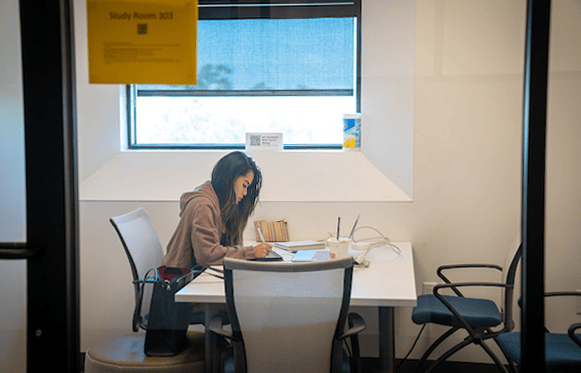 A message from
Access Services
We are the Acquisitions, Circulation and Resource Sharing departments. The Circulation department, located at the main desk of the library, assists patrons with borrowing, renewing items, placing holds, assessing late fines, and managing study room reservations. The Resource Sharing department provides resources that are not available at the Pumerantz Library through InterLibrary Loan requests and delivery of our materials to off-campus patrons.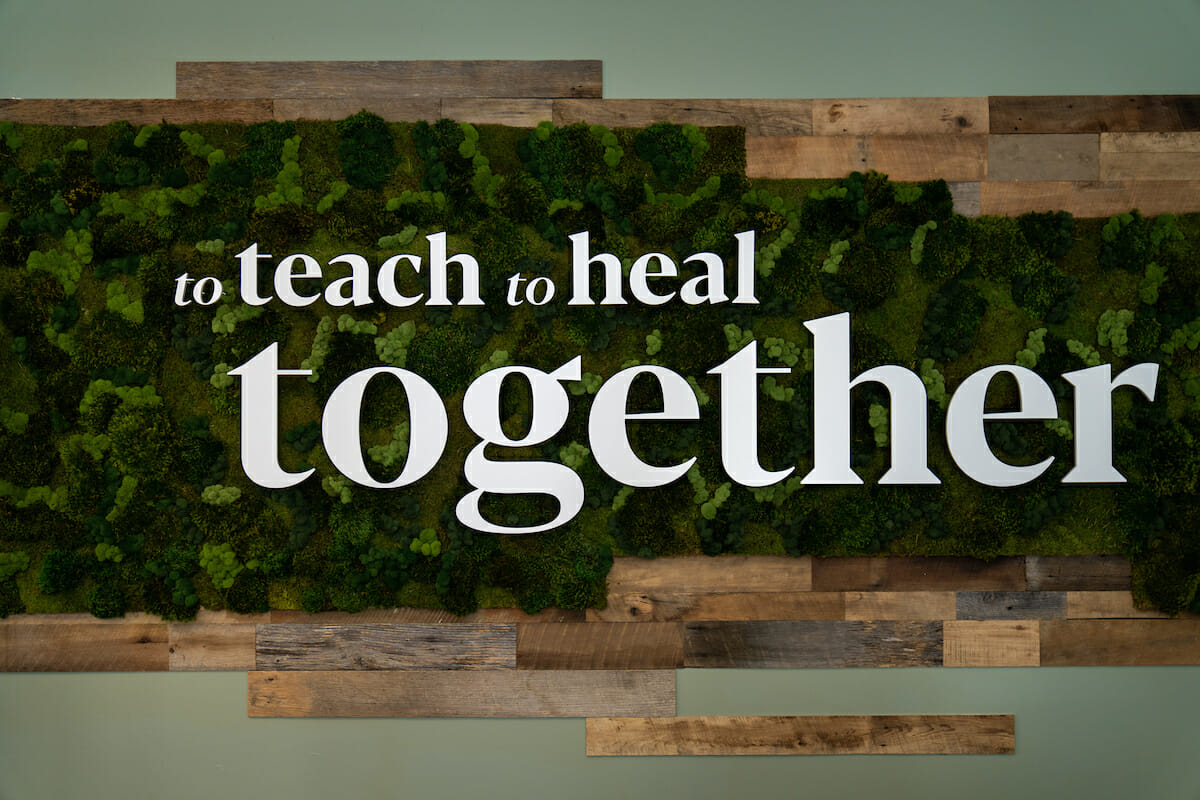 A message from
Reference & Outreach
We provide expert research and instruction services to the WesternU community. We have a variety of resources to support you: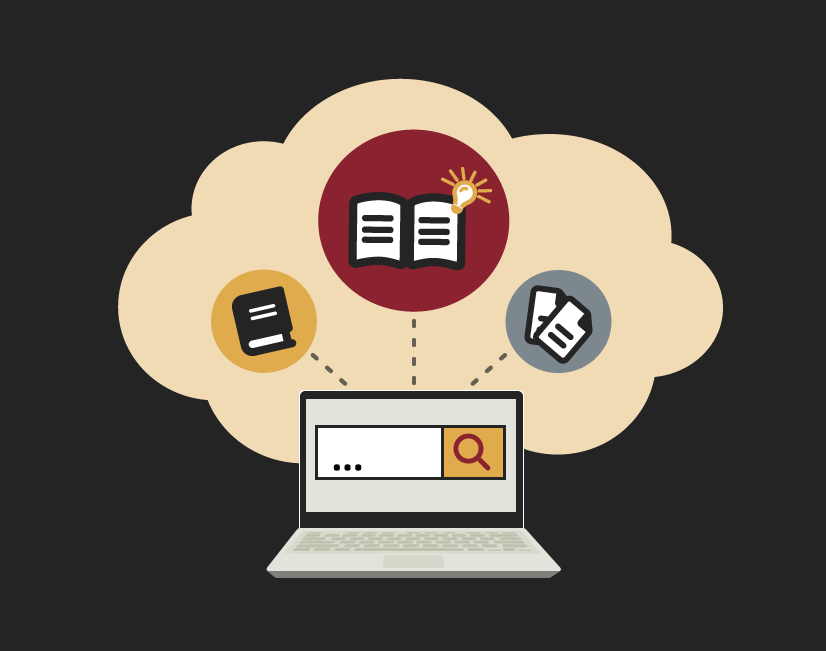 A message from
Information Services
The Pumerantz Library has a growing collection of Electronic Resources. Electronic Resources are available 24/7 and can be used off-campus for research and study.

Remote access is available for currently enrolled students, faculty, and staff. Your remote access password is your WesternU Network credentials.
10,000+
Electronic journal titles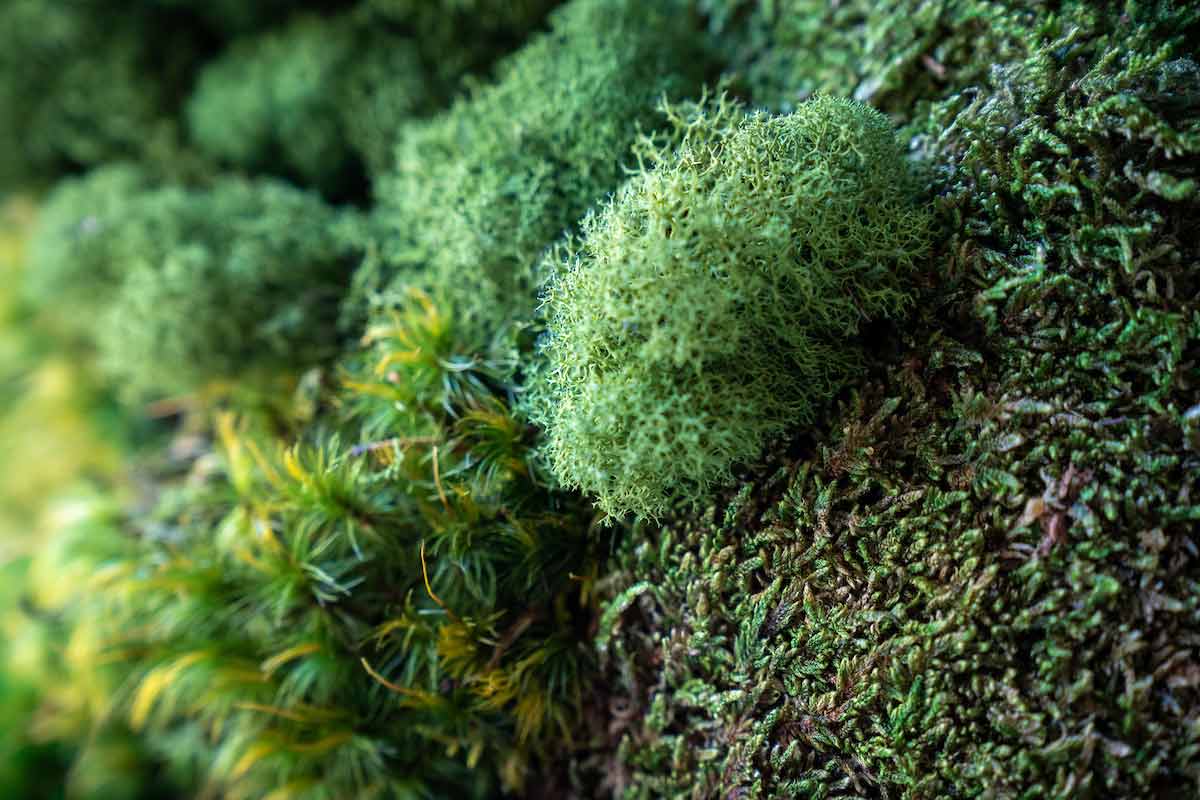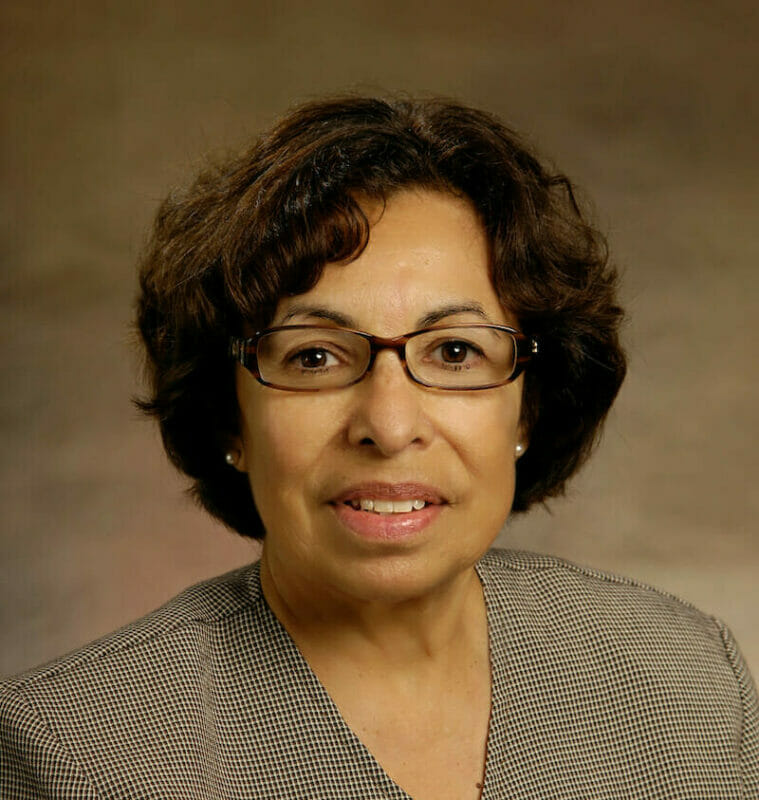 A message from the
University Archivist
The University Archives serves as the official memory of the Western University of Health Sciences. It is the permanent repository for historically significant materials that reflect the University's origins and development and the activities and achievements of its officers, staff, faculty, students, alumni and benefactors. In addition to printed materials, the University Archives also includes holdings in other formats: electronic records, photographs, architectural drawings, audio-visual materials, and memorabilia. These materials are a rich source of information, and the University Archivist is available to assist you in finding the information you require.

– Olivia Solis, MA, MLIS
Visiting the Pumerantz Library
For more information about the Pumerantz Library please see our About the Library page.