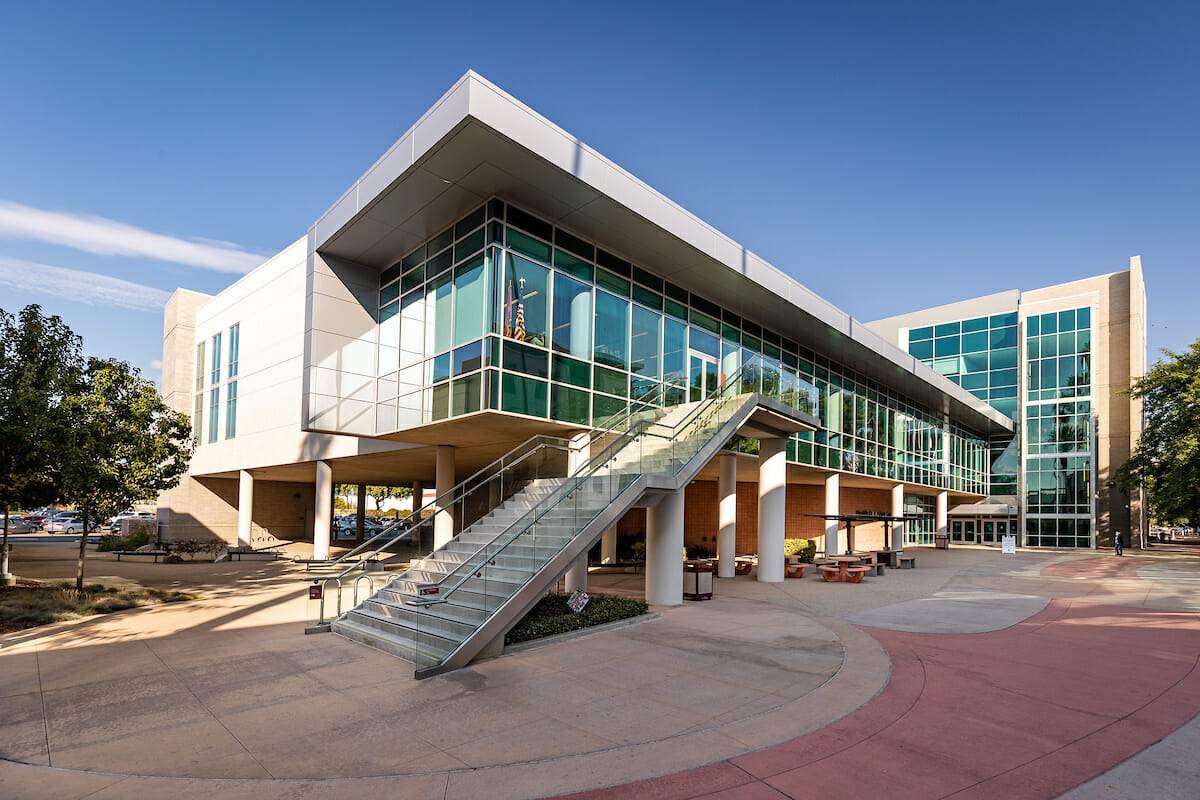 COMP-NW Student, Faculty, and Alumni Spotlight
 College of Osteopathic Medicine of the Pacific-Northwest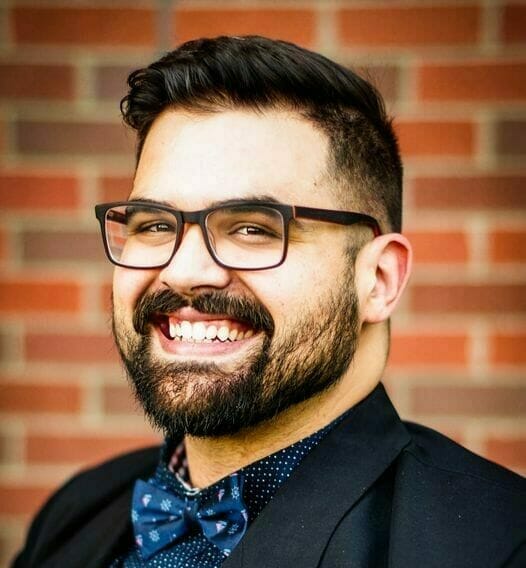 Congratulations Student Doctor Rachdi, DONW 2021
It is with great pleasure we announce that Omar Rachdi, DO 2021, has been awarded WesternU COMP-Northwest Student DO of the Year. Below is a sample of the nomination comments from WesternU COMP-Northwest: It is with great pleasure to nominate student doctor Omar Rachdi, OMS IV for Student Doctor of the Year. Omar stepped up when his class needed him most. In the early part of the pandemic, Omar worked with the American Academy of Neurology to help create a virtual neurology experience for his peers. More…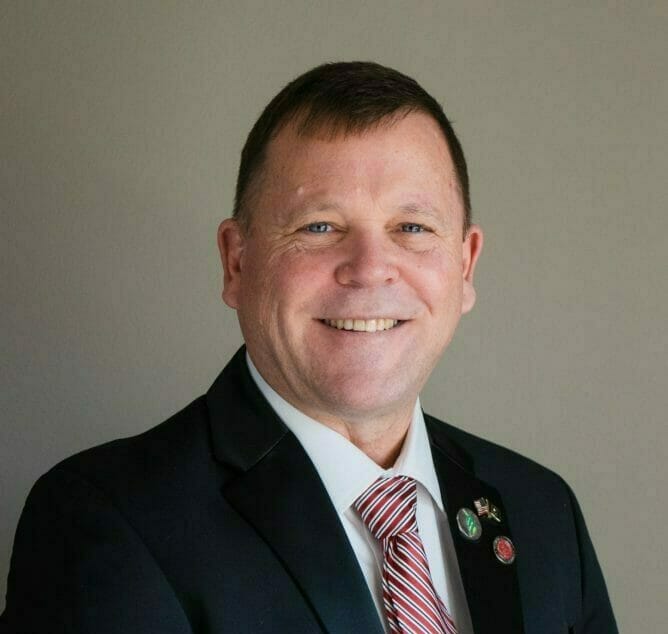 Dr. Derrick Sorweide – Governor Of ACOFP
Congratulations to Derrick Sorweide who was sworn in as Governor of the American College of Osteopathic Family Physicians. Dr. Sorweide joins Dr. David Connett on the board. The American College of Osteopathic Family Physicians represents approximately 22,000 family physicians nationwide.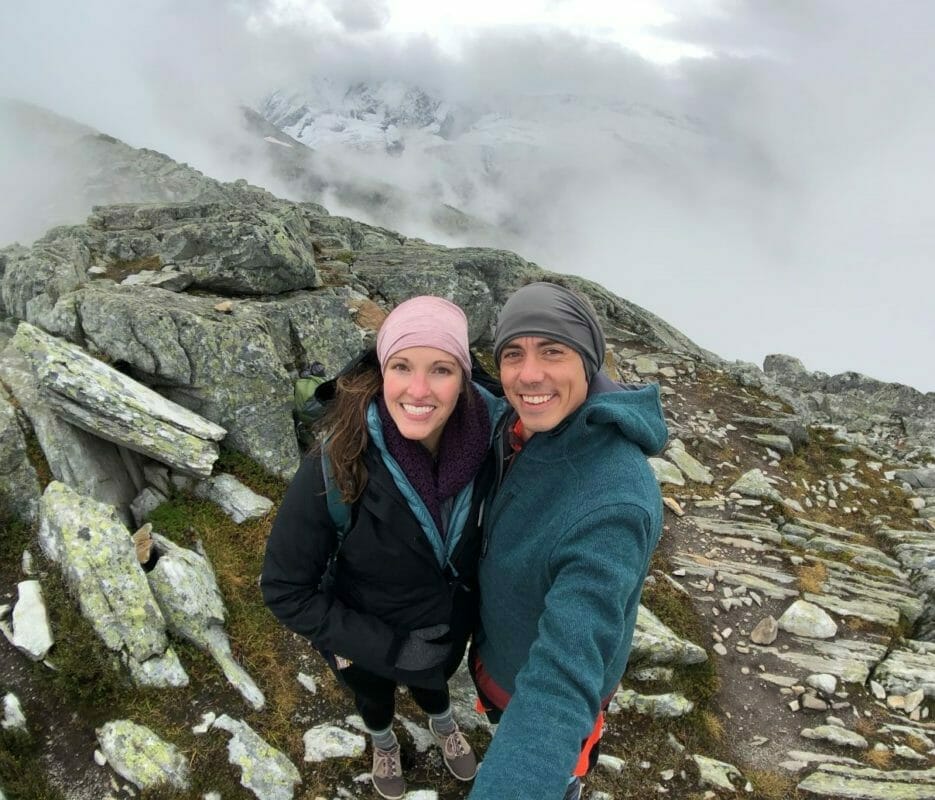 A Match Made At COMP-NORTHWEST
Tom Stocklin-Enright, DO, CAQSM graduated COMP-NW in 2016 and completed residency in Wilmington, NC with his wife Dr. Alyssa Horne, COMP-NW '17. Following completion of residency in Family Medicine he matched into Sports Medicine fellowship at Duke University. During residency he found plenty of time to surf and enjoy the beach with Alyssa. They also found time to take some memorable trips to BC and Ireland. Following fellowship Tom began practice in Toledo, OH while Alyssa completed her training. He is currently in the process of joining the Kaiser Permanente team in Vancouver, WA.
Alyssa Horne, DO  graduated COMP-NW in 2017 and completed her Family Medicine residency in Wilmington, NC. Following residency she matched into Sports Medicine at the University of Toledo. While in residency Alyssa was the chief resident and helped provide access to fresh, healthy foods to the pediatric patients in the practice as part of her residency research project. This is still making a huge difference in the community. She was also a stellar sand volleyball player and had some memorable league wins during residency. She is finishing her fellowship and is excited to move back to the Northwest where she is currently interviewing for a position.