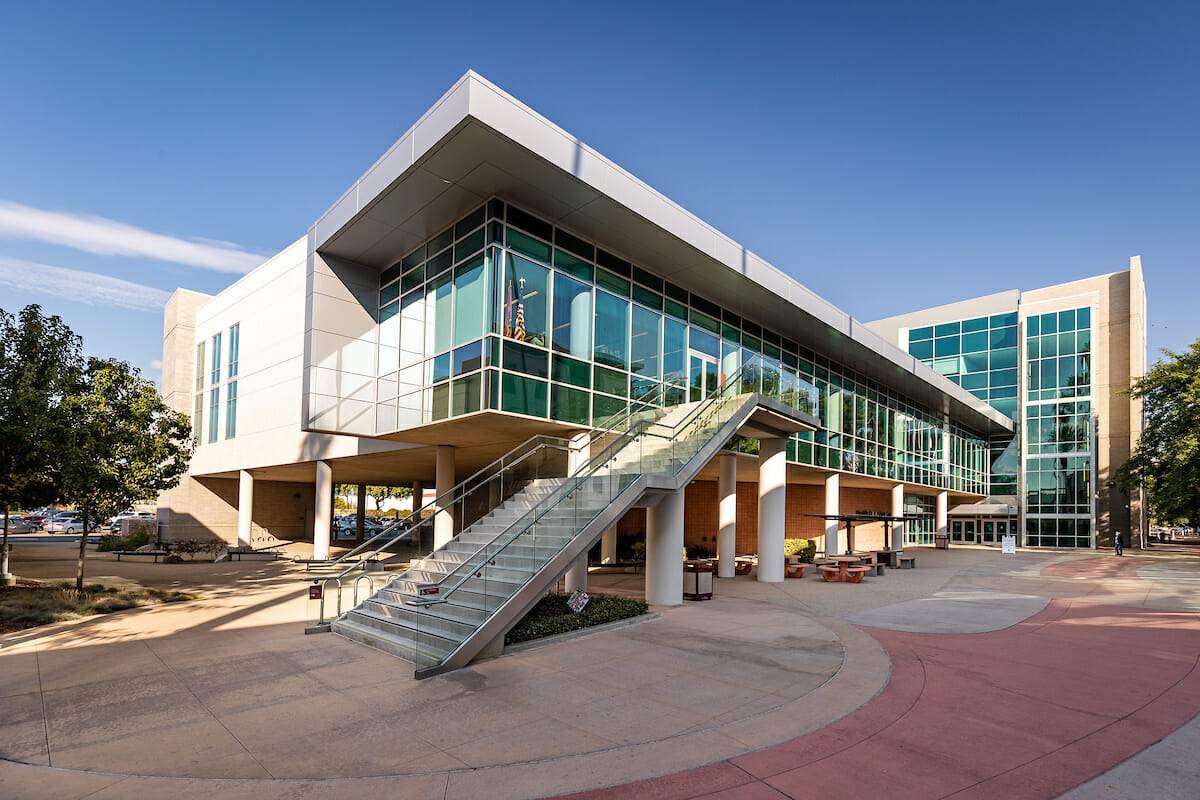 COMP-NW Student, Faculty, and Alumni Spotlight
 College of Osteopathic Medicine of the Pacific-Northwest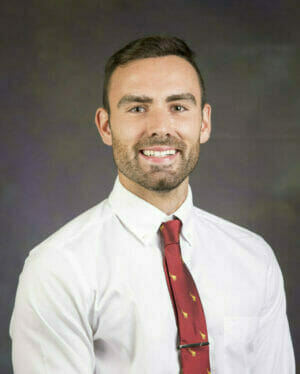 Student Spotlight: Congratulations Student Doctor Gaddini, OMS IV
We are wholeheartedly pleased to present Mario Gaddini, OMS IV, 2nd Lieutenant of the United States Air Force, as this year's COMP-Northwest Student Doctor of the year. Throughout his time at WesternU COMP-Northwest, Mario has risen above and beyond his colleagues and has exemplified those values our institution aims to both cultivate and strengthen. Our words alone cannot adequately express the impact student doctor Gaddini has had at WesternU, but it is fitting to say—in light of both the time of year and the challenging nature of the world we find ourselves in—that we are grateful to have him.
---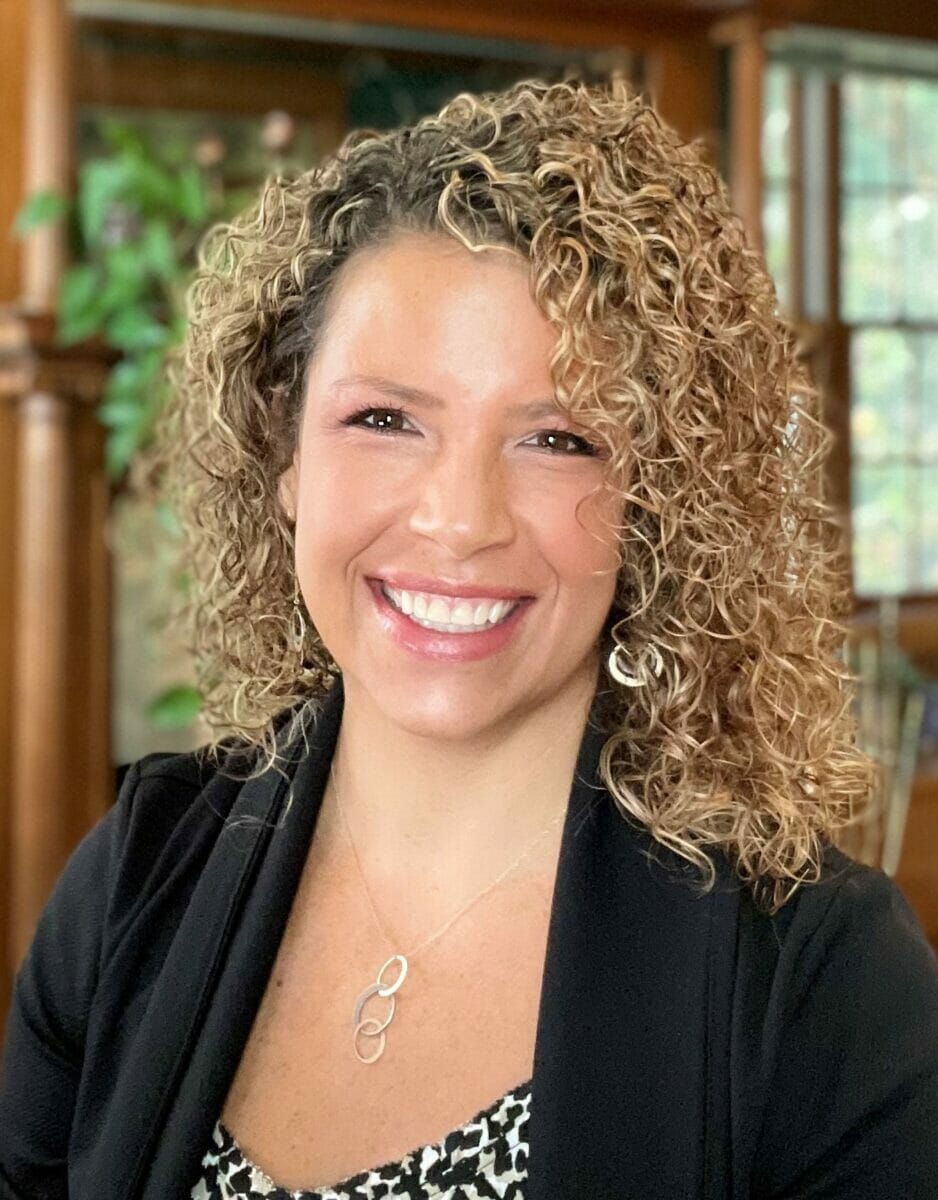 Faculty Spotlight: Mandilin Hudson, COMP '09 helping student thrive!
Dr. Hudson graduated from COMP in 2009 and from Psychiatry Residency at Good Samaritan Regional Medical Center in Corvallis in 2013. Dr. Hudson holds a passion for helping medical students thrive and grow in medical school, not just survive it. She supports this mission through three groups she is running on campus: 1) a psychoeducation and process group where a group of 1st and 2nd year students work together to improve self-awareness and discover how and why they interact with the world in the ways they do, 2) a "Developing Mental Wellness Seminar" that consists of 8-9 workshop experiences that progressively explore various topics such as values based living, boundaries and growth mindset and 3) a "Parenting in Medicine" support group that gives an opportunity for parents, parents-to-be and anyone interested in parenting to support each other and discuss the unique challenges and opportunities of being a parent while in medical training and beyond. In addition, Dr. Hudson has helped create a robust mental health crisis management response through student affairs and offers mentorship and guidance to students. She delivers many of the psychiatry didactic lectures, is FOM2 co-block lead, is advising several student research projects, serves on the admission and SPC committees and works as a psychiatrist at a residential treatment facility for adolescents where she is an attending physician and teaching faculty for psychiatry residents. She lectures for the psychiatry residency program in Corvallis on topics such as psychodynamic psychotherapy, perinatal psychiatry and child and adolescent psychiatry.
---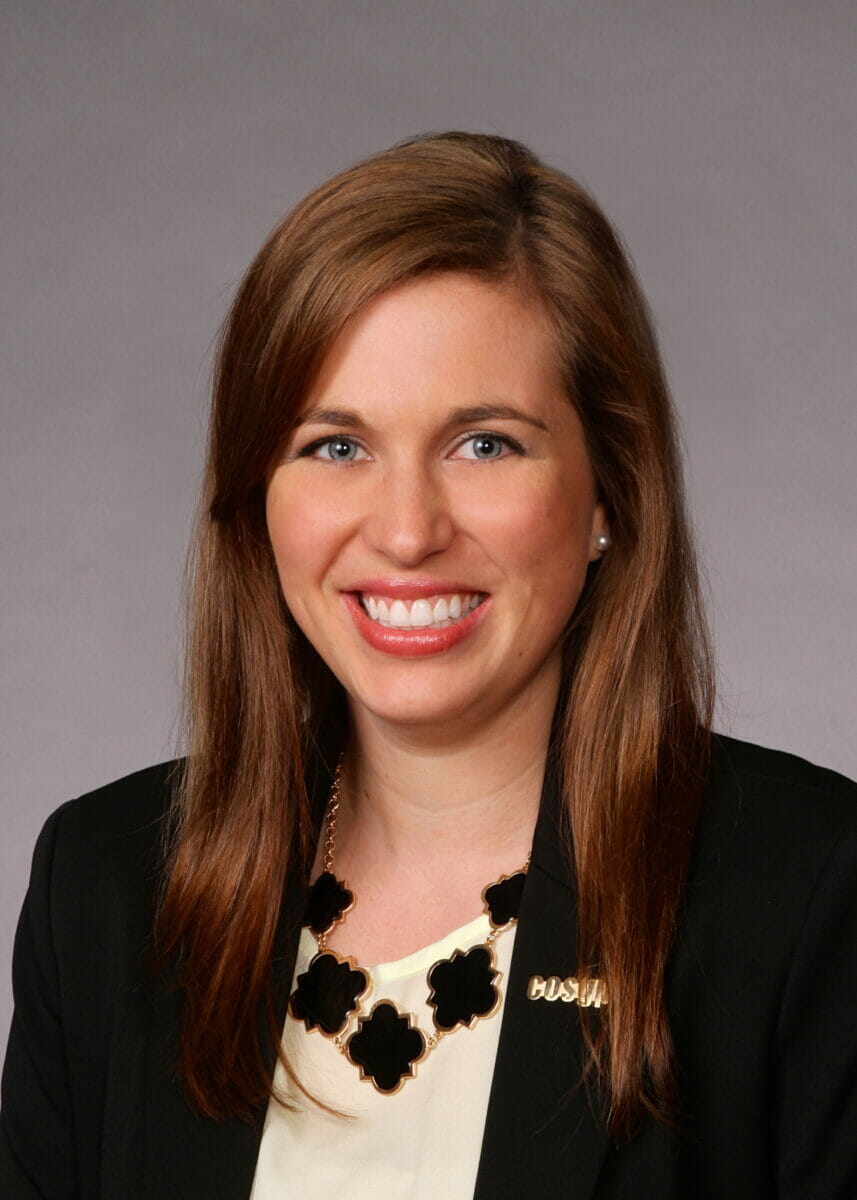 Alumni Spotlight: State Emerging Leader Oregon
Sarah Wolff, DO COMP-Northwest Alum '16 The AOF and the Osteopathic Physicians of Oregon (OPSO) are excited to name Sarah Julane Wolff, DO the 2021 Oregon State Emerging Leader. Dr Wolff is a Family Physician with Providence Medical Group as well as Student Research Coordinator for Clinical Research Rotations at Western University of Health Sciences, COMP-Northwest and Patient Education Assistant Lead for Care Access Research. She graduated from COMP '16 and completed a family medicine residency at Family Medicine of Southwest Washington in 2019.