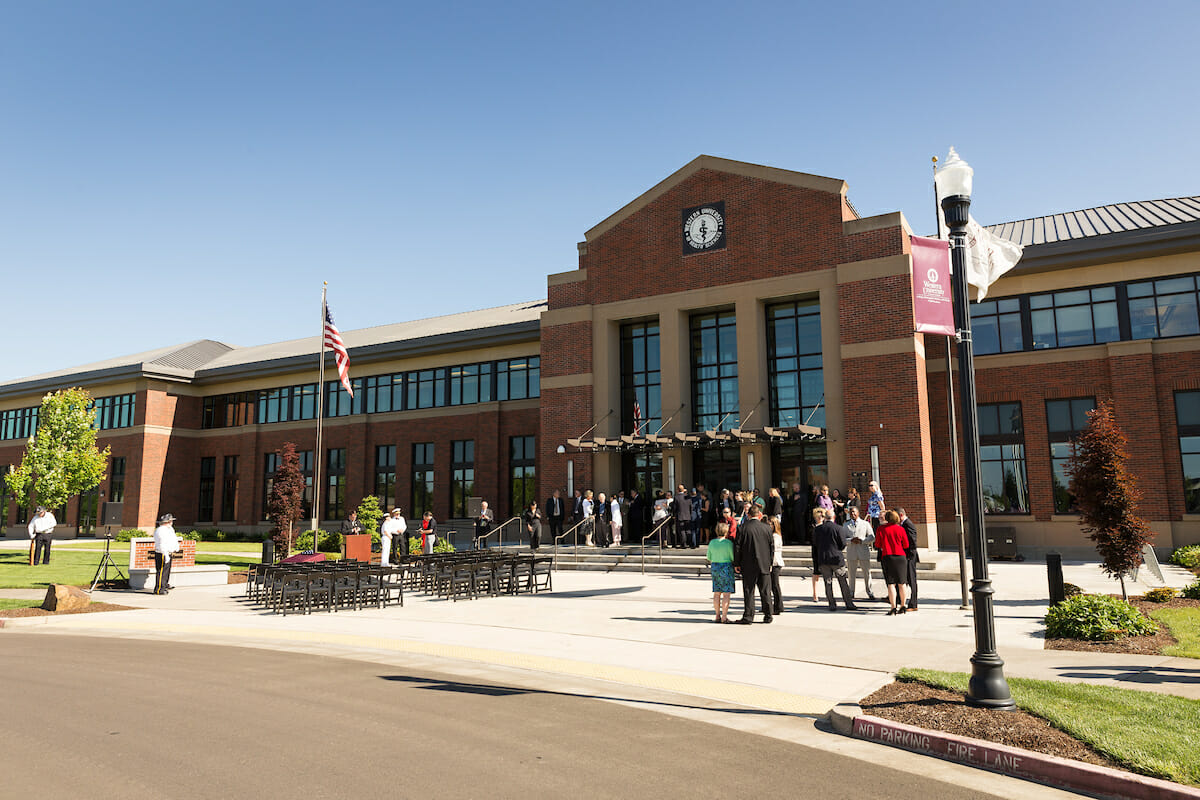 COMP-NW (OR): Student, Faculty & Alumni Spotlight
College of Osteopathic Medicine of the Pacific-Northwest
Student Spotlight: Congratulations Student Doctor Maui Lee, OMS II
"He is an incredibly supportive friend and COMPanion. Maui is also a great leader and mentor for the MIKE Program. He has proven time and time again that he not only belongs in medicine, he is also one of the most giving and kind-hearted future physicians any of us will meet.
"Maui is so helpful and selfless with his time. He is incredibly generous and kind and has made life easier for the first years."
---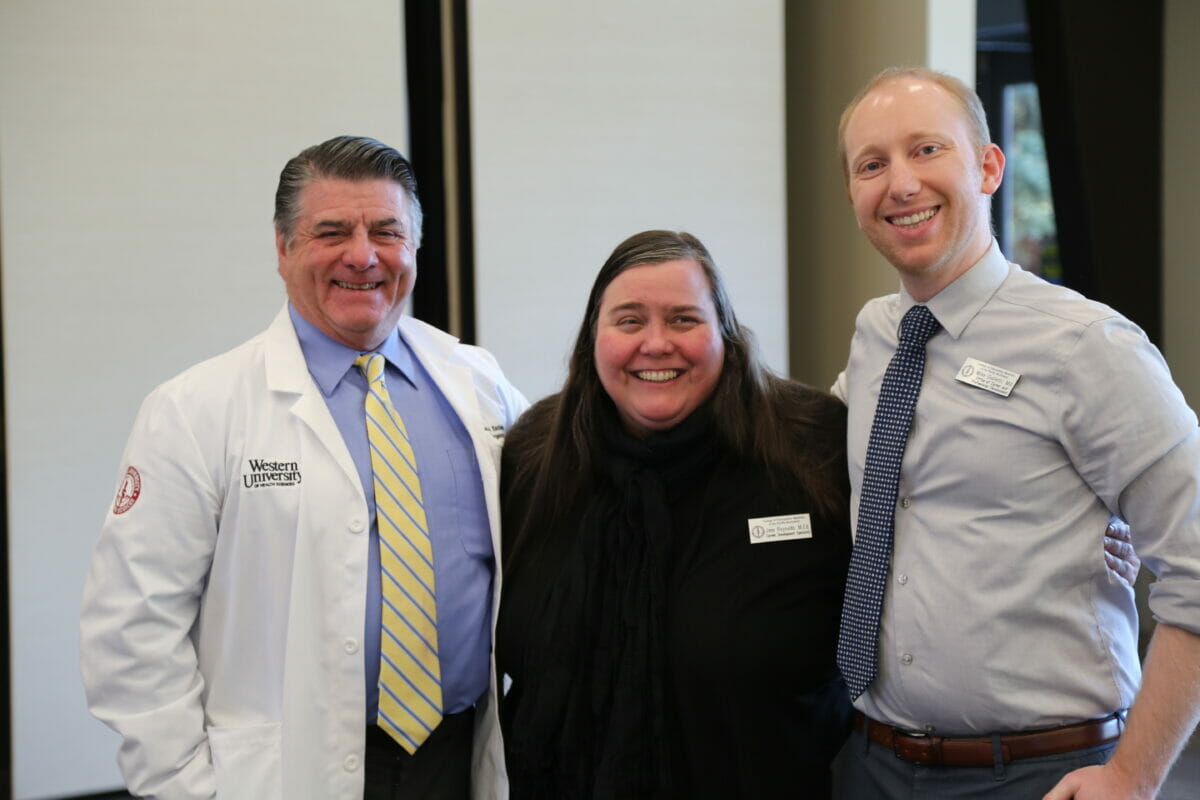 Department Spotlight: Office of Career & Professional Development
We are excited to spotlight our esteemed Office of Career and Professional Development (OCPD) members, who have been a driving force in shaping our students. With years of experience and expertise in their field, this team has played a pivotal role in equipping students with the skills and knowledge they need to succeed in the Match process and their careers. From conducting insightful workshops and seminars to offering one-on-one mentorship and guidance, OCPD has been instrumental in helping students achieve their professional goals. COMP & COMP-Northwest are incredibly grateful for the dedication and commitment of this team and look forward to their continued contributions in preparing our students for successful careers.
---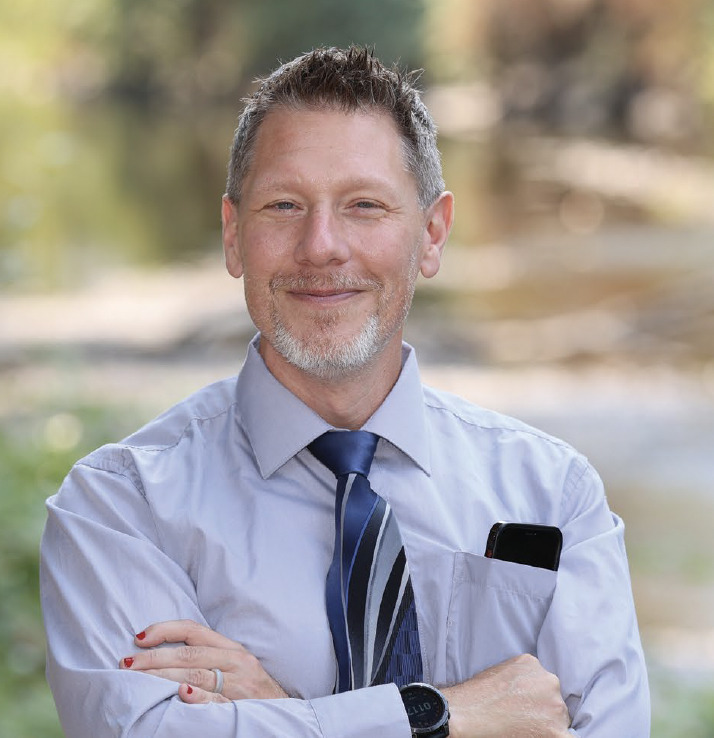 Alumni Spotlight: Peter Fox, DO – COMP-NW '16
The world-renowned photographer Ansel Adams once said, "In wisdom gathered over time I have found that every experience is a form of exploration." These words ring true for WesternU alum Peter Fox, DO ('16), whose exploration and travel led to a beautiful journey personally and professionally. "Medical school was such a fun time for me; I worked hard and whenever I wasn't studying, I was outdoors making the most of the Northwest," shared Dr. Fox. "Going to school here I was encouraged to travel and gain as much experience as I could. Traveling to conferences both locally with the Osteopathic Physicians and Surgeons of Oregon and all across the country with Convocation and the American Osteopathic Association greatly increased my knowledge and enthusiasm for medicine."
Reflecting on his journey, his wisdom to future health care professionals, "Explore broadly, travel as much as you can and see different systems, levels of care, medical record systems and employment models before you choose what suits you best." The importance of rotations, residency and being a "floating employee" has provided vital experience. Dr. Fox, who currently works for Samaritan Health Services, can attest to the medical diversity of the Pacific Northwest, "The different regions of Oregon have dramatically different resources which makes treatment of even common conditions quite challenging and variable depending on where I happen to be working that day. I wanted a flexible position where I could travel and do a lot of internal medicine." This diversity provides Dr. Fox the opportunity to improve one's health and that of the community, "I get to use all aspects of my training from wilderness medicine to ICU training on a regular basis, work with public health and participate in community health events." Dr. Fox encourages all health care professionals to properly prepare, "Training here has definitely helped me build a familiarity with the people, the places and the available resources. Networking makes me more comfortable with my coworkers and specialists, so we are comfortable taking care of patients together."
Final thoughts from Dr. Fox, "Work in as many different environments as you can; see patients in every setting, level of resource and with as many backgrounds as you can find. Be prepared and then keep preparing; there will always be something you are doing today which future medical professionals will look back on with incredulity and therefore we must all be ready to change our practice when we learn a little more."