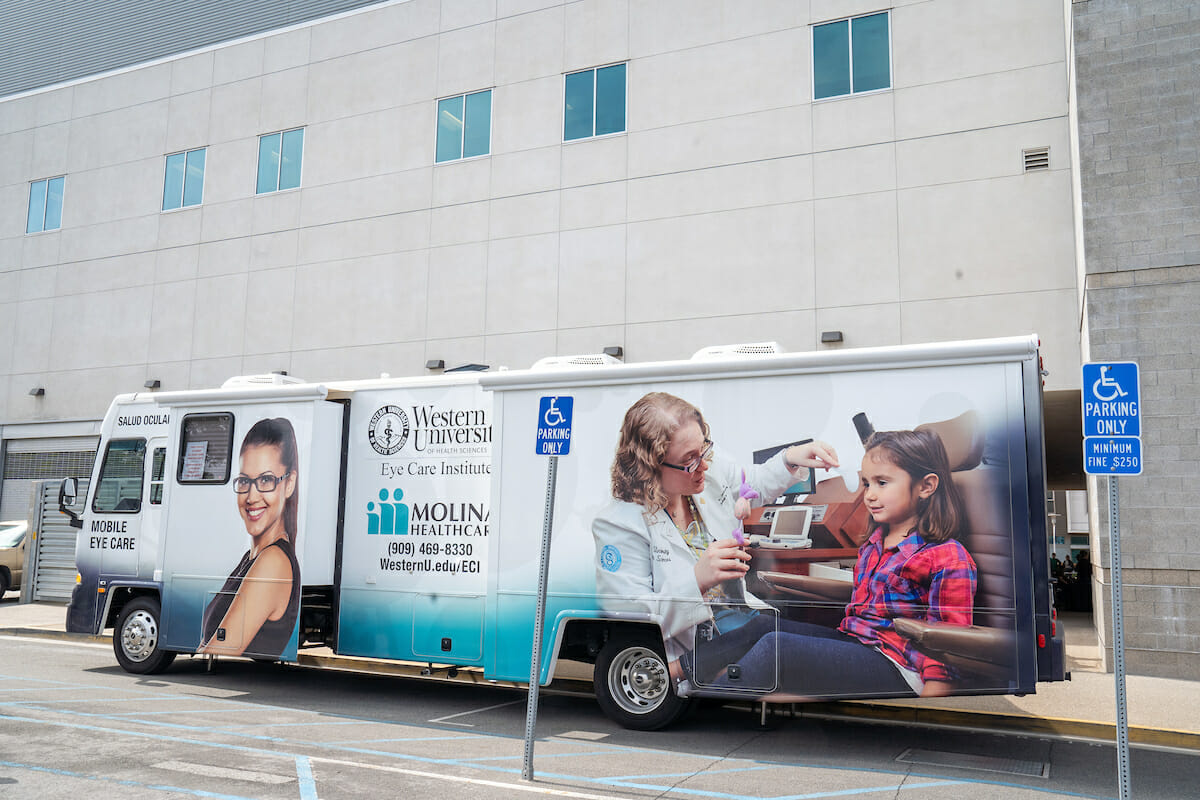 Fleet Management and Driver Requirements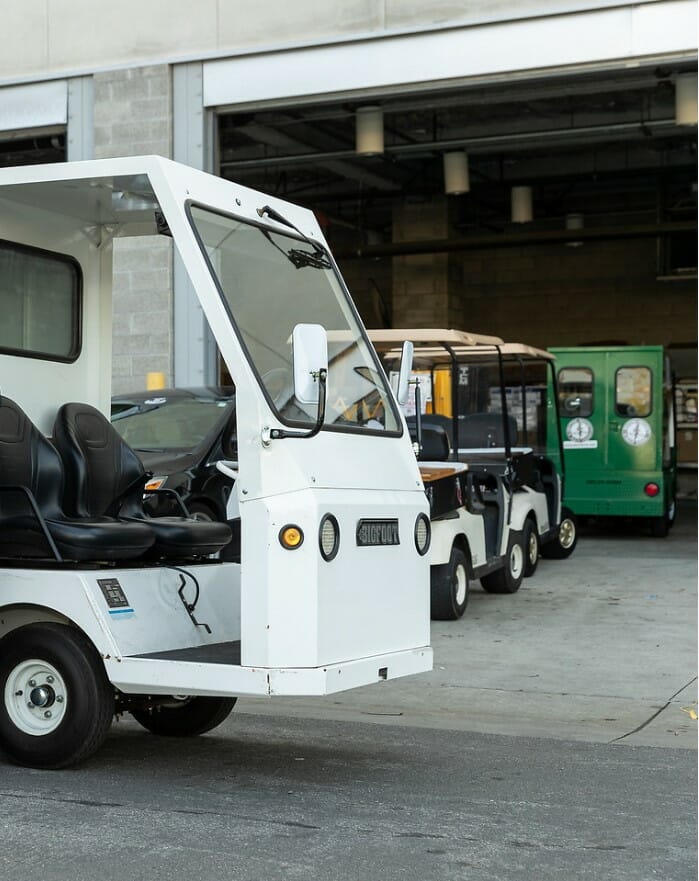 Vehicle
Regulations
In collaboration with the Risk Management department the Facilities department is to assure University compliance with all regulations applicable to the operation and maintenance of WesternU's licensed and insured vehicles.

New university employees with driving required in their job descriptions are required to provide a current DMV report in good standing before being hired.

See below for additional information.
University Driver Requirements
Drivers of university vehicles must be employees of Western University of Health Sciences and be at least 18 years of age.
When requesting driving privileges drivers must submit a valid California Driver's license along with a current DMV report in good standing, to the Facilities office before being cleared to drive.
All drivers must conform with University policies in the Injury and Illness Prevention Program (IIPP). All Drivers are required to attend the annual "Driver Class" provided by Risk Management.
New drivers are required to view the training video available on the intranet at the Health & Safety website under "Safety Training Videos". New drivers are then required to take the test after viewing the video.
DMV reports will be reviewed by the Facilities office vehicle staff member in consultation with the Risk Management office. Points are not taken into consideration. Instead; type, frequency and severity of the violations are what is reviewed before a decision is made.
Violations
The following type of violations will result in a driver being an unacceptable driver:
Driving under the influence (drugs or alcohol)
Racing (or any violation related to racing)
Negligent, reckless or careless driving
Hit and run
Drivers with invalid licenses will be unacceptable drivers until cleared (subject to meeting above guidelines).
Invalid license would include:
Suspended license
Expired License
No license
Moving violations:
3 or more in a rolling 3 years will result in being an unacceptable driver. The conviction date will be considered as to when it will no longer impact the record.
Violations include:
Speeding
Running a red light
Not stopping at a stop sign
Unsafe driving for conditions, etc.
Accidents – One will be considered a moving violation (subject to above). Two shown will result in a driver being unacceptable, unless you are able to provide proof that at least one of them is a "not at fault accident". You may not have any other current violations on your record.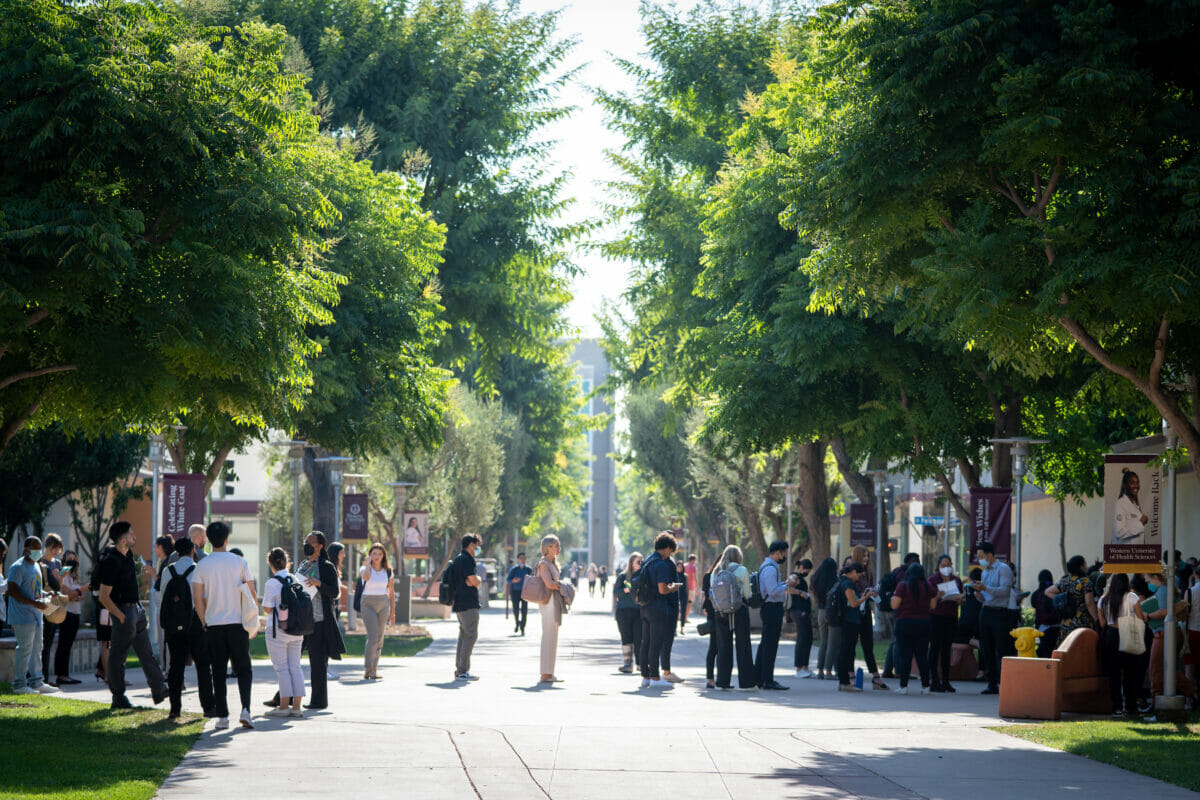 DMV Pull
Program Report
On acceptance as a driver the employee will be enrolled in the DMV Pull Program by the Facilities office. The DMV PP reports any changes in drivers records (via mail) to the Facilities office, along with a yearly report.

These records are tracked to ensure the driver remains in good standing. Any significant infractions will be reported to the Risk Management office.

Driver information is submitted to the Risk Management Department for inclusion in the University insurance program.

The employee driving applicant and the appropriate department head will be notified by email if the driver is accepted or refused for driving privileges.

Each department will be charged $5.00 per year for each of their employees enrollment in the Pull Program.