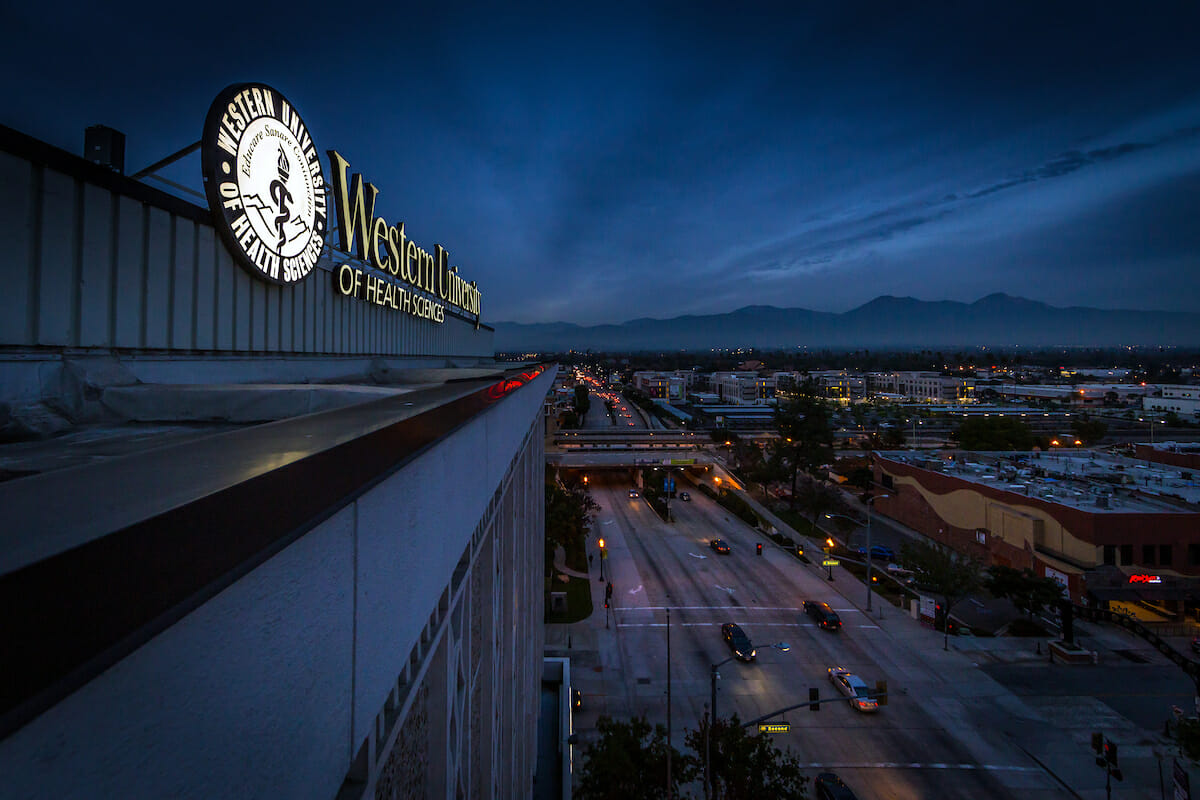 Master of Science in Biotechnology and Pharmaceutical Sciences (MSBPS)
2022/2023
All budgets are estimated costs and subject to change.
The budget is for the student and educational expenses during the period of enrollment only.
(Cost per unit $803.00 based on 20 units per year)
Tuition & Fees
First Year
10 Months
Second Year
10 Months
Tuition
16,060
16,060
Student Body Fees (not applicable to this program)
N/A
N/A
Top Hat
24
24
Graduation Fees
N/A
350
Total Fees
16,084
16,434
Budget Items/Estimated Costs
First Year
10 Months
Second Year
10 Months
Books & Supplies (not applicable to this program)
N/A
N/A
Living Expenses
20,163
20,163
Transportation
3,179
3,170
Total Budget Components
23,342
23,333
Loan Fees
First Year
10 Months
Second Year
10 Months
Direct Unsubsidized Loan Fees
217
217
Grad PLUS Loan Fees
809
824
Total Fees
1,026
1,041
Total Budget
40,452
40,808
There were no graduates for the Master of Science in Biotechnology and Pharmaceutical Sciences program for 2017, 2019  and 2020 that had WesternU debt. the average indebtedness for 2014 was $18,080, for 2016 was $532 and for 2018 the average indebtedness was $862.
The Pharmacy program has two disbursements per academic year.  One in the fall before school starts and one in the spring.  Please go to Student YOU Portal for your actual disbursement date information for your program.
To see a sample of what your loan repayment schedule may look like, please visit the Federal Student Aid Repayment Estimator Calculator.