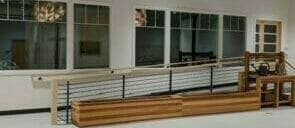 About the DPT – Oregon Program
WesternU Oregon DPTE Purpose Statement
Educate and develop service-oriented leaders in the profession of Physical Therapy who will provide humanistic care in rural, underserved, and/or vulnerable communities of Oregon and the Pacific Northwest
WesternU Oregon DPTE Mission Statement
In the humanistic tradition, we cultivate clinical excellence and leadership in physical therapy professionals through education, research, community service, innovation, and evidence-based practice.
WesternU Oregon DPTE Vision Statement
WesternU Oregon DPTE will be the leader in advancing healthcare access in rural, underserved, and vulnerable communities to optimize movement and improve the human experience for all.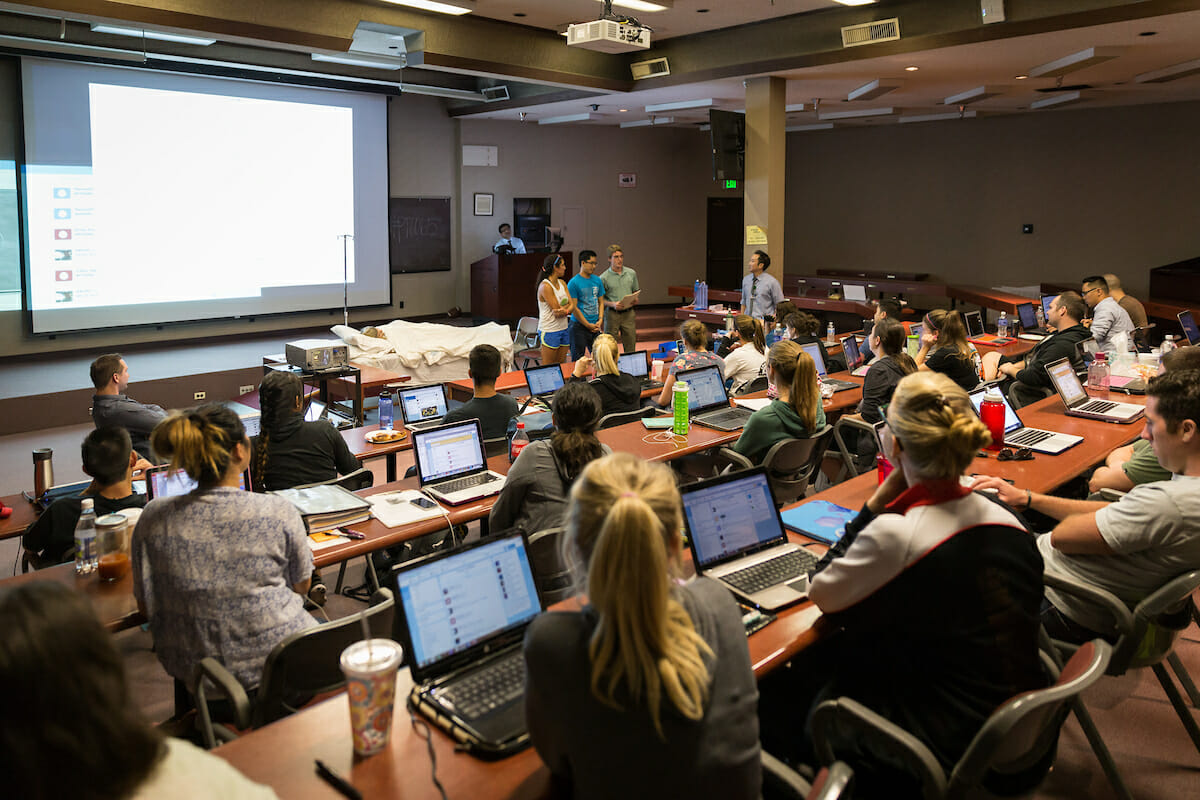 WesternU Oregon
DPTE Values Statement
The WesternU Oregon DPTE values:
Teamwork and Collaboration
Humanism
Respect and Inclusion
Innovative Solutions
Virtue and Integrity
Excellence in Leadership
Service
WesternU Oregon DPTE Outcomes
To accomplish this purpose, mission, and vision:
We educate culturally competent, service-oriented, reflective students who are committed to leadership, life-long learning, scientific inquiry, and critical thinking.
We engage in scholarly activities that contribute to the professional body of knowledge and are integrated into our curriculum.
We engage in service activities within our professional organizations, institution, and local community.
We strive to maintain clinical excellence in contemporary practice as demonstrated by serving as clinicians and consultants in our communities.
We embrace innovation and collaboration in education, clinical practice concepts, scholarship, and healthcare.
We are focused on the total student experience by providing authentic learning opportunities and curricula optimized to the learners of today
We promote humanistic values of caring, respect, empathy, and trust through intentional interactions across diverse cultural groups and among healthcare professionals.
We endeavor to cultivate a diversity of graduates united as experts in optimizing movement that transform lives across the lifespan.
Resources
The American Physical Therapy Association
The American Physical Therapy Association (APTA) is a national professional organization representing more than 71,000 members. Its goal is to foster advancements in physical therapy practice, research, and education. The association publishes Physical Therapy and PT-Magazine of Physical Therapy. The APTA also organizes the National Student Conclave, a national meeting for students of physical therapy. https://www.apta.org

Federation of State Boards of Physical Therapy
The federation aims to facilitate reasonable uniformity in physical therapy practices and also administers the National Physical Therapy Examination. One of the groups key objectives is to strengthen state leadership in policymaking, promoting excellence and continuing competence in the PT profession. https://www.fsbpt.org