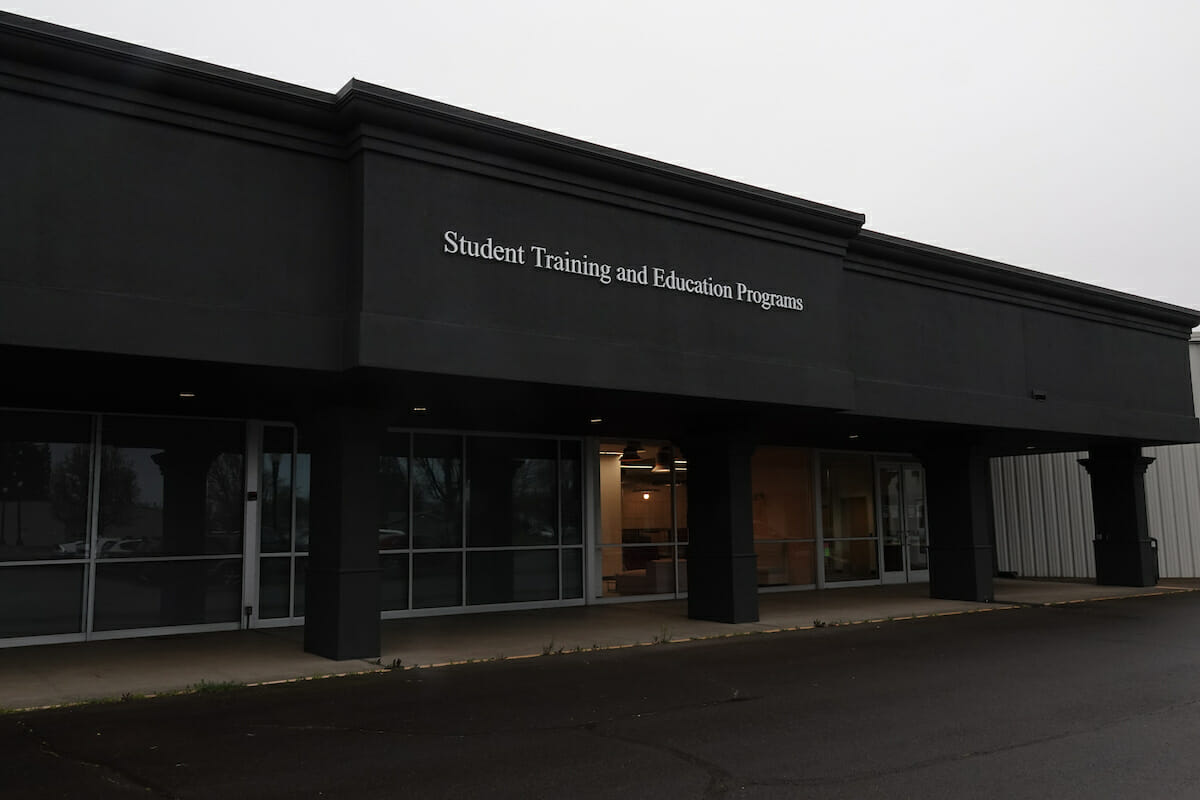 Doctor of Physical Therapy (DPT) Oregon
Message from the Department of Physical Therapy Education – Oregon
On behalf of the administration, faculty, and staff, we would like to welcome you to WesternU Oregon Department of Physical Therapy Education (DPTE) located in Lebanon, Oregon. WesternU Oregon is seeking accreditation of a new physical therapist education program from the Commission on Accreditation in Physical Therapy Education (CAPTE).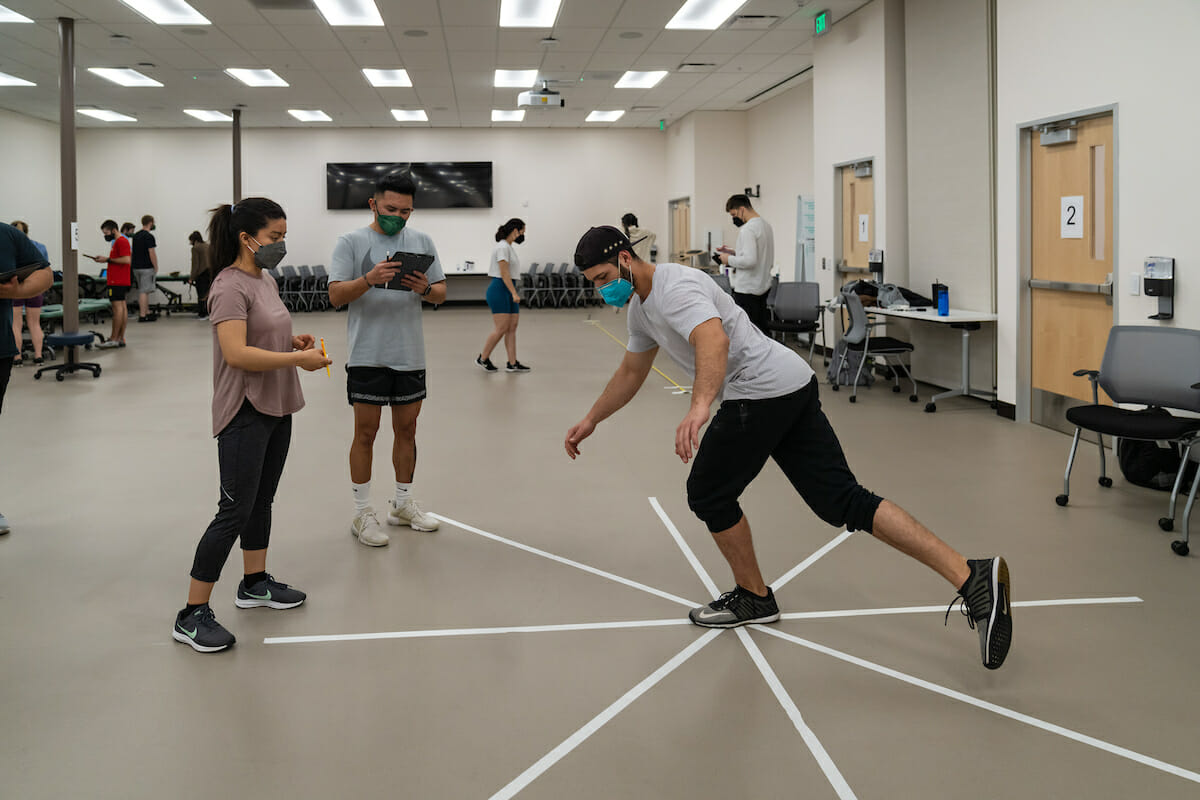 Our stunning new campus is in the beautiful Willamette Valley. The WesternU Oregon physical therapy program will be developed in the humanistic tradition where students will be prepared to deliver collaborative person-centered care with respect, empathy, and trust. We are creating an on-site blended learning curriculum that incorporates online education, in-class active learning that emphasizes problem-solving and evidence-based practice, labs that provide experiential learning opportunities with clients / patients, and service-learning where students learn through hands on experiences while giving back to the community. Interprofessional education, where students learn with, from, and about other professions, will be threaded throughout the curriculum so students graduate ready to provide team-based care. Our entry-level curriculum will be well balanced so our students graduate as movement specialists who are prepared to meet the needs of patients across the lifespan and can thrive in the rural communities of the Pacific Northwest.

Accreditation
Effective May 11, 2021, Western University of Health Sciences – Oregon campus has been granted Candidate for Accreditation status by the Commission on Accreditation in Physical Therapy Education (3030 Potomac Ave., Suite 100, Alexandria, Virginia 22305-3085; phone: 703-706-3245; email: accreditation@apta.org). If needing to contact the program/institution directly, please contact Sandra Saavedra, ssaavedra@westernu.edu, 541-259-0476. Candidate for Accreditation is an accreditation status of affiliation with the Commission on Accreditation in Physical Therapy Education that indicates the program may matriculate students in technical/professional courses. Achievement of Candidate for Accreditation status does not assure that the program will be granted Initial Accreditation.