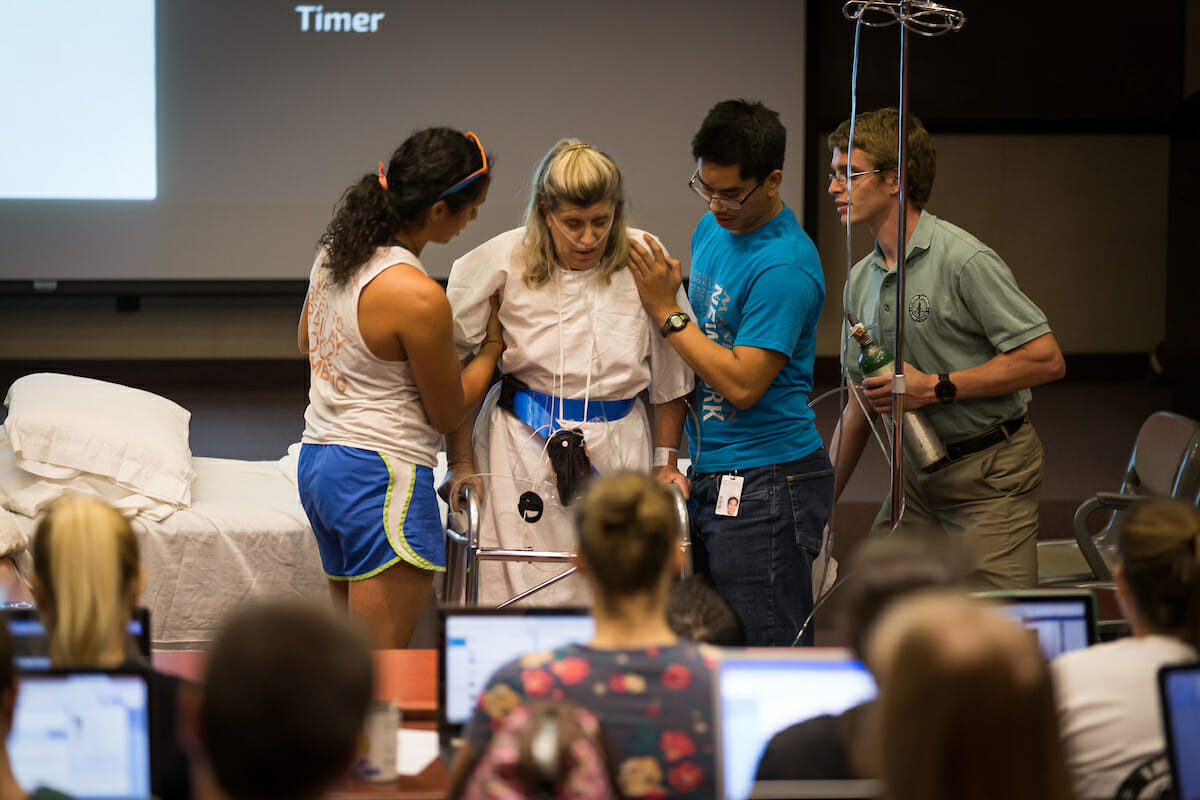 Doctor of Physical Therapy (DPT) – California Campus
Message from the Department of Physical Therapy Education Chair
On behalf of our community of Students, Alumni, Faculty, Staff and Administrators, it is my distinct honor to welcome you to the Western University of Health Sciences (WesternU), Department of Physical Therapy Education (DPTE), located within the College of Health Sciences.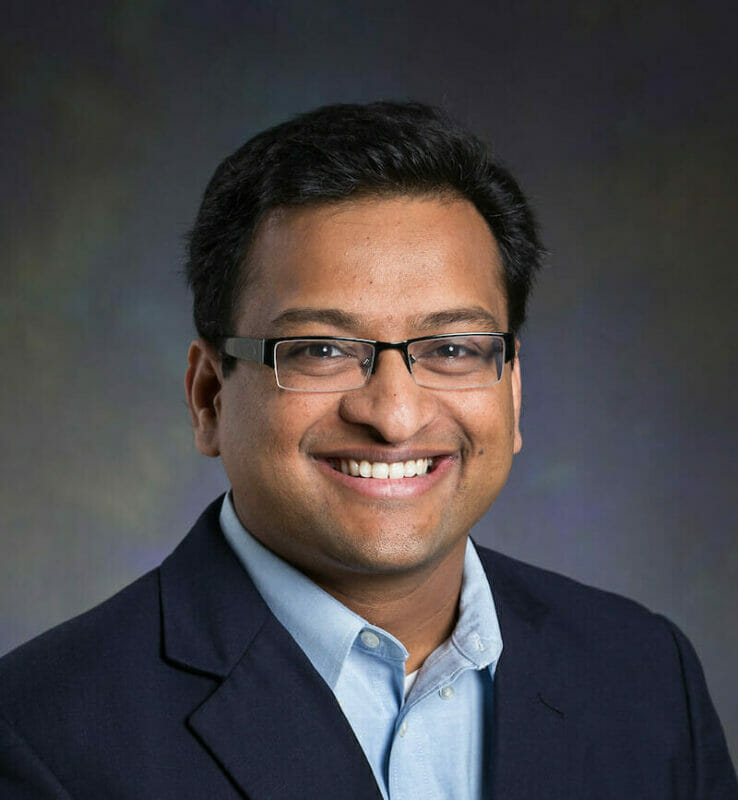 Whether you are seeking information regarding entry-level professional education or clinical service and research collaborations, I encourage you to explore the website to recognize the multitude of opportunities that exist here at DPTE.

At DPTE our mission is, "To accept and educate a group of diverse students to graduate as Doctors of Physical Therapy, charged with enhancing and extending the quality of life in our community through clinical practice, service and research". We have a distinguished history of achieving our mission and serving the community over last 26 years.

Our faculty and staff are committed to providing an outstanding educational experience. Faculty are comprised of scholars, researchers, administrators, and clinicians from the professions of Physical Therapy, Pharmacology and Education. All faculty members are committed to the preparation of the DPT professional who will be well versed in all aspects of Physical Therapy as a generalist, culturally competent and prepared to deliver humanistic patient-centered care.
WesternU DPT curriculum is future focused and responsive to the demands of the Physical Therapy practice, which are evolving. Students experience a variety of teaching methods including classroom lecture and discussion, laboratory experiences and online, web-based education. The program also includes clinical education experiences interspersed throughout the three-year curriculum and culminates in 24 weeks of clinical education experiences. All clinical experiences occur in a variety of clinical sites from coast to coast (including Hawaii). The clinical component of the curriculum prepares our students to be generalist practitioners who have exceptional problem-solving and critical thinking skills necessary for autonomous practice.
Our department has close ties with the local professional community and benefits from and active advisory board. These interactions result in an enriched academic experience and improved career opportunities for our students.
We are committed to excellence in teaching and our success is evident in our outstanding graduation rate as well as the licensure pass rate, way above the national norms.
DPTE is proud to include a passionate and dedicated community of alumni, students, faculty & staff, with creative talents from diverse backgrounds. Our outstanding opportunities for education, research and service, nationwide clinical experiences, and wonderful facilities located in Southern California will be an excellent place to start your health career and we look forward to taking this exciting journey with you.
If you are interested in our Doctor of Physical Therapy program, please check out our upcoming preview day. As Chair, I have an open-door policy and want to hear from you.
Thanks,
Harsha Deoghare PT, PhD
Assistant Dean of Research, College of Health Sciences (PA, PT, MSMS)
Chair, Associate Professor, Department of Physical Therapy Education
Western University of Health Sciences
hdeoghare@westernu.edu
Office: (909)469-5437