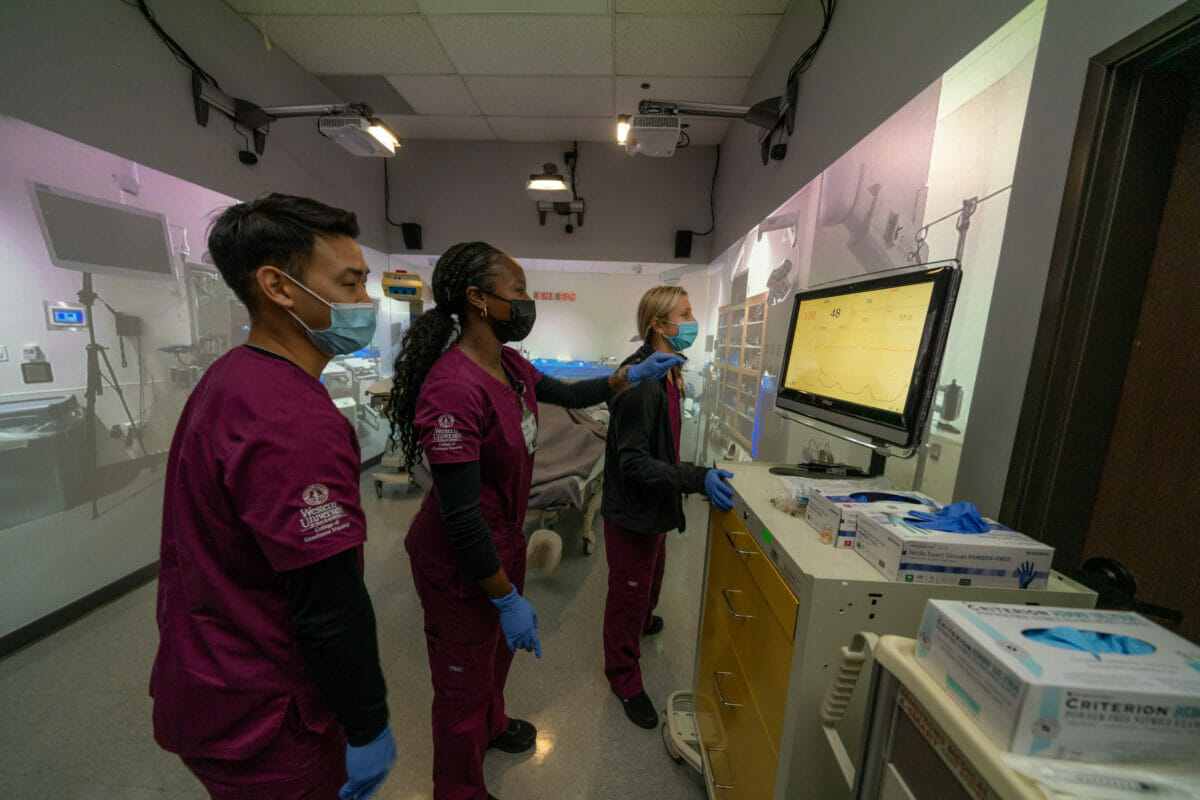 Become a Registered Nurse
Doctor of Nursing Practice/Family Nurse Practitioner
Take the Next Step
Request Information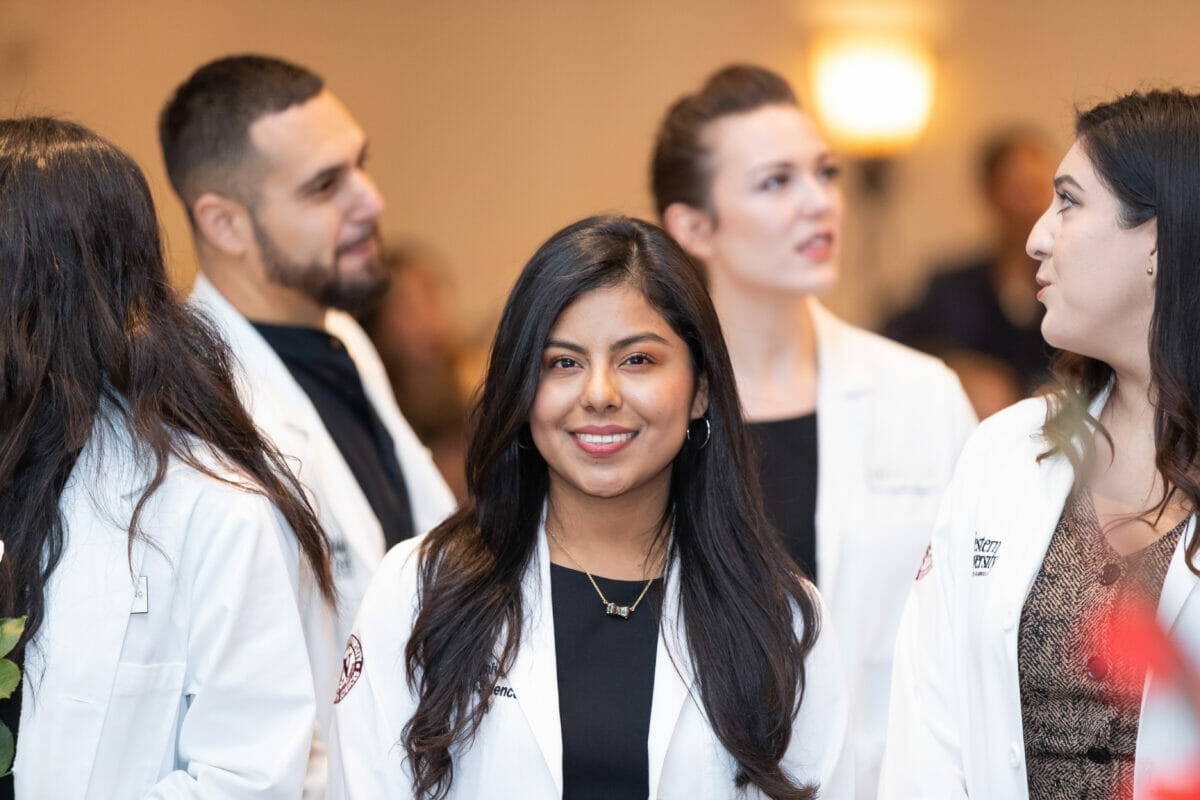 Why DNP/FNP
is right for you!
Family Nurse Practitioners (FNP) are among the most compassionate and devoted providers in all of healthcare. At WesternU, our vision embodies the characteristics of an FNP: caring, respectful, empathetic, and trusting. WesternU has a long humanistic tradition of treating patients as people first, treating students as colleagues, and fostering camaraderie among students.

As a graduate of the DNP/FNP program, you will be an advanced practice registered nurse who can provide a wide range of family-focused health care services to patients of all ages, including infants, adolescents, adults, and seniors. We pride ourselves on preparing nurse practitioners to work with rural, underserved, and vulnerable populations. As a WesternU graduate, you will provide care to patients for injury and illnesses as well as teach people about healthy lifestyle habits and disease prevention.

To Teach, To Heal, Together.
Points of Excellence
College of Graduate Nursing
• Nationally-ranked by U.S. News and World Report
• Culture of Humanism and Health Equity
• First online MSN-FNP program in the nation (1997)
• First entry level Masters of Nursing in California (2004)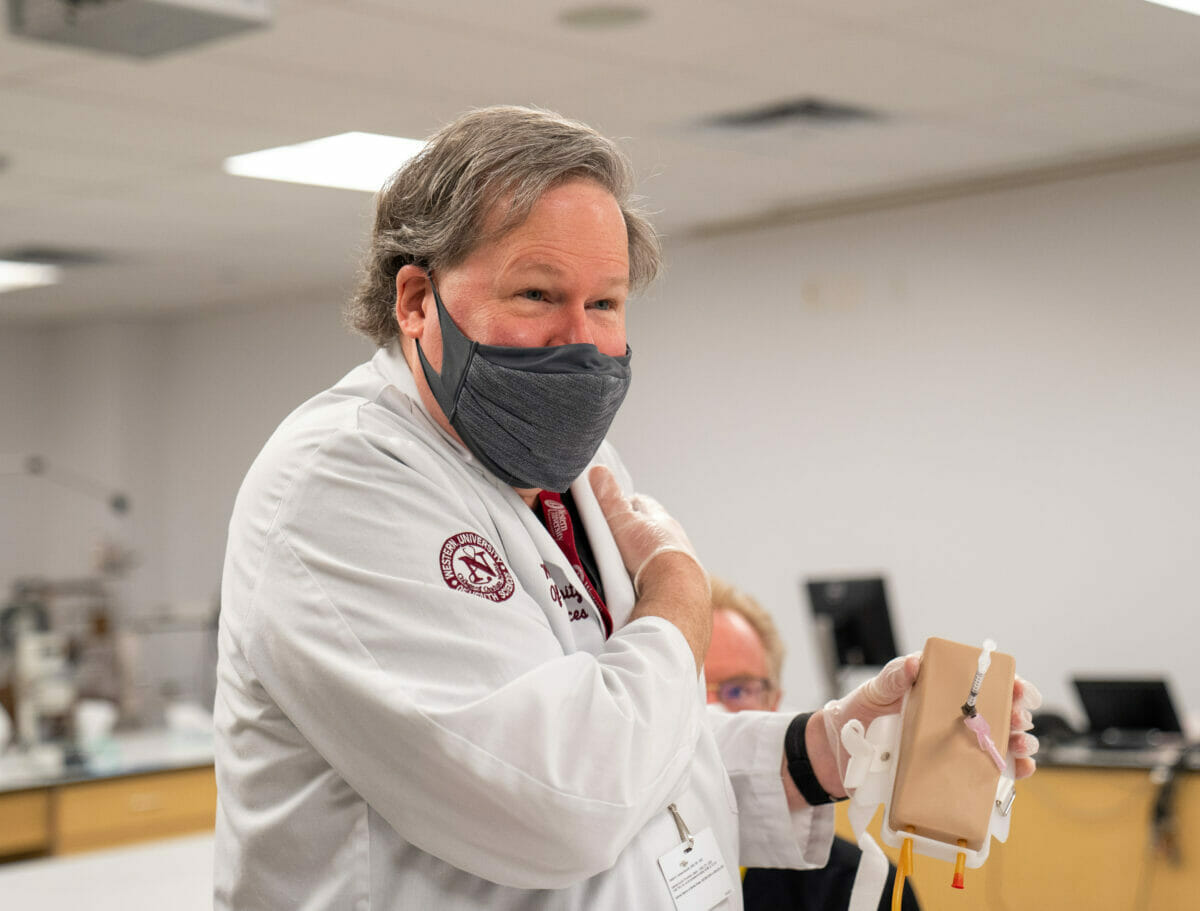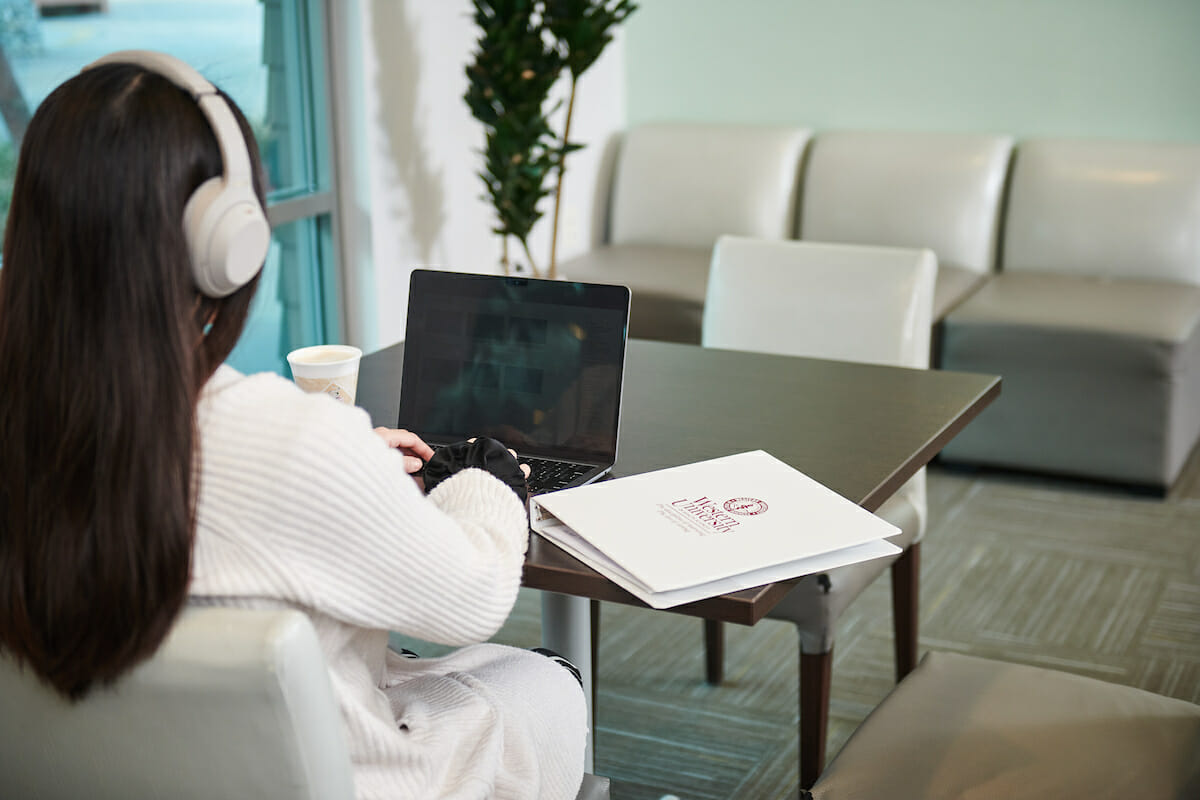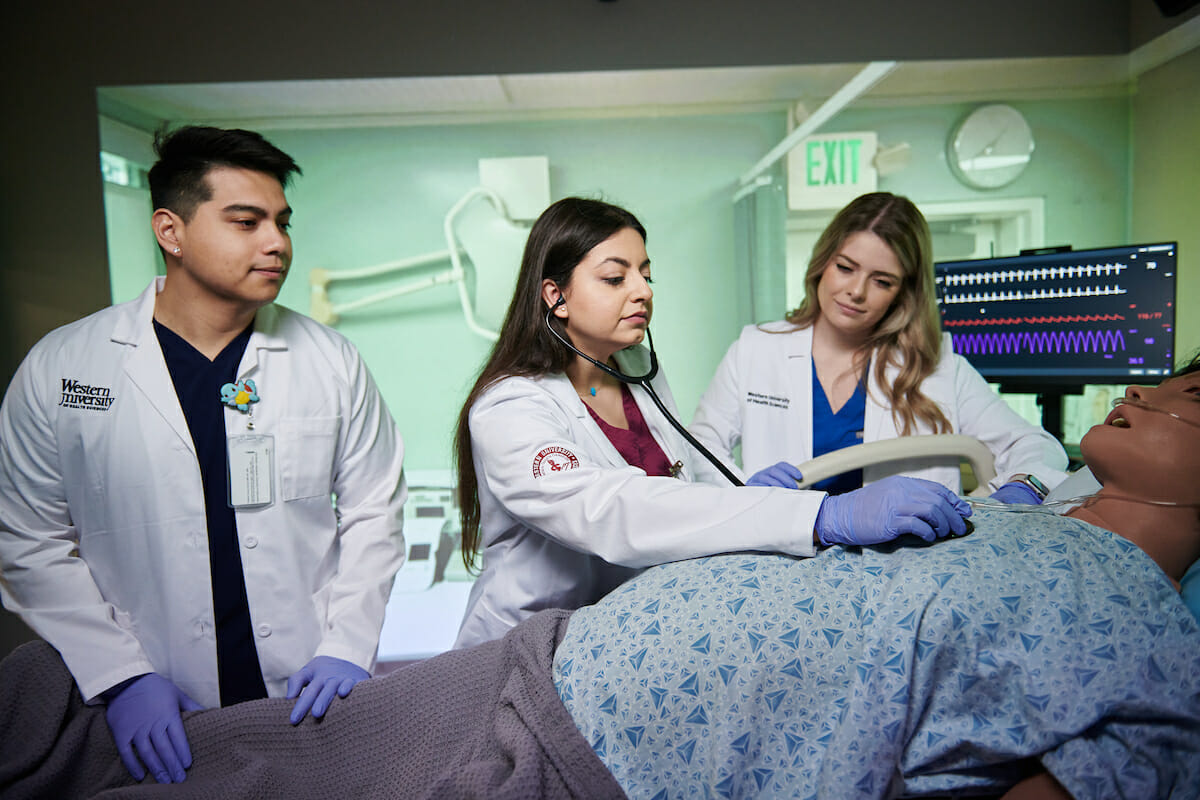 CGN's Philosophy for Nursing Leadership and Lifelong Learning.
---
We envision healthy people and a healthy society where CGN is an innovative catalyst, educating highly-valued nursing professionals who are recognized as forward thinkers, system partners, advocates, and LEADERS FOR LIFE.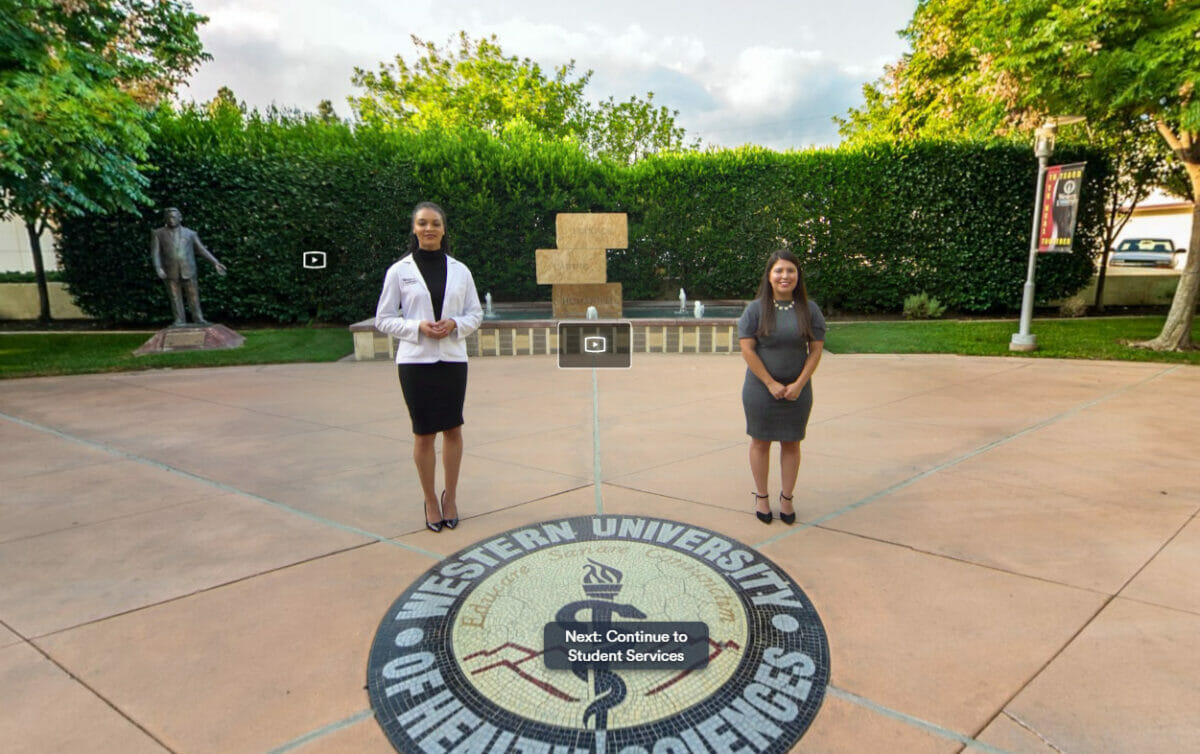 About
WesternU
Western University of Health Sciences is a private, non-profit graduate university for the health professions, dedicated to preparing tomorrow's health practitioners to flourish as skilled, compassionate healers. Two campuses serve students: Pomona, California and Lebanon, Oregon. WesternU students learn within a thriving center for medical, health care, and veterinary education, as well as research and community outreach. Graduates are poised to move into the future to successfully meet the diverse health-related needs of a growing population.
Let's Get Started!
Discover how one of our graduate nursing programs can open the door to unlimited possibilities in Unlock Your Potential with a WesternU Nursing Degree.