Services & Resources
Benefits
Student Commons
All commons include amenities such as refrigerators and microwaves for student use.
Health Education Center
Student Commons, Room 2010
Recital Hall (need to reserve space)
Grand Piano
Center for Innovation, 1st Floor
Water Machine
Ice Machine
ATM
Health Professions Center
Student Commons, Room 155
Ice Machine
Amazon Lockers, Esplanade
Hydration Station
Vending Machines
Health Sciences Center
Student Commons, Room 124 & 125
Interfaith Prayer Room, Room 125 A
Tribute Walk
Hydration Station
Rodney P. Wineberg Center
Student Commons
Veterinary Clinical Center
Student Commons, Room 124
Ice Machine
Water Machine
Housing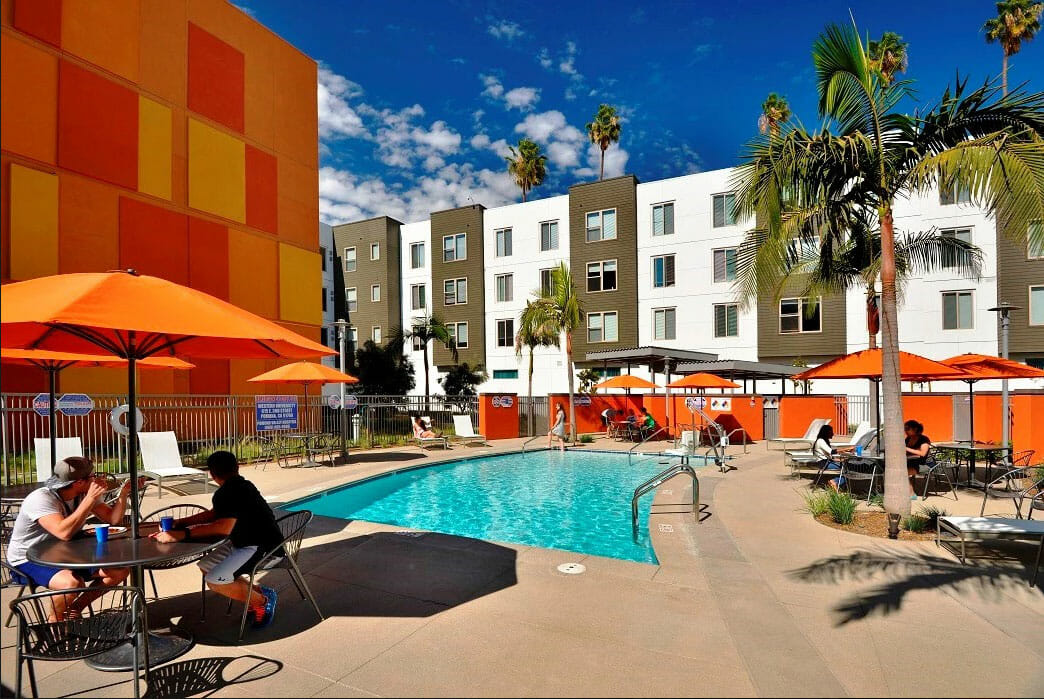 Find a roommate, search for available housing or list your rental property. Learn More…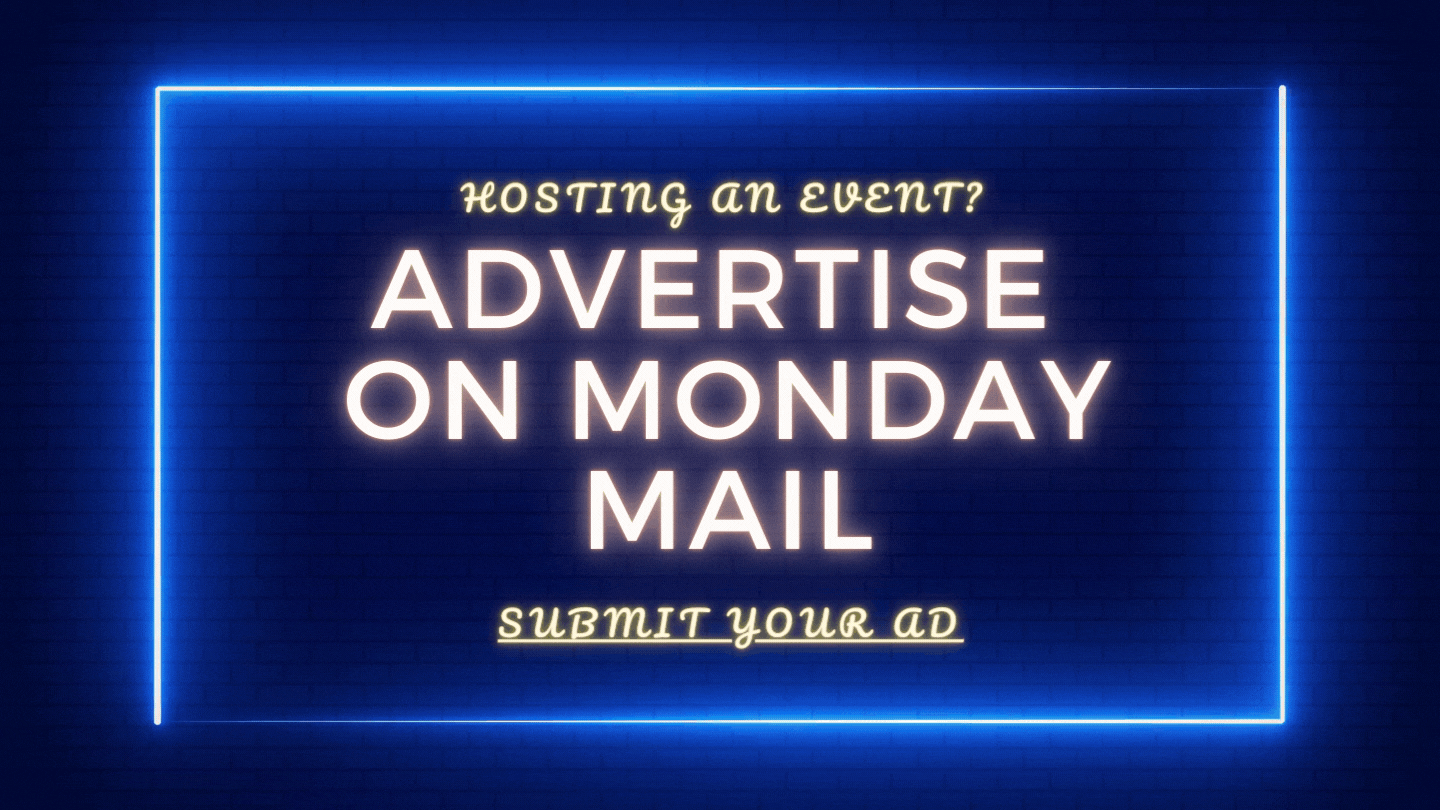 How to Get Involved
Learn how to become a Student Government or Club Officer, a University Tour Guide and more. Learn More…
Clubs at WesternU
Browse the list of clubs to find what's right for YOU! Clubs are listed in alphabetical order. Club List
Student Government Association
Meet your Executive SGA Officers and learn about elections and Class Officer Positions. Learn more…
LiveSafe App
WesternU has partnered with the LiveSafe mobile app to provide our community a powerful tool that will help keep our campuses safe. The free LiveSafe app is available for both iOS (Apple) and Android (Google) devices. Learn More…

Video Spotlight
WesternU and Executive SGA hosted the 28th Annual Santa's Workshop in conjunction with the Los Angeles County Department of Children and Family Services on Saturday, Dec. 8, 2018. All of the children that attended were welcomed with a traditional holiday meal, activities, entertainment, and presents from Santa and Mrs. Claus.
Announcements
October 31: 12:00 p.m.
Join us for the annual SGA Halloween Costume Contest on Thursday, October 31 at 12:00 p.m. on the VCC Esplanade at the Clock. Prizes will be awarded for best Individual, Group and Pet costume. This competition is open to all students and employees.
Student Leader Resources
Student-led Events & Travel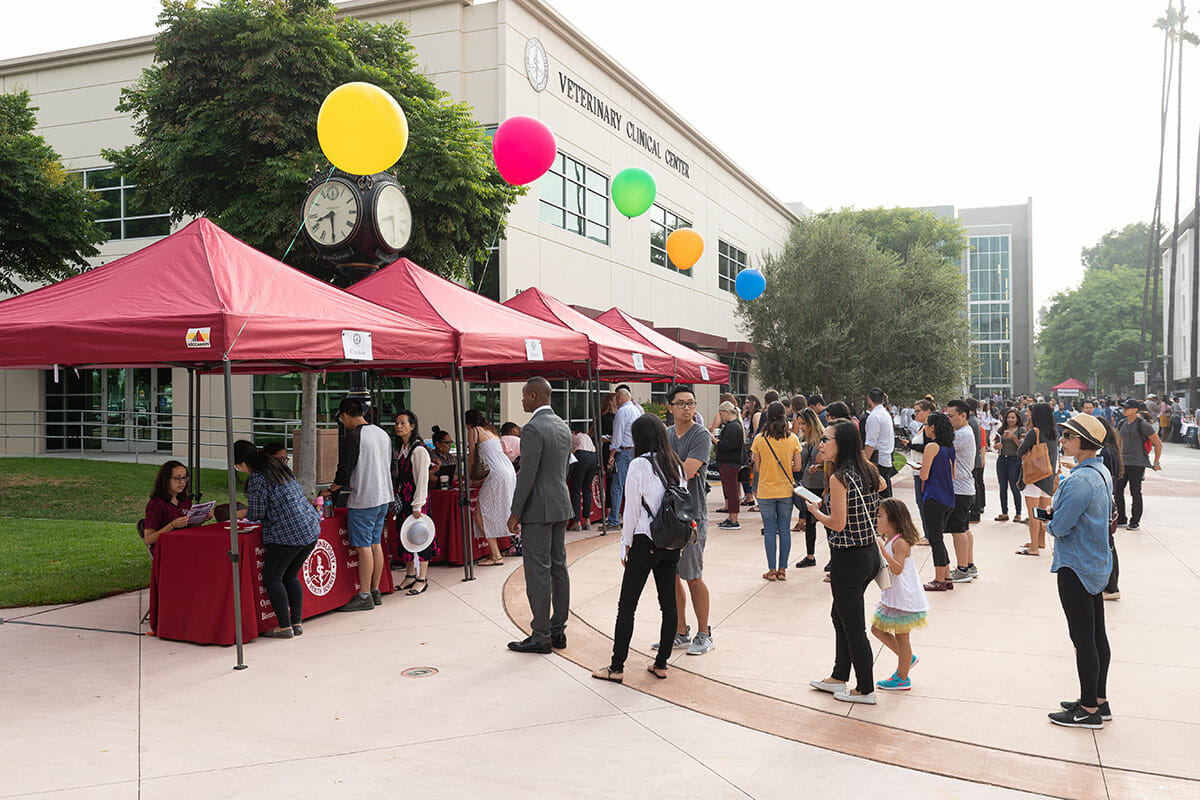 Club & Class Financial Assistance
Contact USA
We are here to help you with club and class events and more. Contact us by e-mail, phone or stop in and see us (we have candy). Also read our mission and tenets.