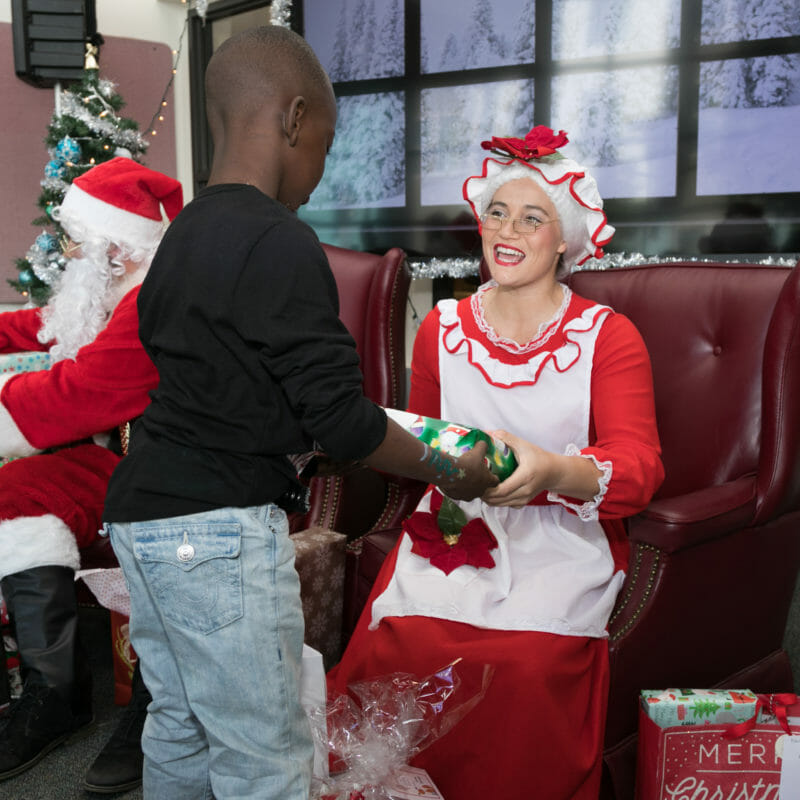 University Student Affairs
University Student Affairs is an integral part of the support, education and advancement of applicants, students and alumni as they pursue their professional goals.

160 +
clubs on the WesternU campus
​
The Office of University Student Affairs serves the WesternU community through co-curricular activities, behavioral support services, student services and benefits, and academic events.​
Announcements
USA staff are on campus Monday-Friday from 8:00 a.m. to 5:00 p.m. but closed for lunch from 1:00-2:00 p.m. Appointments are not required but are recommended.
Email or Microsoft Teams is the best way to reach our office:
Chat with us on Teams
Email (California): studentaffairs@westernu.edu
Email (Oregon): studentaffairsor@westernu.edu
Due to COVID-19, changes were made to the club operating criteria. Learn more…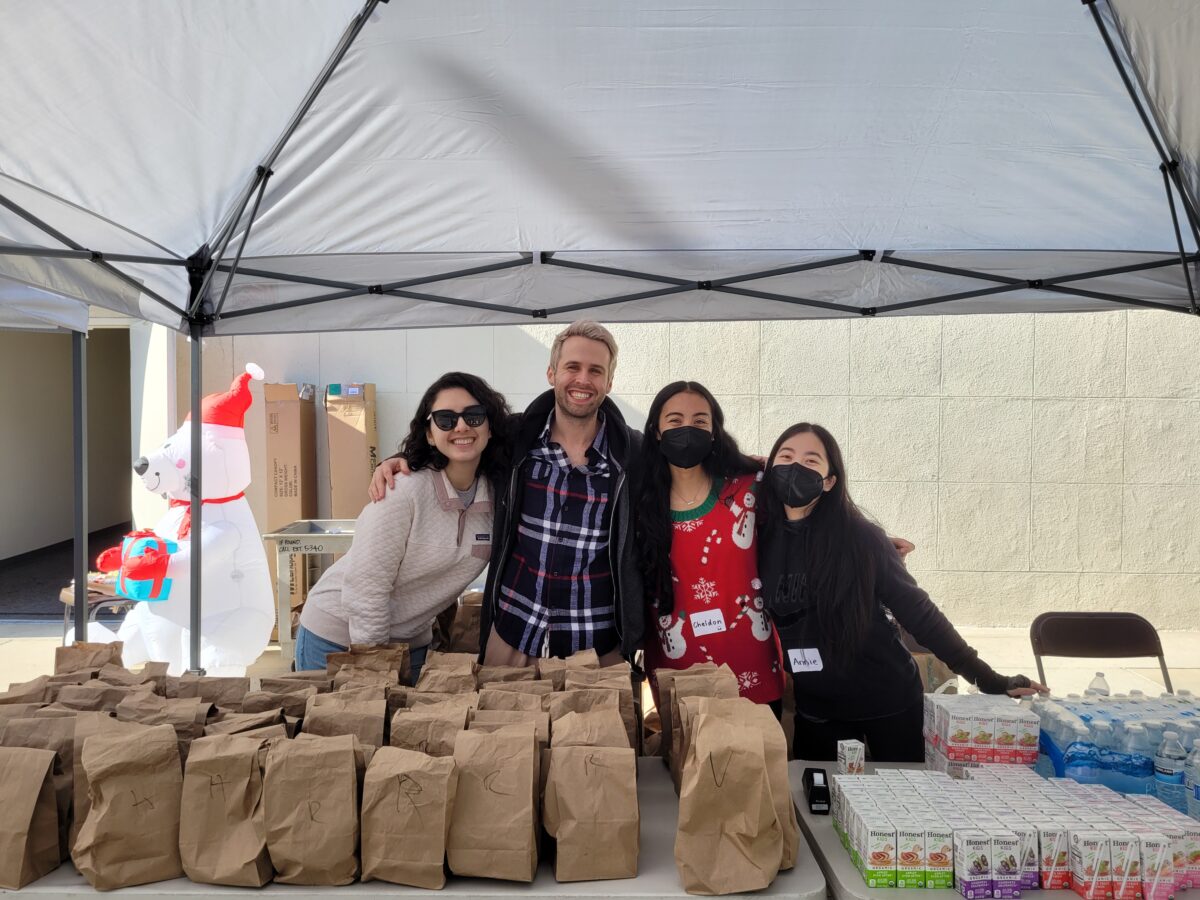 Services &
Resources
WesternU is a place rich in diversity and culture. Take advantage of the unique offerings available for students.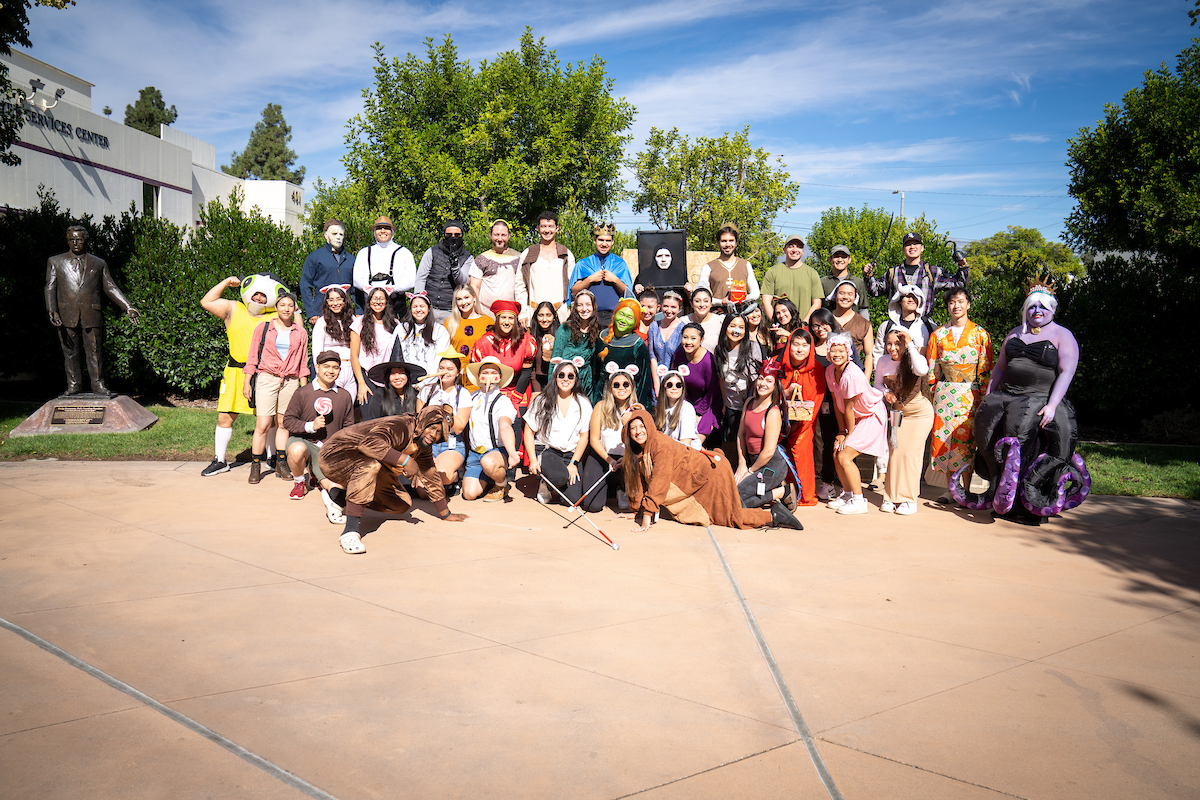 Students
Benefits
WesternU has partnered with a diverse group of businesses to provide a variety of free and discounted services to you, our students.
Clubs
at WesternU
Learn how to become a Student Government or Club Officer, a University Tour Guide and more.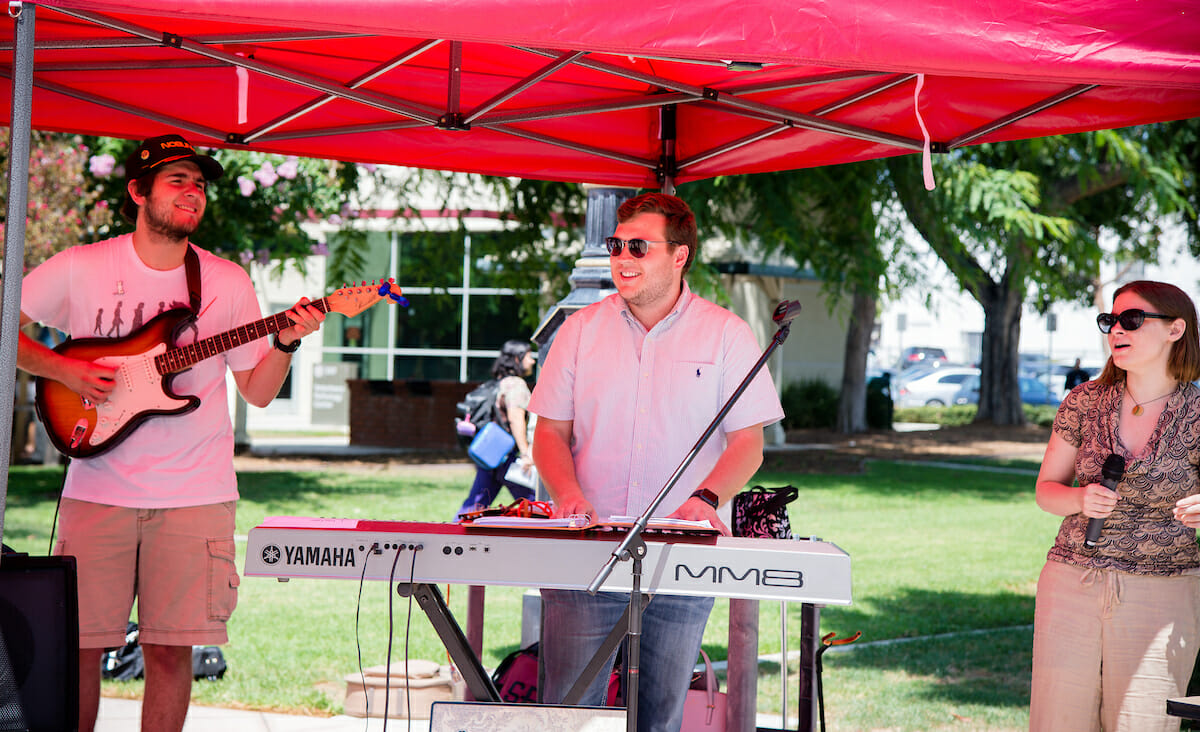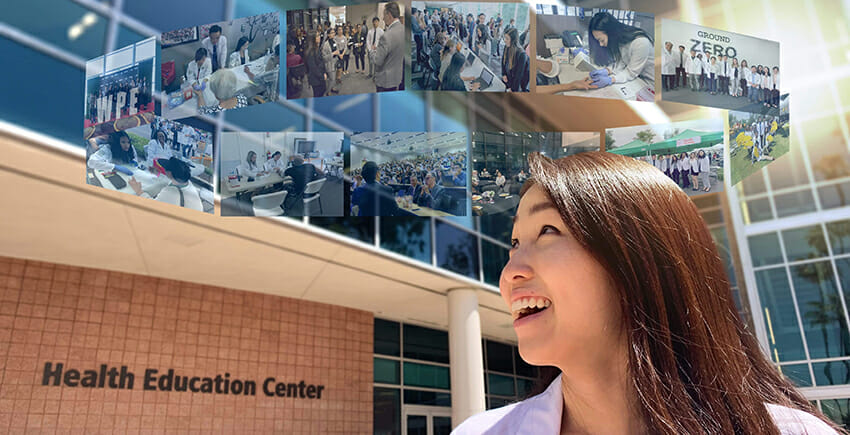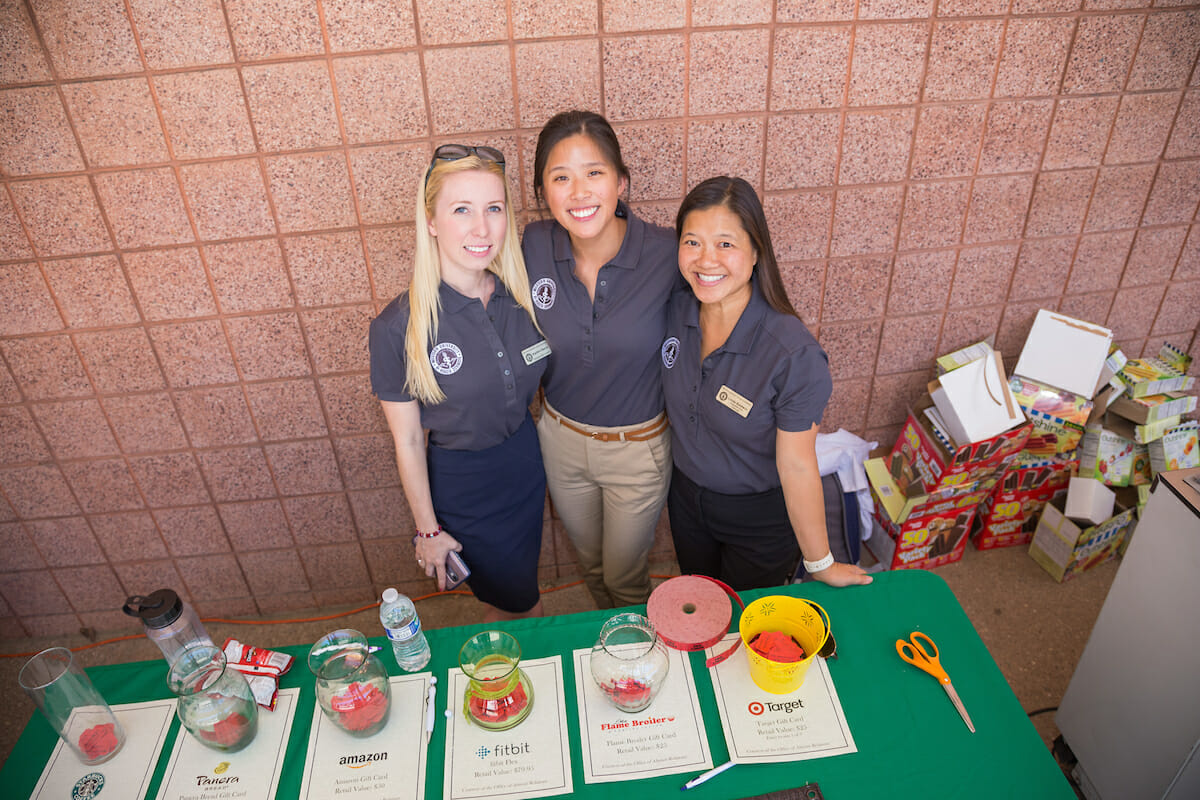 LiveSafe
App
WesternU has partnered with the LiveSafe mobile app to provide our community a powerful tool that will help keep our campuses safe. The free LiveSafe app is available for both iOS (Apple) and Android (Google) devices.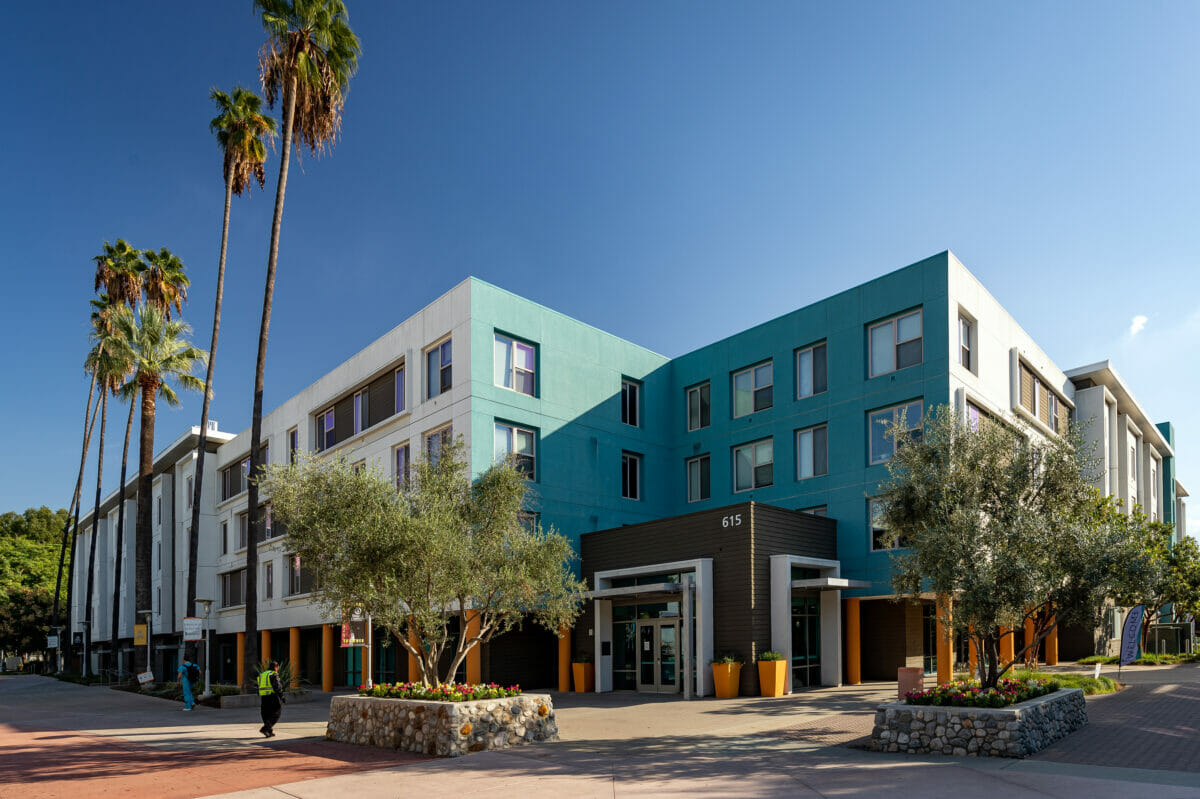 Housing
Information
There are a variety of housing options available to you as a WesternU student. We have resources to help you find a roommate, search for available housing or list your rental property.
Contact Us
We are here to help you with club and class events and more. Contact us by e-mail, phone or stop in and see us (we have candy). Also read our mission and tenets.