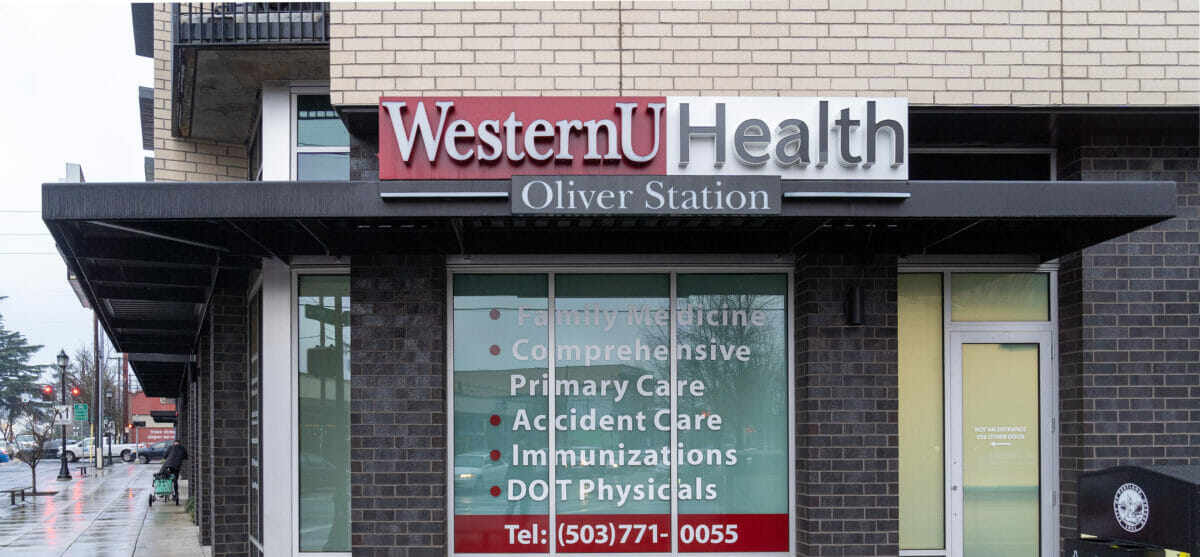 WesternU Health and WesternU Pet Care
At WesternU, our colleges and programs are united in one goal: maintaining health. Whether human, mammal, reptile or avian, we are all deeply connected around the globe. The health of our planet, and all those who call it home, depends on a unified approach in mitigating disease. The providers and veterinarians in our clinics train our students in the empathy, compassion, and science that is critical in relieving pain and suffering. These core values transcend professional specialties and unite us in our collective passion for wellness. Our exceptional clinicians are here to provide care to our communities and to train the next generations of health care professionals. Together they support the vision of One Health.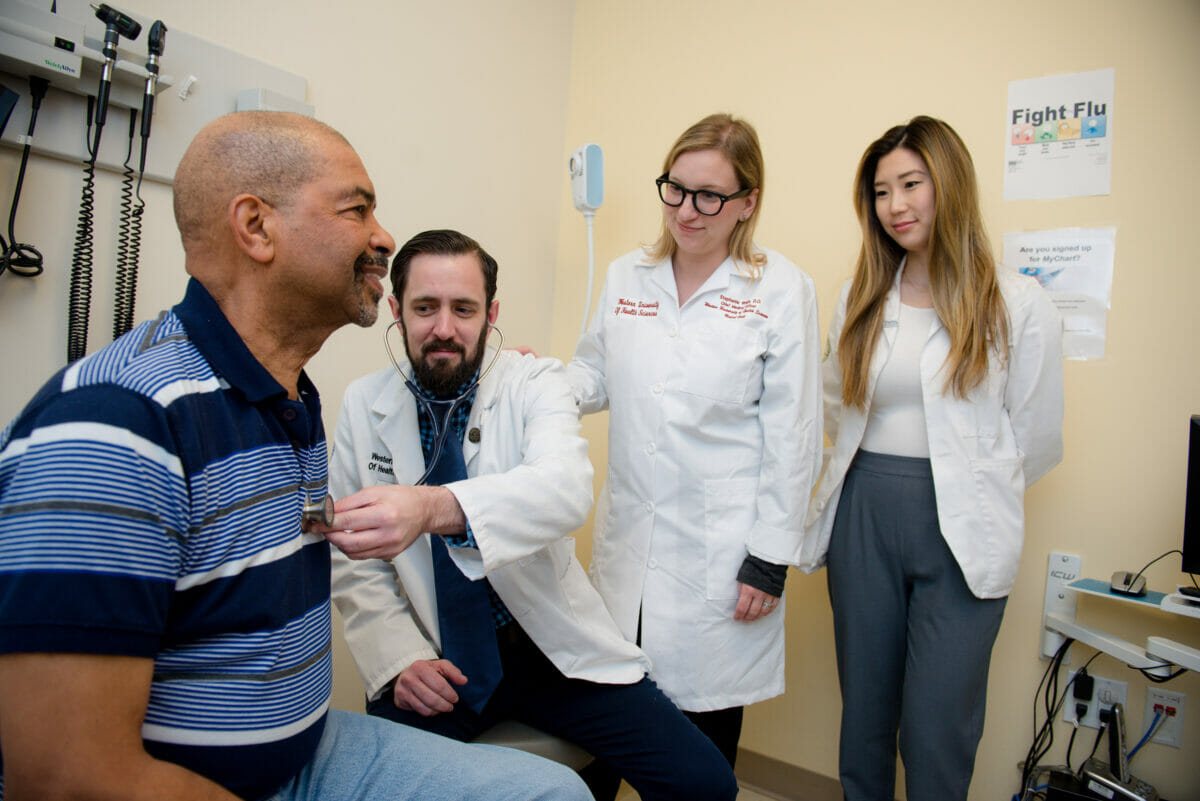 WesternU
Health
WesternU Health boasts outpatient clinics in California and in Oregon. All of our clinics are dedicated to excellence in patient care and health education. Our clinical faculty, staff and patients provide training, knowledge and skills that are critical to the success of our future health care professionals. Clinical research within our clinics is a focus for many of our faculty and students, which enables patients to voluntarily participate in these studies as appropriate. The best of health care and health education in our clinics creates the best in patient care and experience for those we serve.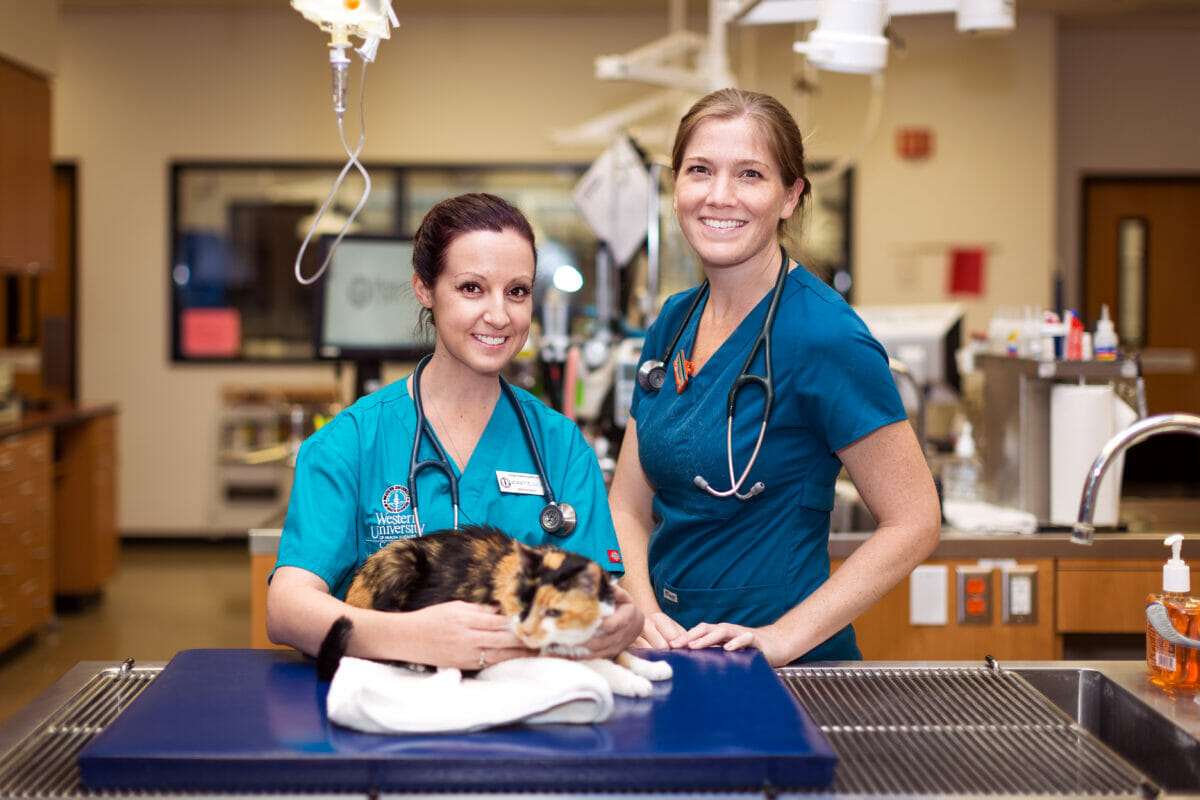 WesternU
Pet Health Center
The Pet Health Center is a full-service veterinary hospital offering a variety of services, including preventive care, vaccines, routine surgeries such as spay and neuter, and dental cleanings.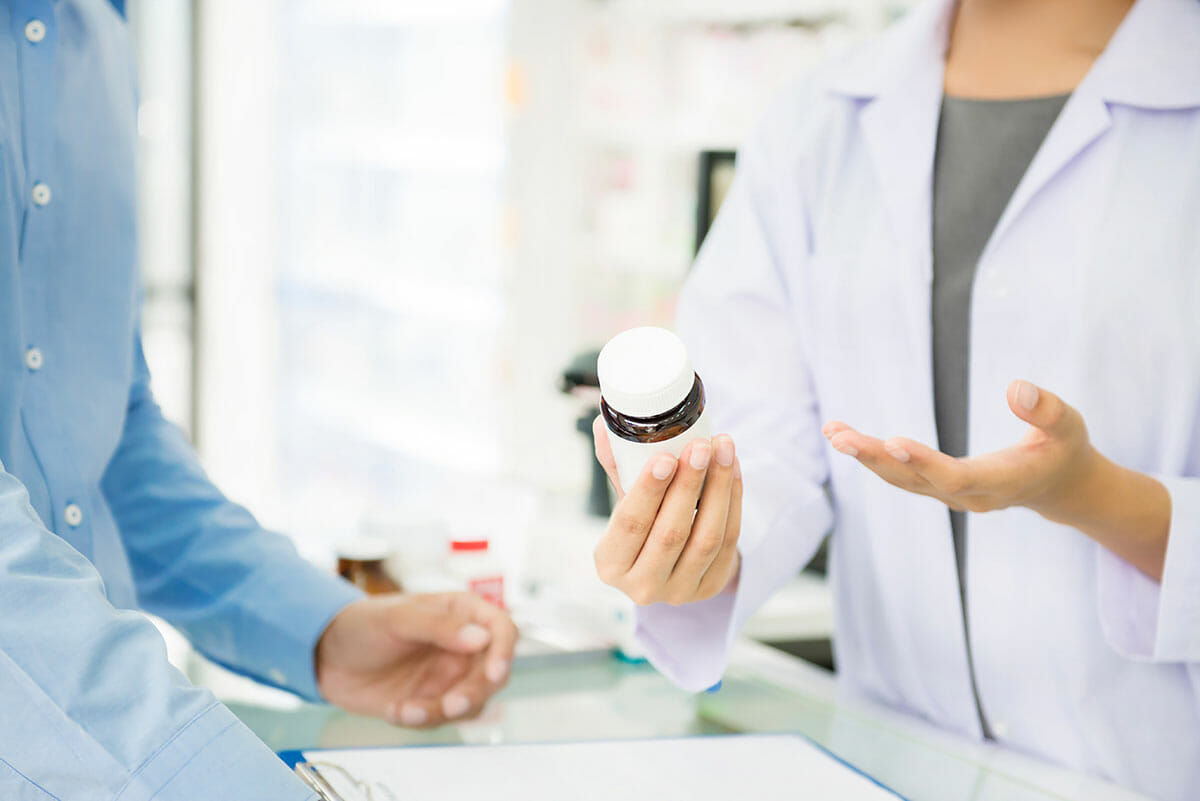 WesternU Health Pharmacy
Approved as ADAP Service Provider
As an AIDS Drug Assistance Program service provider, the Pharmacy can now provide services to under-insured people living with HIV or AIDS.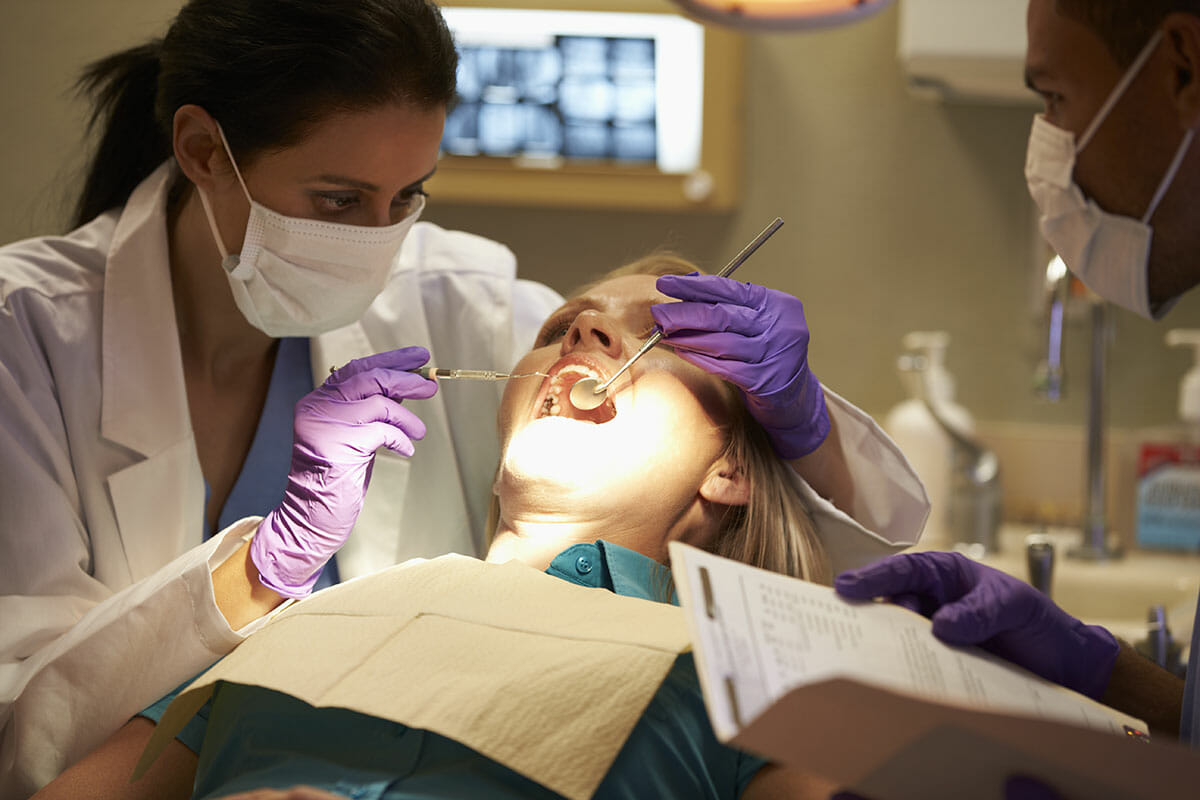 WesternU Dental Center
Awarded $200K
The award from Delta Dental is in support of direct patient care services and patient check-in kiosks.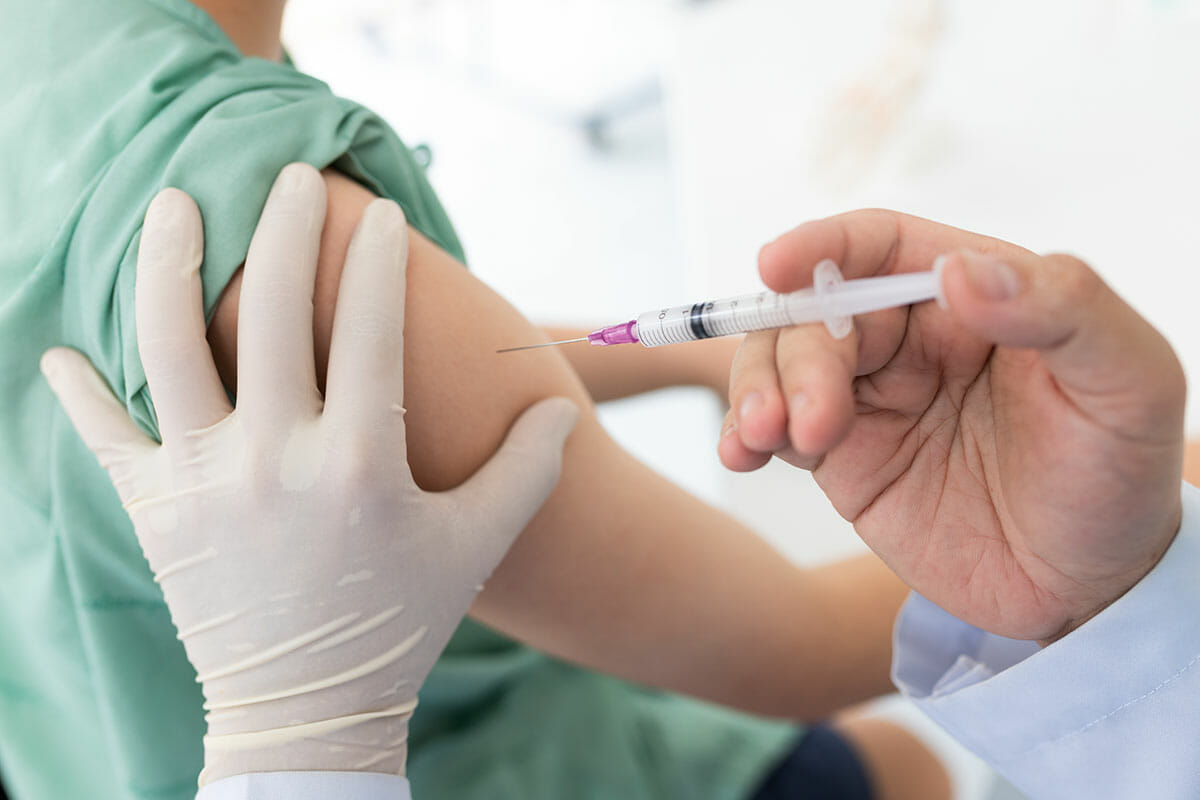 WesternU Health Pharmacy
Conducts Monkey Pox Vaccine Clinics
The Pharmacy conducted two Monkey Pox vaccine clinics at the Pomona Pride Center for the LGBTQ+ community.
WesternU Health Eye Care Institute
Receives $36k grant from the Kirchgessner Vision Foundation
The Kirchgessner Vision Foundation make grants to local organizations that provide much needed services in the field of vision. The Eye Care Institute is proud and humbled to receive a grant in the 2023-2024 grant year to provide vision care to the visually impaired population. Specifically, the grant money will go to new state of the art equipment to examine our patients and toward paying for low vision rehabilitation services, exams, and devices to those who are unable to afford these much needed services.