WesternU faculty are members of a learned profession and are distinguished academic members of the educational institution. Collaboration among, and joint decision-making by, the stakeholders of WesternU are foundational to the success of the organization. The University supports nationally recognized standards of shared governance, specifically the critical role that faculty play in planning and decision-making processes. All persons who have been appointed as regular, auxiliary, or emeritus faculty on a full or part-time basis, with or without compensation, are members of the faculty. WesternU upholds the principles of academic freedom and cedes the faculty predominant responsibility for academic standards and policies. Faculty Affairs is central to the Office of the Provost and is dedicated in service to the success of the faculty at large. These services include accurate institutional record keeping, and prompt support to individual WesternU faculty, College Deans, Academic Senate, and senior leadership for matters relating to faculty promotion and tenure, the faculty handbook, institutional accreditation, and reporting.
A Message from the Provost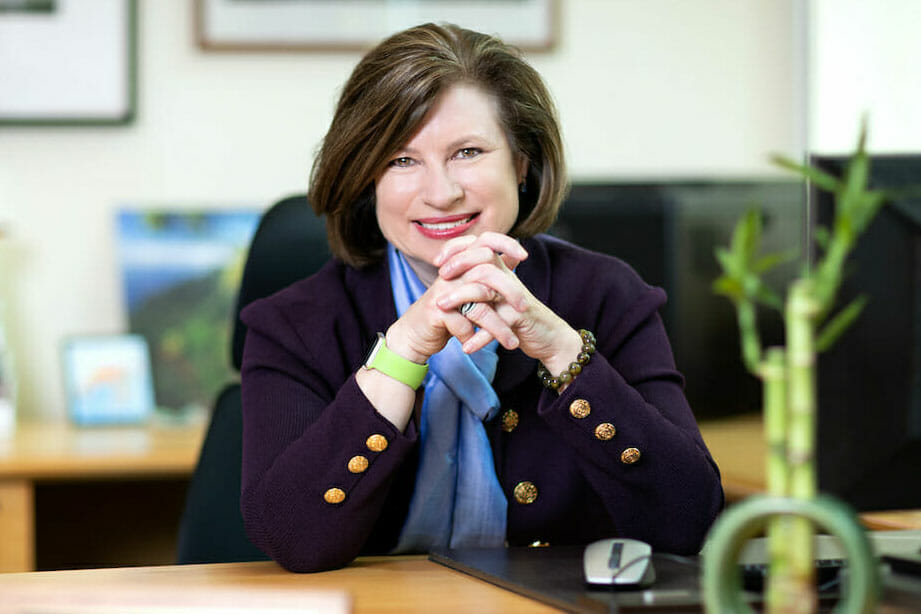 The success of WesternU, our alumni, and students is directly attributed to the integrity, commitment, and resilience of our faculty. Their astute ability to adapt to change, remain diligent in excellence, and forge a robust vision for graduate education are the keystones of our future. As a graduate university, we host exceptional faculty who specialize in training adult learners to take their place on the front lines of their chosen specialty. Upholding a culture of collegiality and cooperation is the foundation of shared governance. It is the firm practice of WesternU to recruit and retain highly qualified faculty whose individual values align with the culture and values of WesternU, and who possess the skills essential for being a productive, cooperative, effective, and collegial member of our university community.
Mentorship
WesternU is extremely proud of our faculty and their passion to share expertise and best practices in graduate education. Incoming and new faculty are encouraged to mentor and learn from these academic experts to expedite their success and continue to advance our curricula.
Leadership Opportunities
Excellence, innovation, and outcomes are critical components of maintaining cutting edge curriculum in health sciences education. Leadership opportunities abound in the university and colleges through committees, councils, and other governing bodies that provide oversight and input. Shared governance is reliant on the voice and service of faculty, staff and students to inform the future of WesternU. Faculty are strongly encouraged to take a seat at one of the many leadership tables locally within the organization and nationally within their profession.
Promotion and Tenure
Professional achievement in academia is hard earned and highly valued in graduate education. At WesternU we celebrate these achievements with our faculty, as they continually advance in their mastery of skills and their acclaim in scholarly work, teaching and service. The promotion and tenue (P&T) process is a core tenant at WesternU that begins at the onset of faculty employment, in collaboration with their department chair and direct leadership. As a result, faculty are incentivized to contribute to the scientific and clinical advancement of their discipline.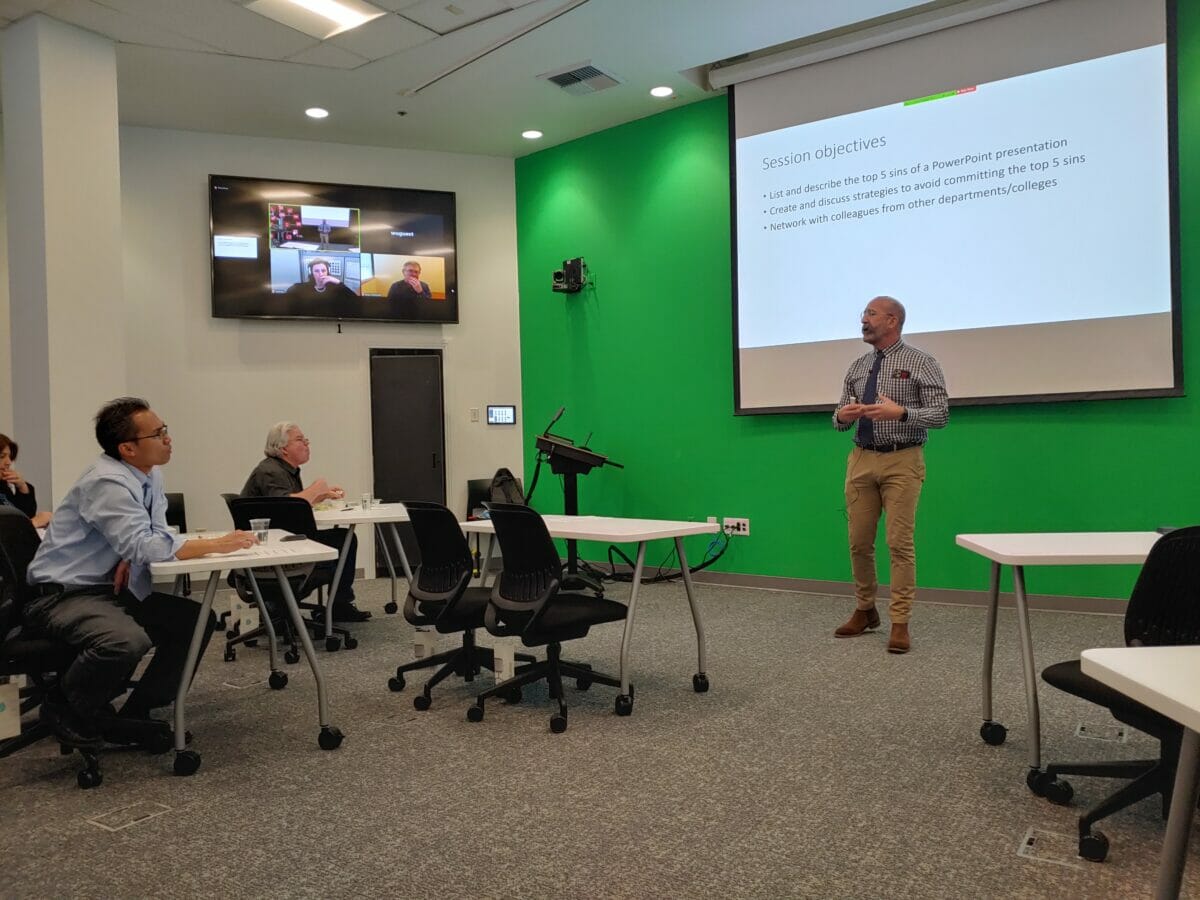 Lifelong
Learning
Lifelong learning is a cornerstone of the WesternU culture. Personal and professional development are essential to the success of our students and programs as we keep pace with the continual change of health care professions. The Center for Excellence in Teaching and Learning (CETL) is a dedicated department at WesternU that provides faculty and staff a cadre of educational opportunities to build desired skills and competencies. Additionally, all full-time faculty are provided professional development funds annually to pursue individual interests and areas of expertise that advance their academic goals.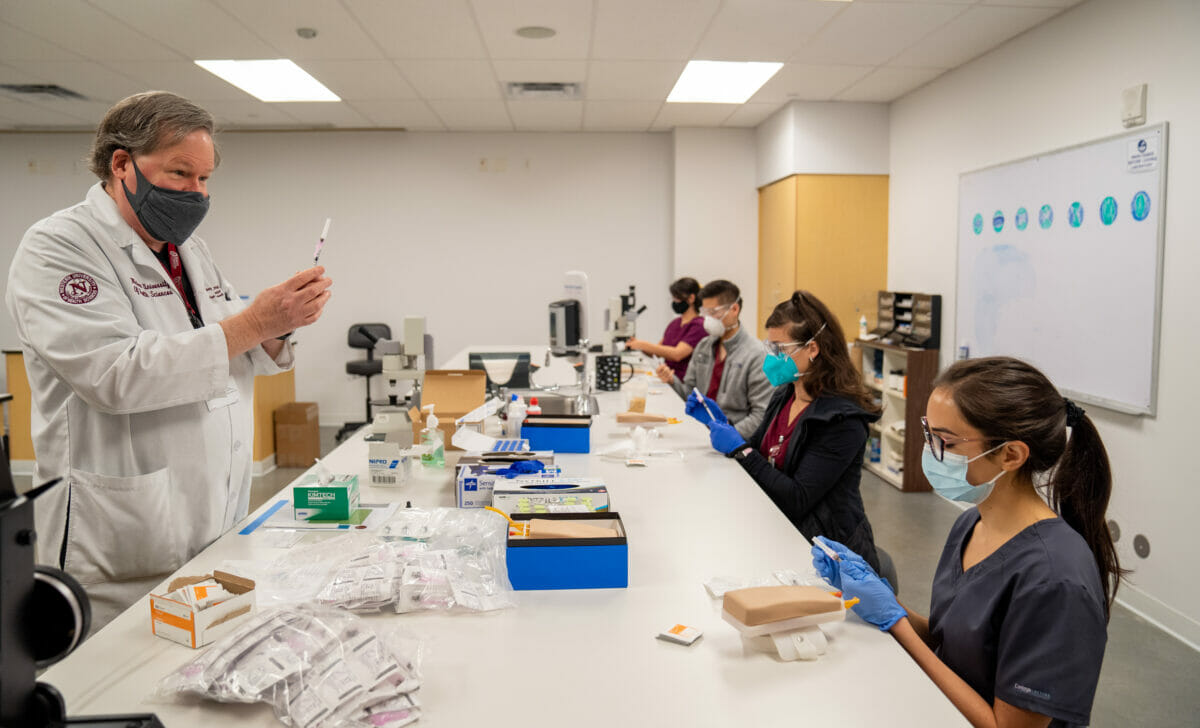 Open Position:
Assistant Professor in the College of Graduate Nursing
Serve as an Assistant Professor in the Master of Science in Nursing – Entry (MSN-E) program in the College of Graduate Nursing. The faculty member will be expected to teach in the CGN programs, conduct scholarly and research activities in areas of expertise, provide institutional and community service, participate in college committees and activities, and maintain professional competency.