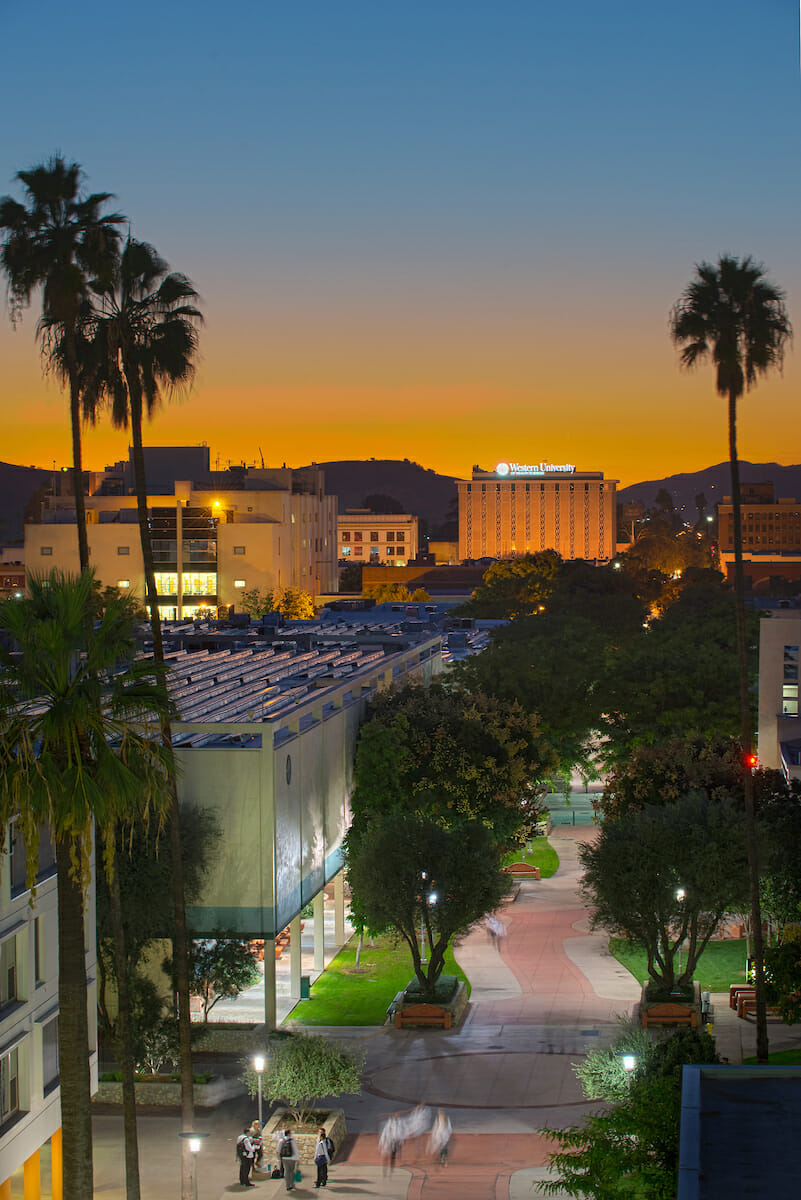 The Office of the Provost has ultimate responsibility for the academic accountability of all WesternU academic programs, including matters of academic policy, curriculum, and faculty affairs.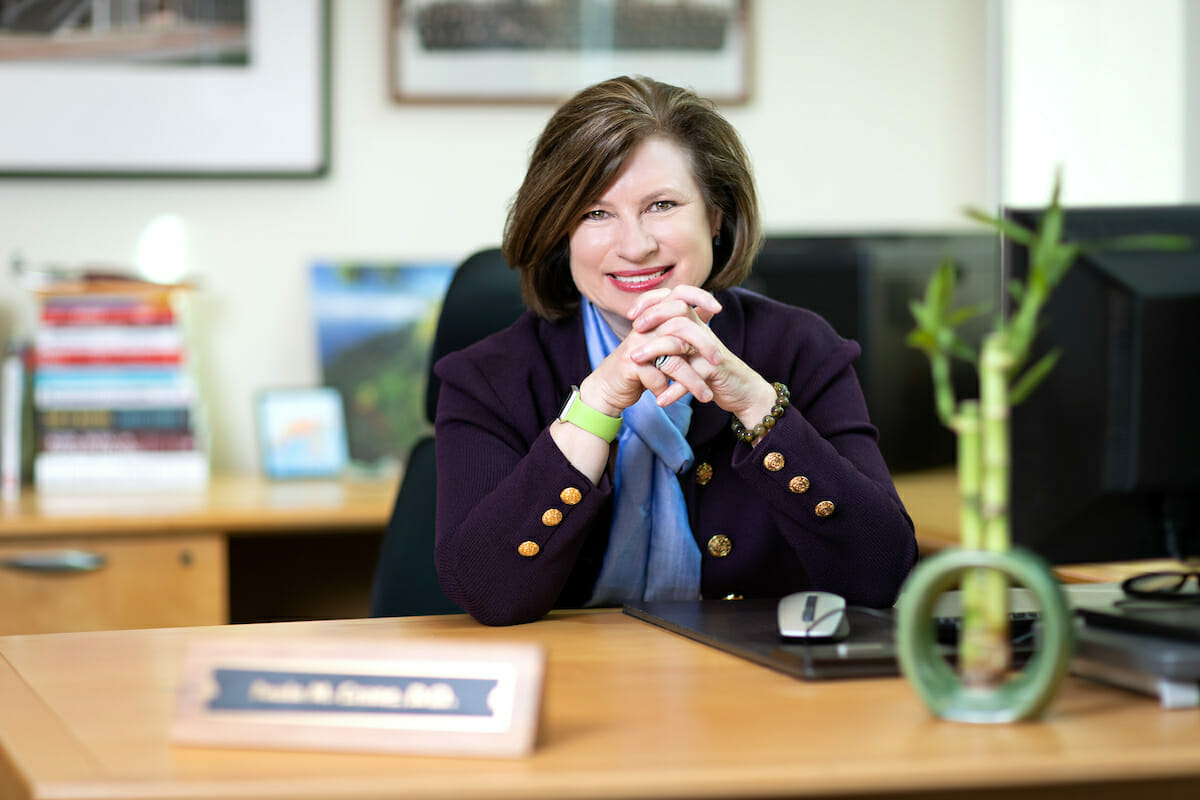 Interim Provost and
Chief Academic Officer
Dr. Paula Crone was appointed Interim Provost and Chief Academic Officer, effective April 22, 2022. She will serve in this capacity pending the conclusion of the national search for the permanent Provost and Chief Academic Officer and their onboarding.

Dr. Crone joined WesternU as the Executive Associate Dean of the College of Osteopathic Medicine of the Pacific (COMP)-Northwest in 2010. In 2012, she was named Vice President of Oregon Campus Operations and her leadership was integral to the founding of COMP-Northwest, serving as founding site Dean from its inception until 2013, when she was instated as Dean of COMP and COMP-Northwest and Vice President of the Oregon campus. She was appointed Interim Provost and Chief Academic Officer on April 22, 2022.

As a national leader in medical education, Dr. Crone has dedicated much of her career to the success of her fellow physicians. From their application to medical school, to achieving residencies of choice, to advocating industry standards and policy across the medical education community, Dr. Crone's passion for her profession and the patients it serves has established her legacy as a dynamic and innovative Dean.